Filling valve
1A2 Series Internal Sealing Filling Valve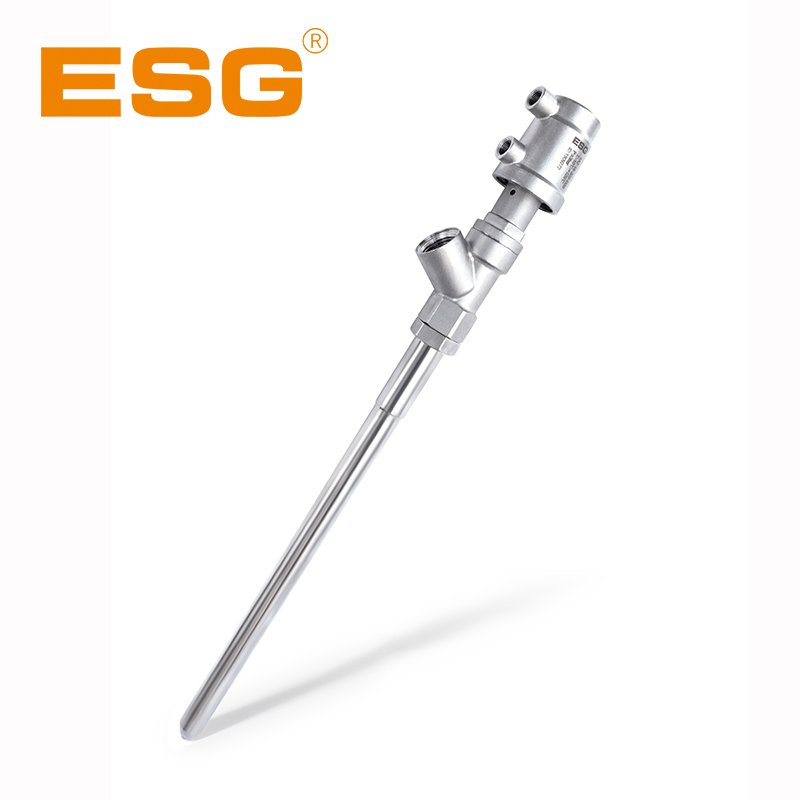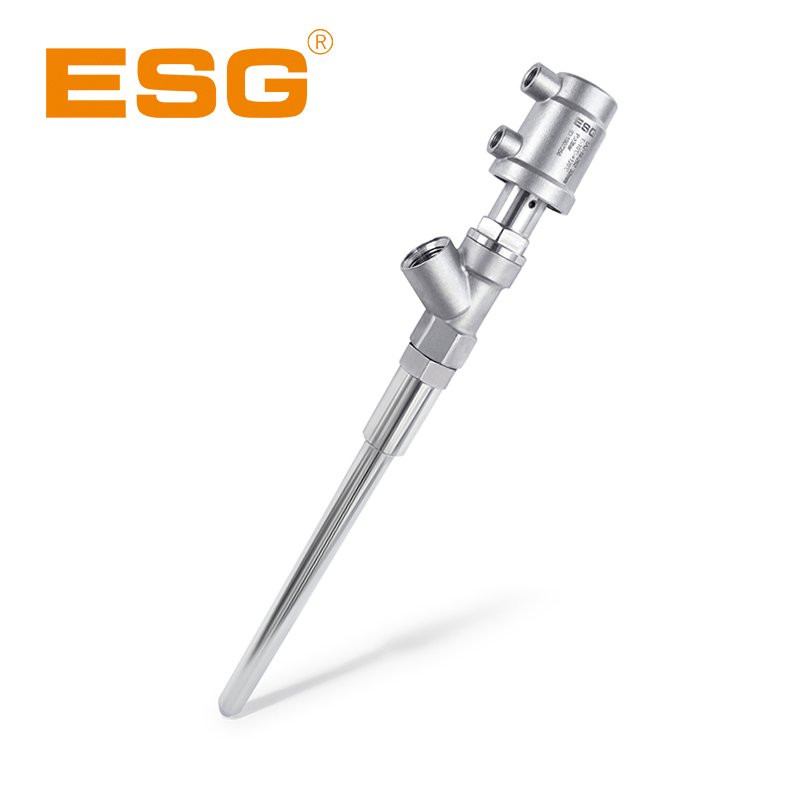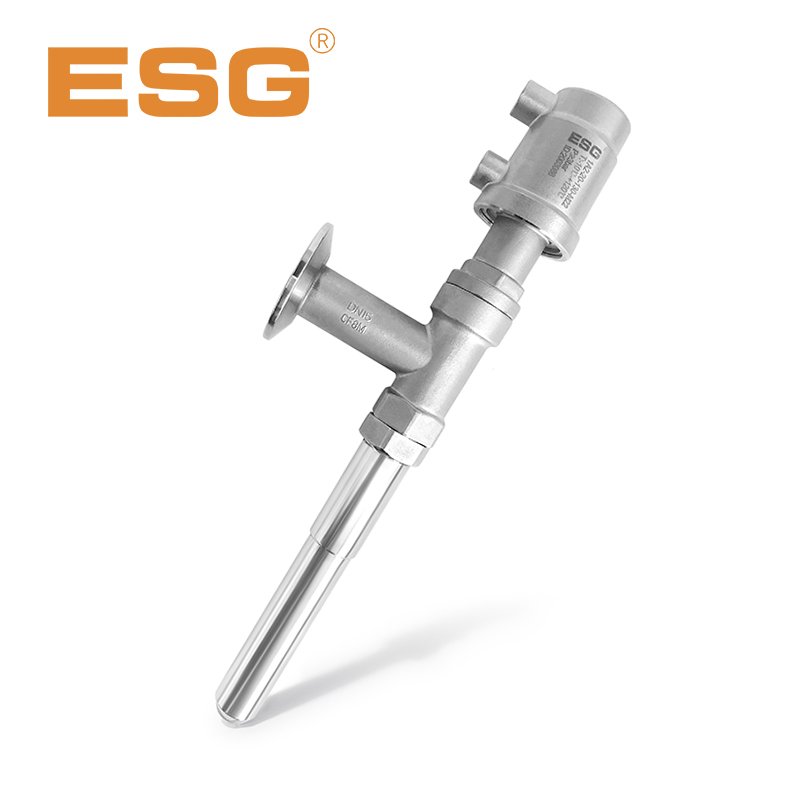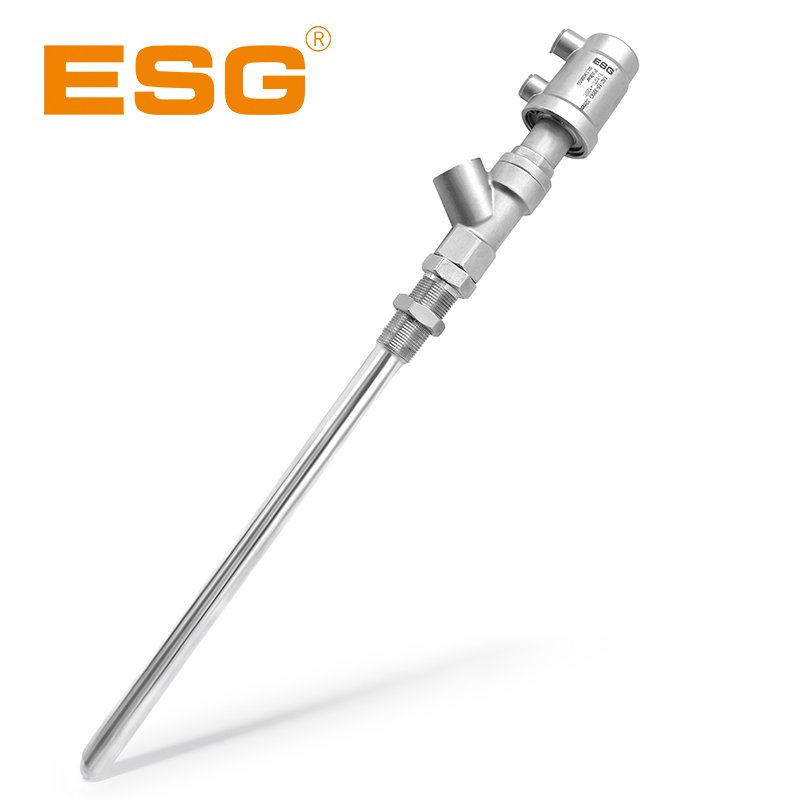 Characteristics

1. Widely used in filling machinery, especially for filling various liquids that are viscous, pasty and easy to foam.

2. The filling speed is fast, accurate and stable.

3. Exquisite and compact, which is conducive to the layout of the tube.

4. The special structure and sealing design at the bottom of the filling head can achieve filling without dripping.

5. The sealing of the connection and the stem part adopts the angle valve sealing structure to increase the service life.

6. Adopting the lower sealing structure, the dustproof ring is added to the component of the connection and the valve stem, to avoid the medium residue in the connection thread and the sealing part of the valve stem, which is more conducive to cleaning and can effectively reduce the residual.

7. The chamfering structure at the bottom of the filling head has a guiding and positioning effect, and can be submerged for filling.



Technical Parameters
Control form: double acting free state, double acting normally closed
Pipeline pressure: 0-7bar (0-102psi)
Control pressure: 3-4.5bar (44-65psi)
Body material: CF8M
Sealing material: PTFE
Medium temperature: -10 ℃-+ 120 ℃
Ambient temperature: -10 ℃-+ 80 ℃
Download
Related Products