Exhibition
2019 Korea chemical industry exhibition, ESG valve position C appears!
2019-03-21
The Korea chemical and pharmaceutical API industry exhibition is the only large-scale exhibition focusing on pharmaceutical, chemical, cosmetics manufacturing and packaging trade in Korea. In recent years, the Korean chemical industry, especially the pharmaceutical API industry, has maintained a steady growth rate of about 10% a year, bringing a broad market for related production and trade industries. At the same time, the exhibition provides an efficient and professional one-stop trade platform for product suppliers and buyers. During the exhibition, a series of professional BBS and seminars will bring participants timely market information and industry trends.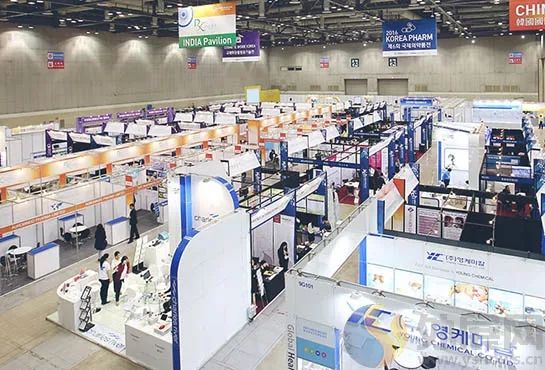 Pneumatic Angle seat valve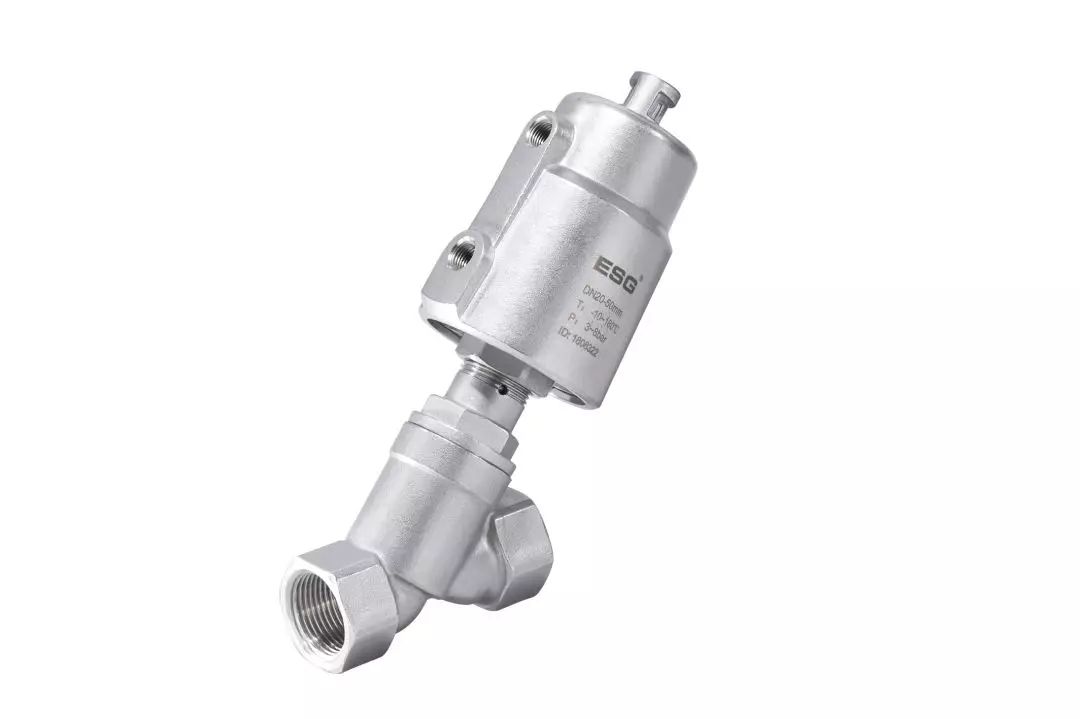 Cross type air control valve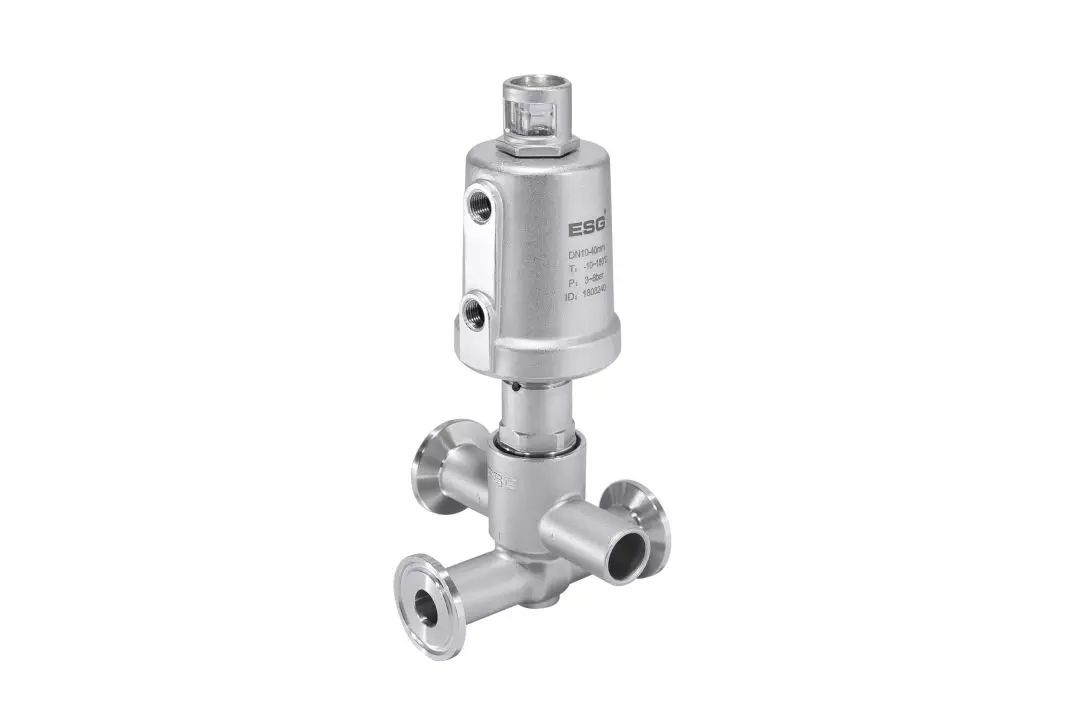 Air control conjoined valve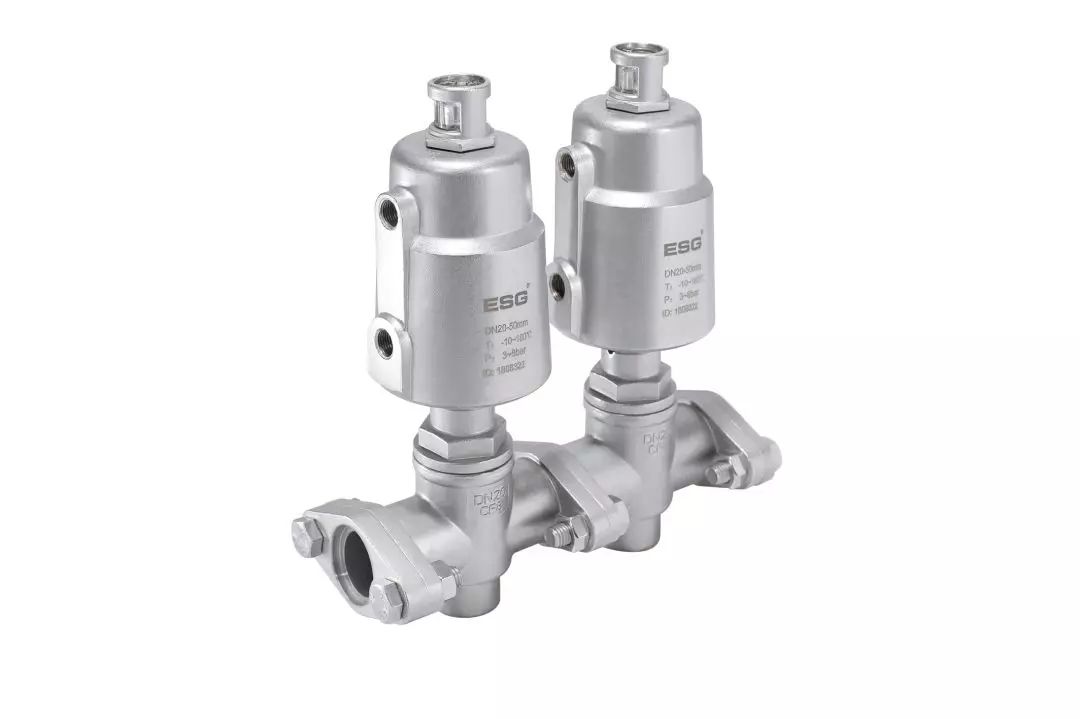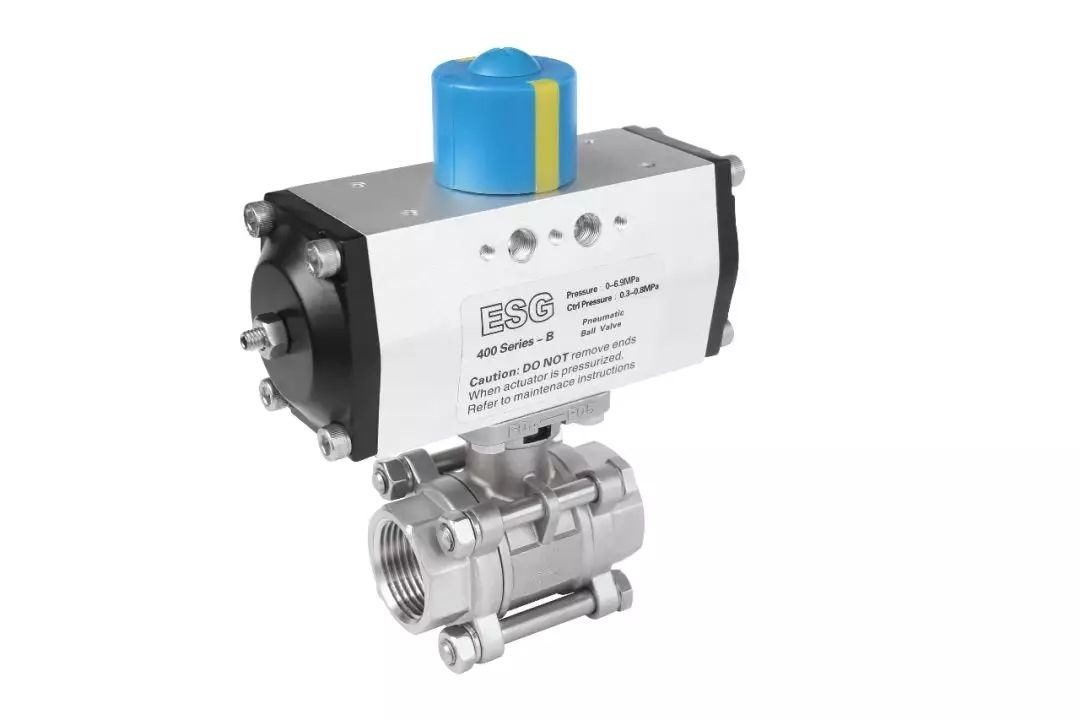 New product recommendation - diaphragm valve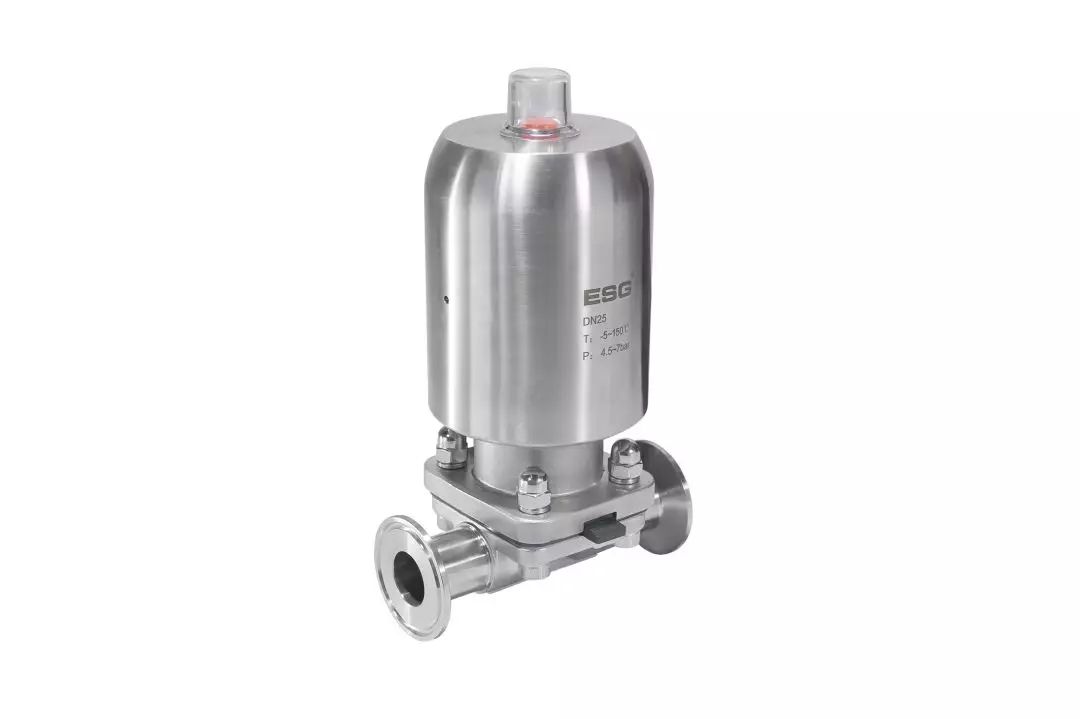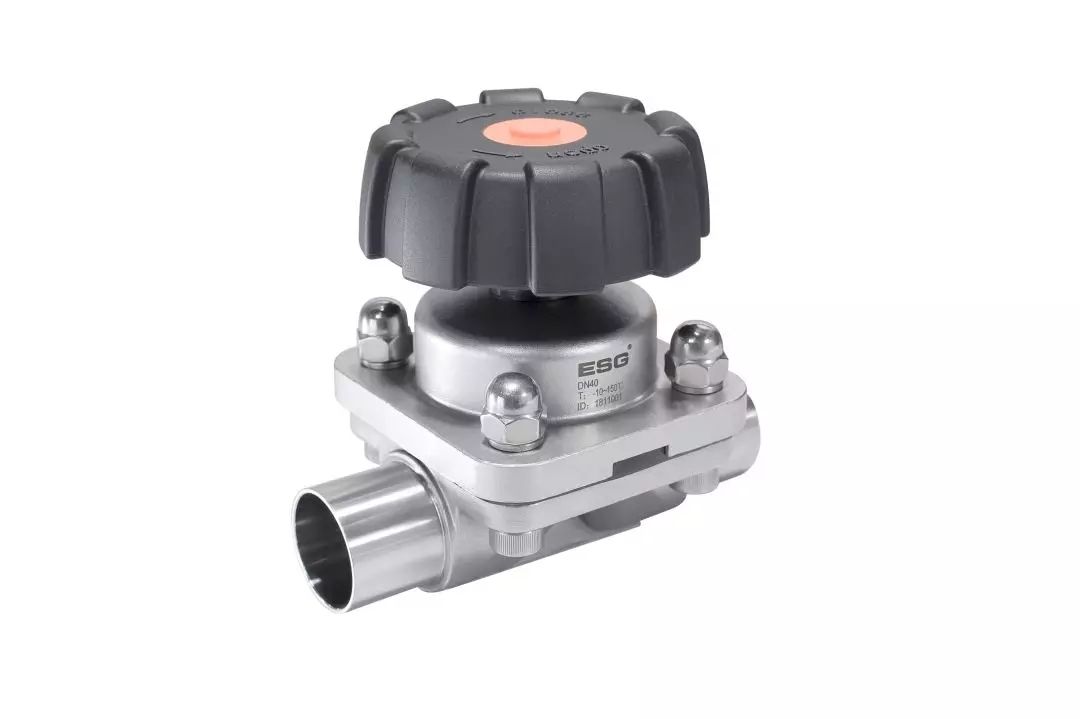 New product recommendation - sauce valve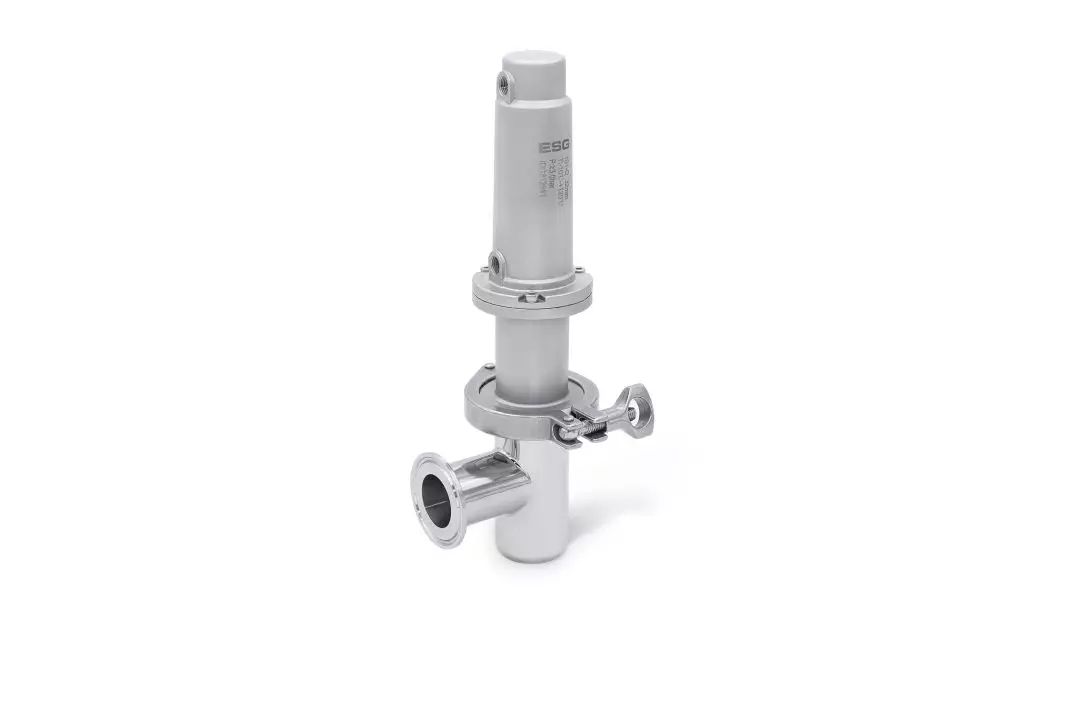 ESG next stop:
Exhibition name: the 57th national pharmaceutical machinery exhibition
When: April 17, 2019 - April 19, 2019
Venue: changsha international expo center
Booth number: e2-85
Small make up for you to send welfare, forward this article to the circle of friends, you can get a beautiful gift in Korea chemical exhibition -ESG booth, first come first served!