Company Profile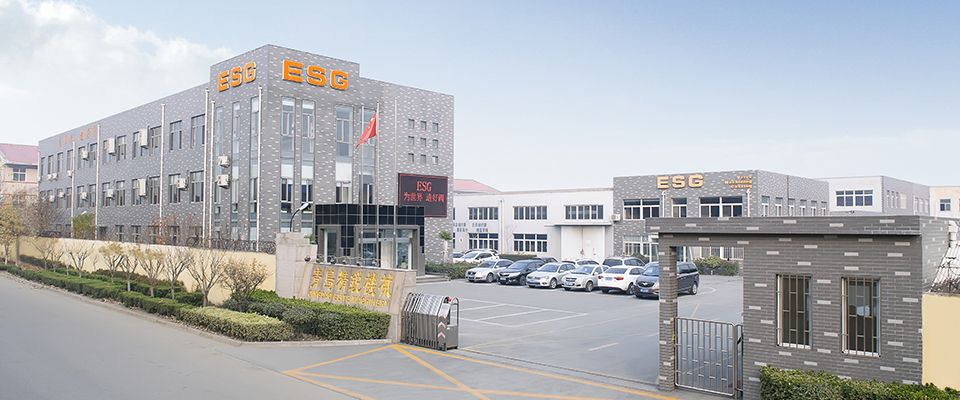 Qingdao Elite Machinery Manufacture Co., Ltd. (ESG) is located in 15 Jinshajiang 1st Road, Tongji Industrial Park, Qingdao and adjacent to the Qingdao Port. The company seamlessly integrates technology into the design, manufacture and sales of pneumatic valves.
The company has been dedicated to designing and manufacturing high-end stainless-steel pneumatic valves, including angle seat valves, shuttle valves, diaphragm valves, butterfly valves, ball valves, pressure reducing valves, steam traps, check valves, and strainers, which are widely used in various industries, such as textile dyeing, EPS molding, air separation, chemical, food, and pharmaceutical. Our products are sold to 66 countries around the world and have maintained long-standing cooperation with many Fortune 500 companies, including GM, Emerson, Xylem, and Samsung. The excellence in product quality as well as after-sales service has allowed us to earn the trust and praise of our clients.
ESG is equipped with advanced stainless-steel precision casting lines, CNC production lines, and valve assembly & test lines. The company uses world class inspection equipment, including Spectromax meter, Brown & Sharp CMM inspection machine, optical measuring machine, surface roughness tester, and hardness tester, and has obtained multiple international certifications, such as ISO9001, CE, CU-TR, FDA, USP, and ATEX. Since its establishment in 2001, the company has obtained 35 patents, including 5 invention patents, 23 utility patents, and 7 design patents. After implementing our branding strategy, "ESG" trademark has been registered in more than 20 countries, including the United States, Germany, France, Japan, Russia, Portugal, and Australia. In the past 20 years, we've had the opportunity to supply to more than 2,000 customers around the globe and earned their trust in our ESG brand.
With the devotion and dedication to build "Perfect Valves For The World", ESG will strive to become the leader of valve industry and express our most sincere respect to our customers by continuously providing Elite-level quality and service!