Production Capability
Processing、 assembly、storage workshop
Precision cutting-edge processing equipment creates excellent product quality. ESG spares no expense to introduce first-class production equipment, build modern workshops, and standardize production procedures so that every employee can produce according to scientific production processes. ESG's current processing, assembly, and warehousing facilities fully meet the growing needs of the company.
Advanced automated production equipment, sophisticated assembly line production, showing first-class quality. Technical experts directly participate in production to ensure the stability and reliability of the product. The company will give full play to its advantages, continuously improve the quality, comprehensively improve the product technology level and service level, and continue to provide users with high-quality products and perfect services, and make an unshirkable contribution to the society.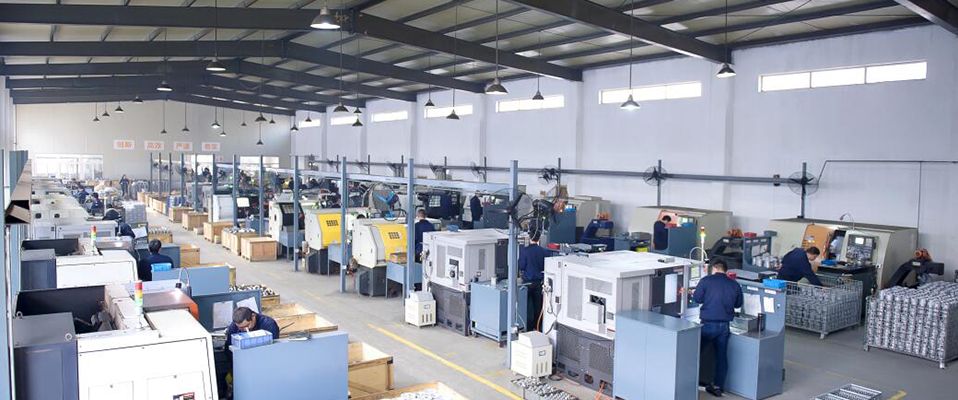 Casting Center
ESG precision casting workshop adopts silica sol precision casting, the annual productivity is 400 tons, the weight of parts produced is from 1g to 15kg, the casting precision is generally CT4-6 grade, the important workpiece can reach CT3 level, the material is mainly SS304, SS316 And can be customized according to customer needs.
Quality control center
The control of the whole process of production is the guarantee of product quality. It is the purpose of ESG to prevent quality problems from damaging ESG's brand. ESG has established a complete and orderly quality management system, and will never let an unqualified product leave the factory. ESG believes that this is responsible for the customer and is responsible for ESG's own conscience.