Exhibition
ESG proudly presents its full product range to partners around the globe
2019-02-13
 First of all, I would like to thank our customers, friends and partners for their love, support and tolerance for us in the past year. It's really great to have you all the way! 2019, the year of the pig, we continue to work together!
Sino-pack 2019 exhibition highlights
The total area is expected to exceed 52,350 square meters, with more than 700 exhibitors from 22 countries and regions

For the first time, five pavilions will be connected on the same floor, including "intelligent packaging", "e-commerce and express logistics equipment", "comprehensive packaging", "food packaging" and "packaging products and materials"

Intelligent packaging continues to be popular, the world's top robot to show you

Extend the intelligent logistics, and build an e-commerce and express logistics equipment museum

Independent exhibition in exhibition, packaging products and materials PACKINNO, innovative packaging materials, catering to green development
The schedule
The 26th China international packaging industry exhibition
The exhibition will be held from March 4 to March 6, 2019
China import and export commodities fair (area A)
Booth number 2.2 hall S13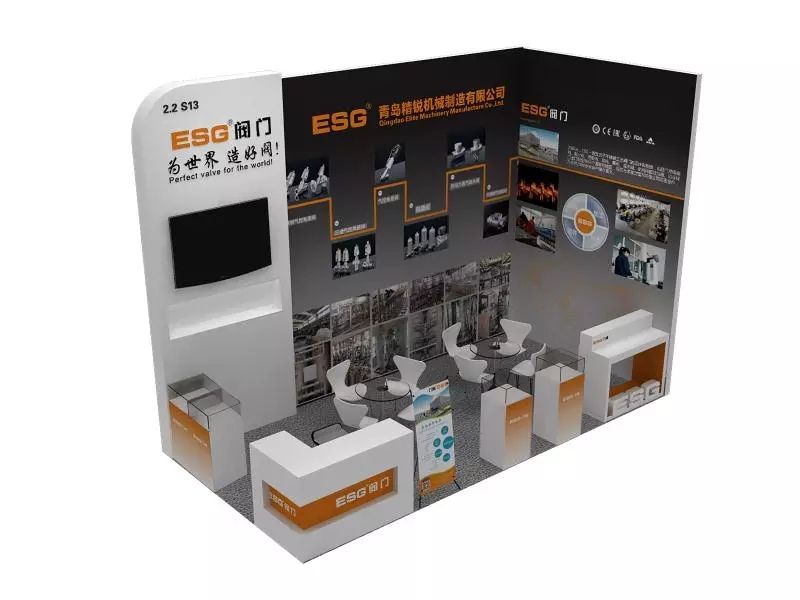 Stainless steel pneumatic Angle seat valve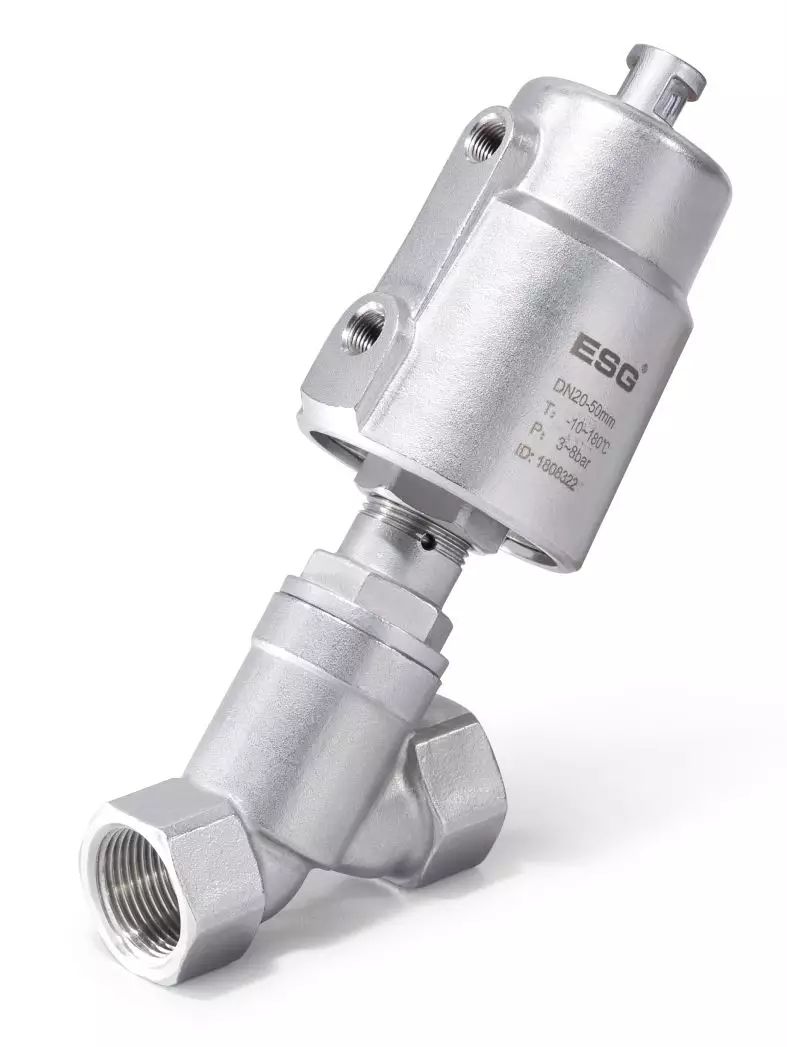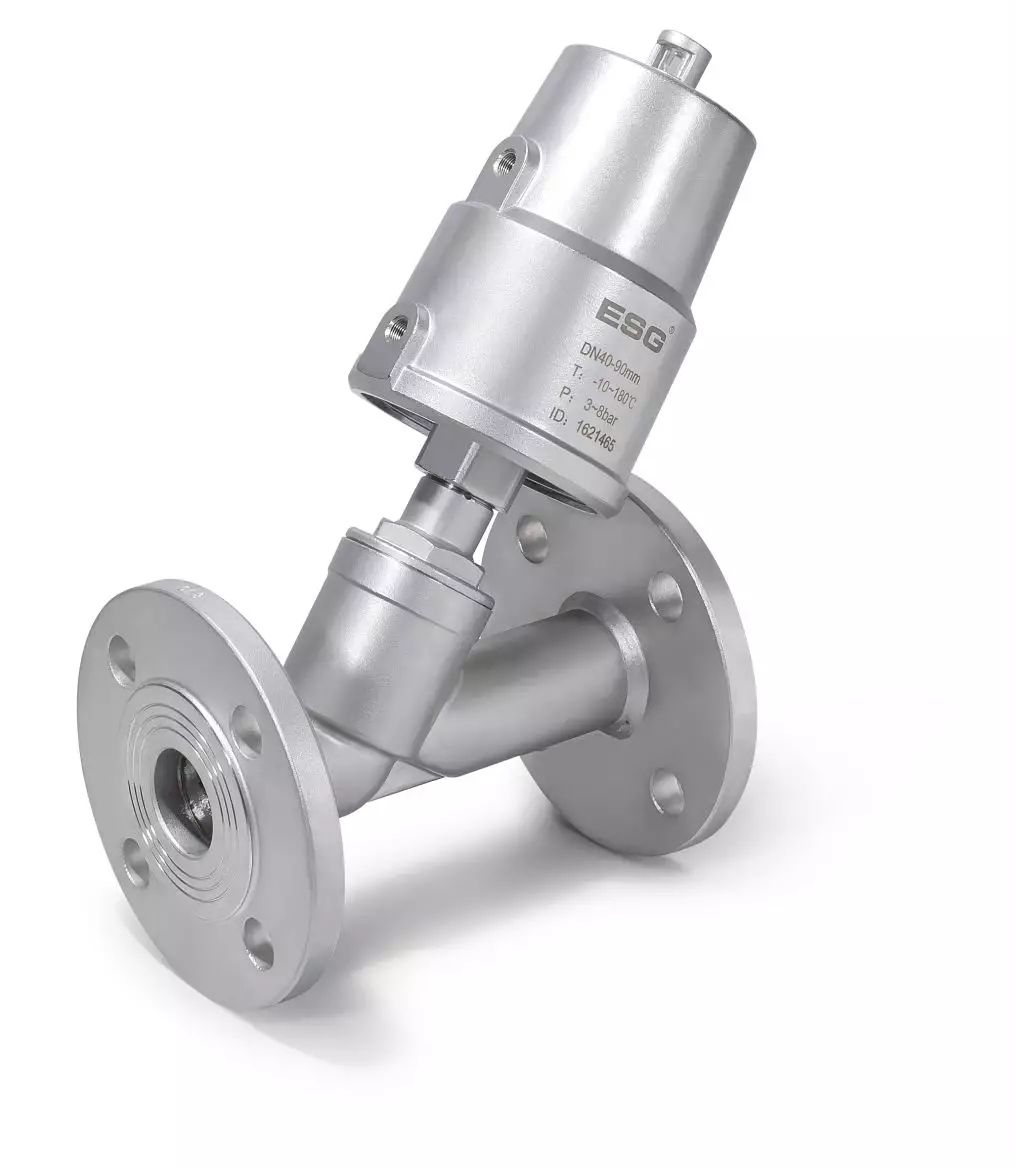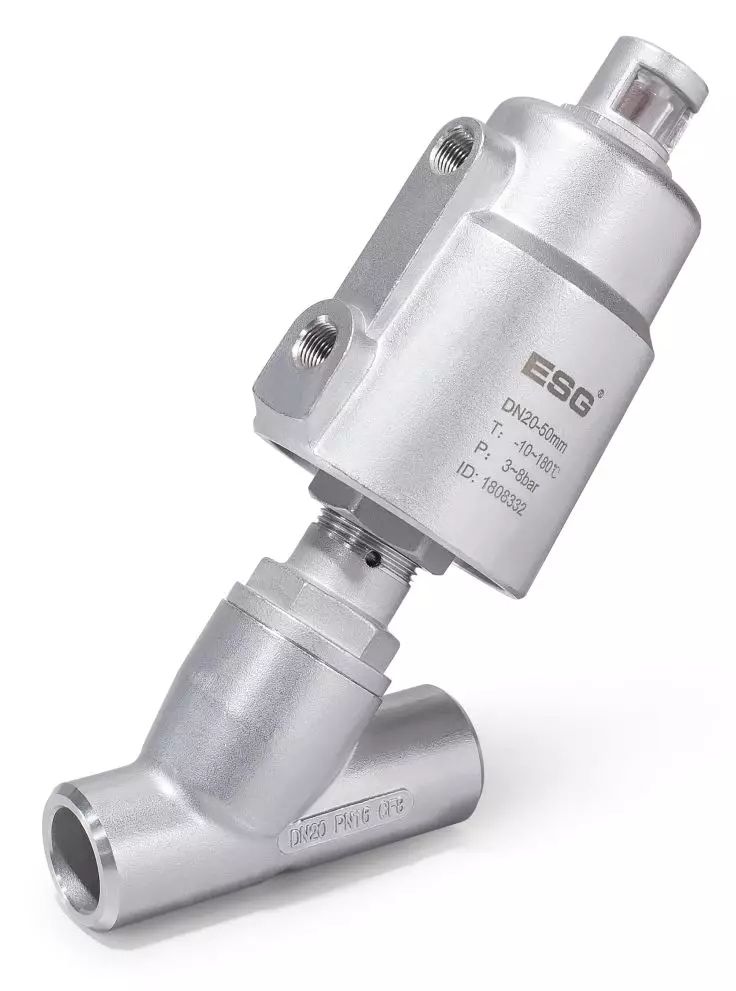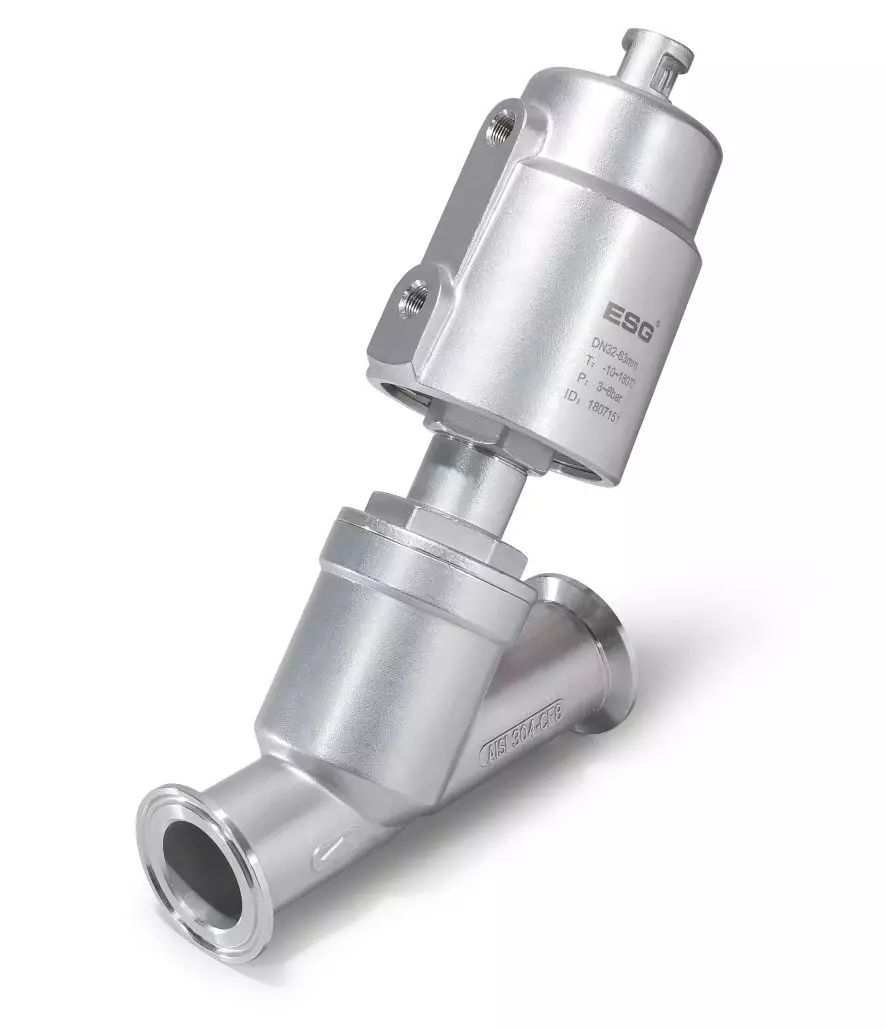 Stainless steel pneumatic Angle seat valve is the champion product of ESG
Beautiful appearance, small flow resistance, no water hammer.
Long life stem self-lubrication, easy maintenance.
Cylinder stainless steel 304, corrosion resistance, and can rotate 360 °.
Three-air Angle control seat valve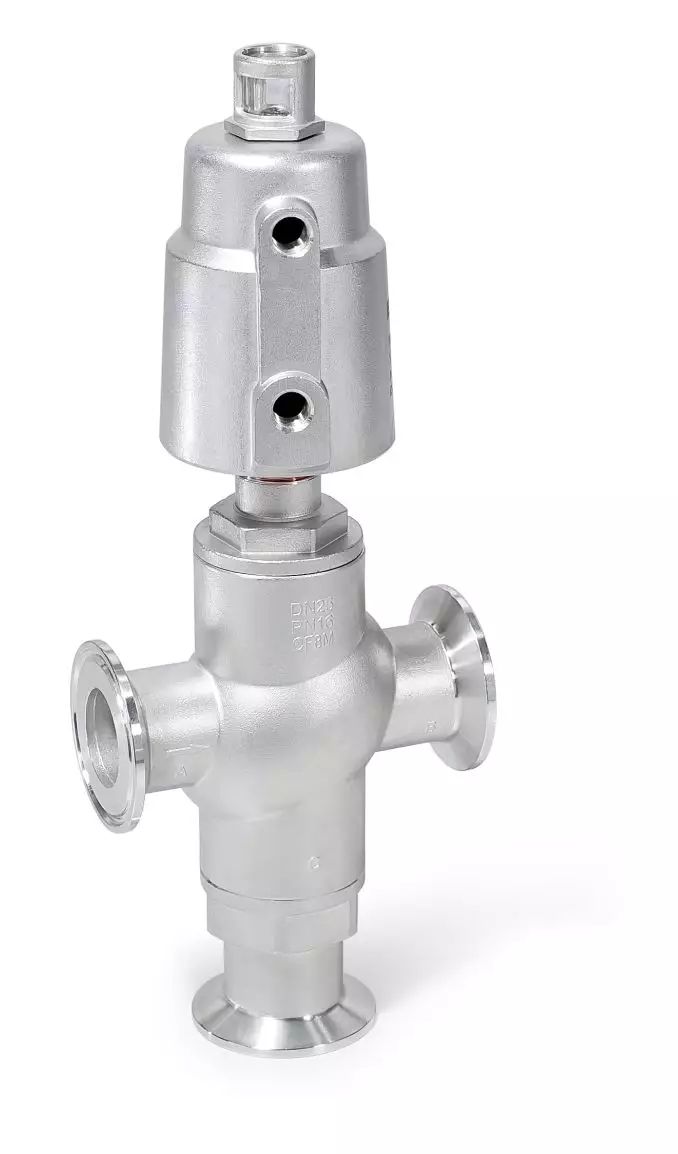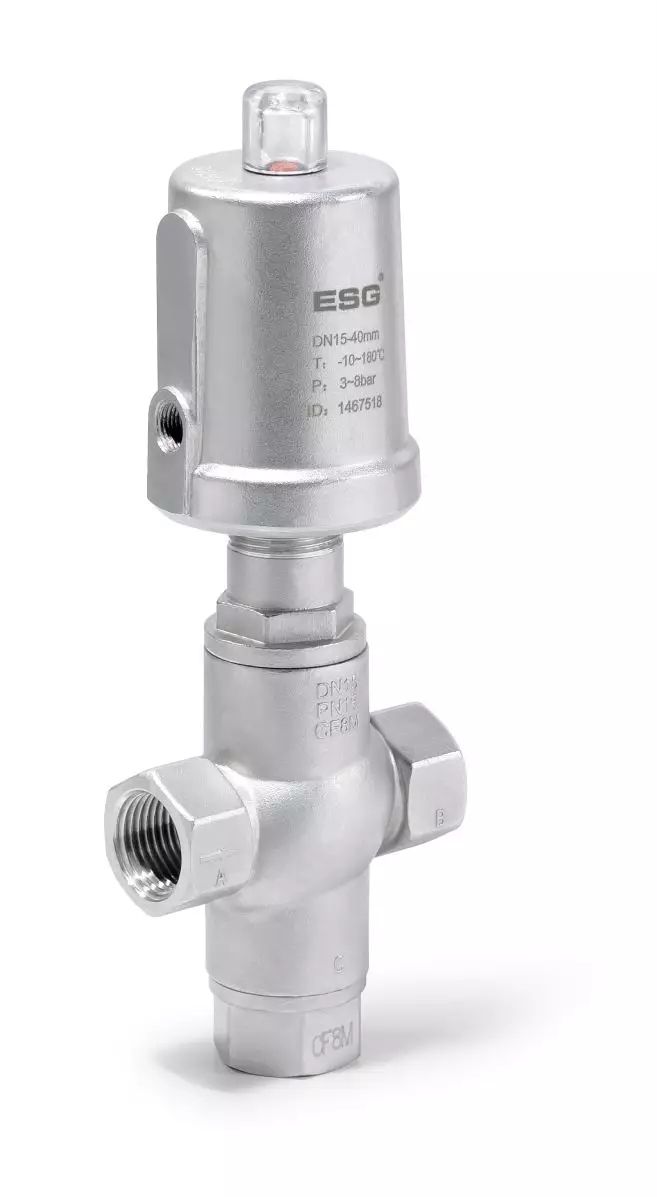 This valve has three through holes, which can realize commutating shunt or mixing function, and can replace two two-way globe valves to a certain extent. When the valve is in non-working state, due to the action of the spring force, the valve C end is normally closed and B end is normally open; When the actuator piston is acted upon by compressed gas, valve ends C open and B close. Double action state, by compressed air control valve open and close.
Filling valve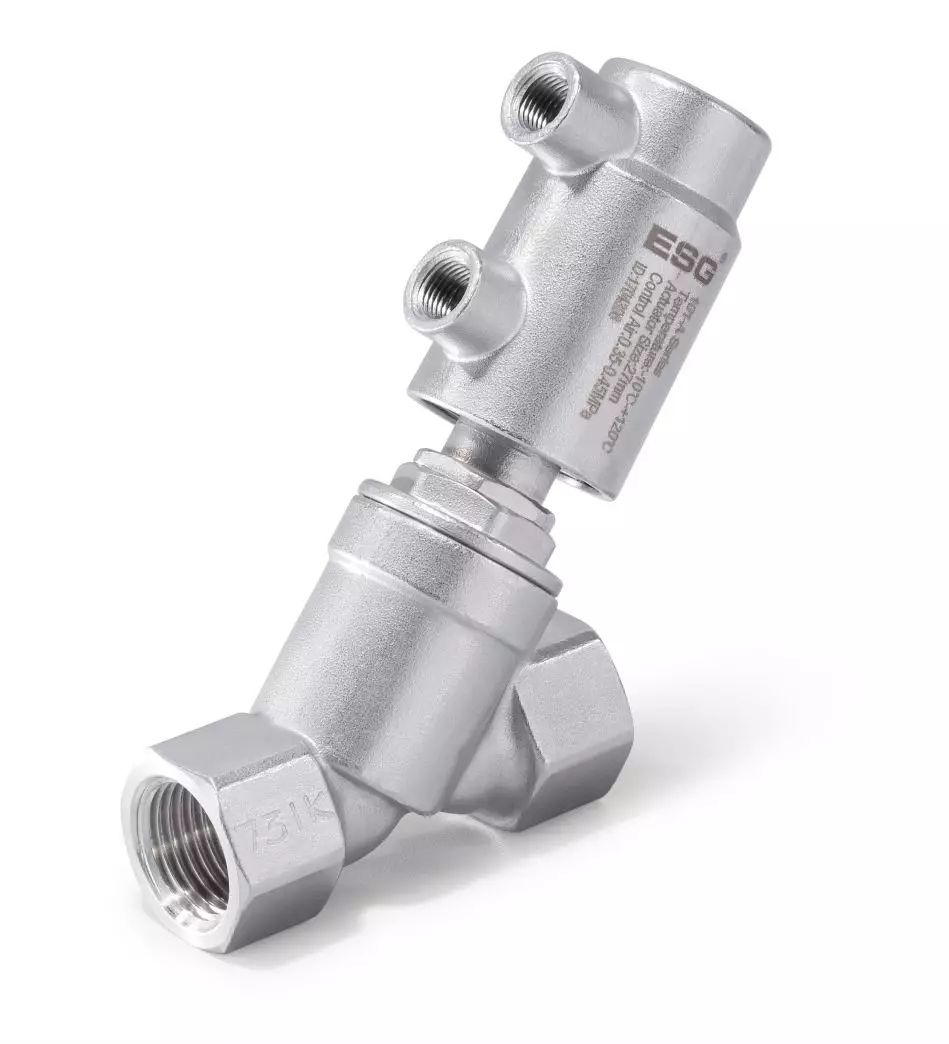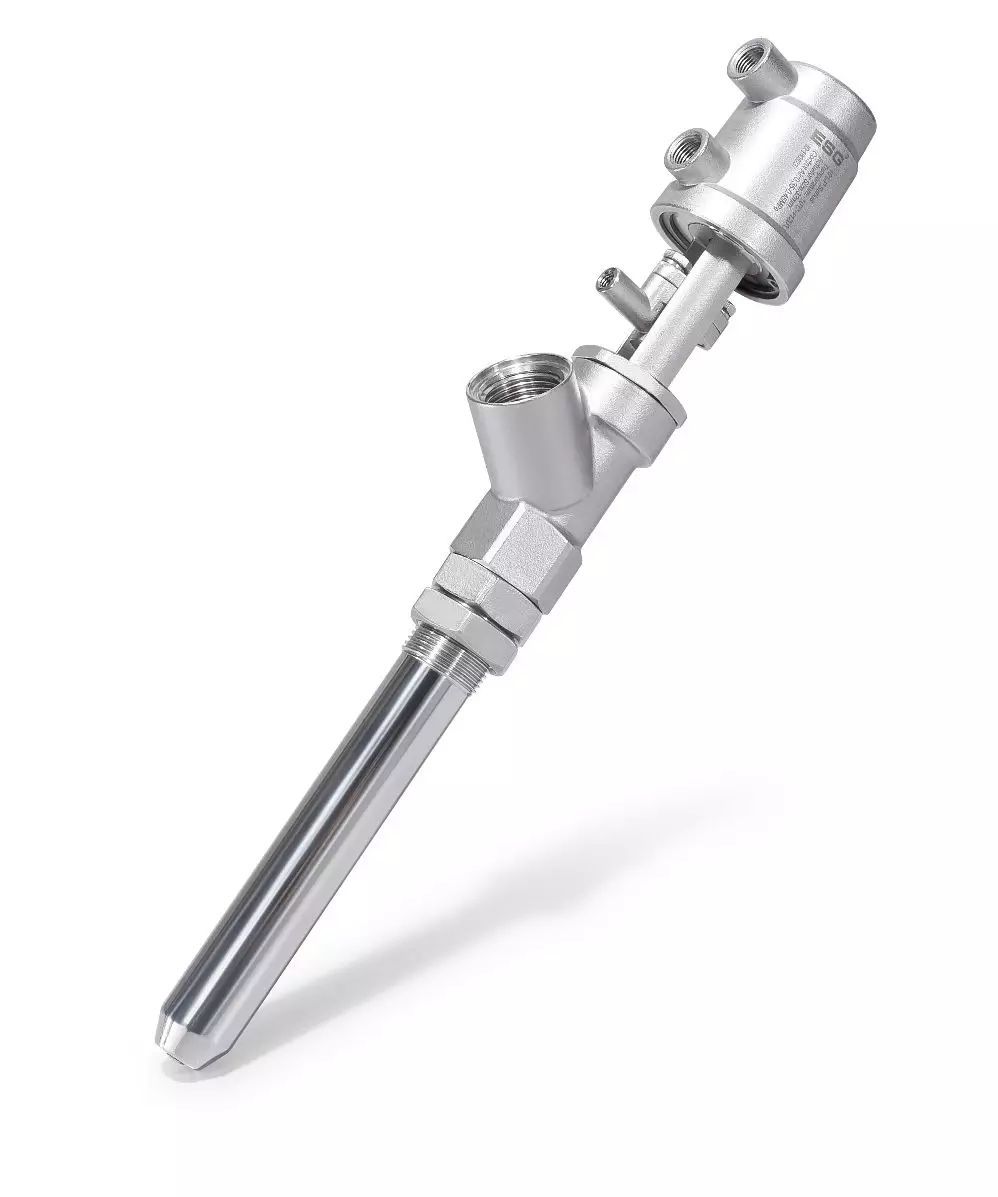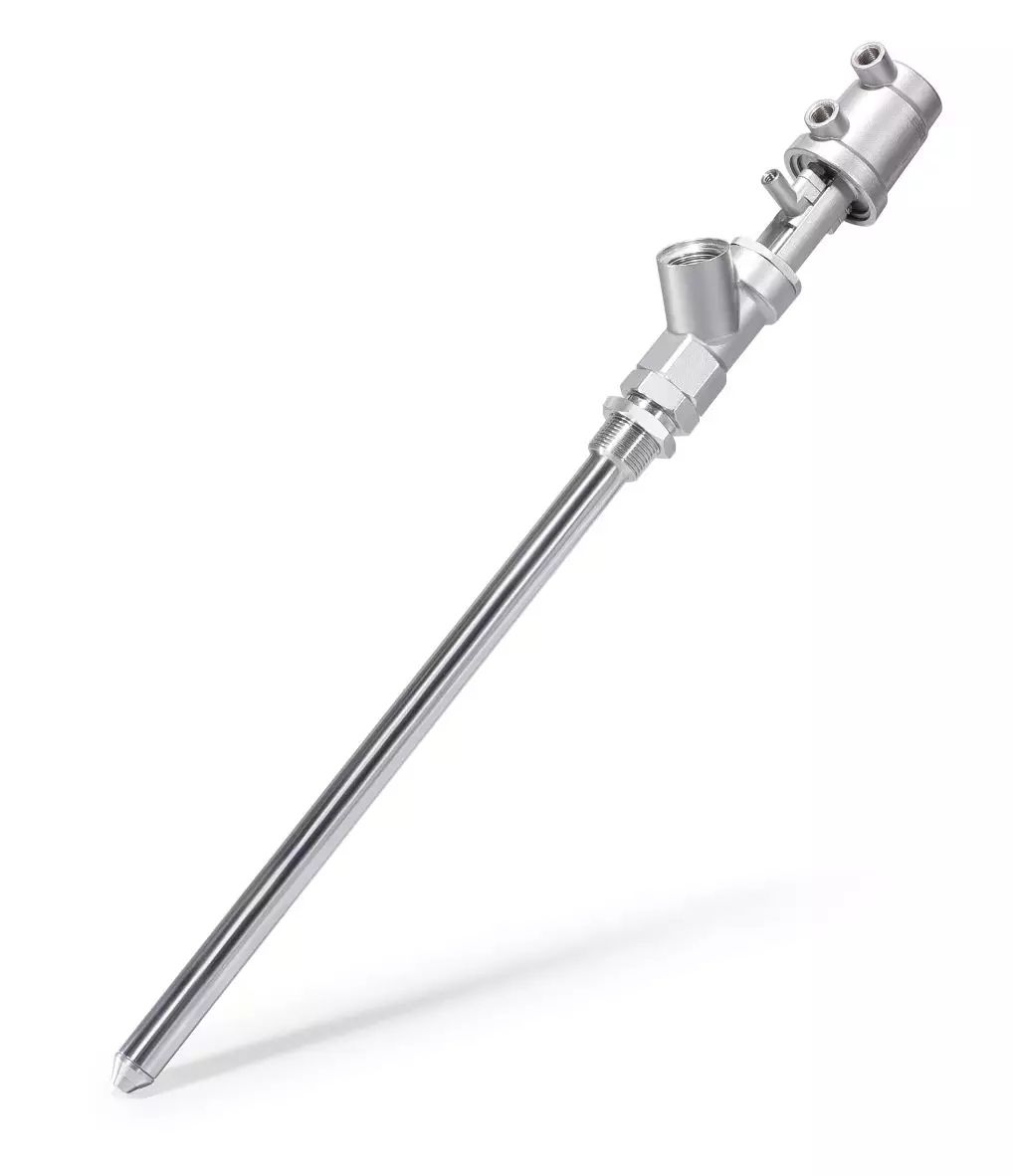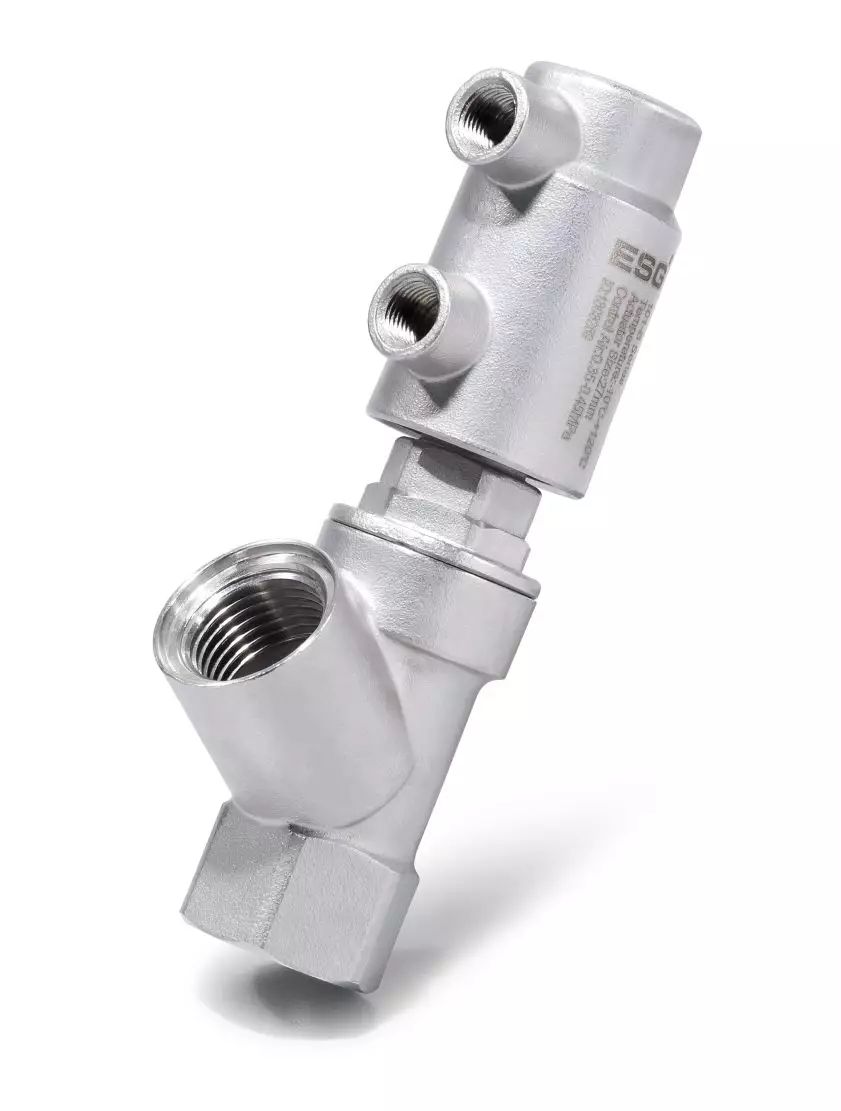 Filling valve is widely used in filling machinery,
Especially suitable for viscous, cream and easy foaming liquid filling.
Fast filling speed, accurate and stable.
Exquisite and compact, easy to layout.
Special structure and sealing design of the bottom of filling head,
Can achieve no drip filling.

Chamfering structure at the bottom of filling head, with guiding and positioning function,

Can be submerged filling.

The diaphragm valve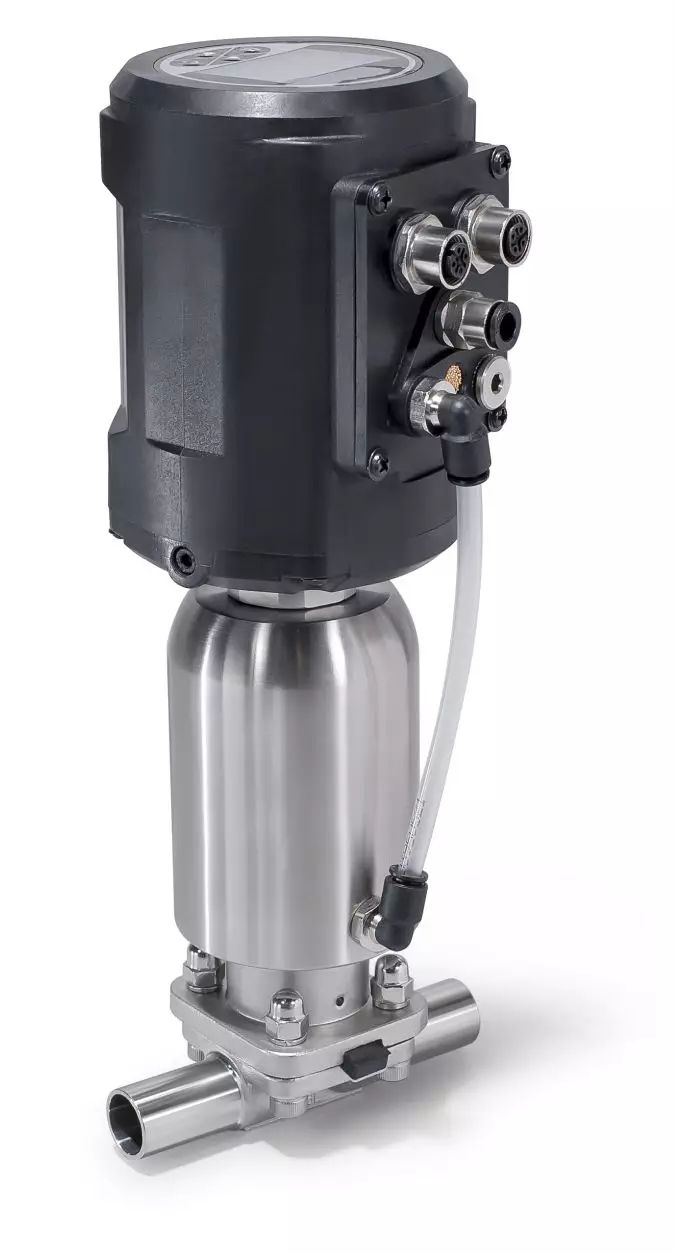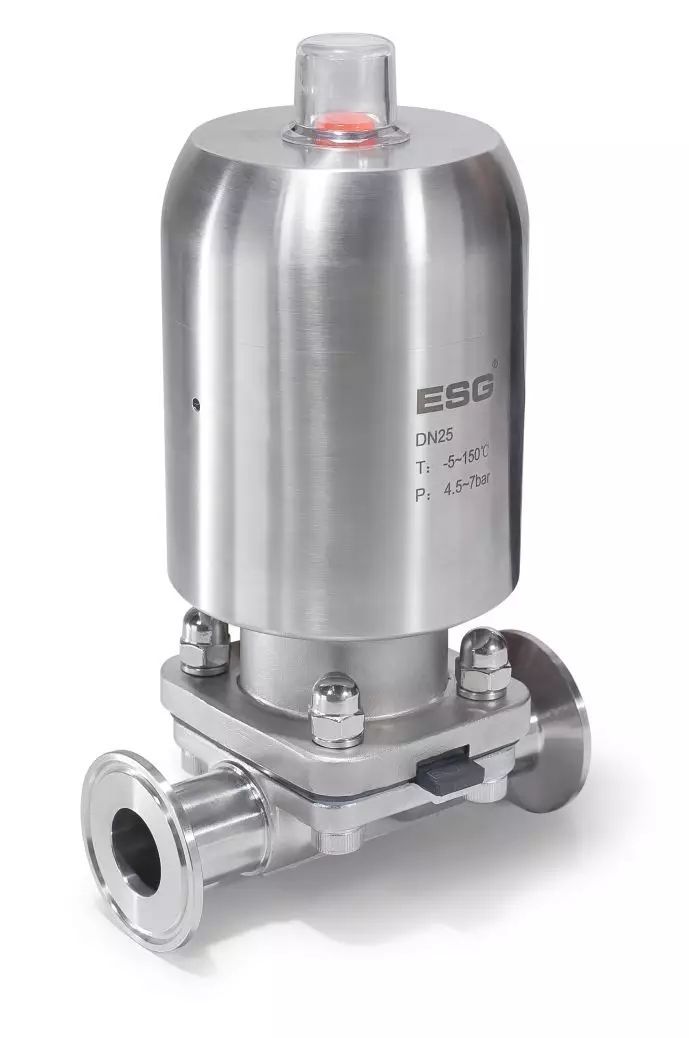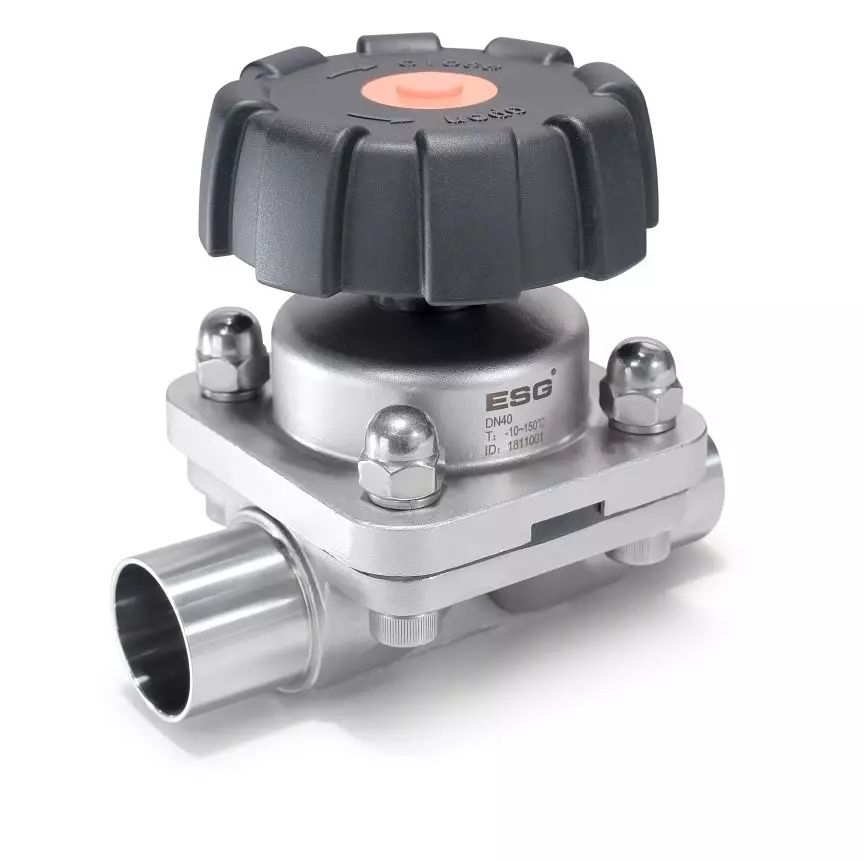 ESG diaphragm valve has the advantages of high flux and low residue, so it is widely used in pharmaceutical, beverage, food and chemical fluid control fields, with high safety and reliability.