Company News
The American agent went home for the fifth time
2019-01-17
From Jan. 9 to Jan. 10, 2019, ESG American agent Daren came home for the fifth time with his love for ESG. The two-day talks included market guidance, market information sharing, product training, and discussion of sales objectives and strategies for 2019.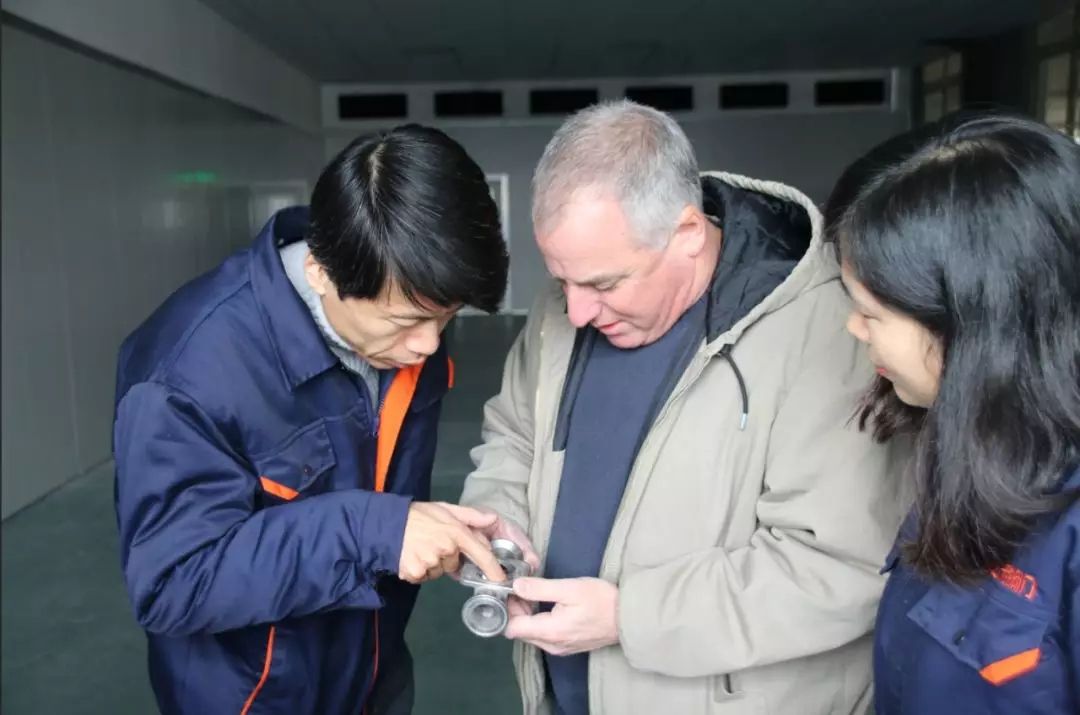 During the meeting, Daren happily told us that ESG's products have been highly recognized by American customers and perfectly realized the zero customer complaint in 2018. We showed Daren what ESG has achieved in 2018: a significant increase in ESG sales in 2018, topping 100 million for the first time; Focus on the European market, achieved 53.9 percent growth; Added diaphragm valve and other new products, and excelsior to strengthen the control of all aspects of the product. Daren is also excited to hear about our results and says he is confident of at least doubling U.S. sales by 2019.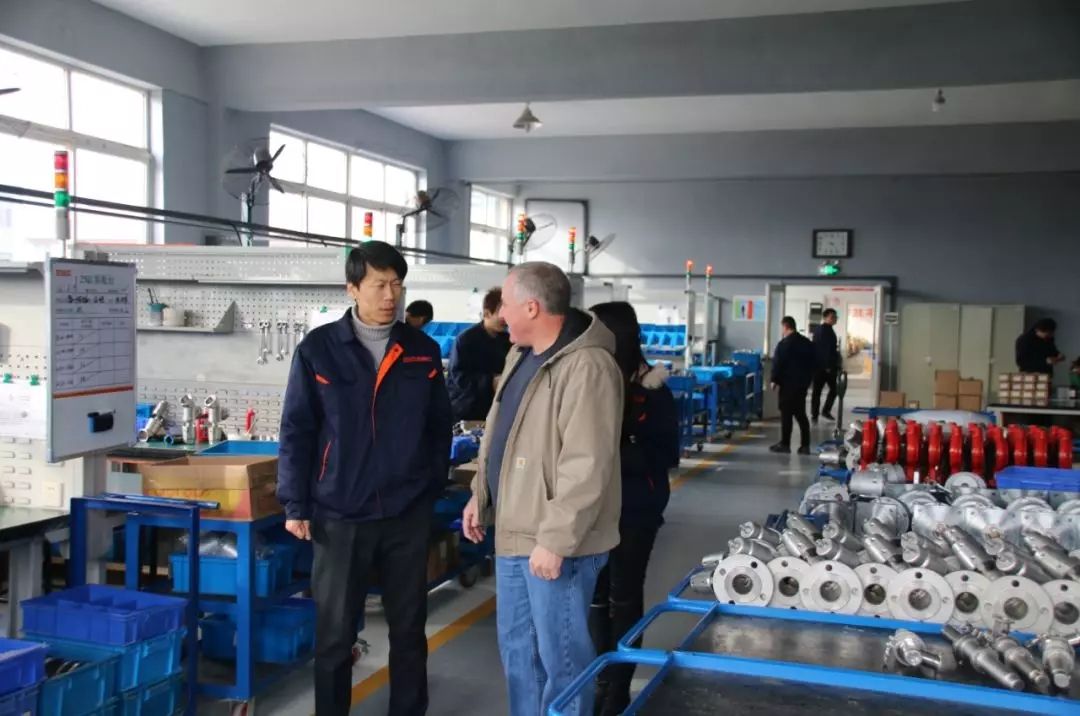 We also discussed in detail the preparations for the exhibition in the United States that we plan to attend in 2019. ESG headquarter will give strong support to us agents in several important aspects, such as personnel, products, technology and samples. In 2019, ESG will focus on several industries in the us market, and the us will also add staff to support the achievement of new performance targets.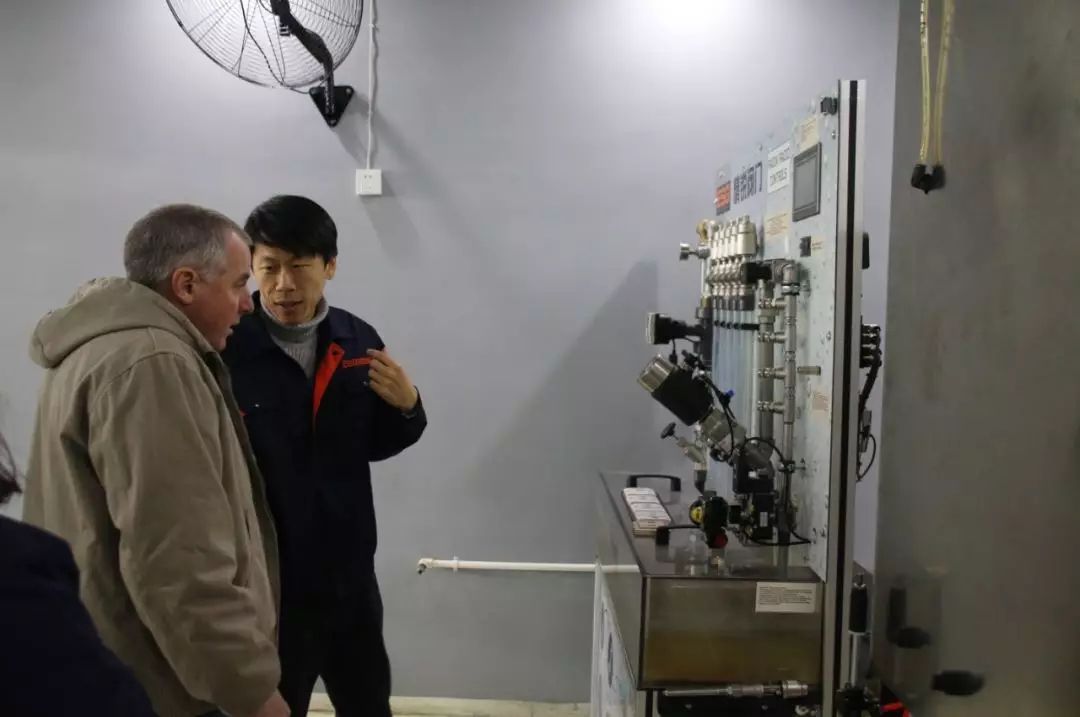 The whole process was carried out in a harmonious and friendly atmosphere. The participants treated it seriously, thought it over and made Suggestions. In line with the business philosophy of ESG and all the agents, they finally successfully established the development goals and strategies of ESG headquarters and ESG America in the us market in 2019. A clear goal, a strong plan, and a united team are all signs that we will have a great success in the American market in 2019.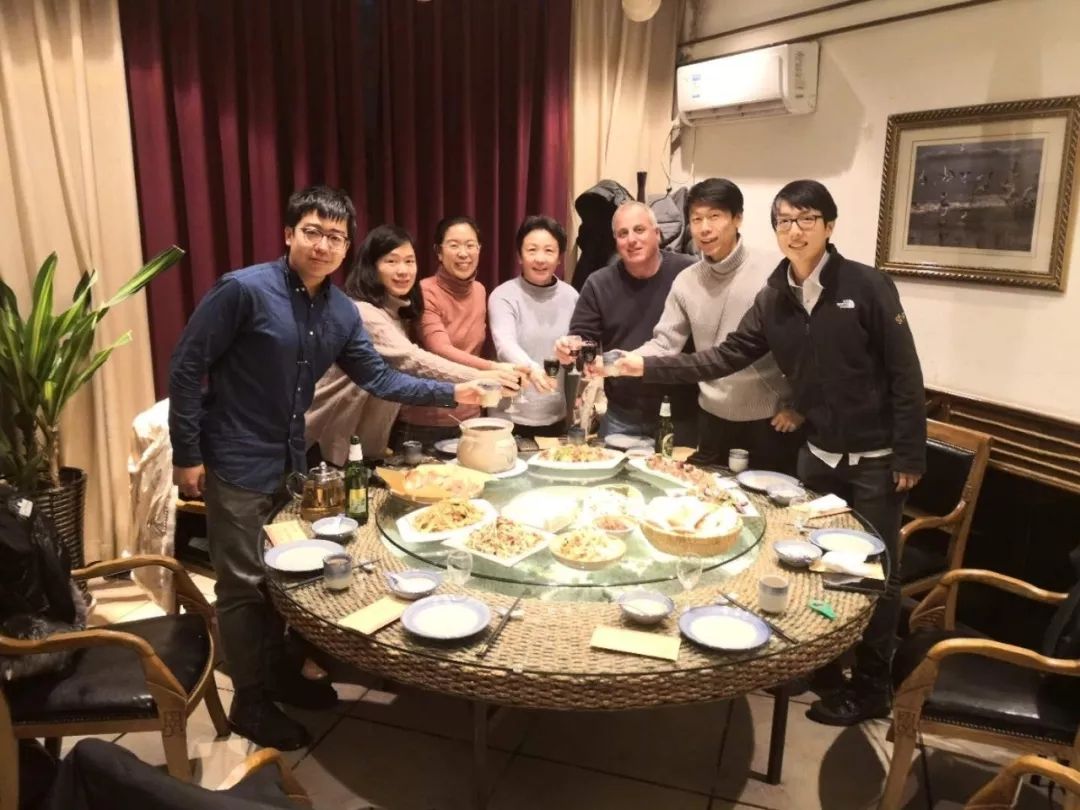 In the evening, we had a dinner together and Daren tasted Chinese food. He was very happy and praised Chinese food frequently. The valve was better.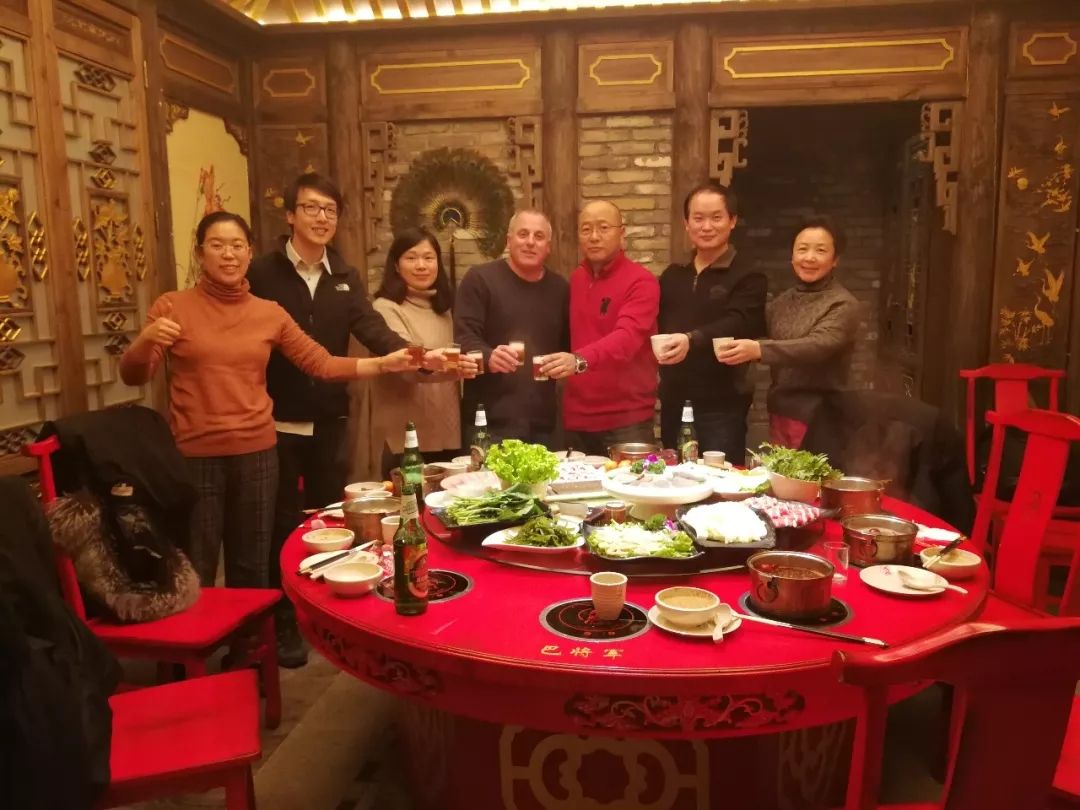 Finally, we wish the headquarters of ESG and the United States of ESG can cooperate perfectly and strengthen various cooperation in a higher, farther and more harmonious direction for a prosperous 2019!