Company News
Go fast alone, go far together! Congratulations to zhangjiagang chengxin electromechanical officially become the agent of ESG valves in zhangjiagang
2018-11-28
On November 27, 2018, in a sunny winter morning, elite machinery manufacturing co., LTD. Qingdao success for zhangjiagang integrity of mechanical and electrical supplies co., LTD. "agent of elite in zhangjiagang" opening ceremony, the opening ceremony marked the elite of zhangjiagang region after the valve service all by zhangjiagang integrity electromechanical agent, and provide better and more convenient services to our customers.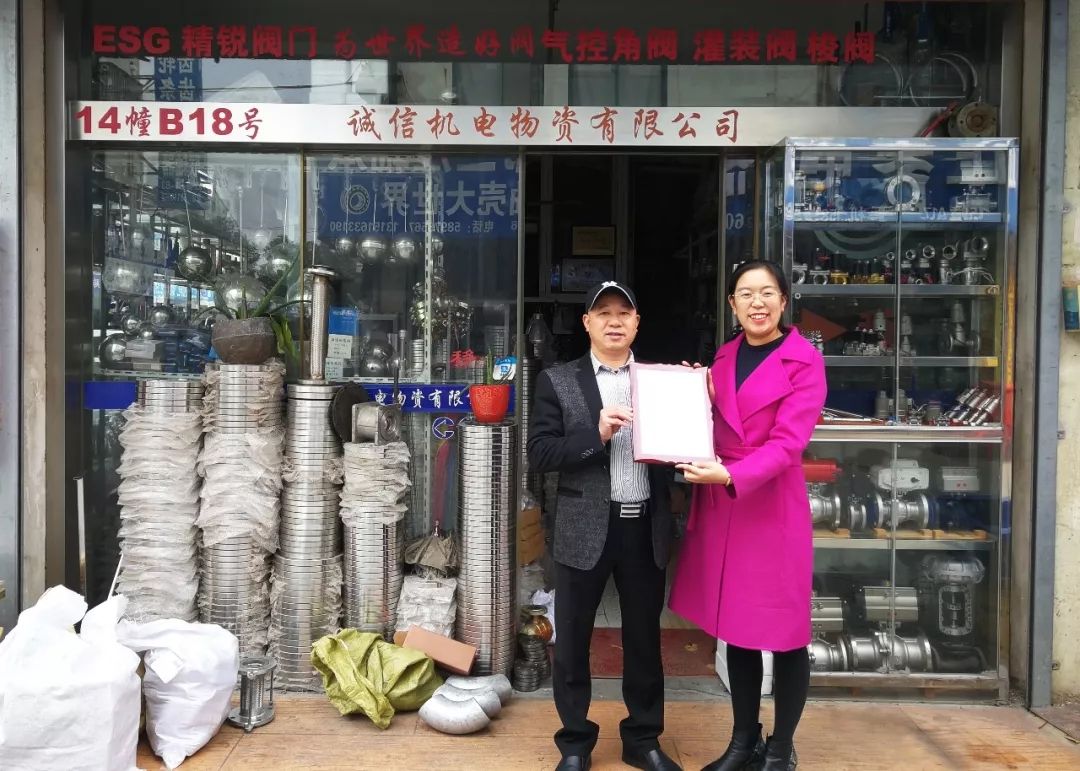 The authorized representative of both parties in this contract is Mrs. Zhang jiagang, director of marketing center of ESG Qingdao elite manufacturing co., LTD., and Mr. Lin chengxin, general manager of the authorization. It can be said that this is a win-win cooperation. With the brand awareness, agents can make customers feel more assured to buy, and can take the wings of the brand to increase sales, thus making their own development more promising.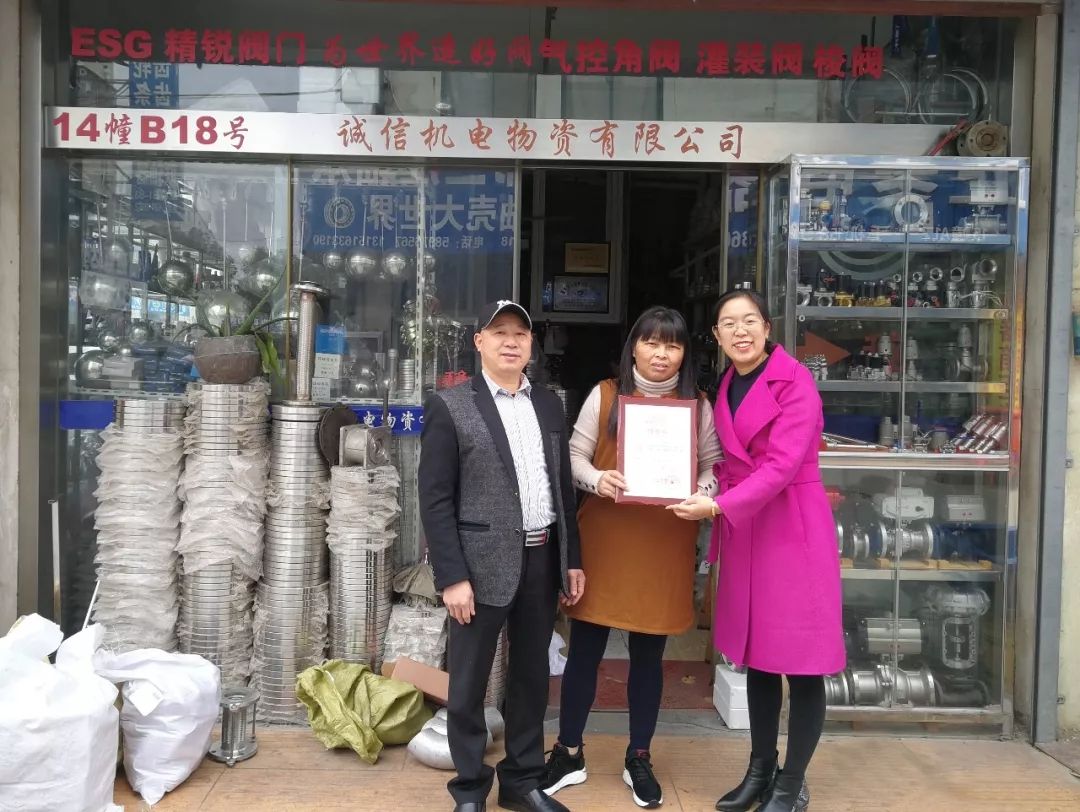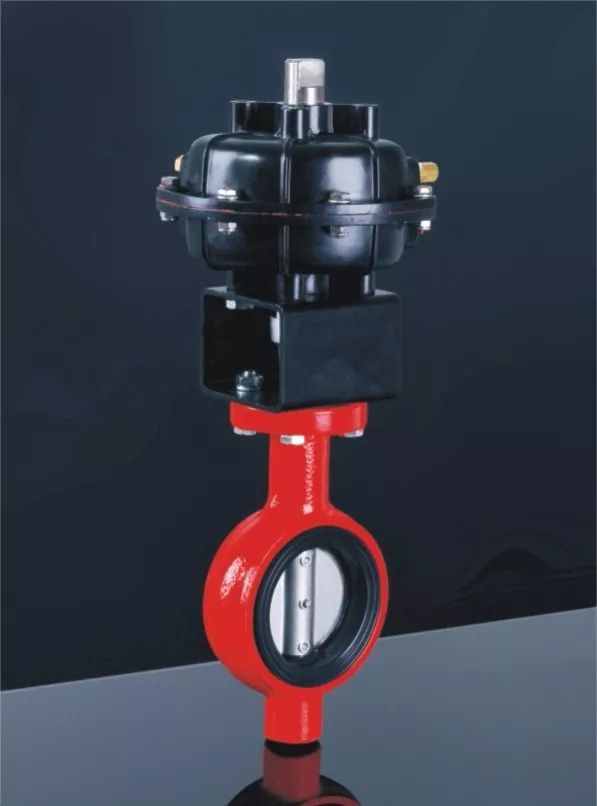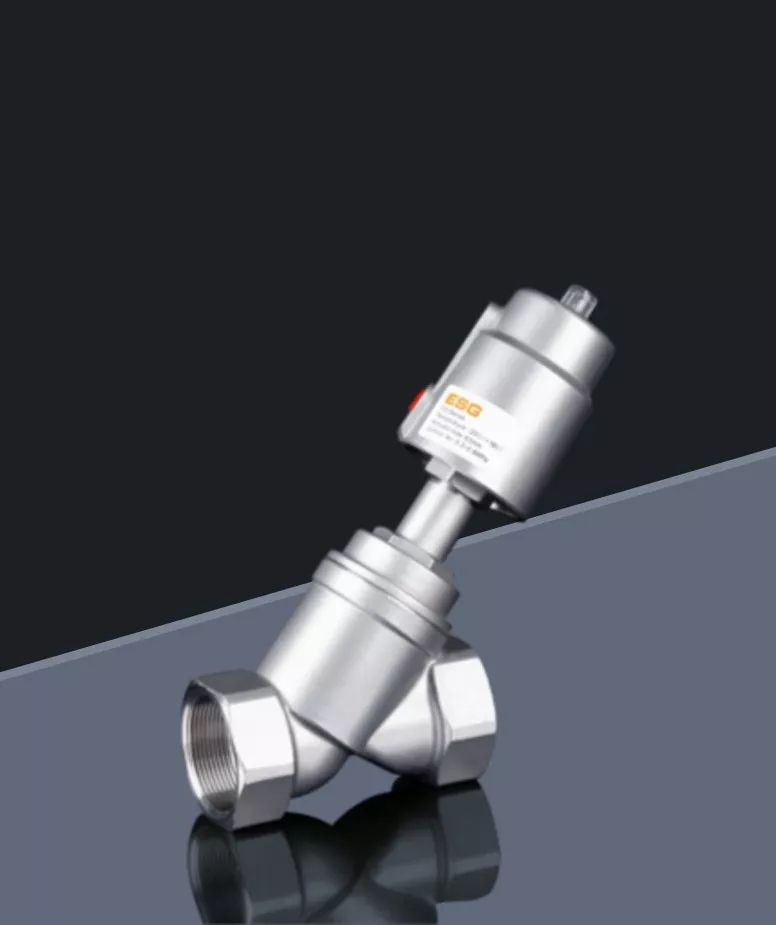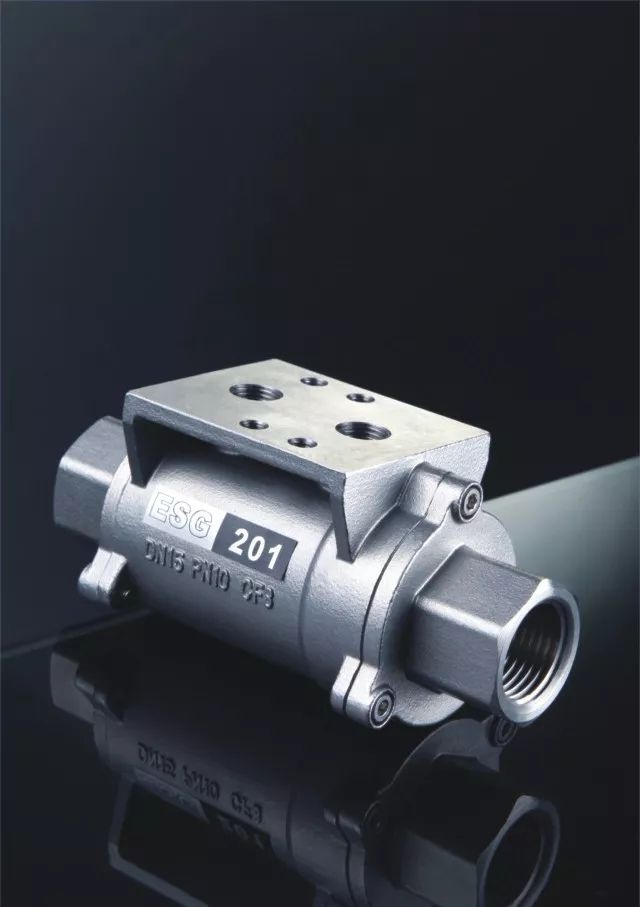 Qingdao elite valve service 20 industries, with industry supporting valves, for filling, medicine, foam, ultrasound and sterilization industries to provide services for 20 years, in the industry has a very high visibility and brand influence. The purpose of setting up agents in Zhangjiagang is to better serve local customers and let them experience high-quality products.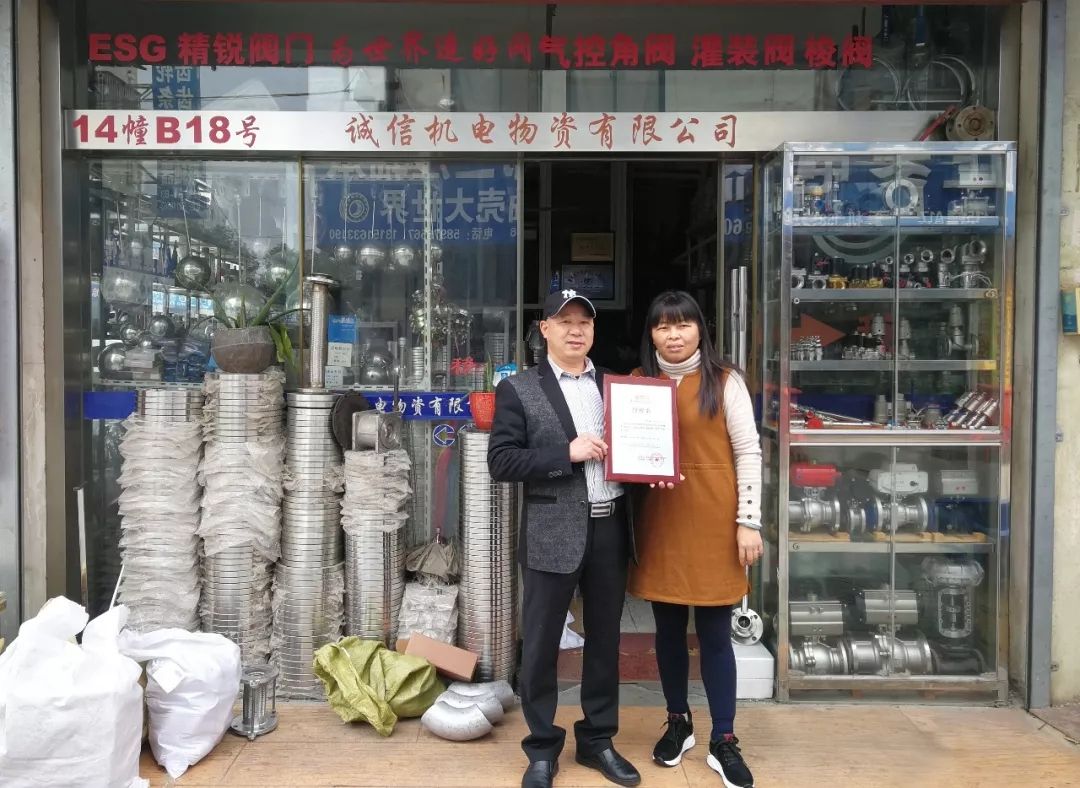 ESG agents in zhangjiagang have been working on valve fittings in zhangjiagang for more than 20 years and have rich experience in the industry. No matter what industry they are in, they can quickly find suitable valve fittings and make reasonable Suggestions.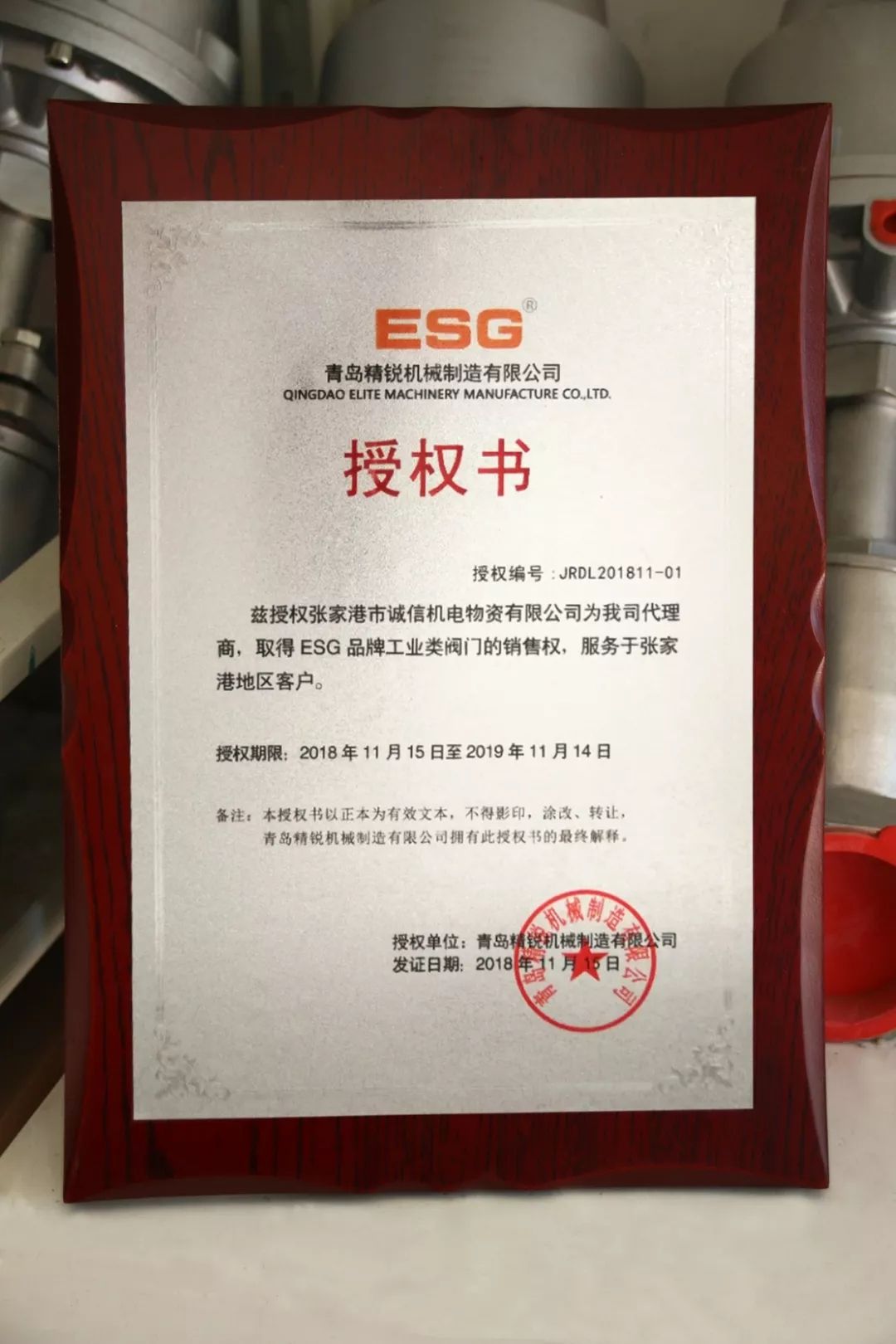 Through sincere cooperation with zhangjiagang today, ESG valve will add luster to the industry. While pursuing product excellence, we ESG valve will provide better technical services to customers in the industry, and finally let customers experience high-quality products and superior services.