Exhibition
Directly hit the scene | Tell you what is High!
2019-04-18
The 57th (Spring of 2019) National Pharmaceutical Machinery and China International Pharmaceutical Machinery Expo was grandly opened on April 17th at the Changsha International Convention and Exhibition Center. The ESG valve in Hall 2 E2-85 is a new landscape with a brand new pavilion layout and a new product experience.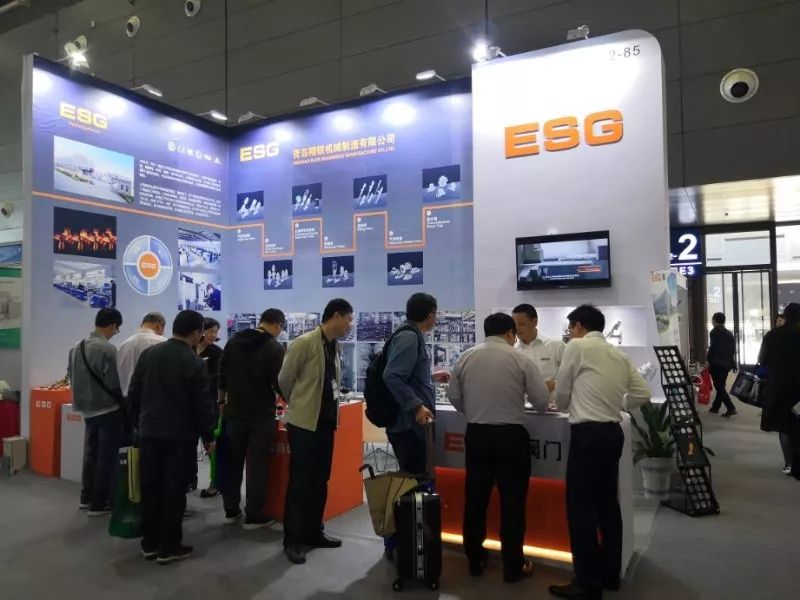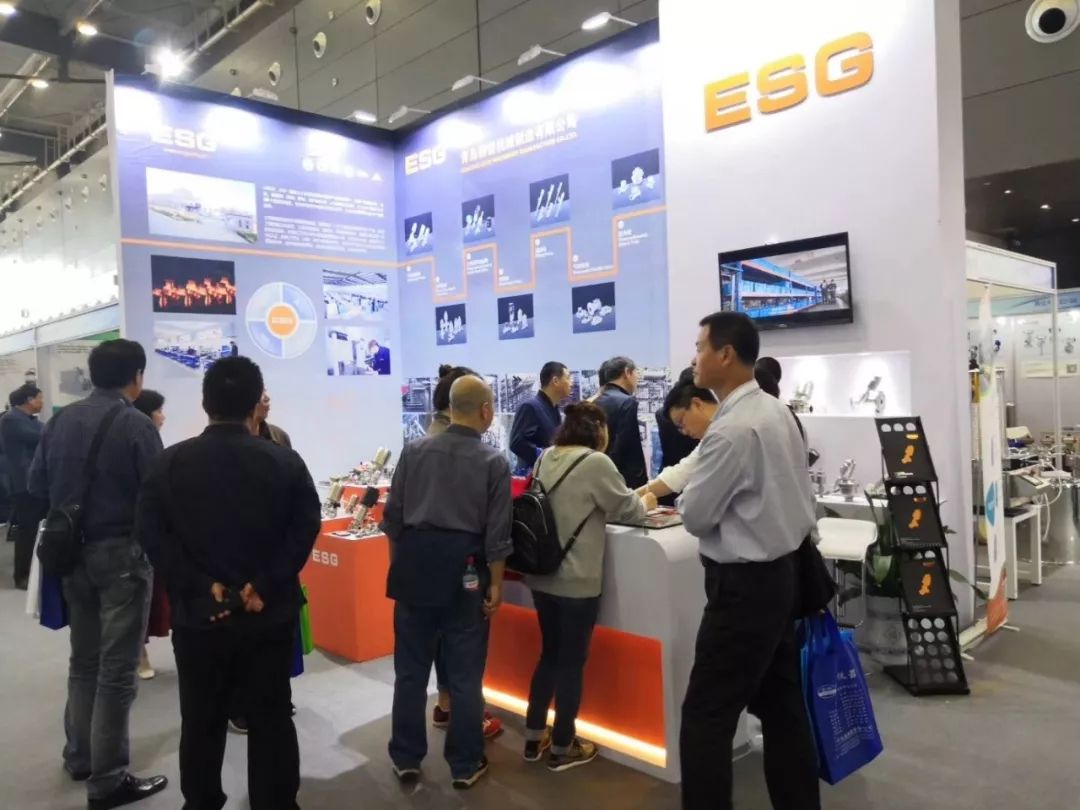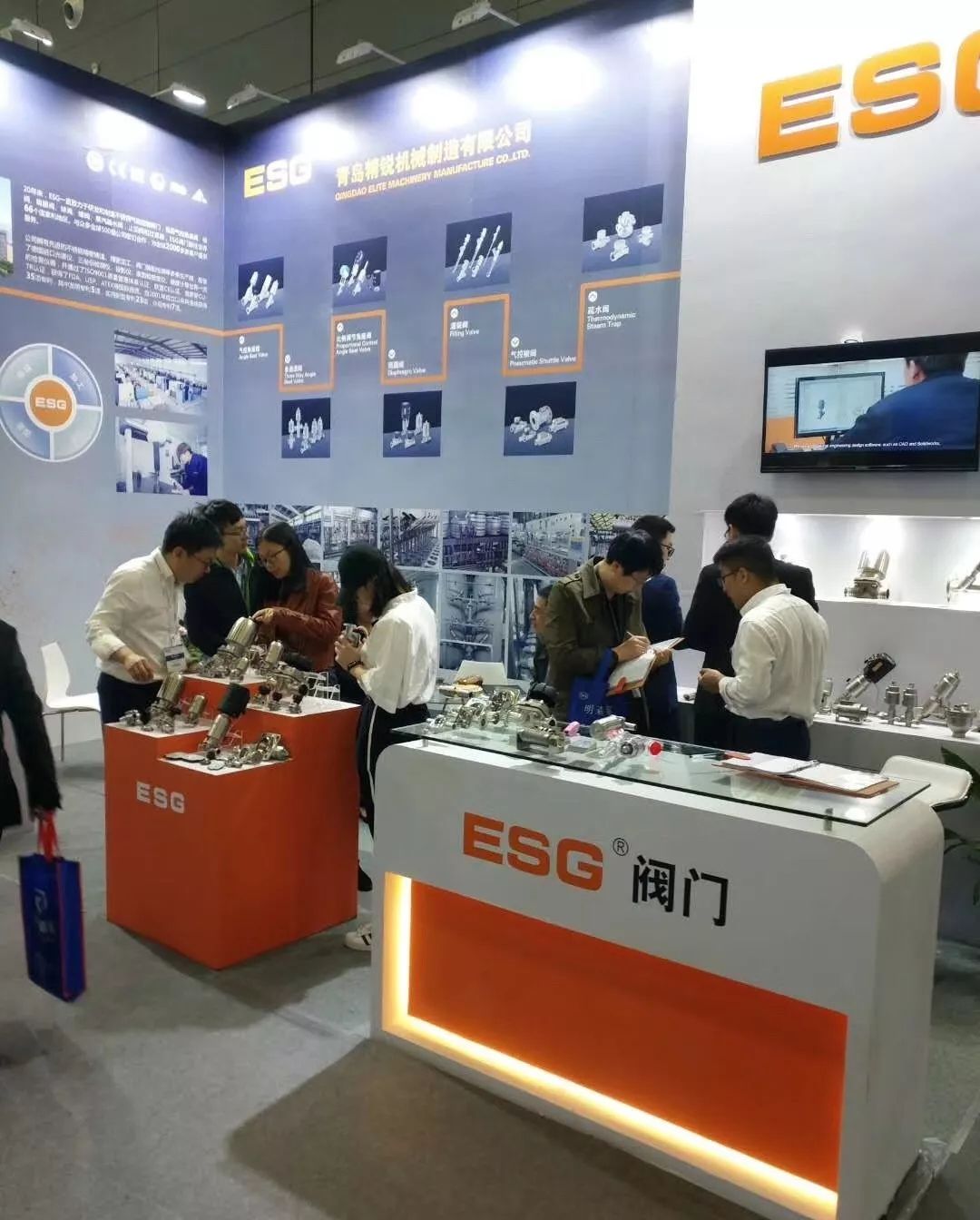 Adhere to quality, make endorsements for China
After 20 years of precipitation development, ESG valve has become the leading brand in the pneumatic angle seat valve industry. With the values of "conscience, casting good products, and being a conscience enterprise", ESG valves are regarded as quality, life, and in strict accordance with national standards and customer requirements. Careful, to provide customers with excellent products and services!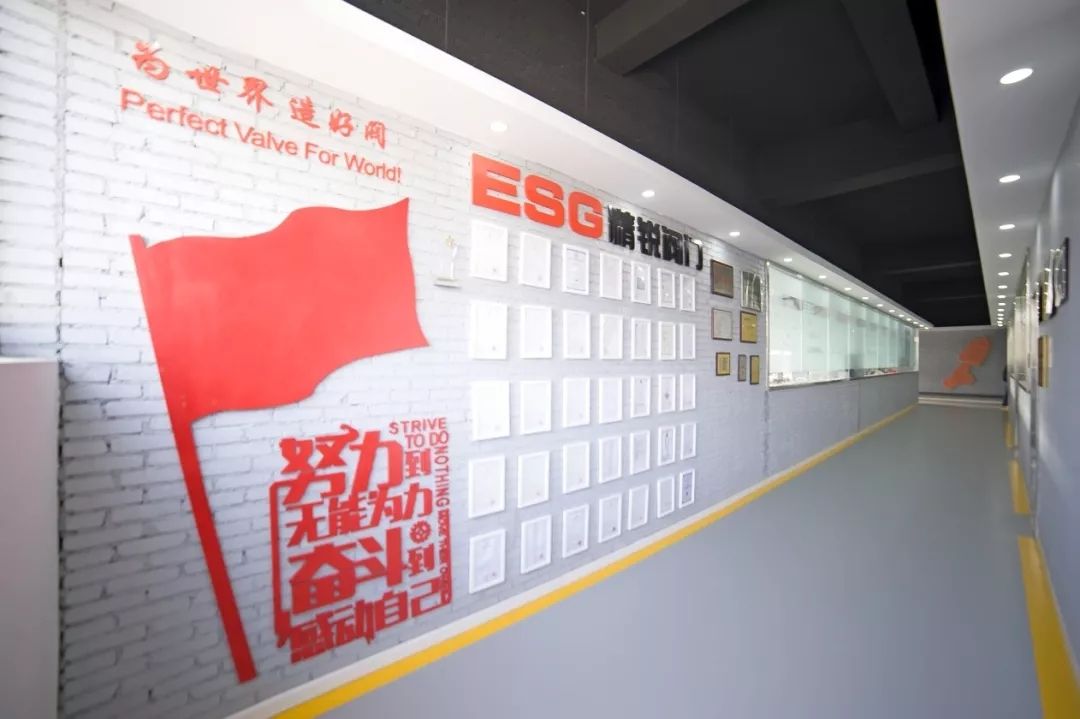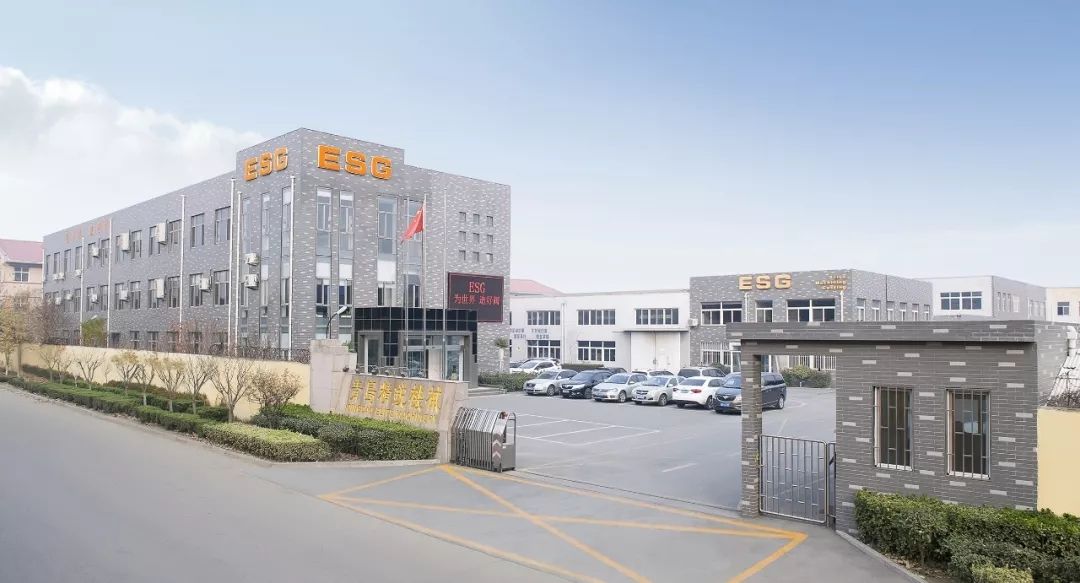 Continuously appealing new product experience
This year's ESG Pavilion exhibited a variety of star products and new products. For example: the future of the pharmaceutical industry, the diaphragm valve, the new sauce valve for sauce filling, the unique 3D printing products... the patchwork valve display, the professional product explanation, the difference in the bustling exhibition is exceptional.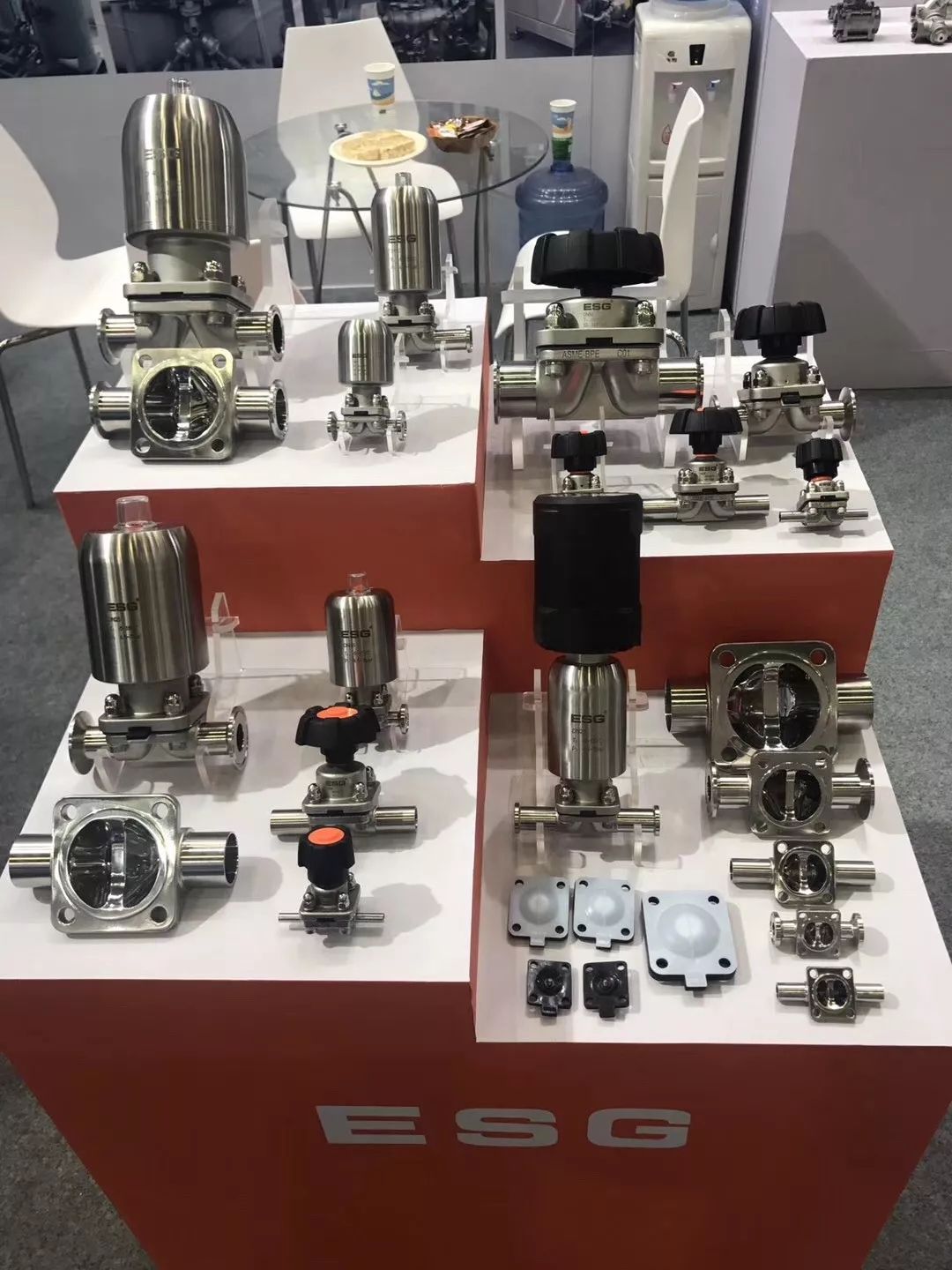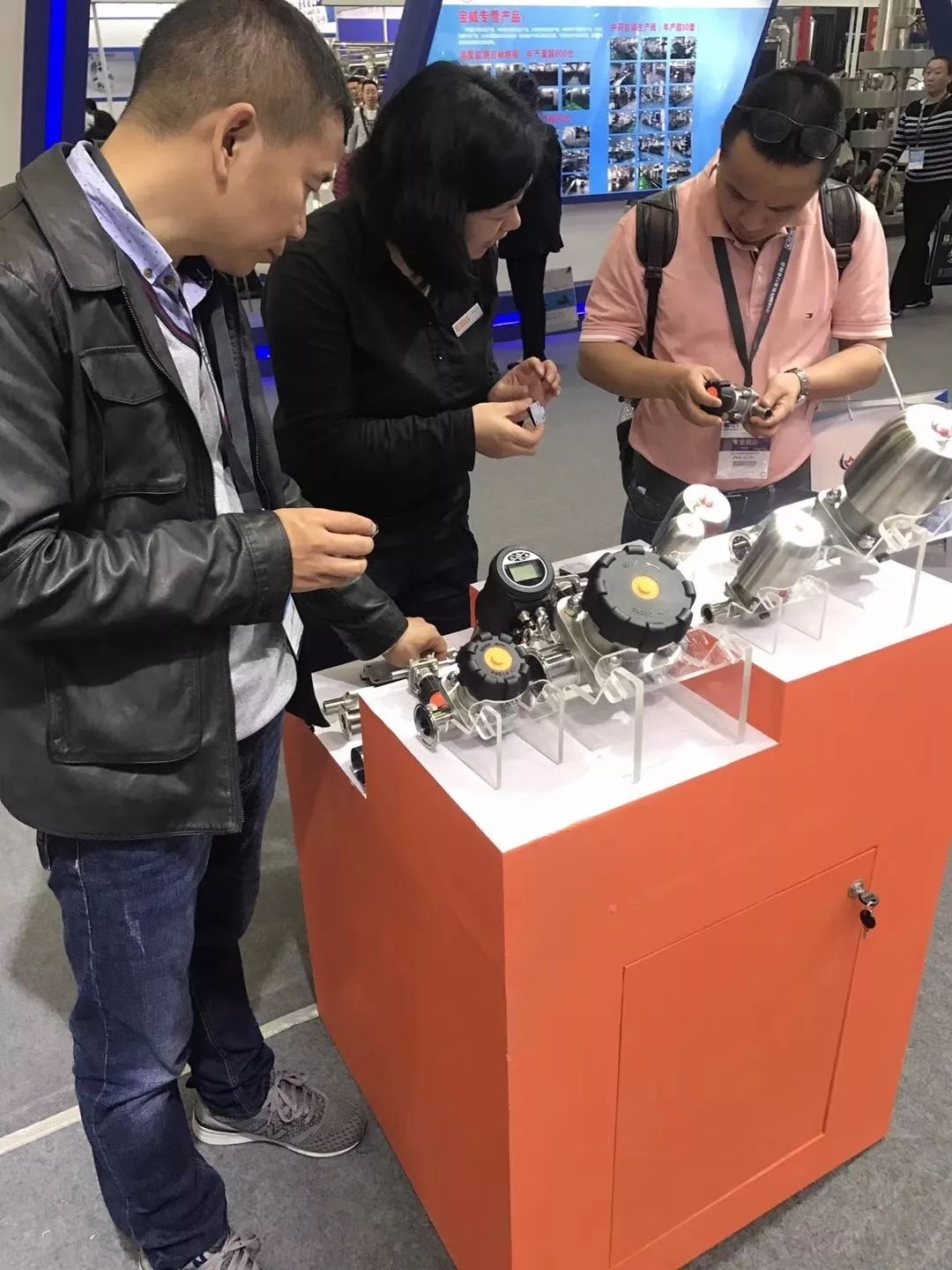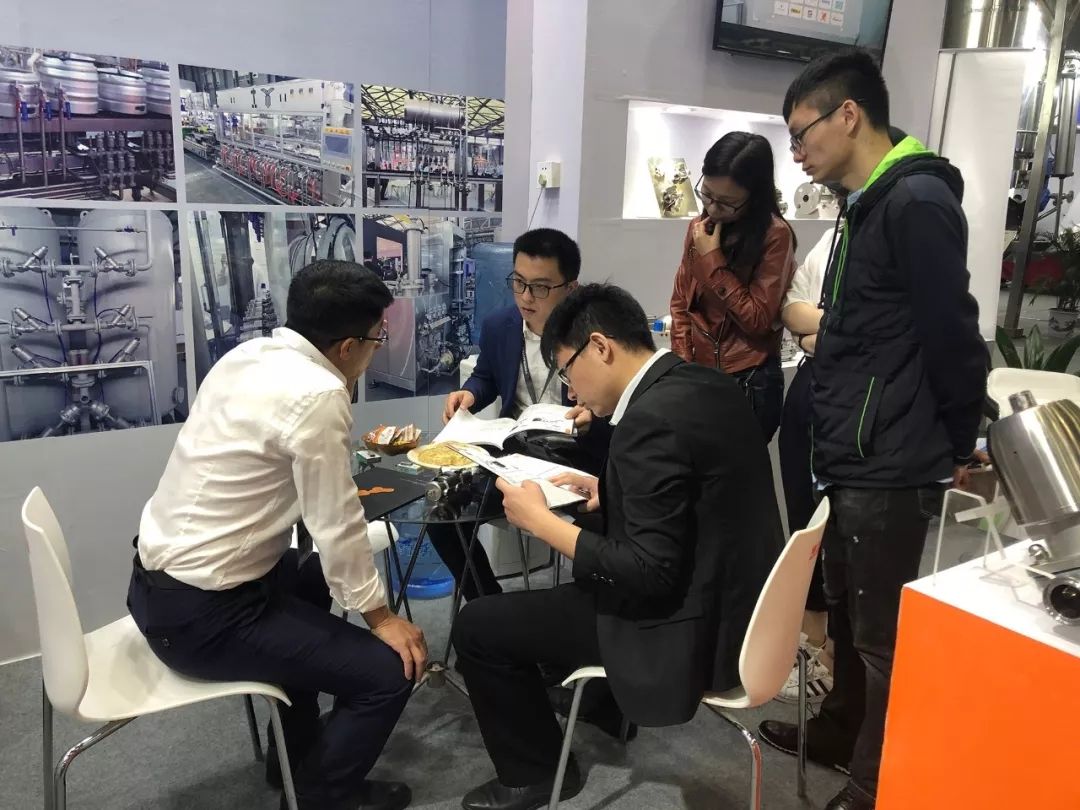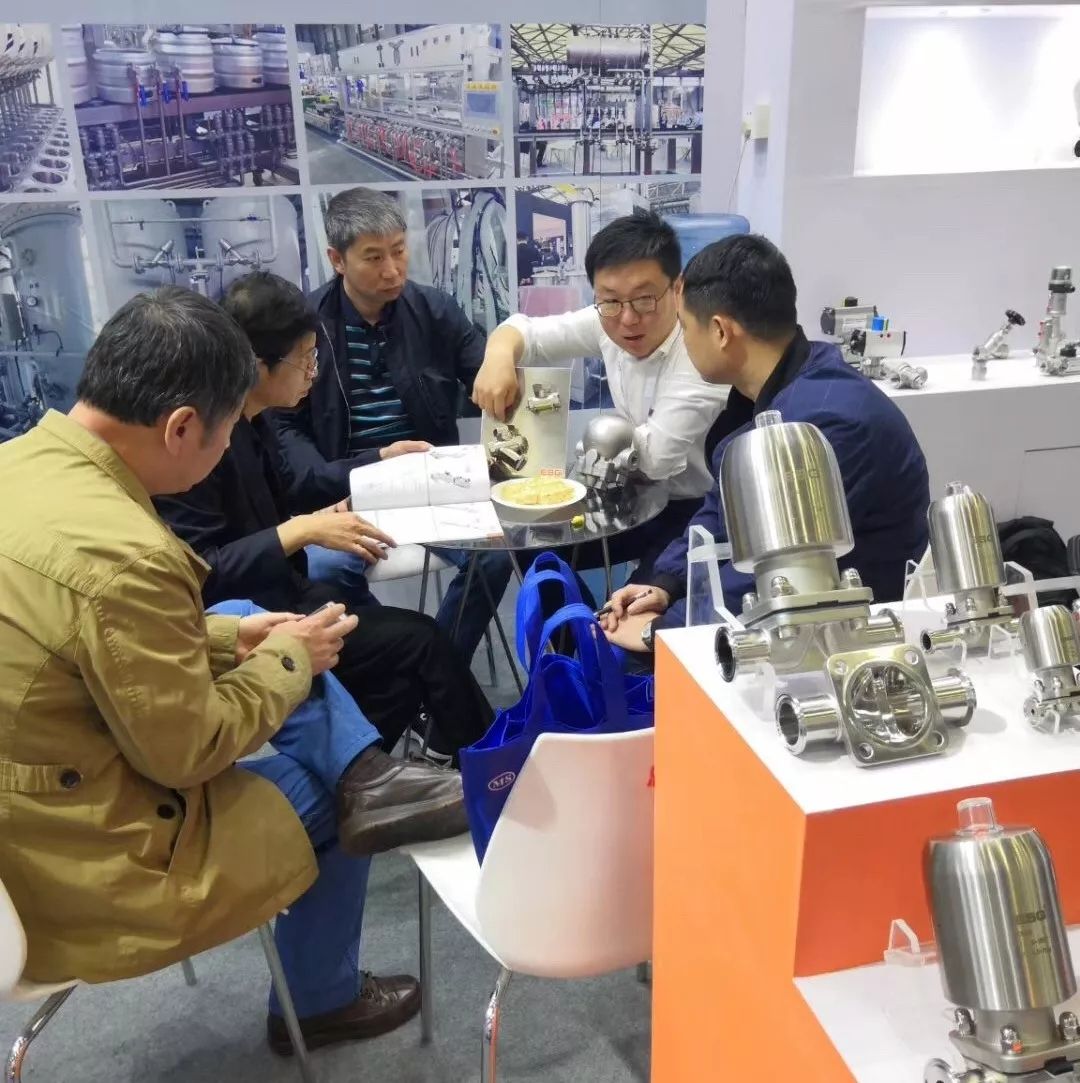 Hot interaction, beautiful gift delivery
At the exhibition site, pay attention to the ESG WeChat public account, and share the Changsha Pharmaceutical Machinery Exhibition public number article to the circle of friends, you can receive a beautiful gift! The visitors on the spot were enthusiastic and happy.