Exhibition
Extra! Extra! Spain International Textile Machinery Exhibition, ESG waiting for you!
2019-05-27
Exhibition Name: World Textile Machinery Exhibition (ITMA)
Exhibition time: June 20-June 26, 2019
Venue: Barcelona Exhibition Center, Spain
Booth No.: H2 Hall A107
Booth rendering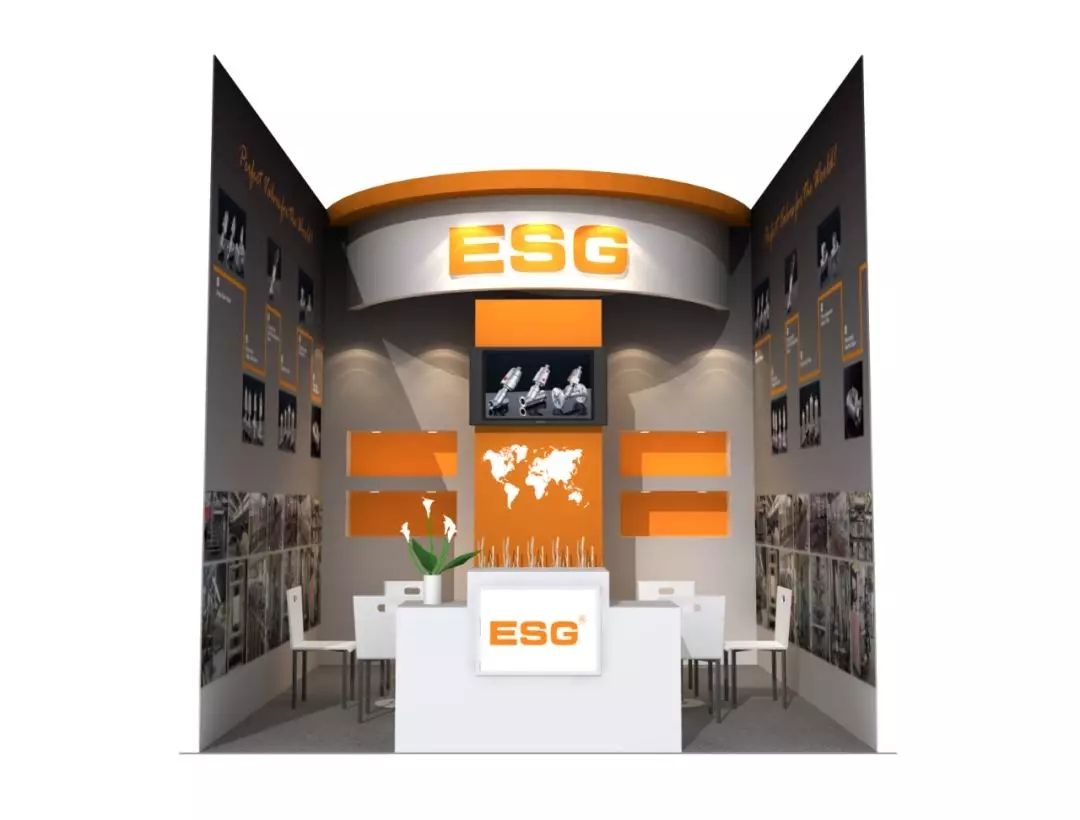 Angle seat valve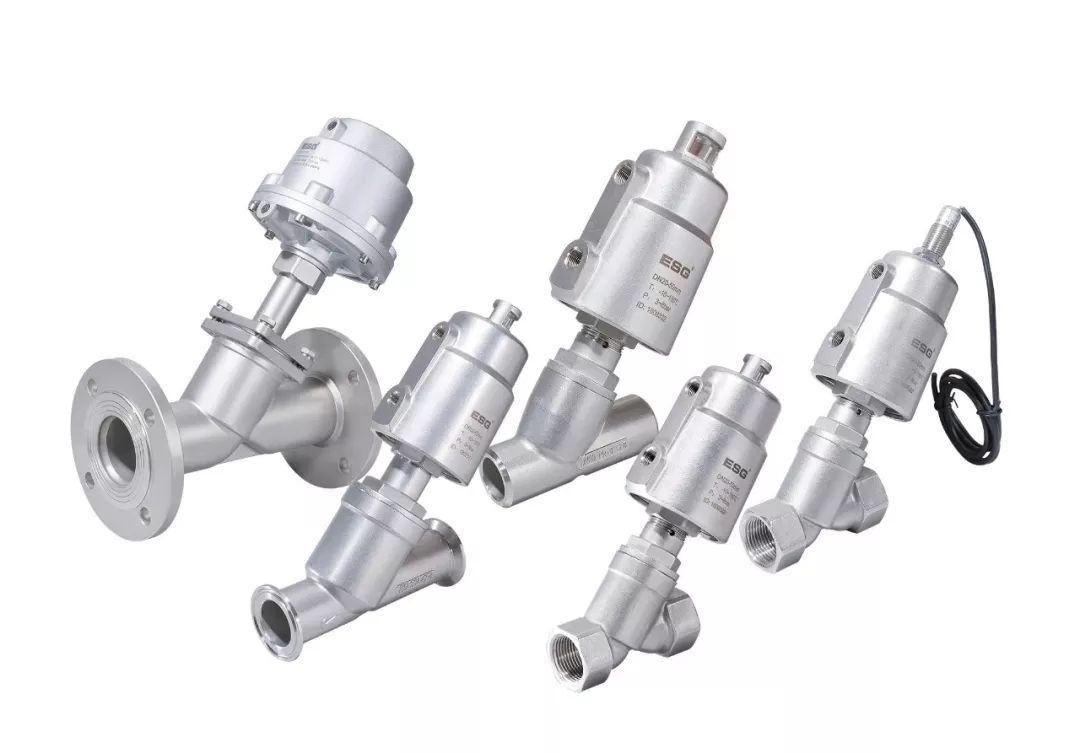 Multi-channel valve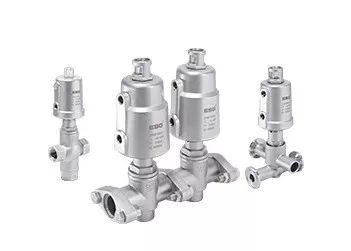 Proportional regulating valve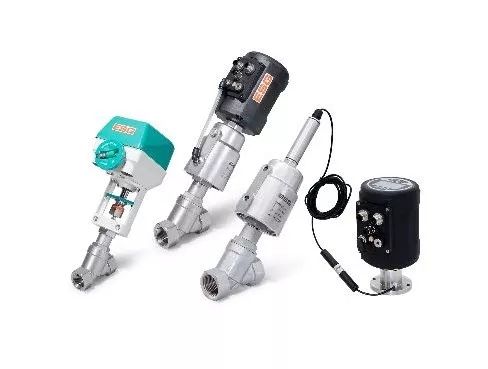 Filling valve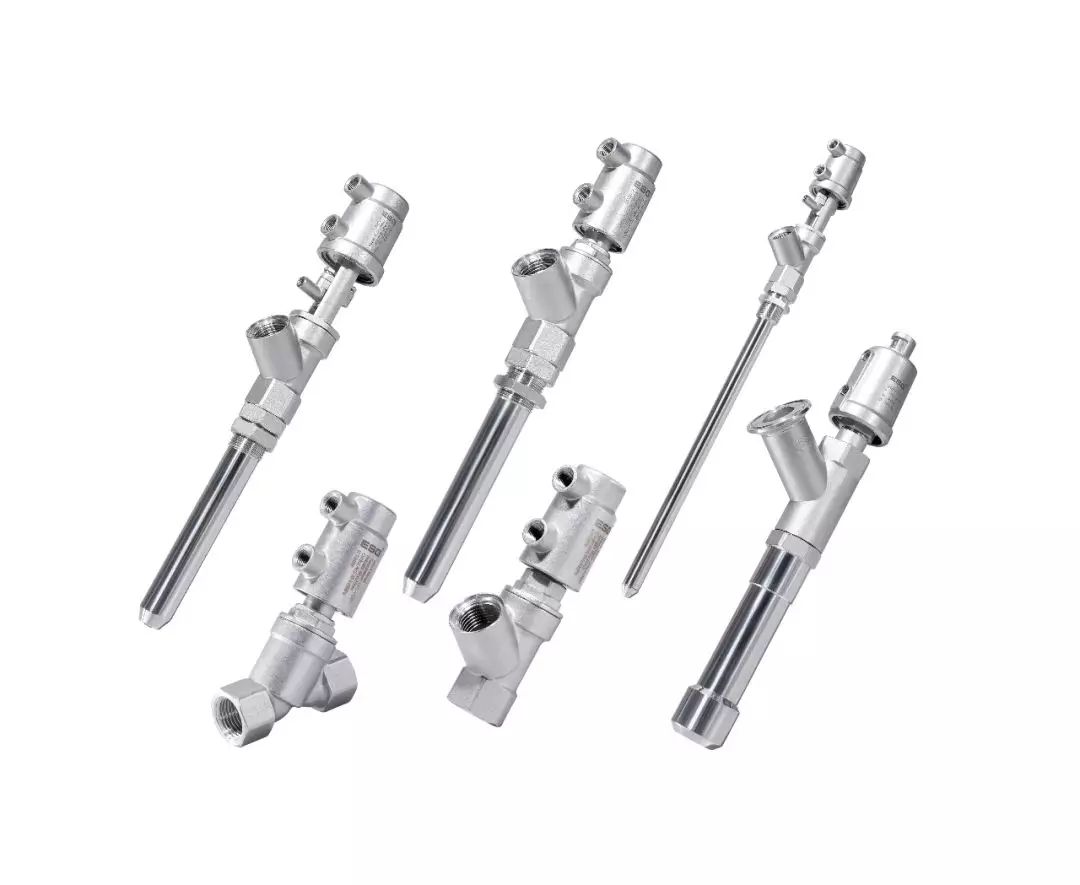 Shuttle valve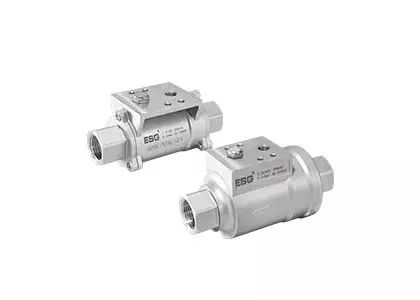 Traps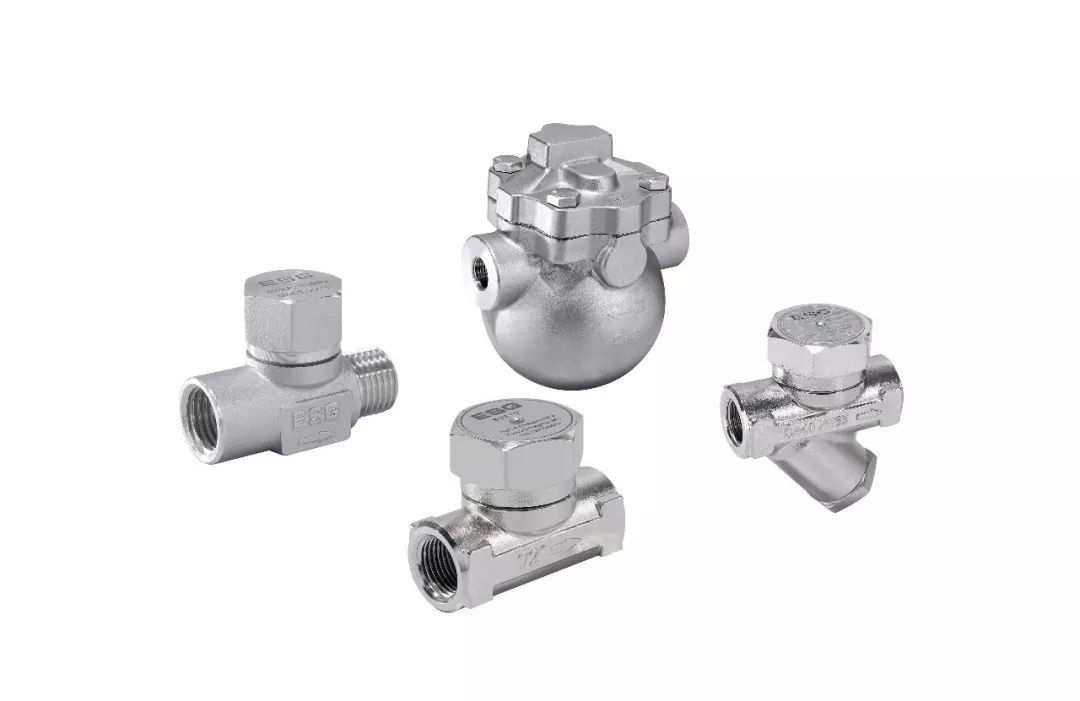 Check valve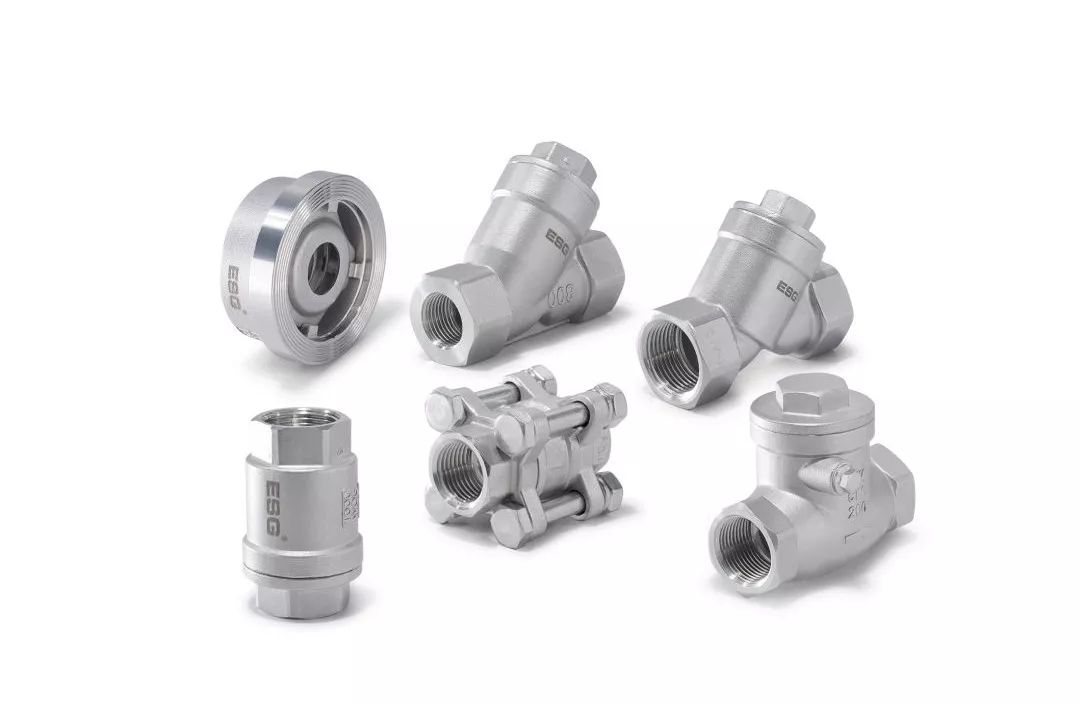 Ball valve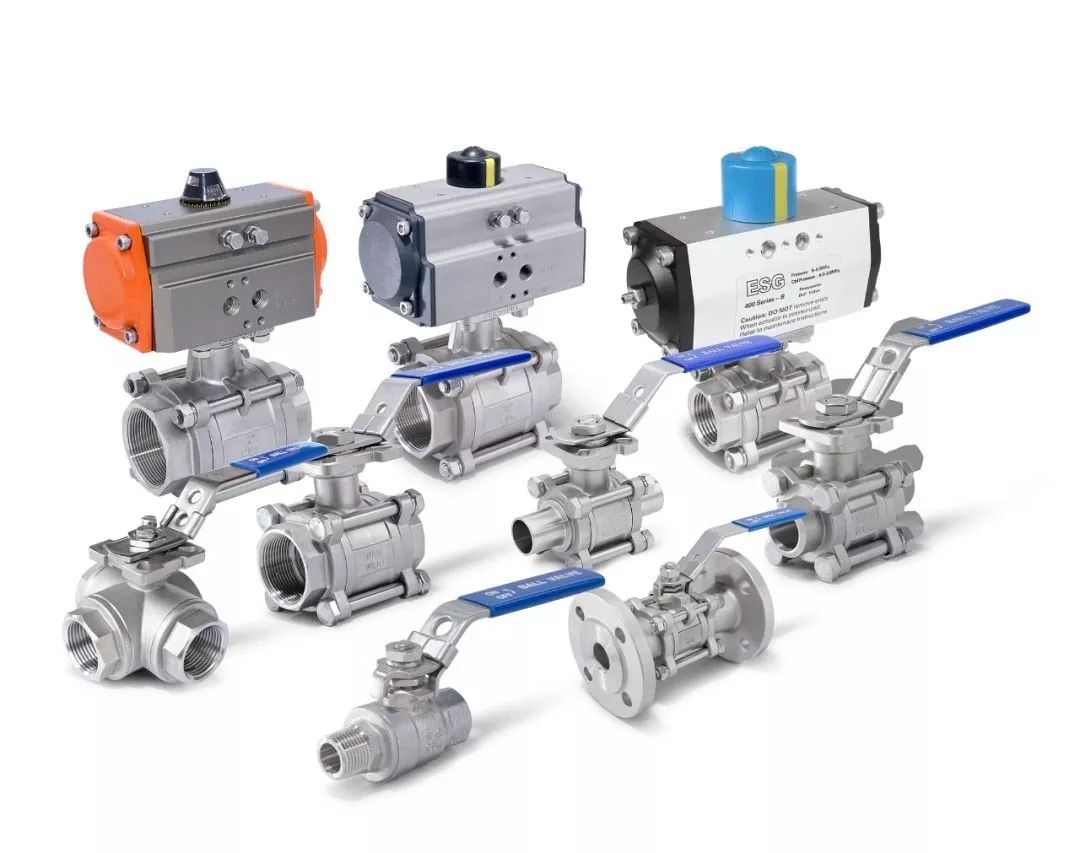 New Products - Diaphragm Valve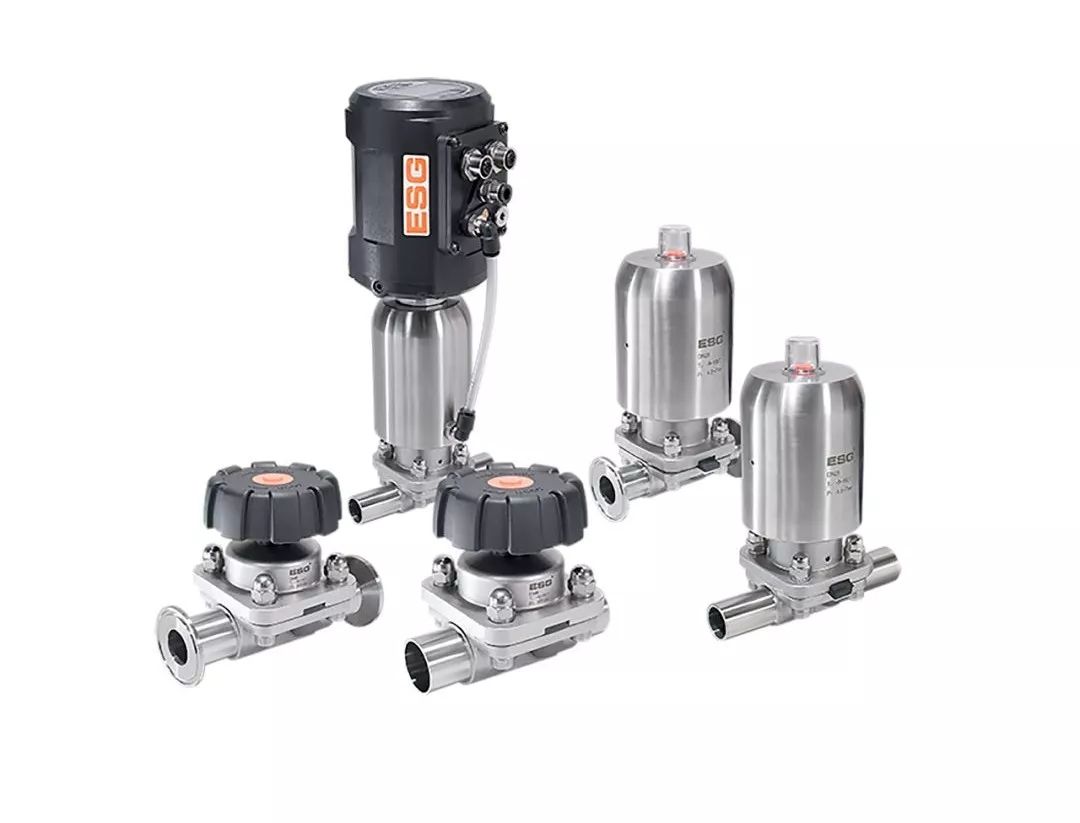 New product recommendation - sauce valve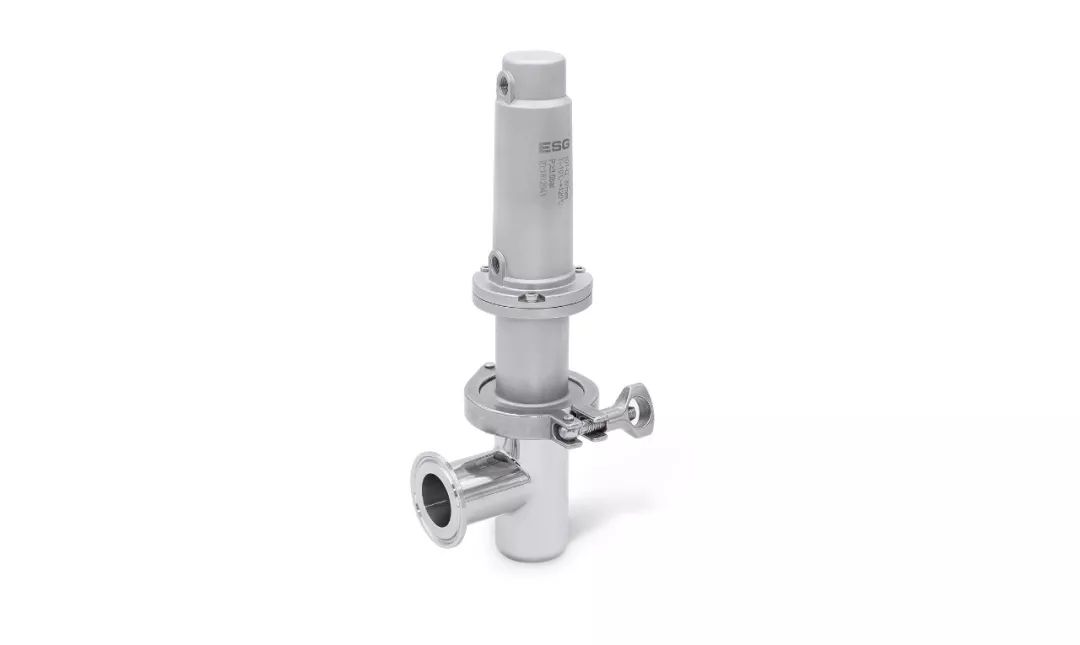 Important things to say again
Fine gift collection method
▼
1: Forward this article to a circle of friends, open a circle of friends to prove that you let more friends know about this event, from June 20th to June 26th, you can get it by the news to the event reception area.
2: First come, first served, act now!
Pick up time: 10:00~12:00 in the morning
In the afternoon:13:00~16:00
Spanish Textile Machinery Exhibition, waiting for you to carnival