Company News
Corporate lecture hall | Zhang Wenli: To the conscience, stretch life
2019-05-27
On May 24, 2019, the general manager of Qingdao Jingrui Machinery Manufacturing Co., Ltd. "Zhang Wenli" was invited by the Jimo District Industrial and Information Bureau of Qingdao to hold a lecture on "To Conscience and Stretching Life" at the Ancient City School of Jimo City.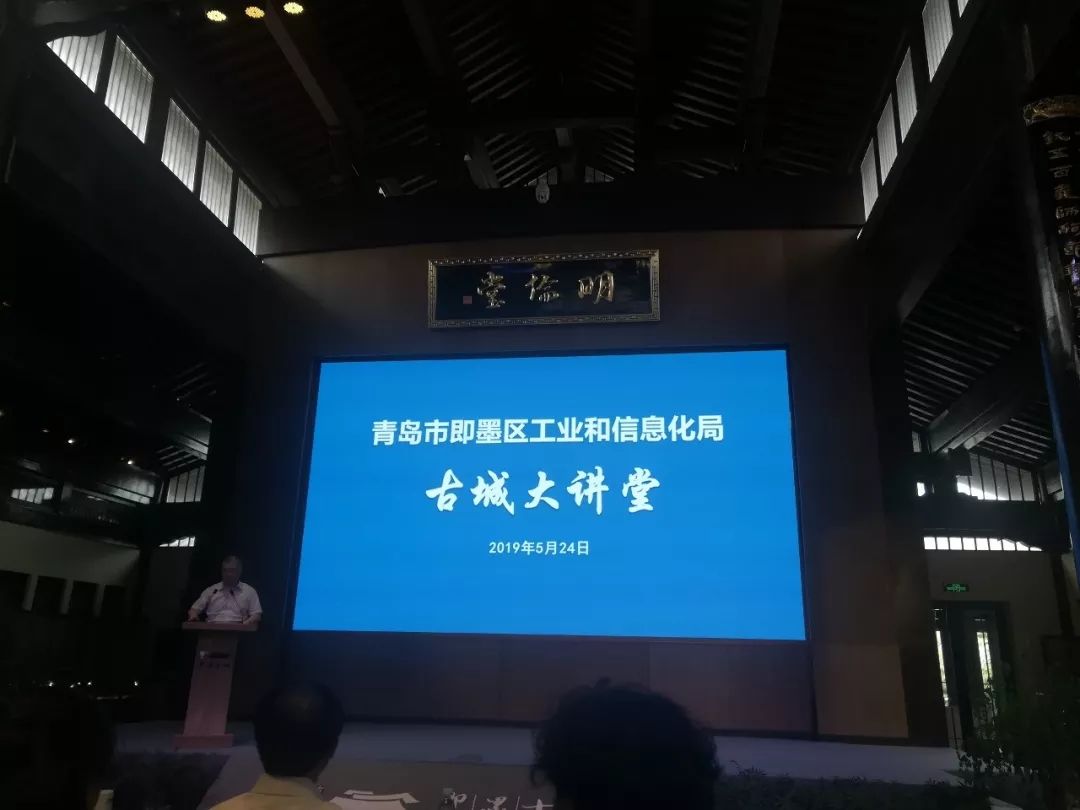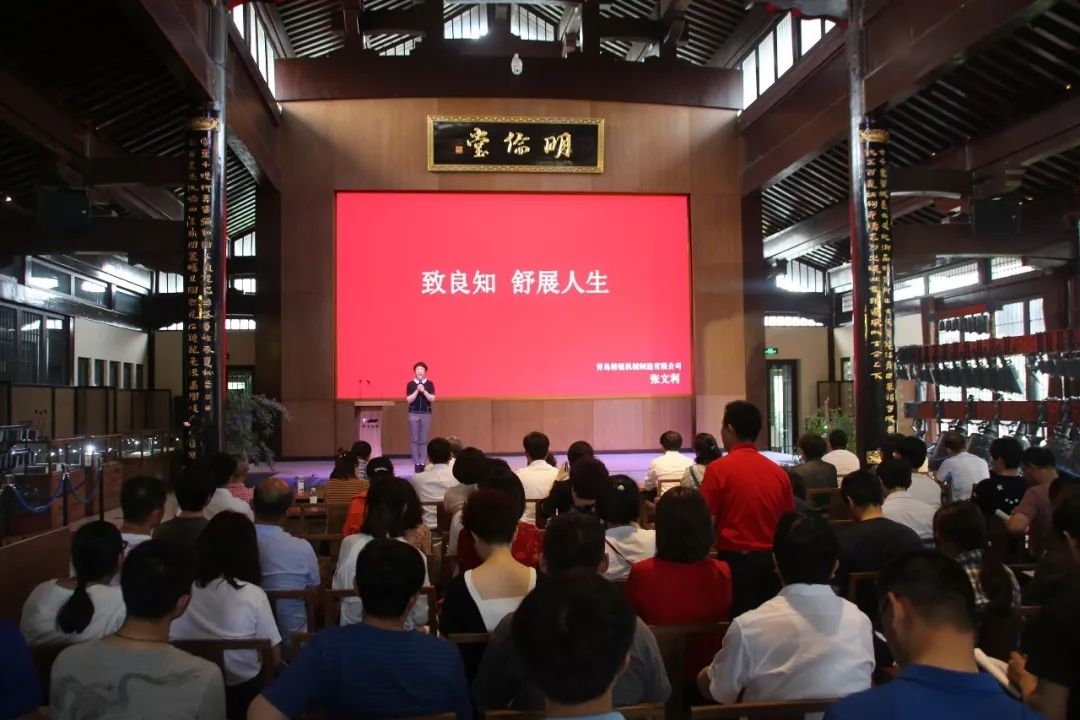 More than 200 people from the cadres of the Jimo District Industrial and Commercial Bureau, the township and street economic and trade offices and 80 middle and senior managers of the company participated in the event.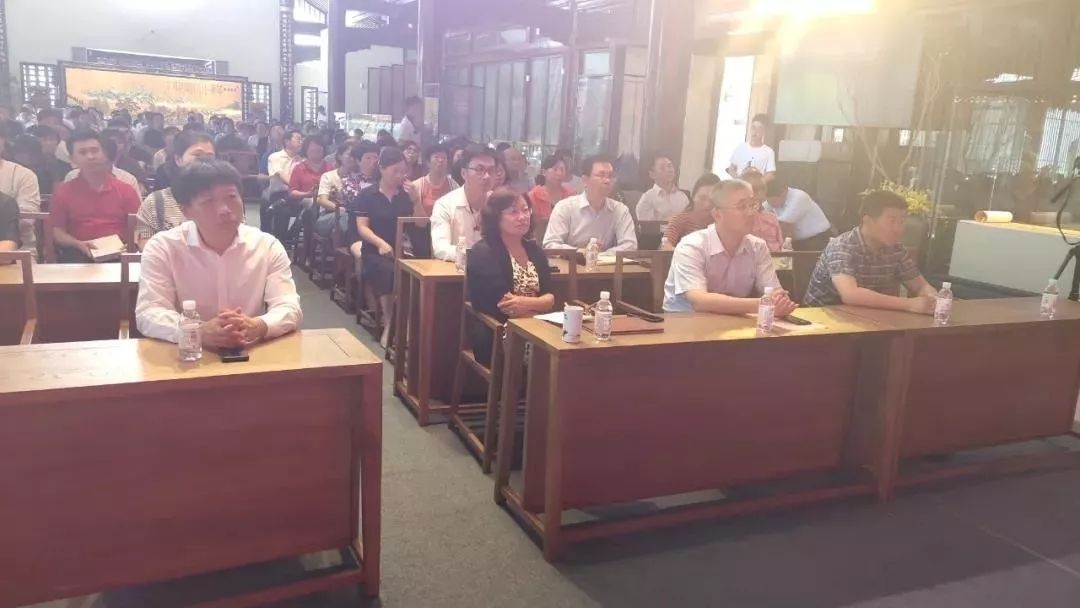 Ms. Zhang Wenli explains from the mission, values and vows of the company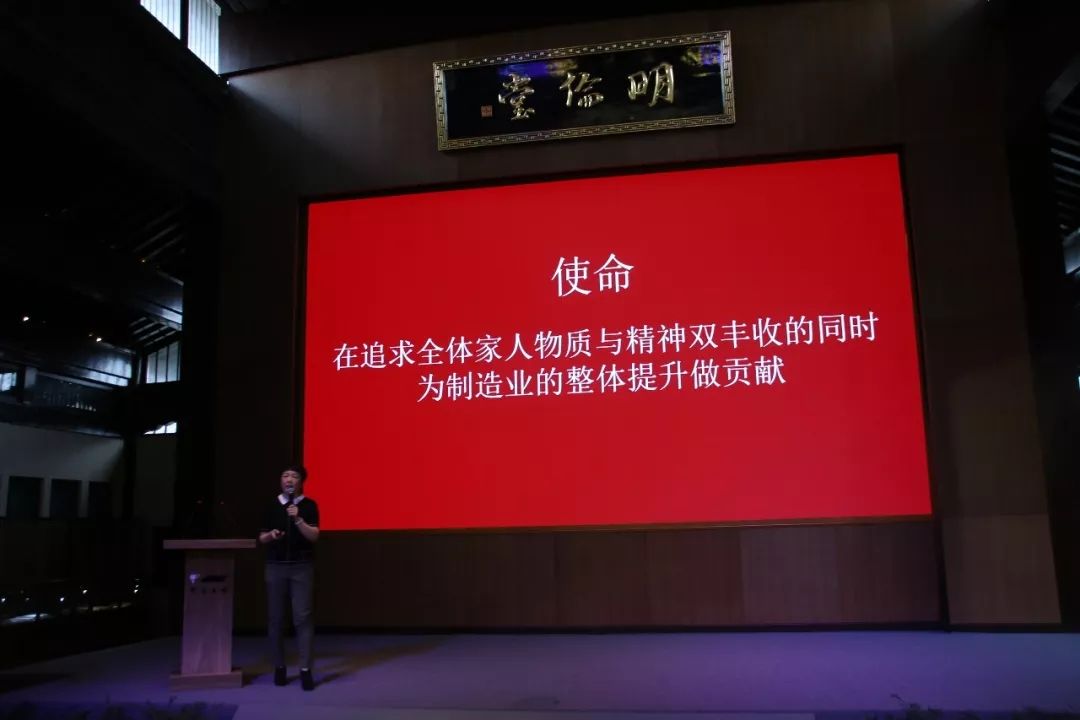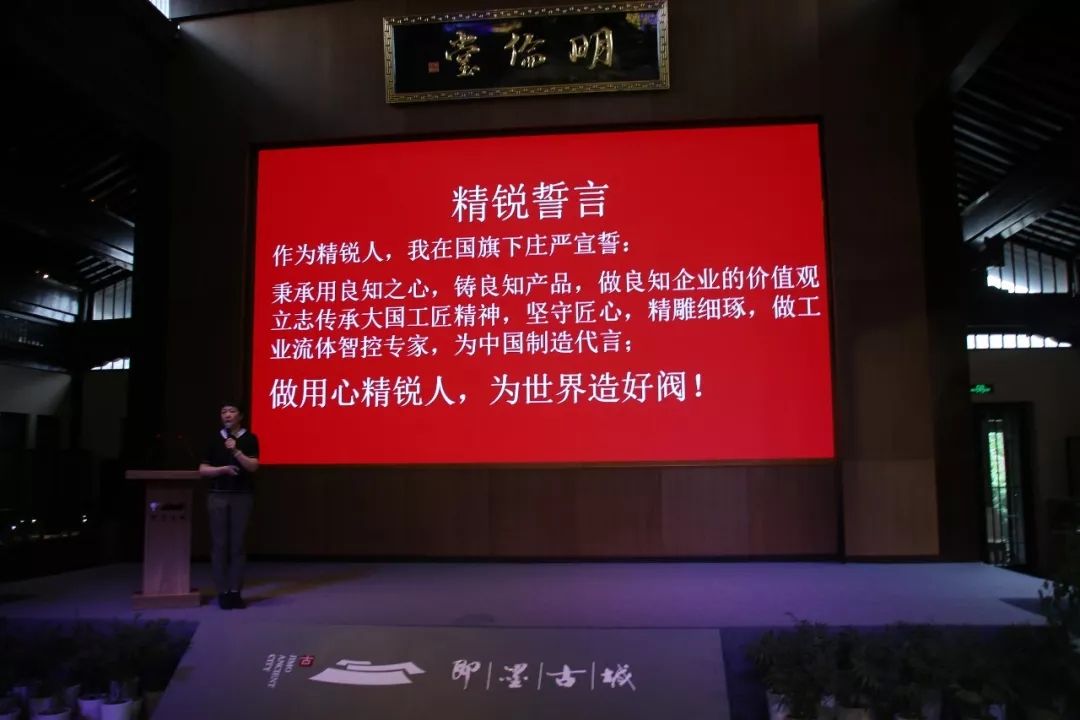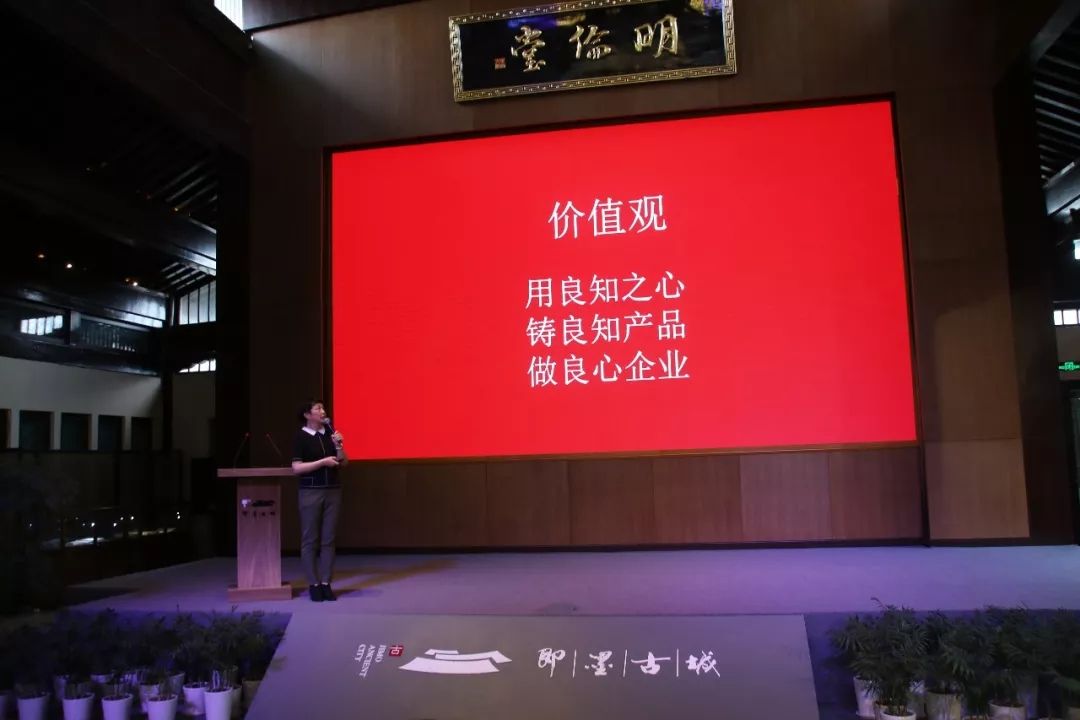 Explain that "complaint is the worst quality of a person"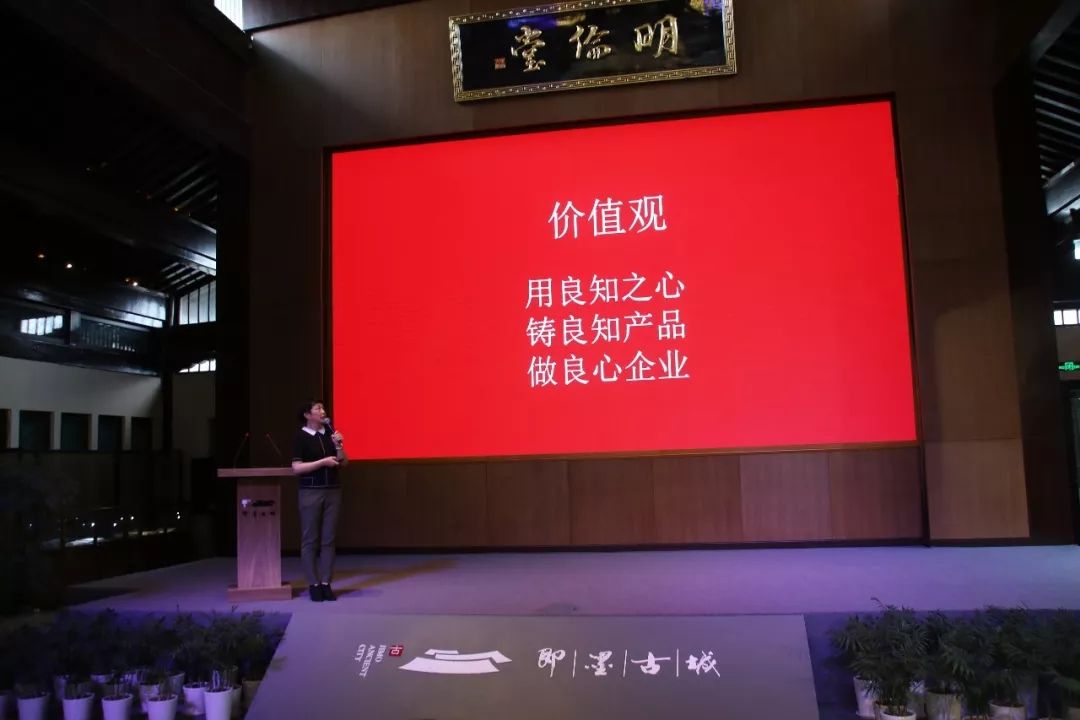 Lead everyone to learn to "wake up"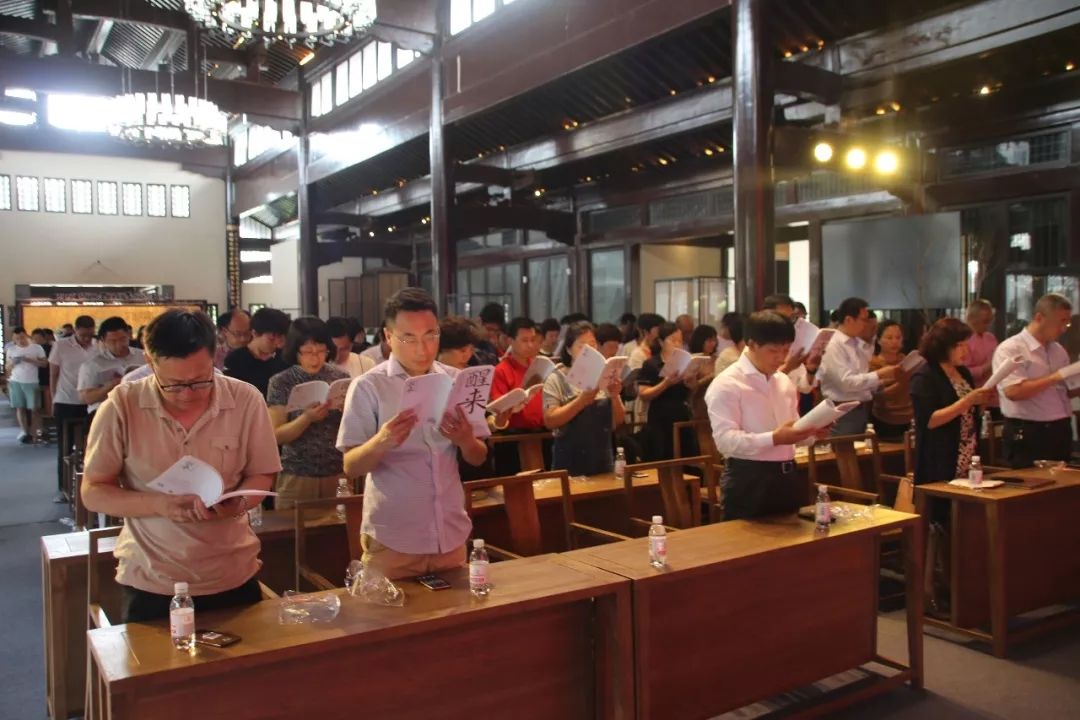 Through learning, everyone feels that they have benefited a lot, their thoughts have been sublimated, and they will continue to learn in the future and become a conscience and valuable person.