Exhibition
[Direct hitting the scene] How exciting is the ESG exhibition site? I can't write in the title!
2019-06-04
Exhibition Name: The 8th FLOWTECH CHINA Shanghai International Pump and Valve Exhibition
Exhibition time: June 3 - June 5, 2019
Venue: National Convention and Exhibition Center (Hongqiao)
Booth No.: 6.2H515B
On the first day of the pump and valve exhibition, the popularity was hot and the atmosphere was high. Now you will be taken to the ESG exhibition hall by Xiaobian, and you can brighten your big eyes and feel a real visual feast!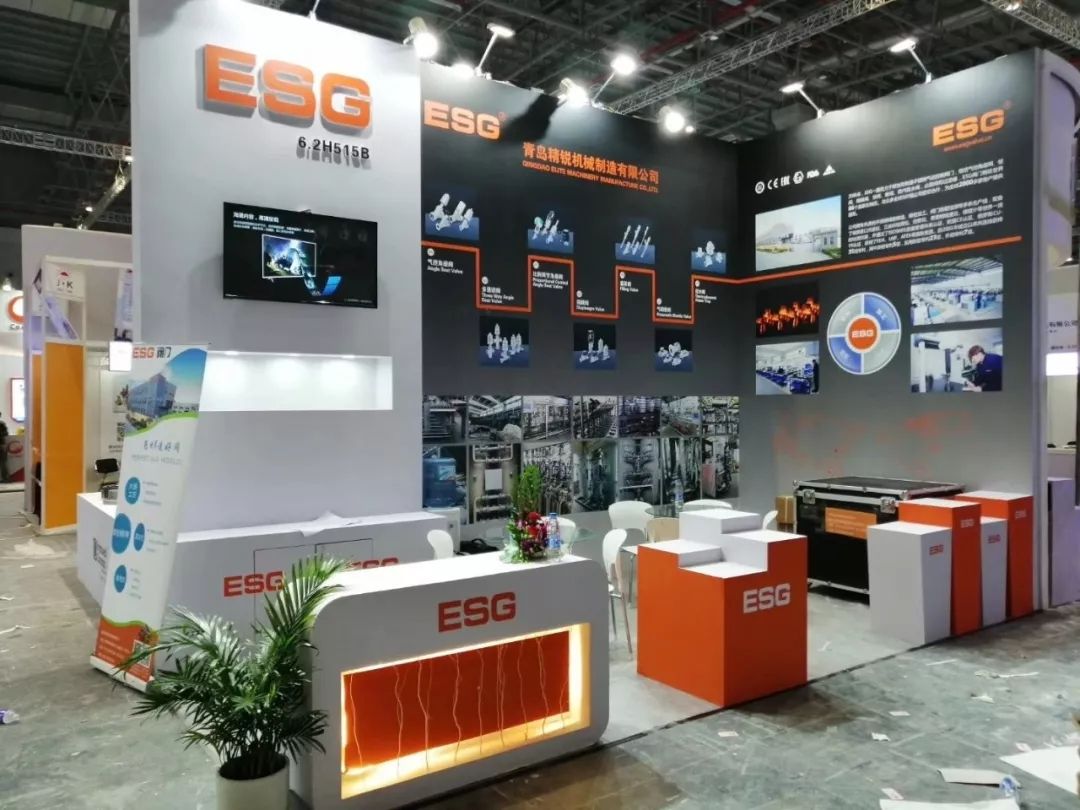 Real-time coverage of the exhibition site
Focusing on the valve industry for 20 years, ESG has become the leading brand in the pneumatic angle seat valve industry.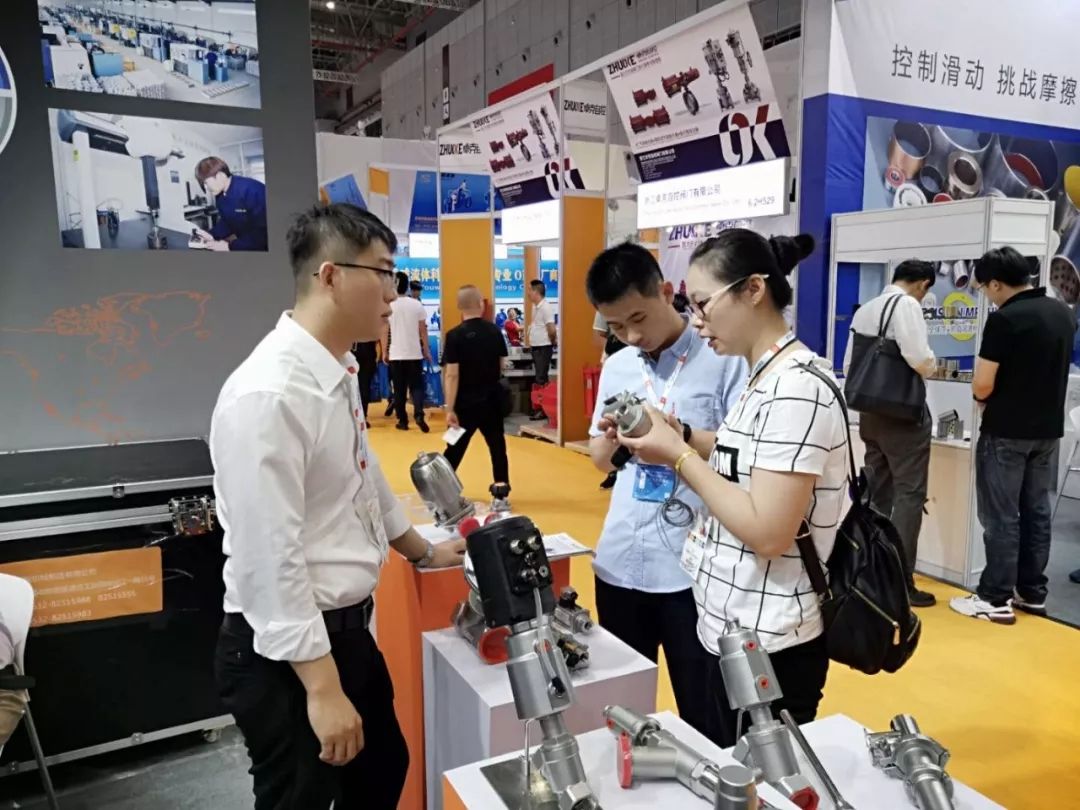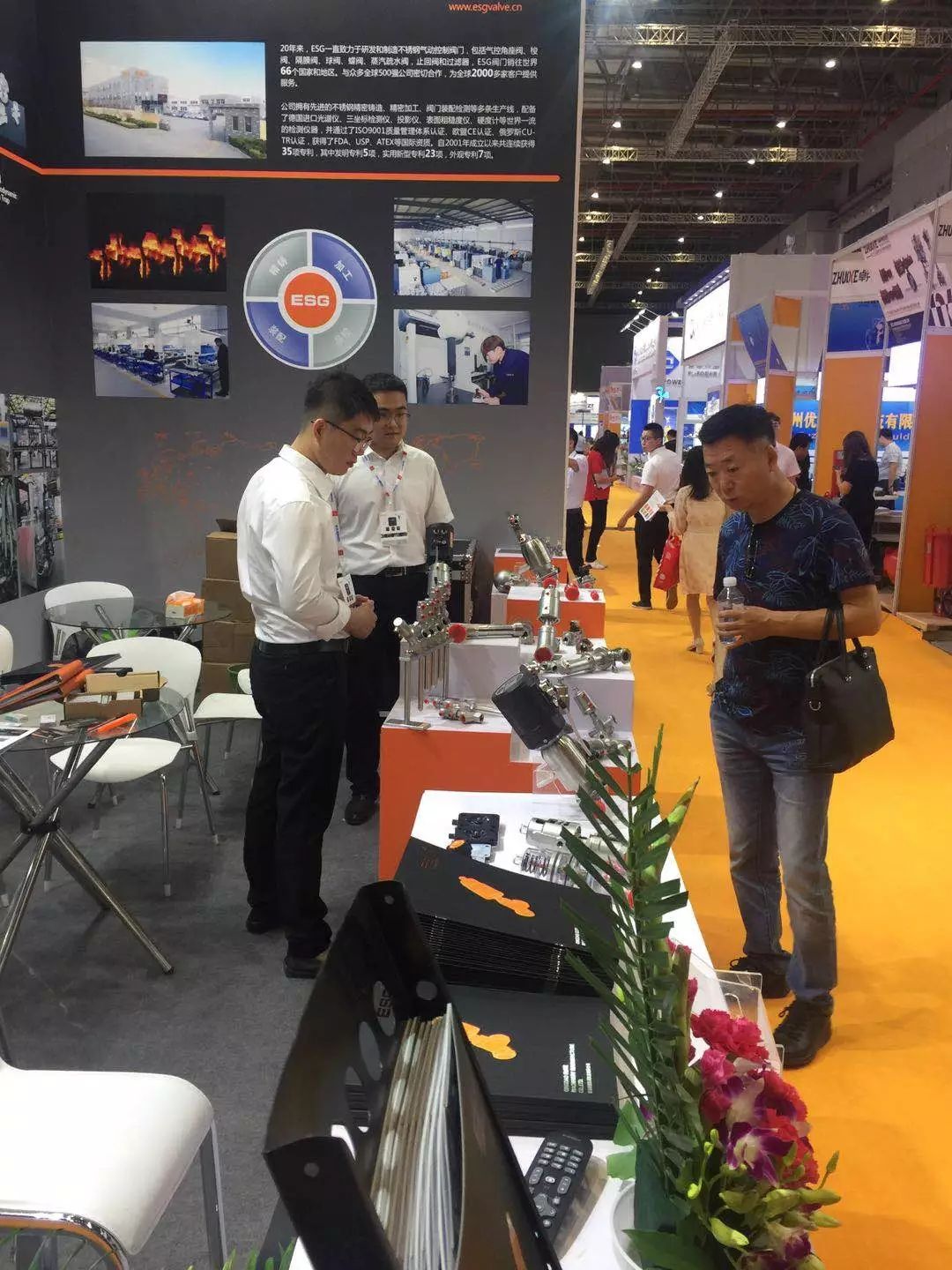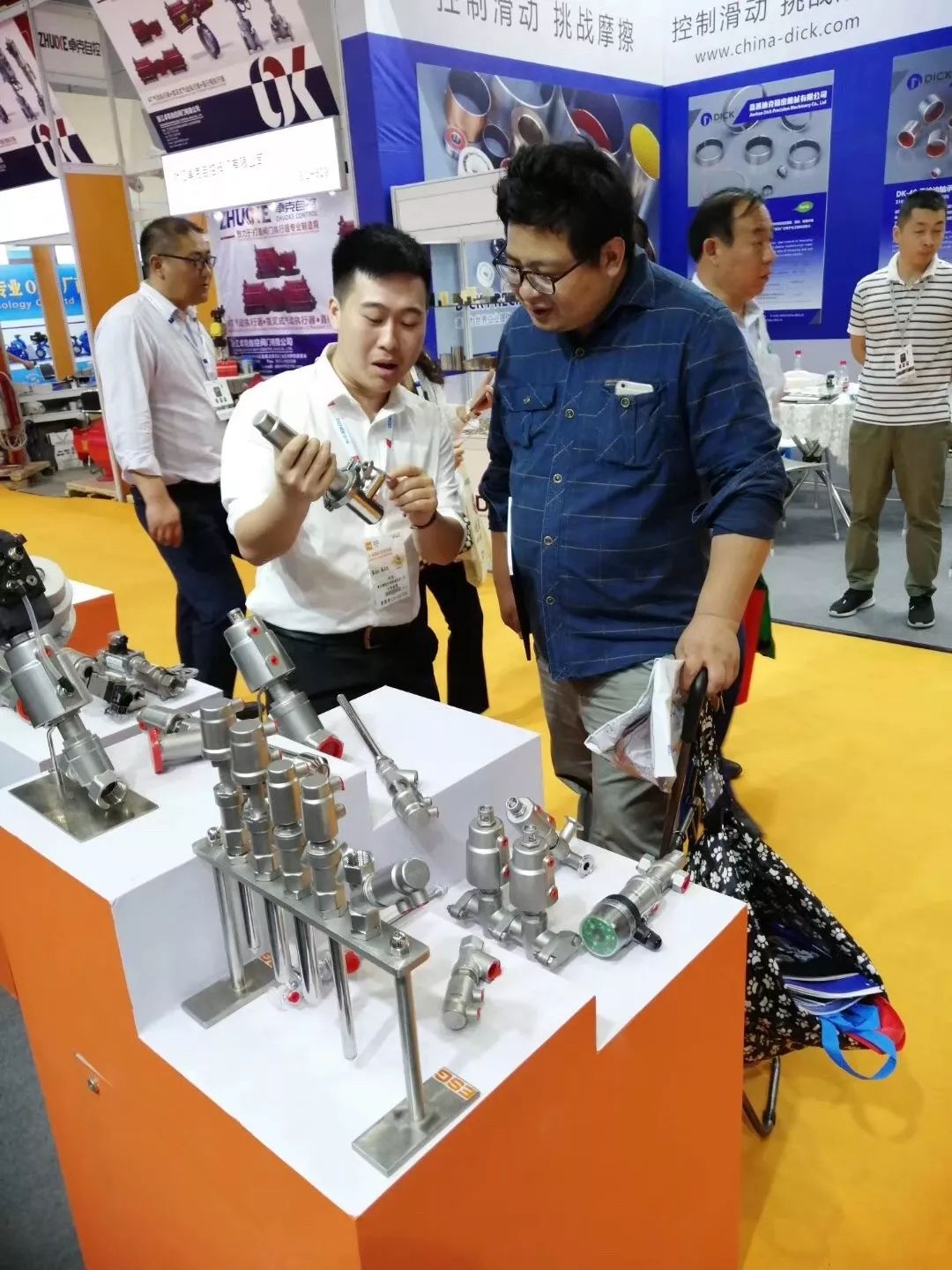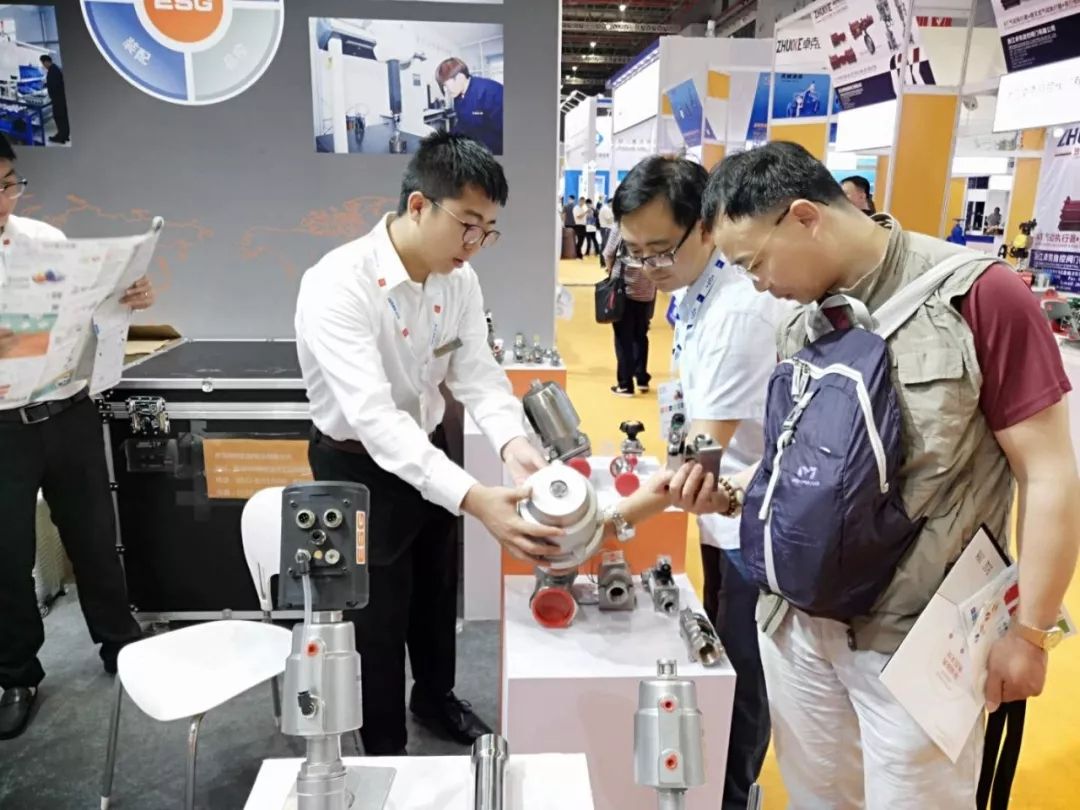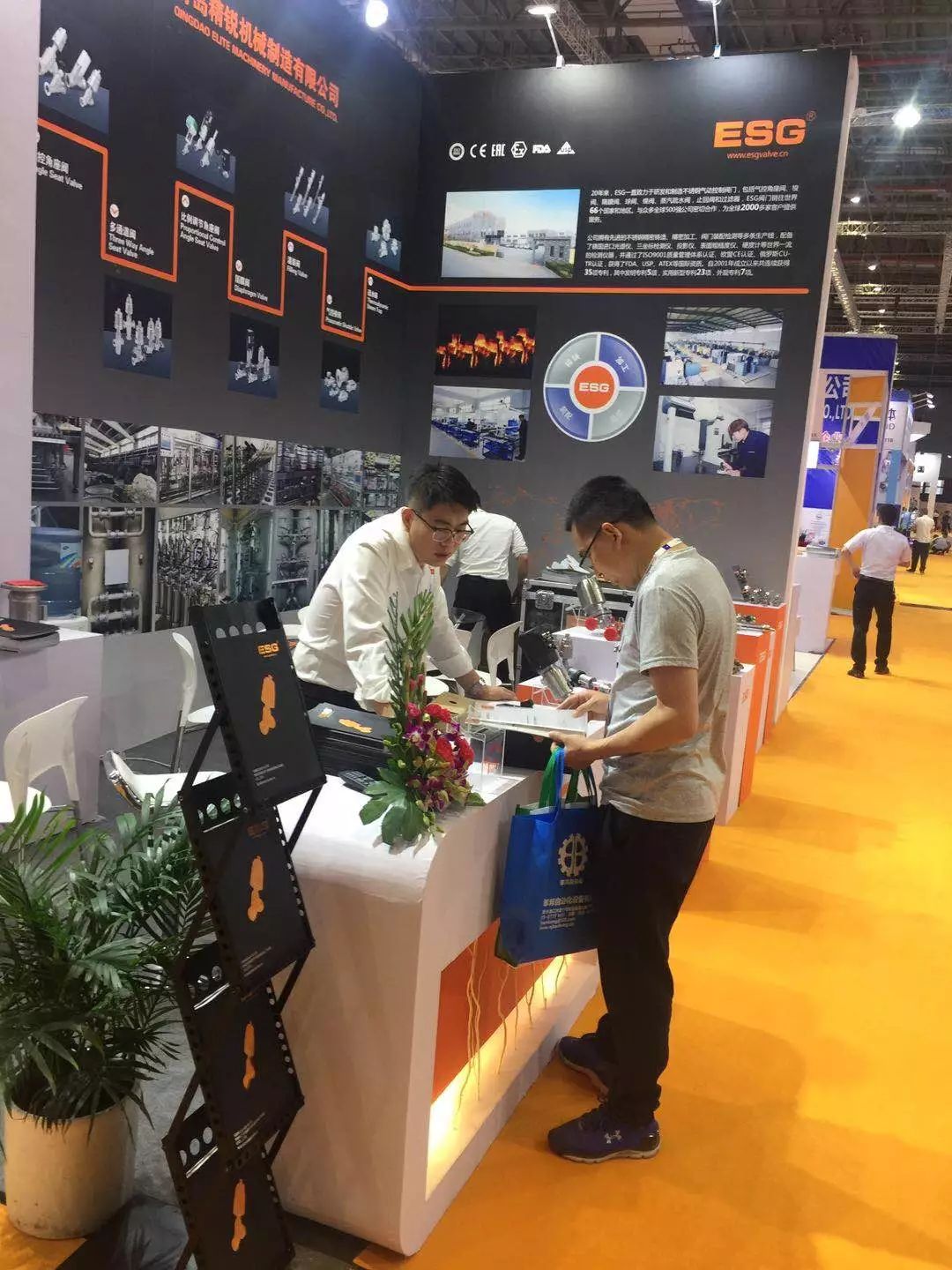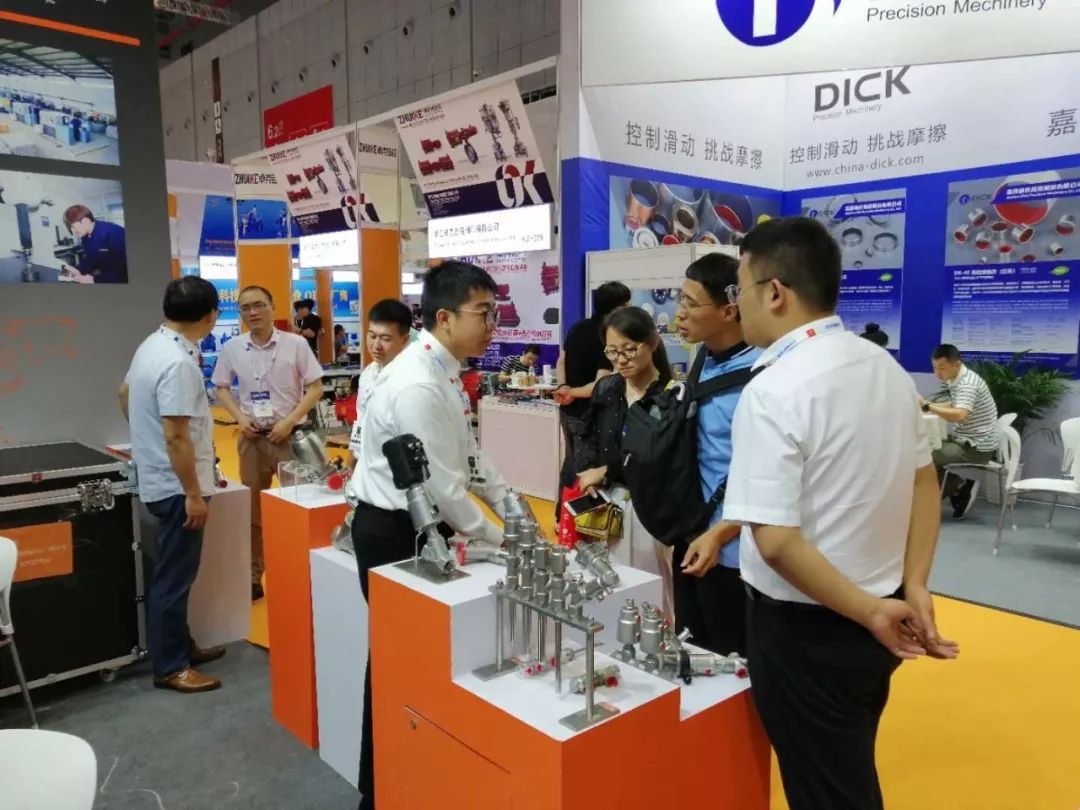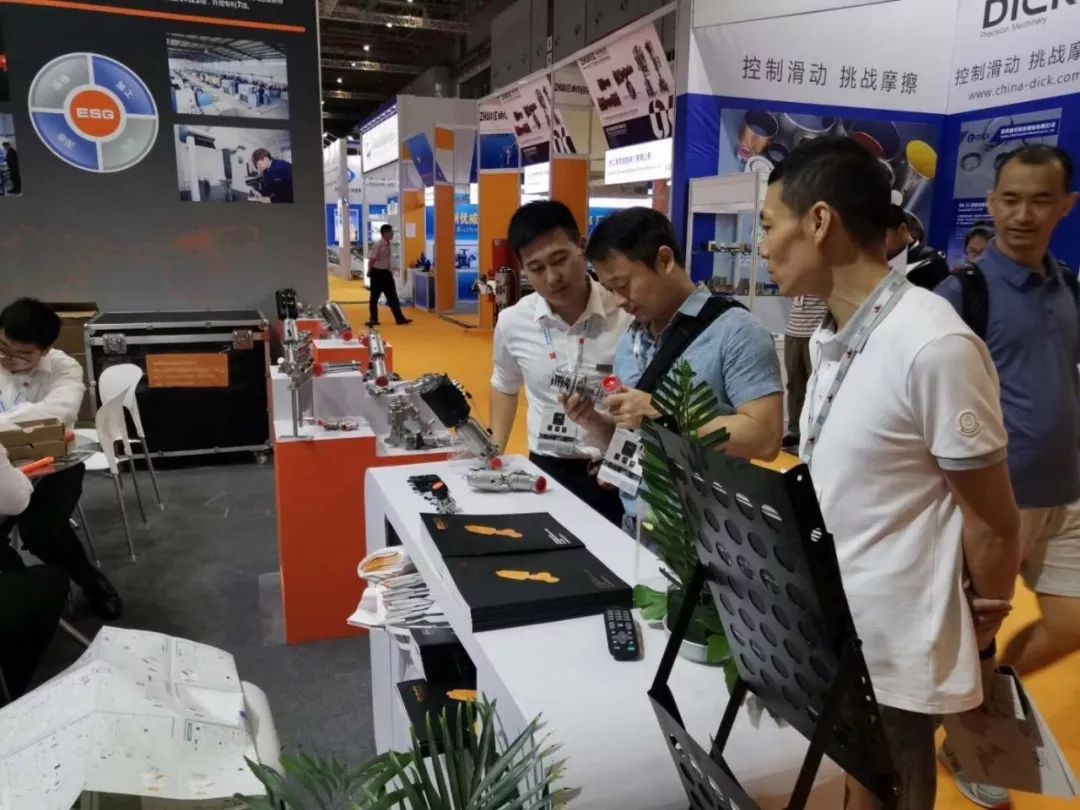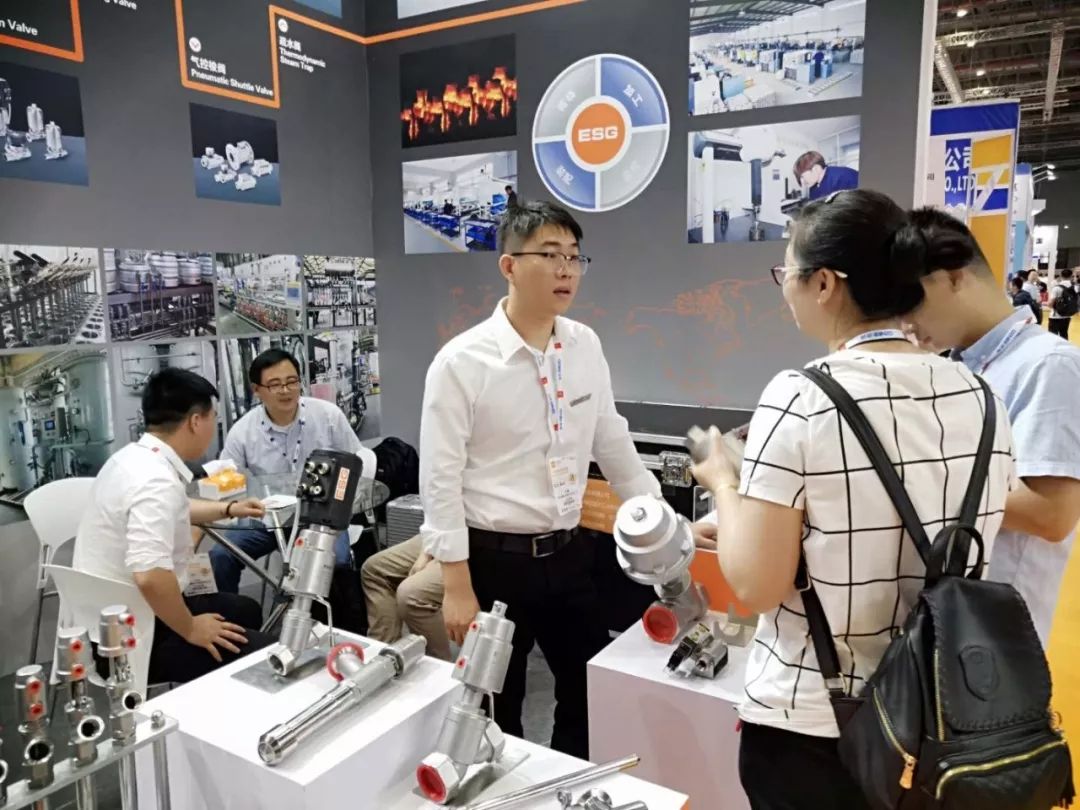 Customer trust is our greatest motivation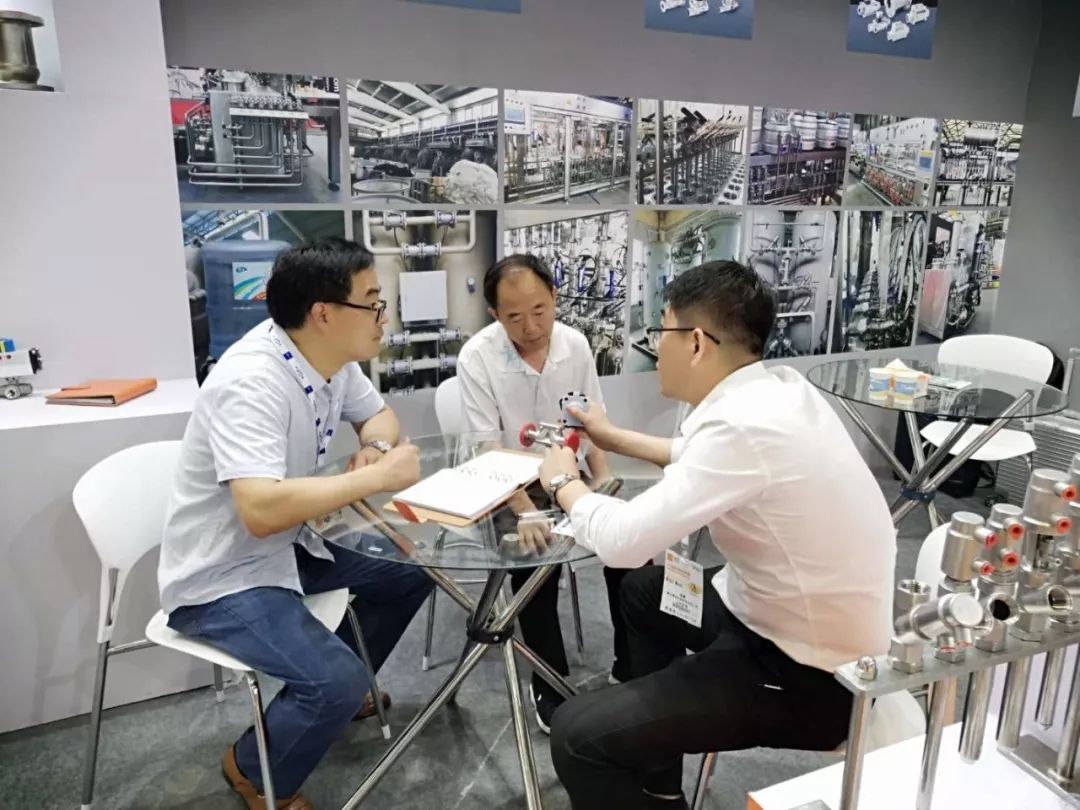 New Products - Diaphragm Valve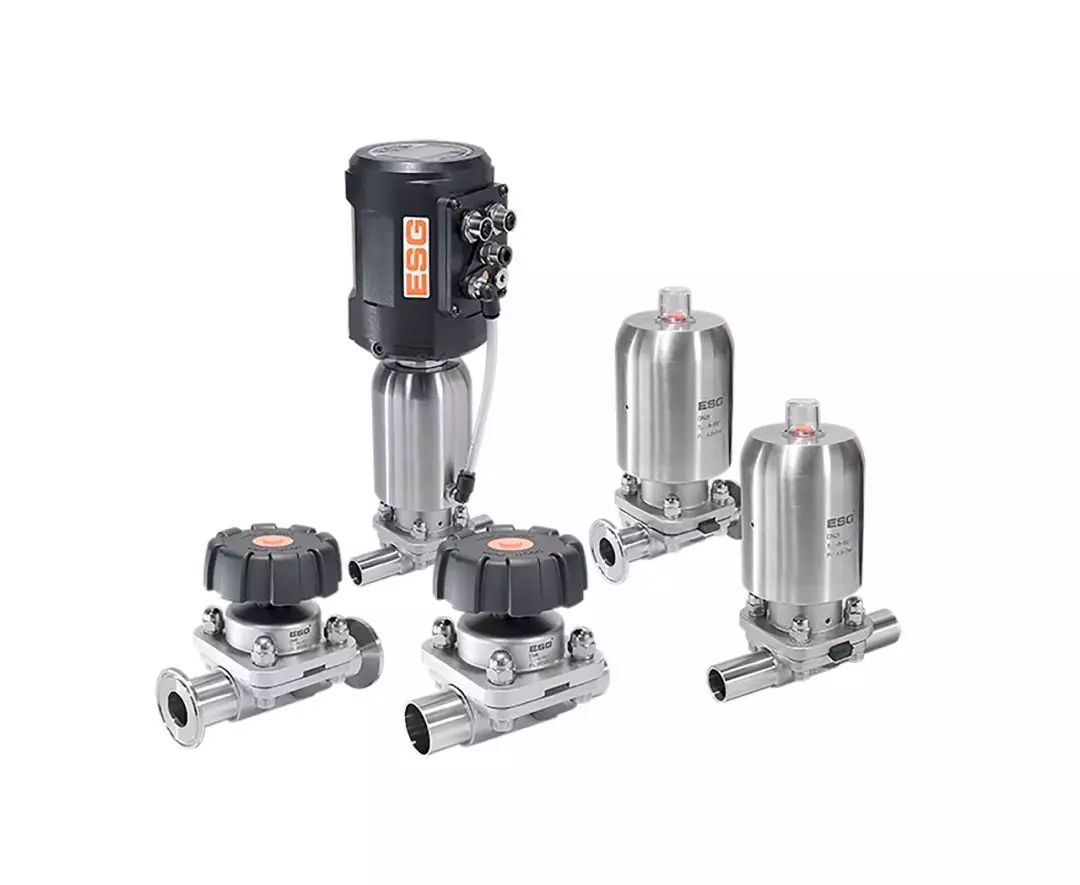 New product recommendation - sauce valve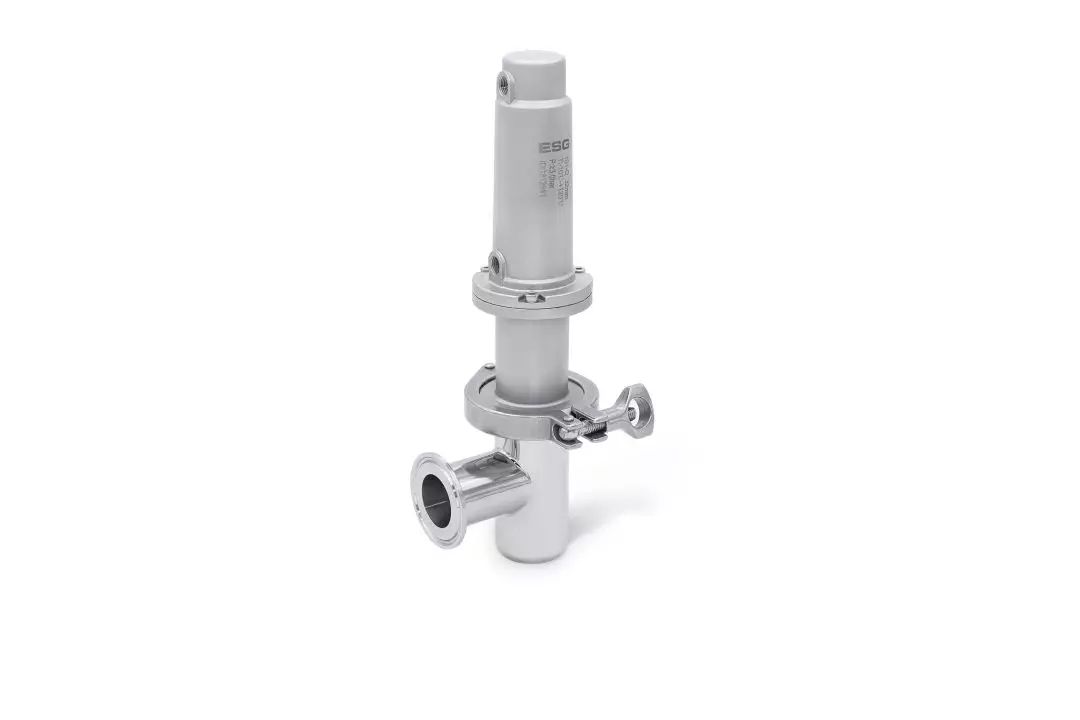 Finally, come to a photo of the United States and the United States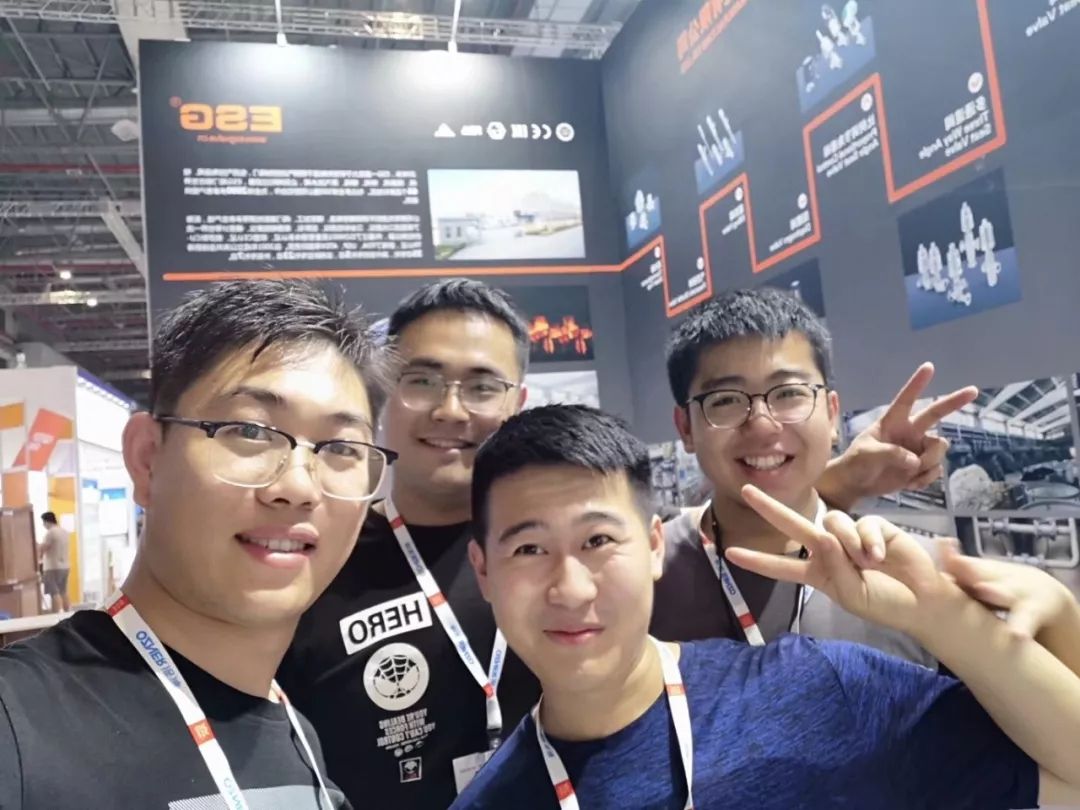 The next three days of extension
Wonderful, never miss
Xiao Bian continues to update everyone in real time!