Company News
Valve Division --- Skill Competition, Martial Arts Dream
2019-09-06
In mid-August 2019, Qingdao Jingrui Machinery Manufacturing Co., Ltd. --- the valve division held a "skill competition" competition, all members of the valve division participated in the competition, after nearly 4 days of intense competition, actively participated in the company's various departments and employees With the cooperation, the game ended successfully. In this competition, the "top three" outstanding benchmarking personnel were selected.
Match scene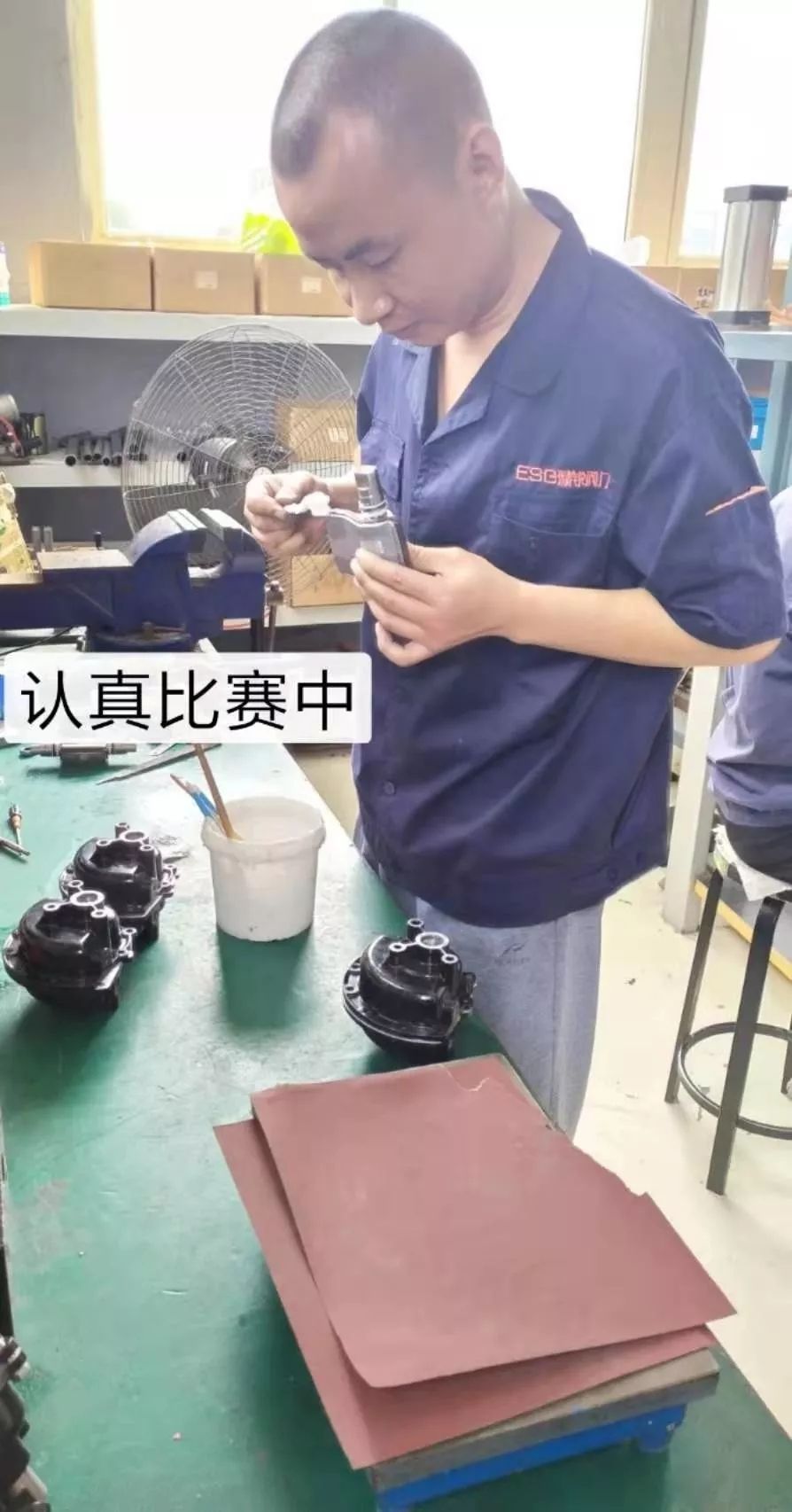 He won the first Han Shuai, the second Liu Xiulong and the third Wang Yanchao.
The first Han Shuai took a group photo with the director of the production center and the manager of the valve department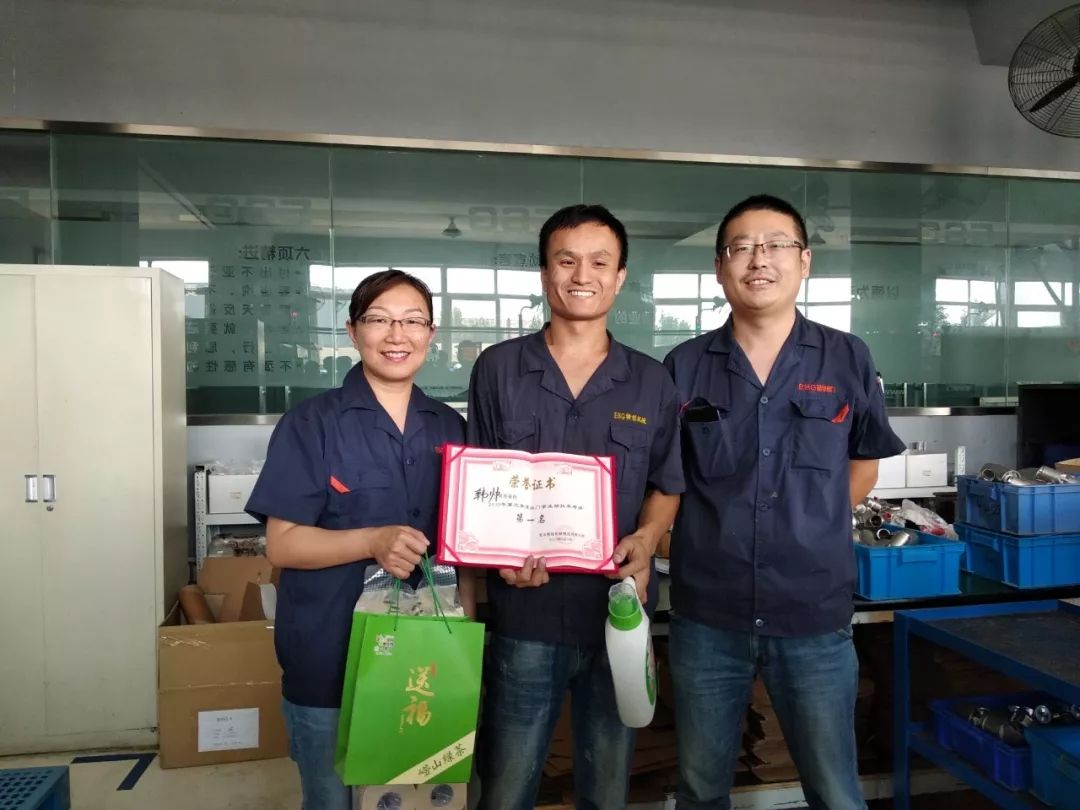 The second Liu Xiulong took a group photo with Manager Li, Quality Manager and Manager Fu of the Valve Department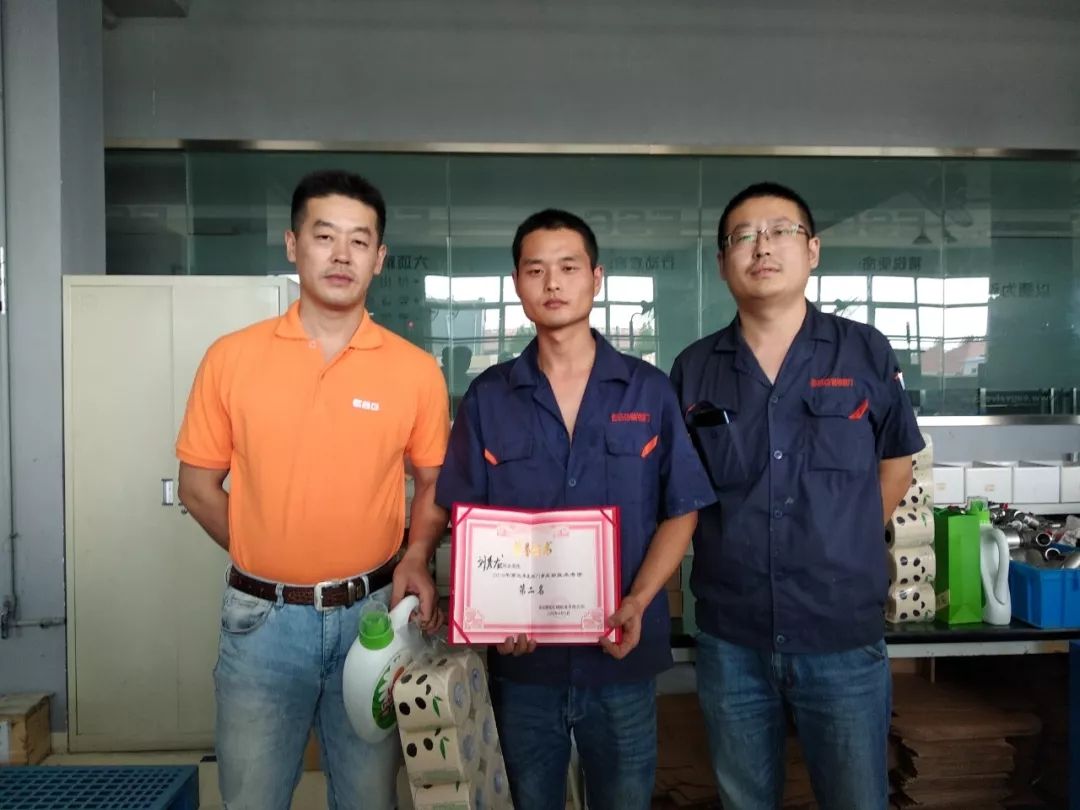 The third Wang Yanchao took a group photo with R & D Manager Lu
Through this "skill competition" competition, the enthusiasm of all employees was mobilized, at the same time, the professional skills of the employees were enhanced, and the employees' practical ability was enhanced. It inspired all employees to learn from the pacesetters and surpass them. At the same time, employees were motivated to learn technology, practice skills, and show their skills to further catch up with the benchmarks, and have the courage to challenge them, creating a strong atmosphere of comparison, learning, catching up and super in the production division.
This competition demonstrated the elite style, embodying the spirit of "priority in technology, quality first". ESG is the inheritor of the artisan culture of the great country. It is rigorous, exquisite, pursuing perfection and extreme. It regards quality as life, strictly according to international standards and customer requirements. product and service.
ESG wins respect with quality and service. ESG is a proud blacksmith in China. ESG is the endorsement for Chinese manufacturing!