Exhibition
TA is here, TA is here, TA is here with all kinds of surprises
2019-09-23
New business opportunities in 2019
The 20th Indonesian Food Machinery ALLPACK INDONESIA will open in Jakarta, Indonesia in October 2019. Indonesia's food processing machinery industry is underdeveloped. Most of the machinery relies on imports. Its resellers are almost all Chinese. Foreign manufacturers need to sell their products through Indonesian agents. Chinese products are exported to Indonesia. With the advantage of language, strong geographical location and price positioning, we can expand the market locally. As one of Indonesia's largest importers of trade, China's imports from China account for 10.97% of its total imports, and it has been increasing year by year. Among them, machinery imports are an important part.
Exhibition Name: October 2019 Indonesia Food Machinery and Packaging Exhibition ALLPACK
Exhibition time: October 30th-November 2nd, 2019
Venue: Jakarta Convention and Exhibition Center
Booth number: HALLD-DL030, DL032
Booth renderings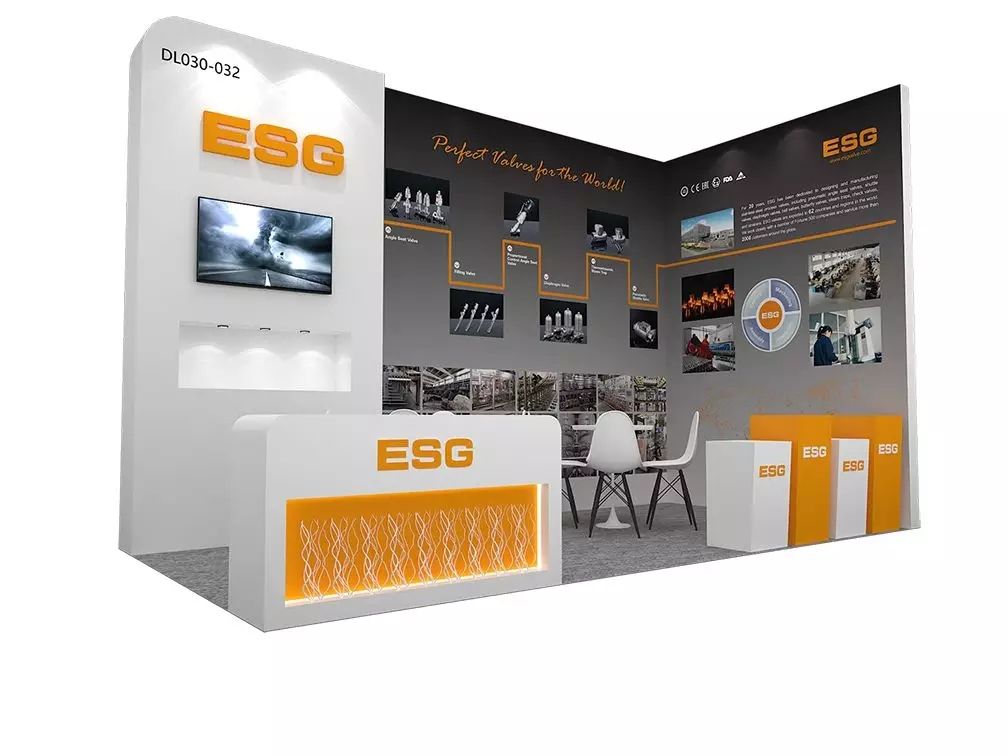 Focusing on the valve industry for 20 years, ESG has become the industry leader in process valves!
Angle seat valve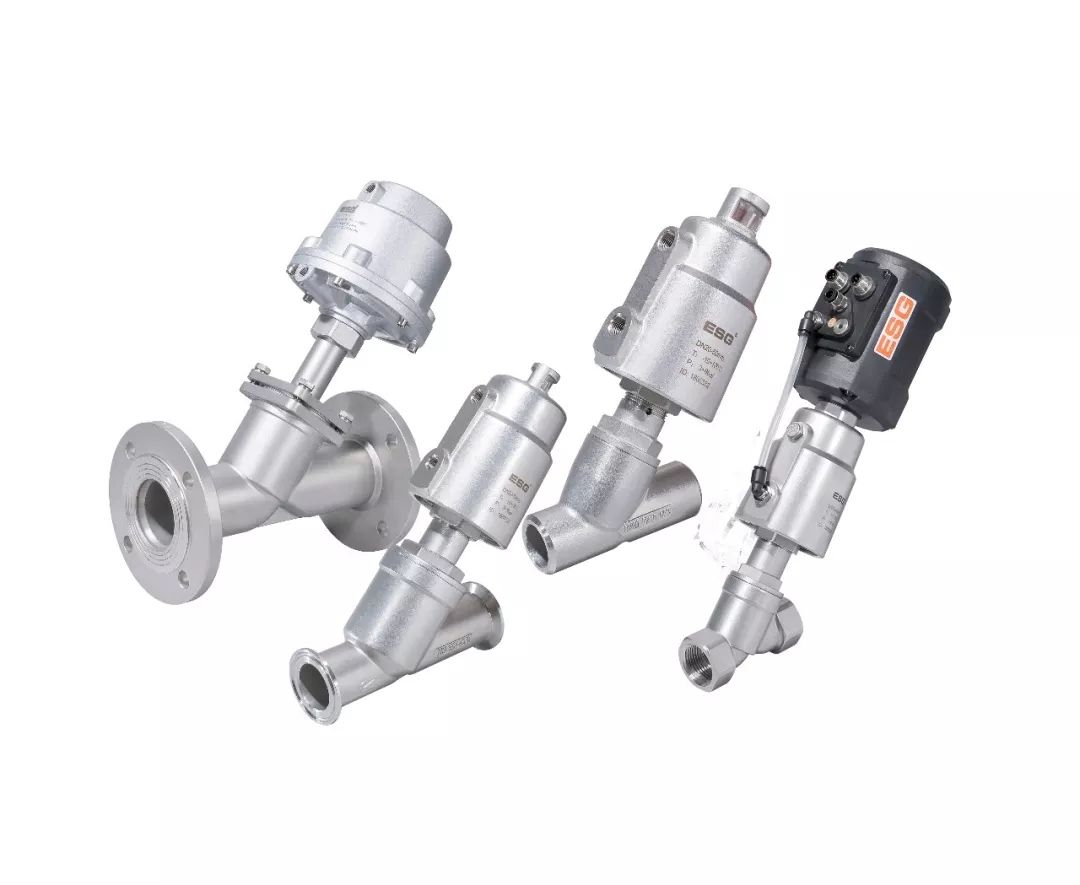 Shuttle valve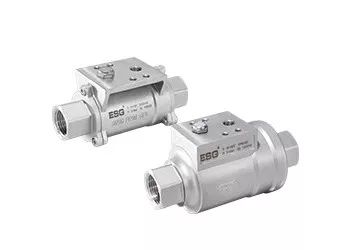 Filling valve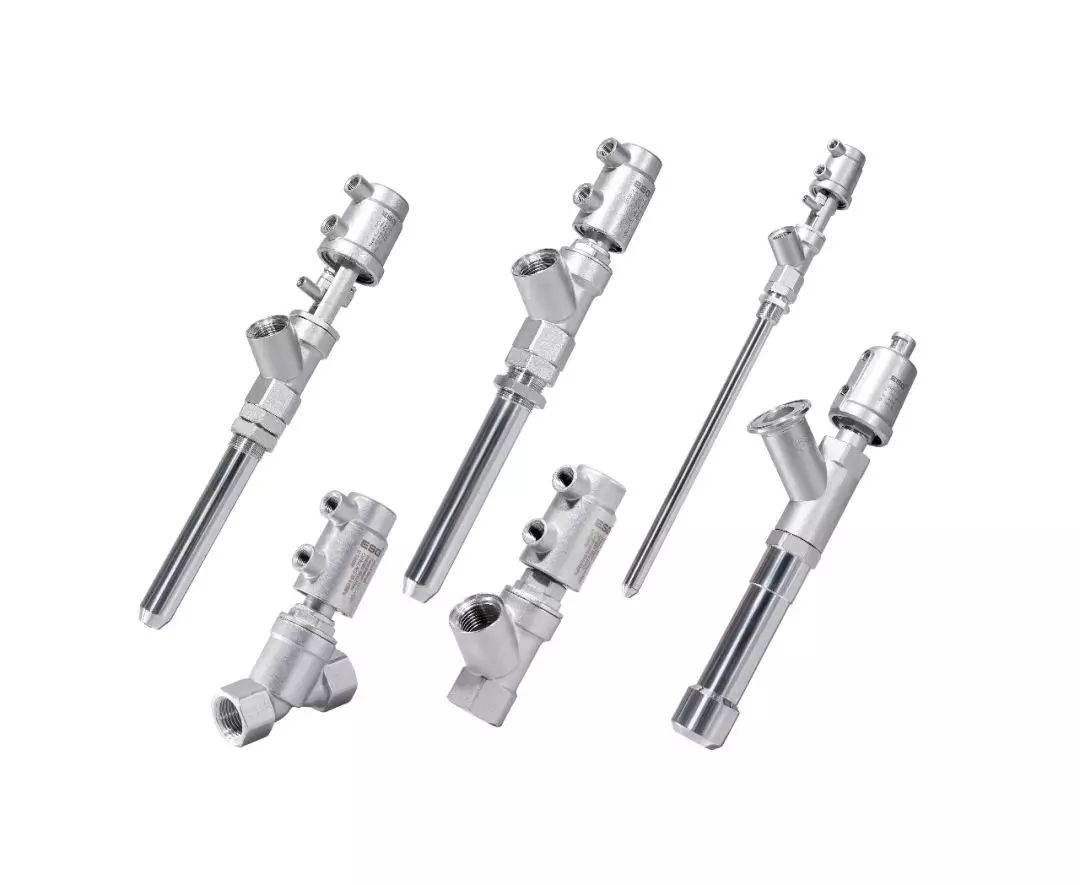 New product recommendation-diaphragm valve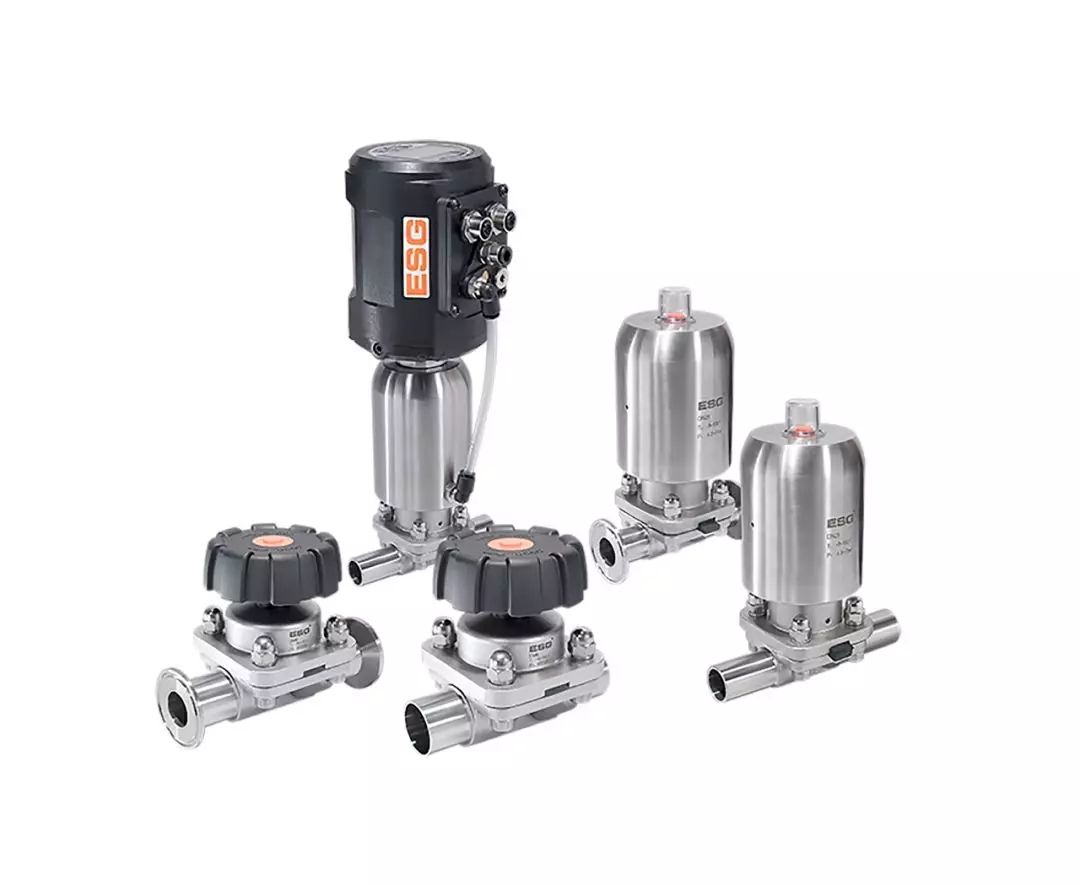 New Products-Angle Seat Valve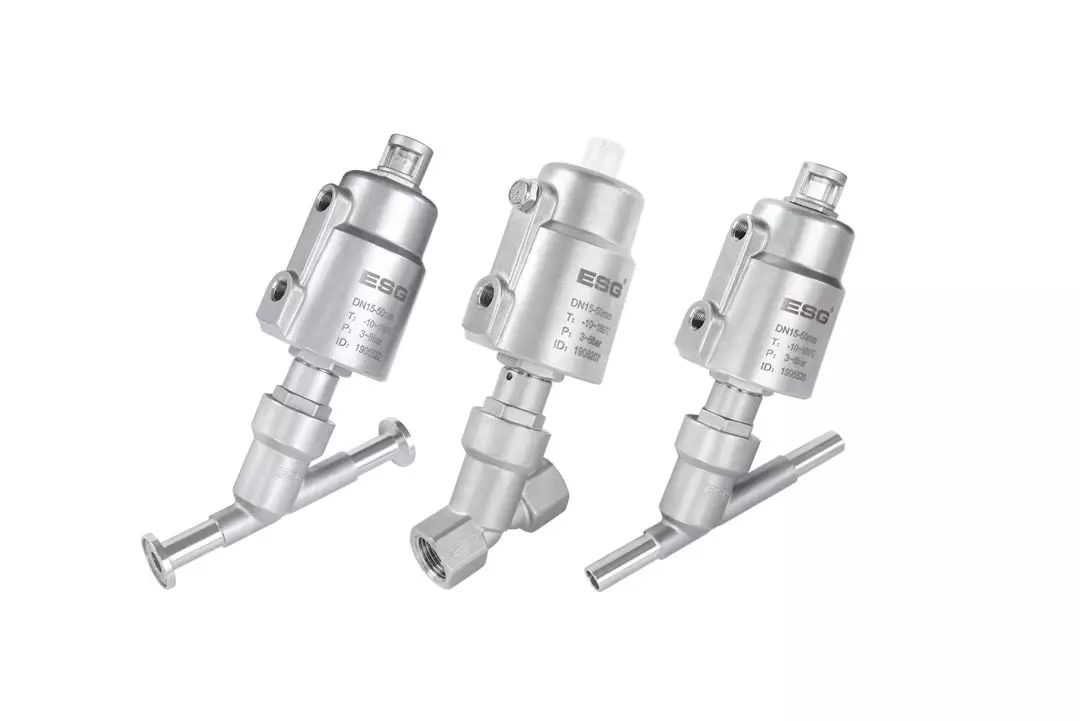 Exquisite gift

You can receive an exquisite gift at the exhibition site, first come first served!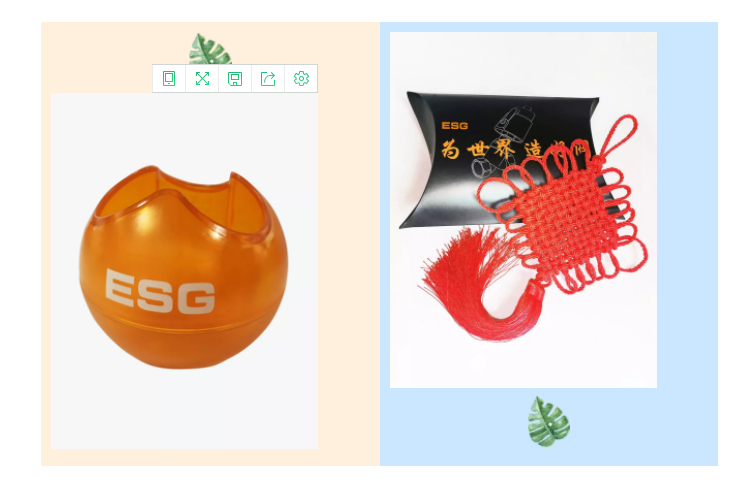 Make the valve for the world


Qingdao Jingrui Machinery Manufacturing Co., Ltd. (stock trading code: 800219), located at No. 15 Jinshajiang 1st Road, Jimo Tongji Industrial Park, Qingdao City, is adjacent to Qingdao Port.
The company introduces overseas valve technology and is committed to creating small and medium-sized stainless steel pneumatic control valve benchmarks. It mainly produces stainless steel air-controlled angle seat valves, air-controlled shuttle valves, air-controlled diaphragm valves, air-controlled butterfly valves, ball valves, pressure reducing valves, traps, Check valves, filters, etc. are widely used in textile printing and dyeing, foam, air separation, chemical, food, pharmaceutical and other industries. The products are sold to 66 countries around the world, and maintain good and long-term cooperative relationships with many of the world's top 500 companies such as the US GM, Emerson, Xylem, and Samsung Samsung. With advanced technology, excellent product quality and excellent after-sales service Won the trust and praise of customers.
The company has advanced stainless steel precision casting, precision machining, valve assembly testing and other production lines, equipped with German-imported spectrometer, three-coordinate detector, projector, surface roughness meter, hardness tester and other world-class testing instruments, and passed ISO9001 quality management system certification, European Union CE certification, Russian CU-TR certification, FDA, USP, ATEX and other international qualifications. Since its establishment in 2001, it has successively obtained 35 patents, including 5 invention patents, 23 utility model patents, and appearance. 7 patents. Since the implementation of the brand strategy, the "ESG" trademark has registered 23 trademark rights and has been successfully registered in more than 20 countries including the United States, Germany, France, Japan, Russia, Portugal, and Australia. In the past 20 years, ESG has obtained more than 2,000 domestic Praise from foreign customers.
The company upholds the corporate declaration of "make the valve for the world," and is determined to build a benchmark in the valve industry, expressing ESG's respect and sincerity to customers with excellent quality and service