Exhibition
Where does ESG go this time? Malaysia Commodity Trade Show
2019-10-23
Exhibition Name: 2019 (Malaysia) Commodity Trade Fair
Exhibition time: November 7-9, 2019
Venue: Kuala Lumpur World Trade Centre (PWTC)
Booth number: 4056
Malaysia, the full name of the Malaysian Federation (formerly Malaya), referred to as Malaysia. The Federation of Malaysia is divided into two parts by the South China Sea. West Malaysia is located in the Malay Peninsula, bordering Thailand in the north, and Singapore through the Johor Strait in the south. It is connected to Singapore by the new Johor Causeway and the second channel. East Malaysia is located in the north of Borneo (Kalimantan) and south of Indonesia is Gary. Mantan and Brunei are sandwiched between Sabah and Sarawak.
Malaysia is an emerging country with a diversified economy. The economy made rapid progress in the 1990s and is one of the "Asian Tigers." Malaysia has become a striking diversified emerging industrial country in Asia and an emerging market economy in the world. Tourism is Malaysia's third-largest source of foreign exchange income, and the knowledge economy services industry is also expanding.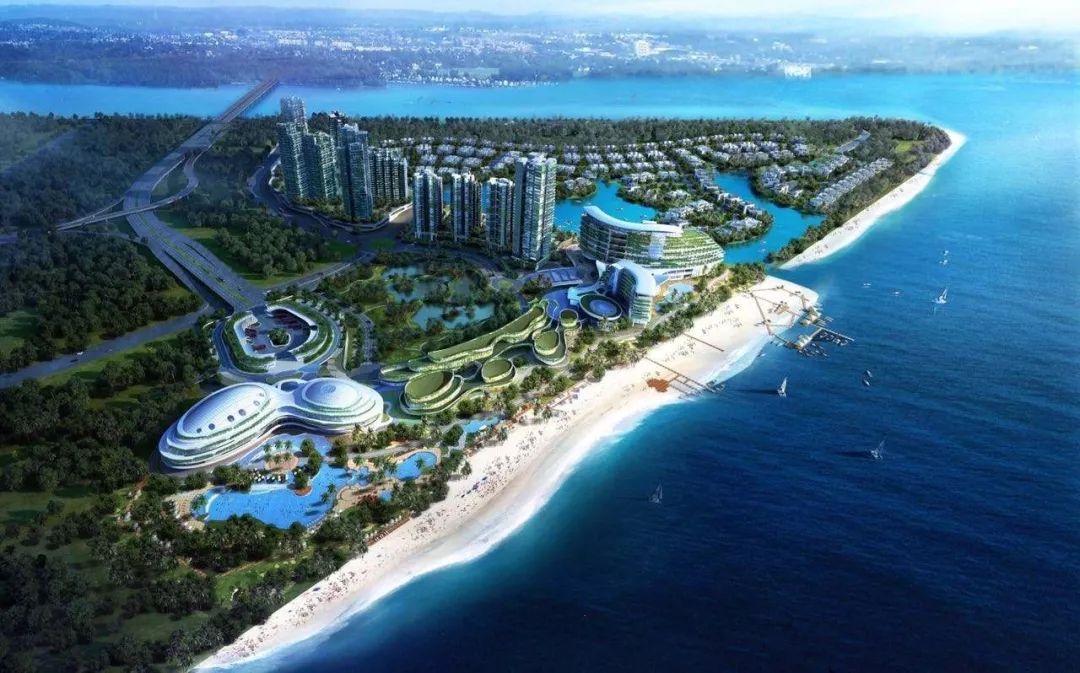 Angle seat valve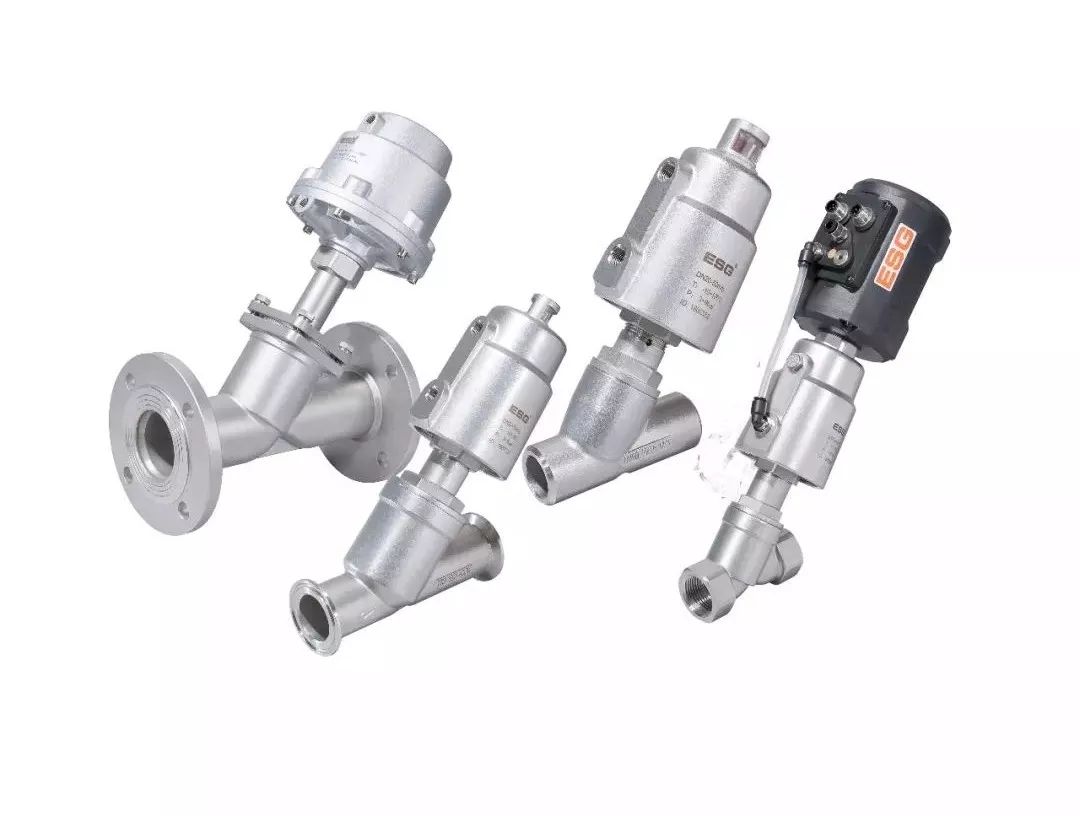 Filling valve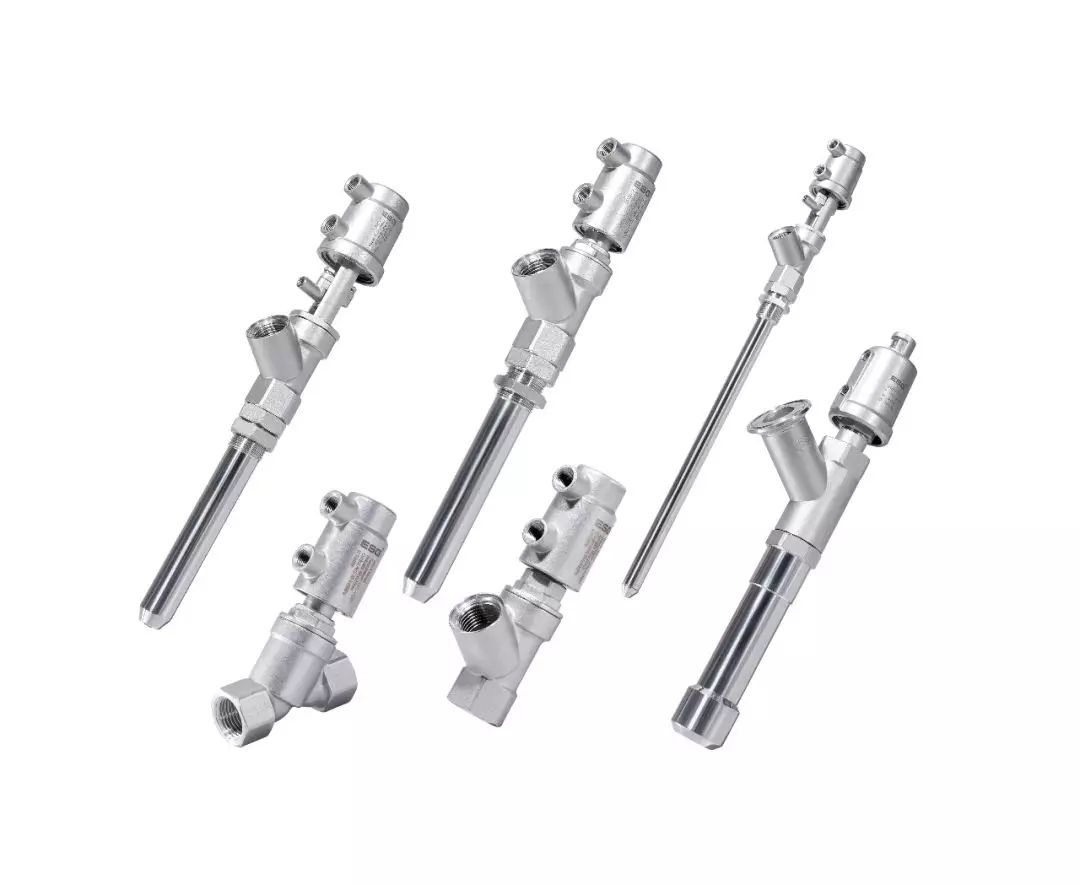 Shuttle valve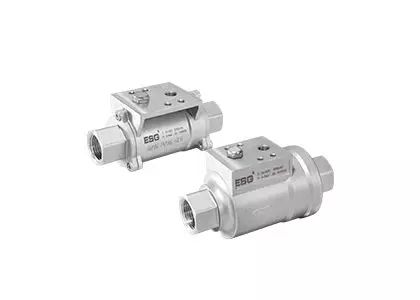 Steam trap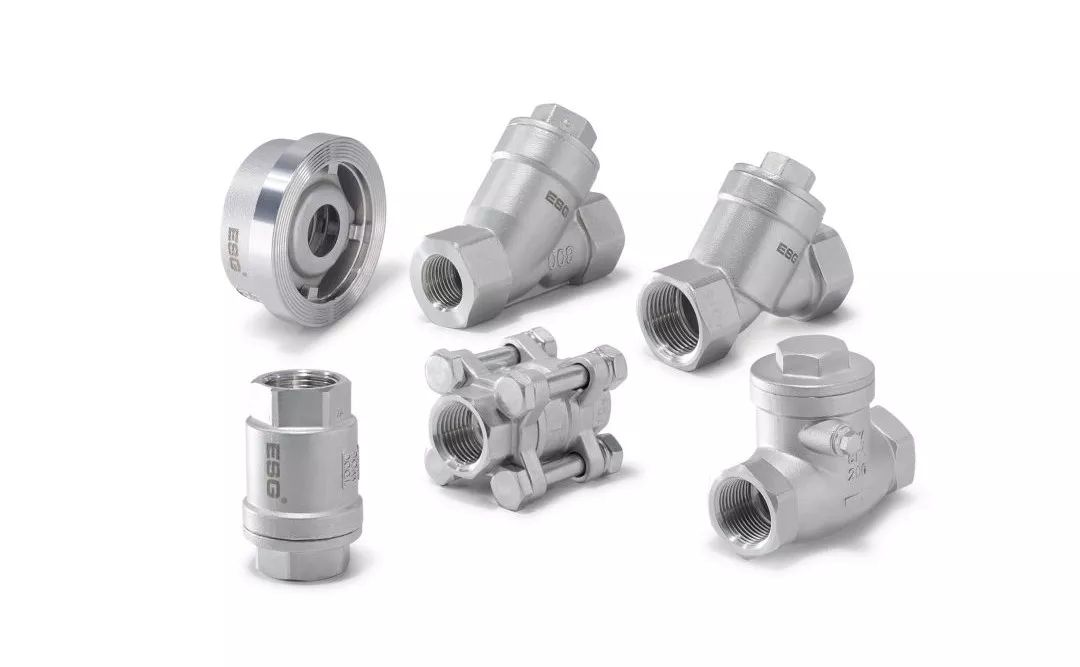 Ball valve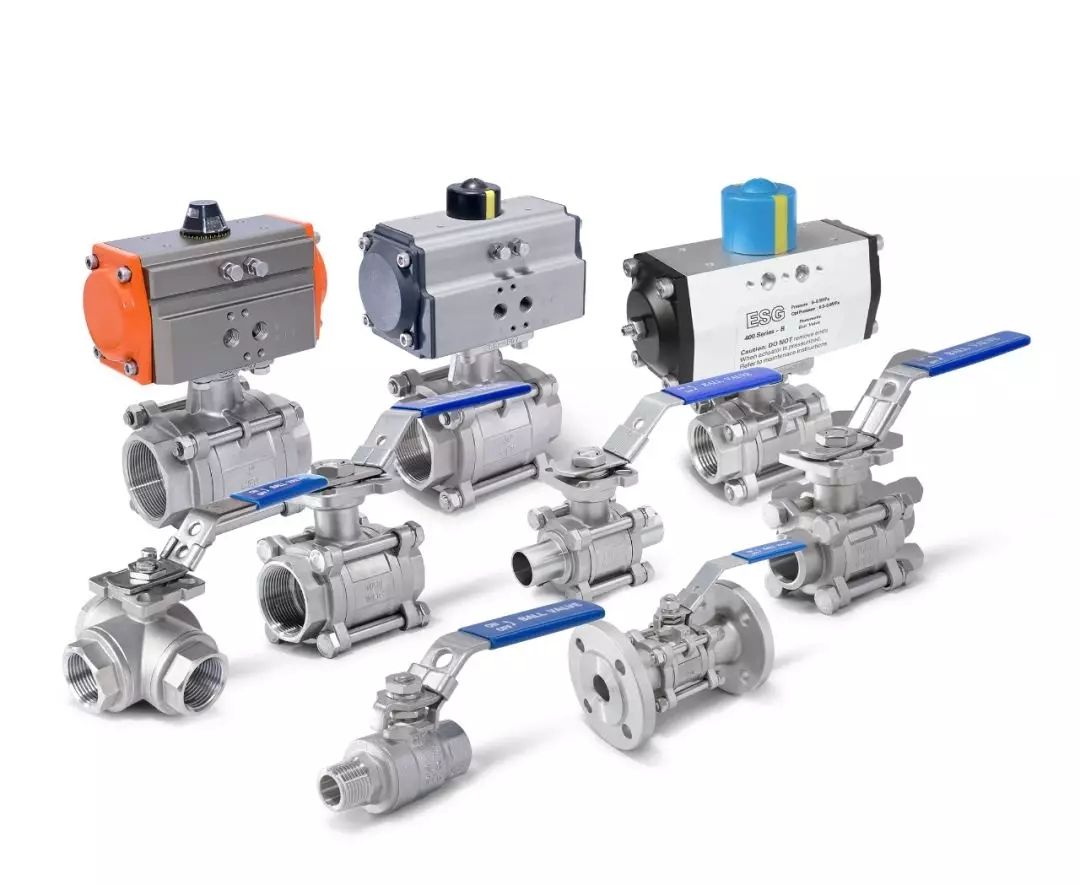 New product recommendation-diaphragm valve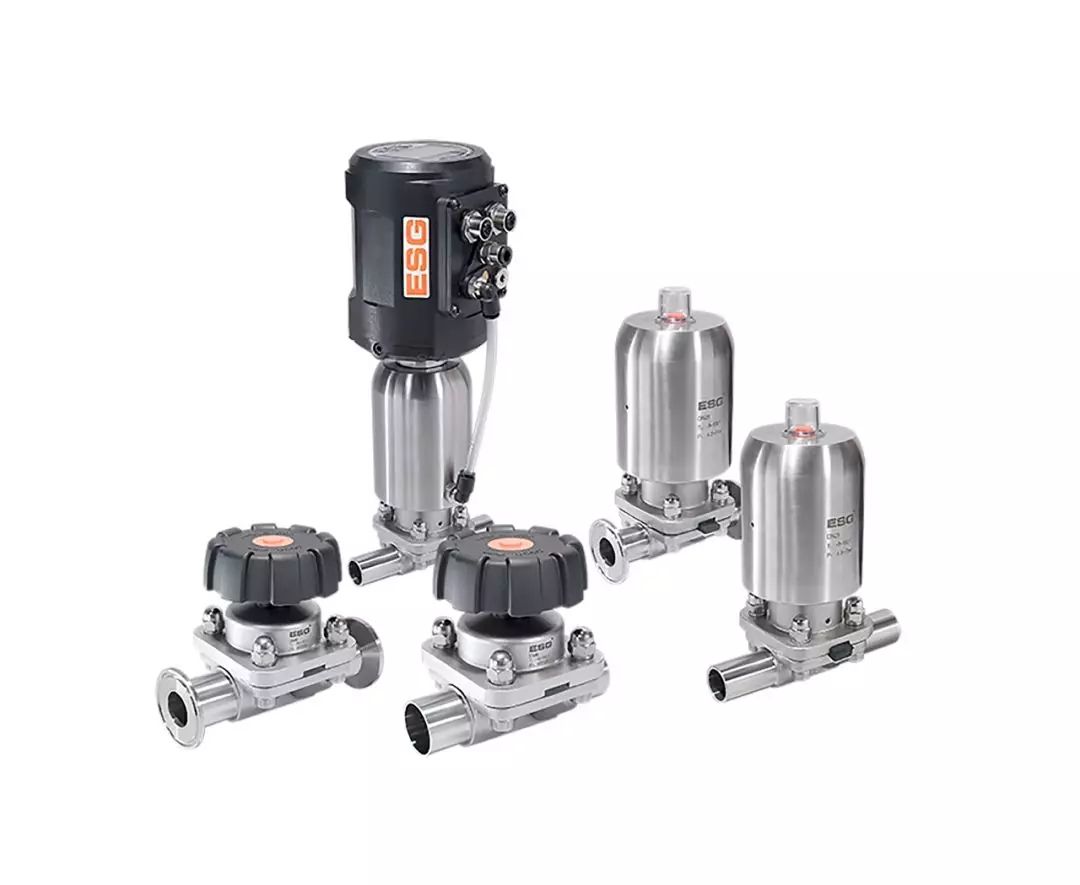 New Products-Sauce Valve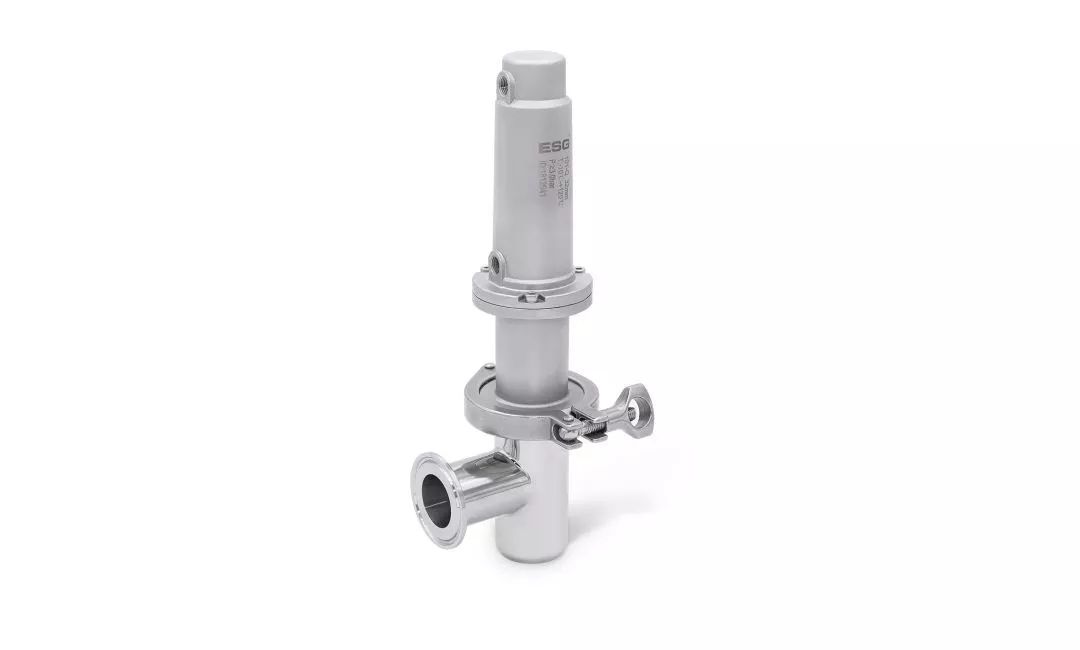 Exquisite gift
After arriving at the exhibition site, you can receive a beautiful gift, first come first served!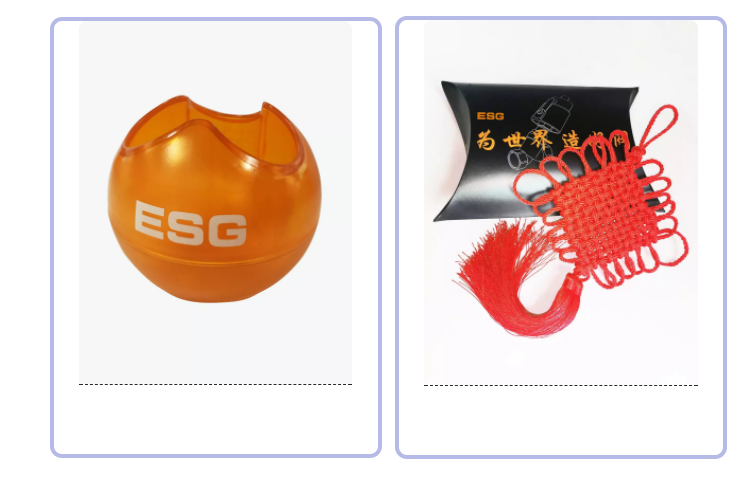 ESG exhibition next stop:
Exhibition Name: CBST2019 The 9th China International Beverage Industry Technology Exhibition
Time: November 18th-November 20th, 2019
Venue: Shanghai New International Expo Centre (Pudong)
Booth number: 2K41-42
Make the valve for the world

Qingdao Jingrui Machinery Manufacturing Co., Ltd. (stock trading code: 800219), located at No. 15 Jinshajiang 1st Road, Jimo Tongji Industrial Park, Qingdao City, is adjacent to Qingdao Port.
The company introduces European valve technology and is committed to creating small and medium-sized stainless steel pneumatic control valves. It mainly produces stainless steel air-controlled angle seat valves, air-controlled shuttle valves, air-controlled diaphragm valves, air-controlled butterfly valves, ball valves, pressure reducing valves, traps, and stop valves. Valves, filters, etc. are widely used in textile printing and dyeing, foam, air separation, chemical, food, pharmaceutical and other industries. The products are sold to 66 countries around the world, and maintain good and long-term cooperative relationships with many of the world's top 500 companies such as the US GM, Emerson, Xylem, and Samsung Samsung. With advanced technology, excellent product quality and excellent after-sales service Won the trust and praise of customers.
The company has advanced stainless steel precision casting, precision machining, valve assembly testing and other production lines, equipped with German-imported spectrometer, three-coordinate detector, projector, surface roughness meter, hardness tester and other world-class testing instruments, and passed ISO9001 quality management system certification, European Union CE certification, Russian CU-TR certification, FDA, USP, ATEX and other international qualifications. Since its establishment in 2001, it has successively obtained 35 patents, including 5 invention patents, 23 utility model patents, and appearance. 7 patents. Since the implementation of the brand strategy, the "ESG" trademark has been registered to cover 23 types of trademark rights, and has been successfully registered in more than 20 countries including the United States, Germany, France, Japan, Russia, Portugal, and Australia. In the past 20 years, it has been well received by more than 2,000 domestic and foreign customers.
The company upholds the corporate declaration of "Building Valves for the World," and is determined to build a benchmark in the valve industry, expressing ESG's respect and sincerity to customers with superior quality and service.