Company News
Filling valve new product listing | seek innovation is to seek the future
2019-12-26
To grasp innovation is to grasp development, and to seek innovation is to seek the future. If you do not innovate, you will lag behind, and if you are slow to innovate, you will lag behind.

ESG continues to innovate, just to meet more needs of customers! Recently launched new filling valve -1AA series 32 cylinder and 1A2 series.
1AA series 32-cylinder filling valve solves the problems for customers: short life and easy to string cylinders encountered with competing products.
The 1A2 series filling valve creates a platform-based module, which can realize the arbitrary customization of the length and thickness of the filling pipe for customers to meet more requirements of working conditions.
1A2 series filling valve valve advantages:
1. Widely used in filling machinery, especially suitable for viscous, paste-like and foaming liquid filling.
2.Fast filling speed, accurate and stable.
3. Exquisite and compact, which is conducive to the layout of the pipe.
4. The special structure and sealing design at the bottom of the filling head can achieve no dripping during filling.
5. The connection and sealing of the valve stem adopt the angle valve sealing structure, which increases the service life.
6. The lower sealing structure is used to increase the dust-proof ring in the components connected to the valve stem to prevent the medium from remaining on the connecting thread and the valve stem sealing part, which is more conducive to cleaning and can effectively reduce the residual.
7. The chamfering structure at the bottom of the filling head has the function of guiding and positioning, which can be used for filling.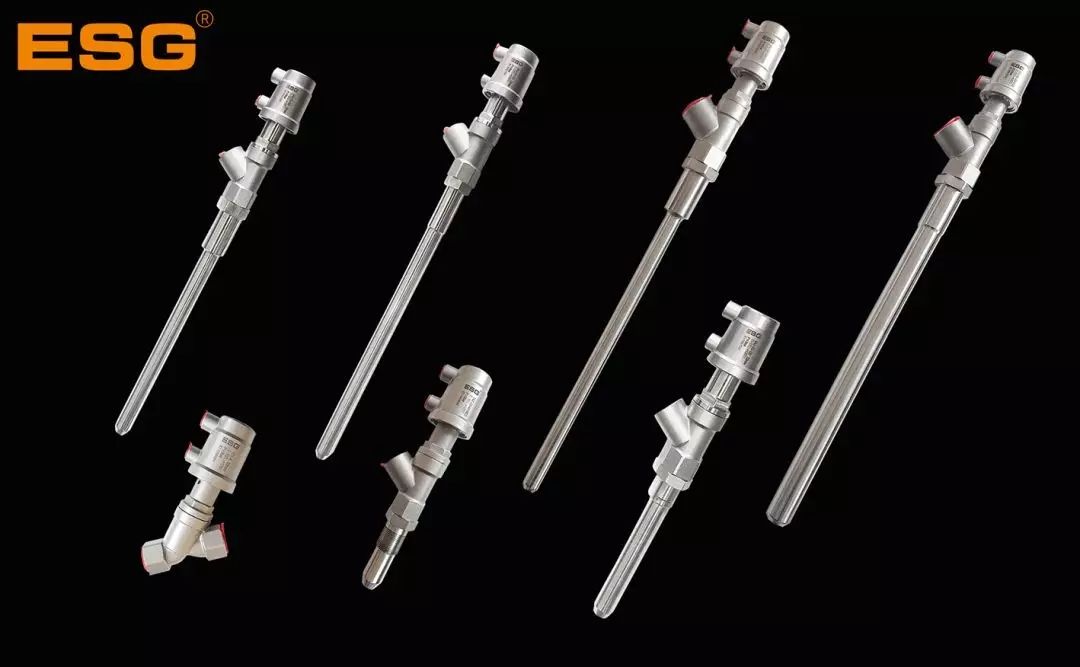 〉〉〉 Recruitment Agent
The opportunity to join ESG is here!
ESG Qingdao Jingrui upholds the conscience, casts the products of conscience, and values the enterprise of conscience, and continues to expand the territory. ESG Qingdao Jingrui is now sincerely recruiting agents in blank areas. ESG is willing to cooperate with you sincerely, for mutual benefit and common development.
Make the valve for the world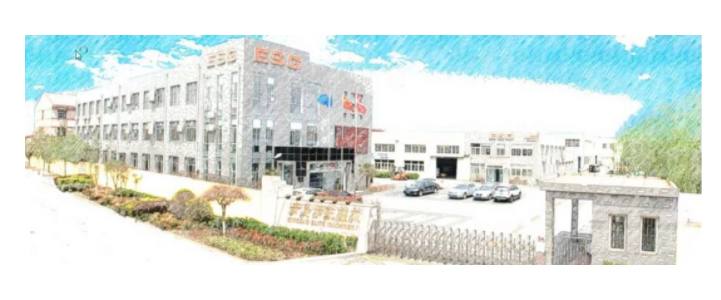 Qingdao Jingrui Machinery Manufacturing Co., Ltd. (stock trading code: 800219), located at No. 15 Jinshajiang 1st Road, Jimo Tongji Industrial Park, Qingdao, is adjacent to Qingdao Port. It is a high-tech enterprise integrating the development, production and sales of pneumatic control valves.
The company introduces European valve technology and is committed to creating small and medium-sized stainless steel pneumatic control valves. It mainly produces stainless steel air-controlled angle seat valves, air-controlled shuttle valves, air-controlled diaphragm valves, air-controlled butterfly valves, ball valves, pressure reducing valves, traps, and stop valves. Valves, filters, etc. are widely used in textile printing and dyeing, foam, air separation, chemical, food, pharmaceutical and other industries. The products are sold to 66 countries around the world, and maintain good and long-term cooperative relationships with many of the world's top 500 companies such as the US GM, Emerson, Xylem, and Samsung Samsung. With advanced technology, excellent product quality and excellent after-sales service Won the trust and praise of customers.
The company has advanced stainless steel precision casting, precision machining, valve assembly testing and other production lines, equipped with German-imported spectrometer, three-coordinate detector, projector, surface roughness meter, hardness tester and other world-class testing instruments, and passed ISO9001 quality management system certification, European Union CE certification, Russian CU-TR certification, FDA, USP, ATEX and other international qualifications. Since its establishment in 2001, it has successively obtained 35 patents, including 5 invention patents, 23 utility model patents, and appearance. 7 patents. Since the implementation of the brand strategy, the "ESG" trademark has been registered to cover 23 types of trademark rights, and has been successfully registered in more than 20 countries including the United States, Germany, France, Japan, Russia, Portugal, and Australia. In the past 20 years, it has been well received by more than 2,000 domestic and foreign customers.
The company upholds the corporate declaration of "Building Valves for the World," and is determined to build a benchmark in the valve industry, expressing ESG's respect and sincerity to customers with superior quality and service.