Company News
Do not break and stand, practice internal skills, and continue to glory!
2020-01-04
2019 has quietly passed, and a new year has arrived. On December 31, the ESG 2019 annual meeting kicked off. Focusing on the theme of the annual meeting of "do not break and stand, hard work, and continue to be glorious", ESG employees gathered together to have a fun together.
Made in China in an ever-changing international environment, in the era of intertwined interests, we can always stand the tide of the times and grasp the pulse of the times. What we need to adhere to is the "craftsman spirit" and what we need to establish is "brand awareness". At the two ends of a balance that also has external skills, only by being impartial and inferior can we not be inferior. We have been on the road to promote the stable and healthy development of the economy with Chinese manufacturing.
It is not broken, but it is a good time and a new challenge. Based on this environment, ESG has made new adjustments and re-organized the organizational structure to make management work faster and faster and greatly improve work efficiency!

At 14:00 on December 31, 2019, the 2019 Annual Report Conference was held at the Honest Home on the third floor. Zhang Wenli, general manager of ESG, gave a speech on stage. She reviewed the business summary of 2019 and expressed her affirmation, which cannot be separated from the joint efforts of elites. In 2019, the trade situation between China and the United States was volatile and tense. While ESG was affected, it also ushered in new opportunities. She is full of confidence.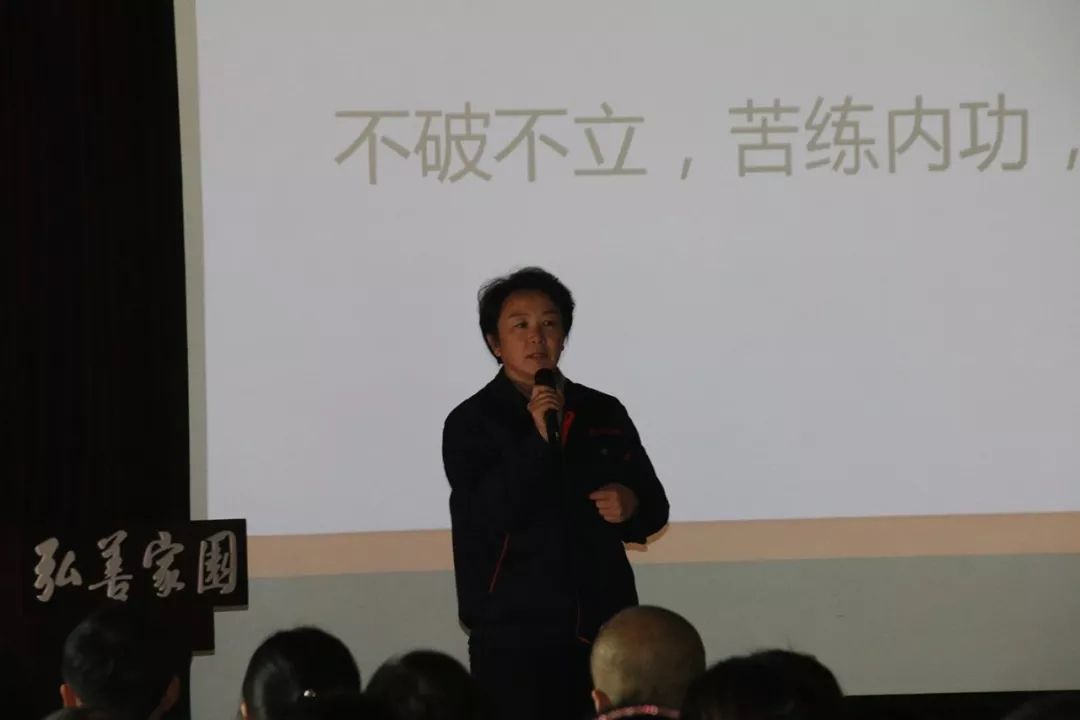 At the conference, Wang Wei, Chairman of ESG Valve, issued a letter of appointment:
Appointed Zhang Wenli as General Manager of ESG
Appointed Li Yun as Executive Vice President of ESG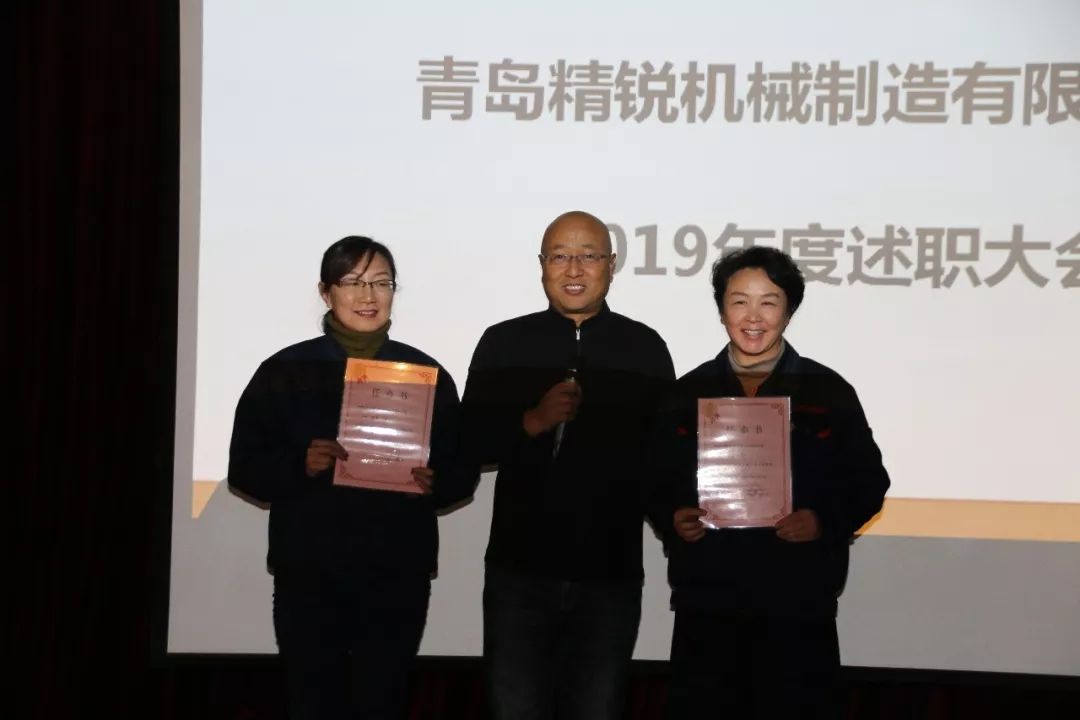 At the meeting, Executive Vice President Li announced the appointment of the new leadership team and issued a certificate.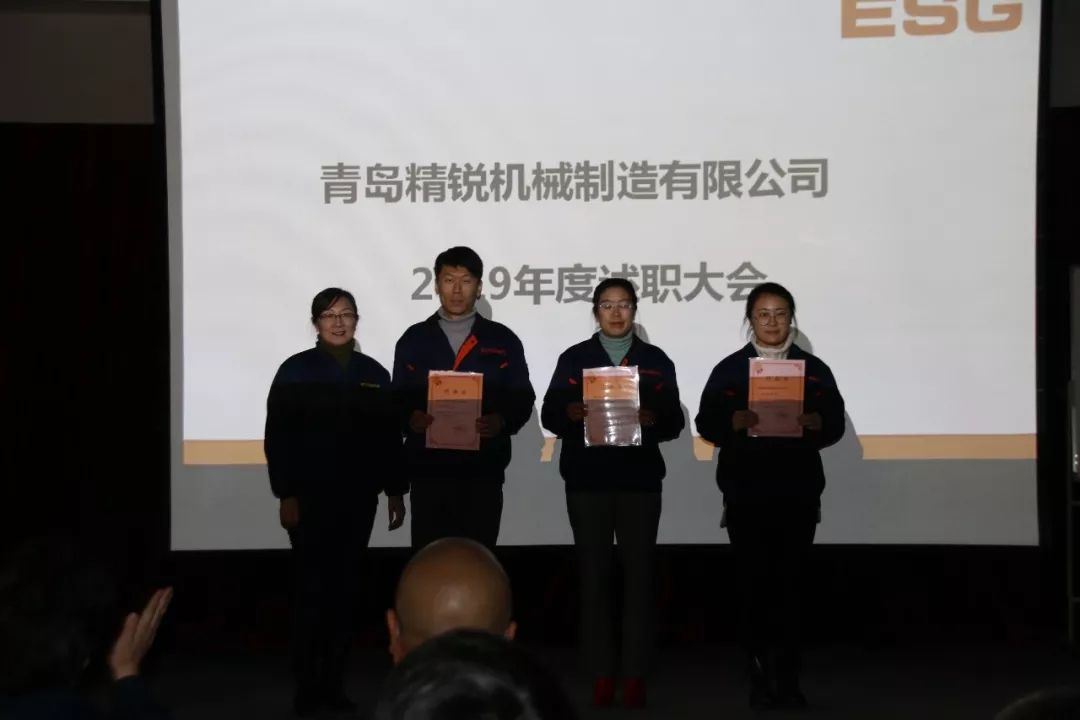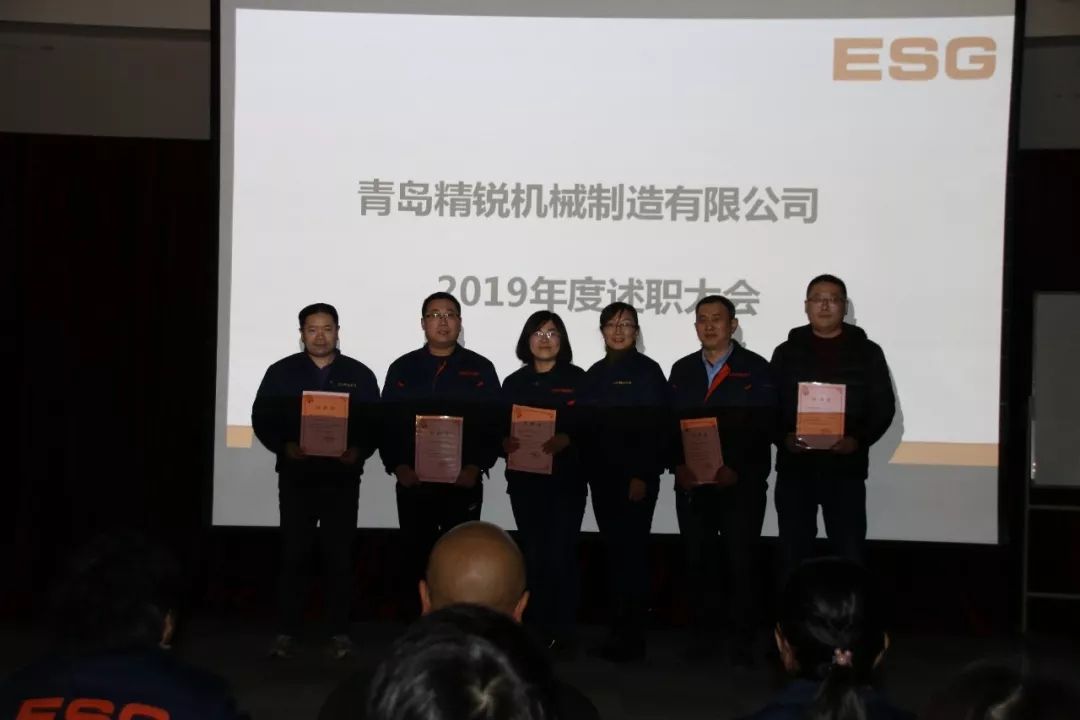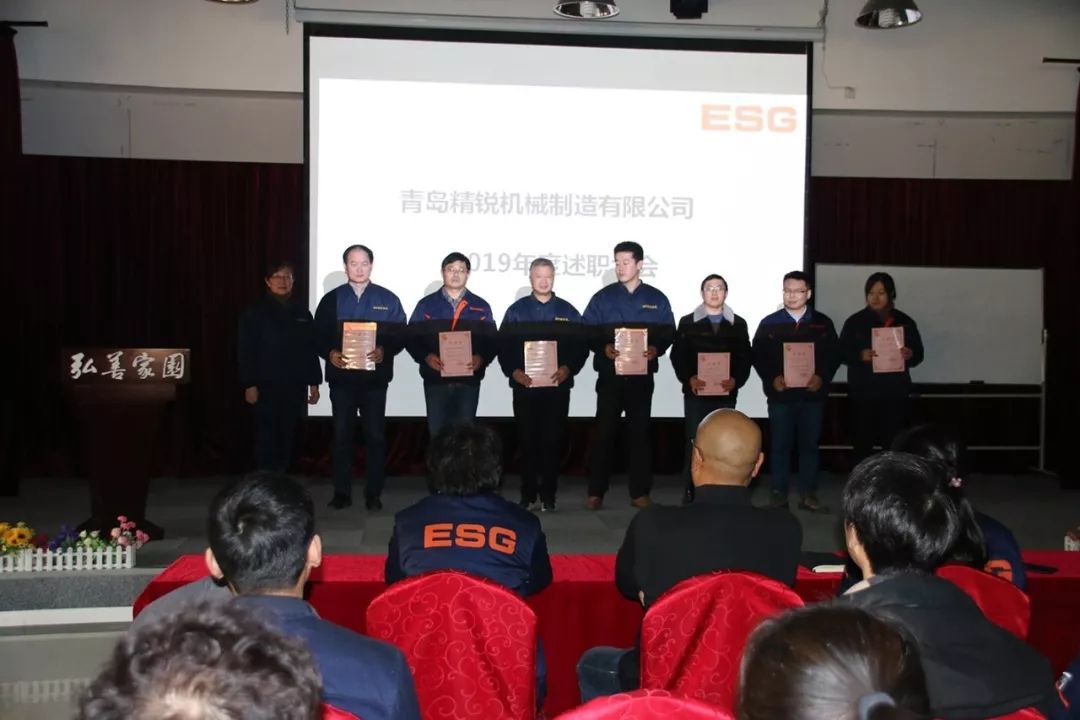 At 5:58 pm on December 31, the ESG valve's annual meeting in 2020 will open.
Twenty years of working side by side, the sweat of struggle has just been wiped away.
Twenty years of suffering are common, and the smile of victory is spreading.
We persevere in pursuit and do not break or stand!
We practice our internal skills and continue to be brilliant!
General Manager Zhang Wenli gave a speech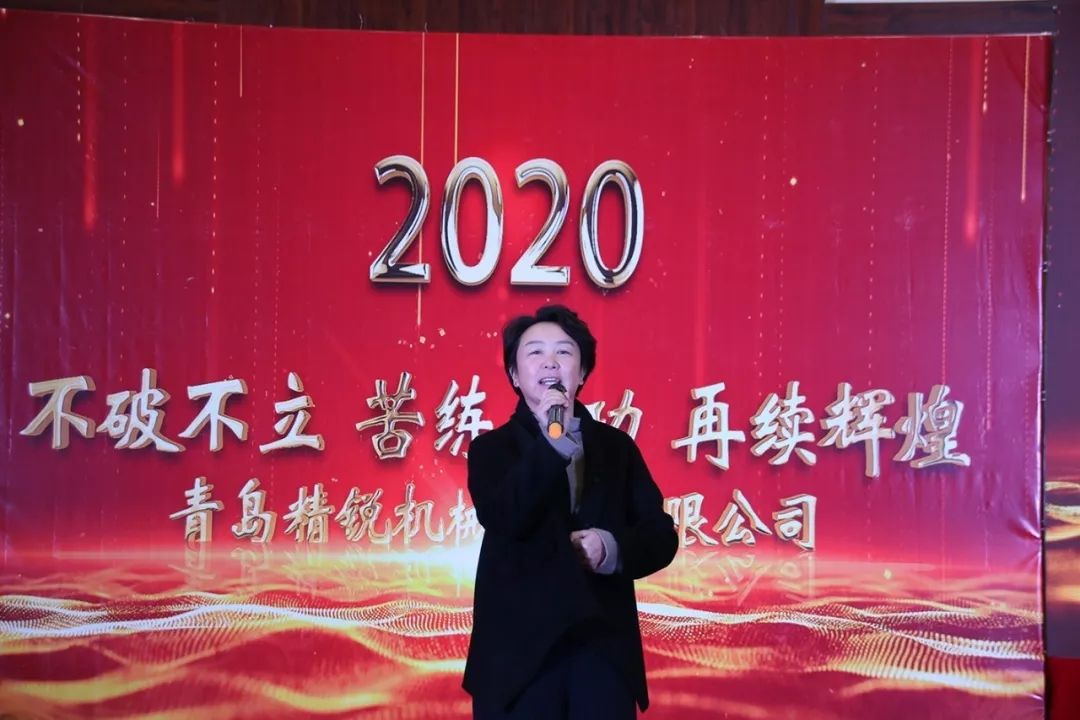 A group photo of benchmarking employees and general manager Zhang Wenli in 2019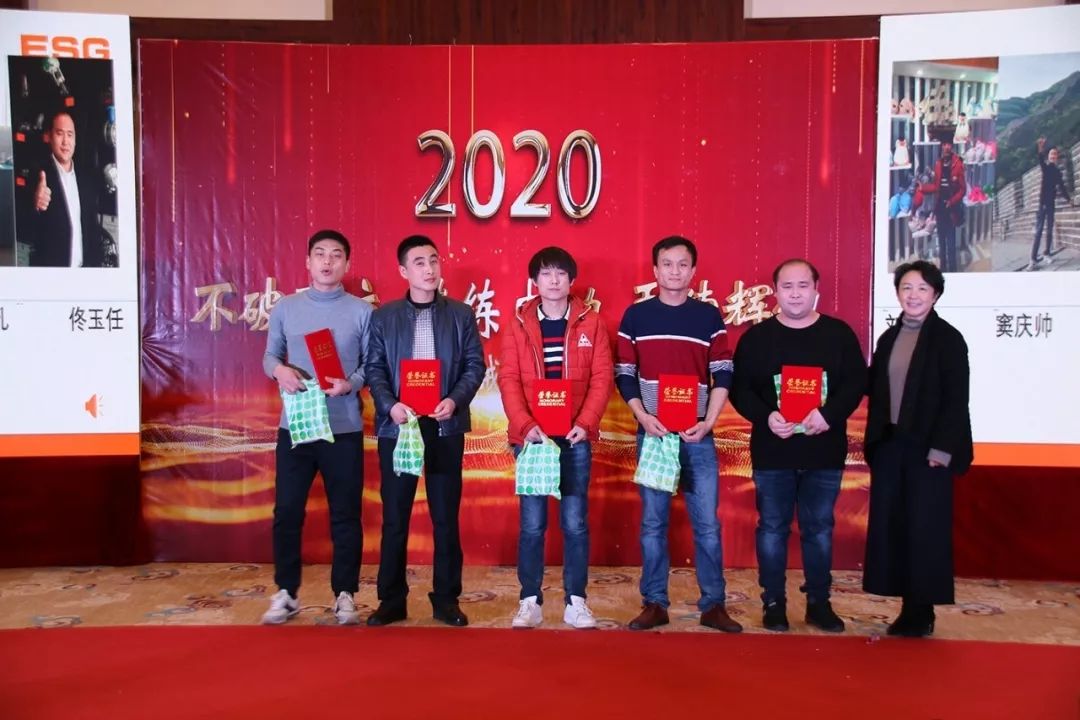 2019 advanced worker awards and photos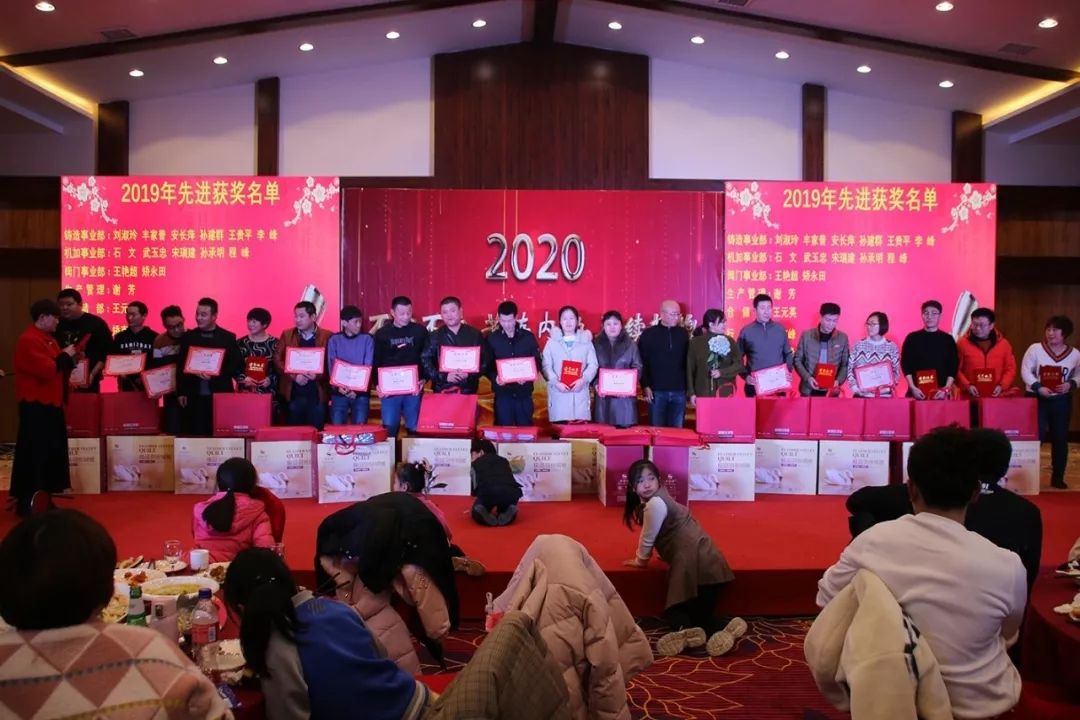 The business department program "News Network", ESG is undeniable.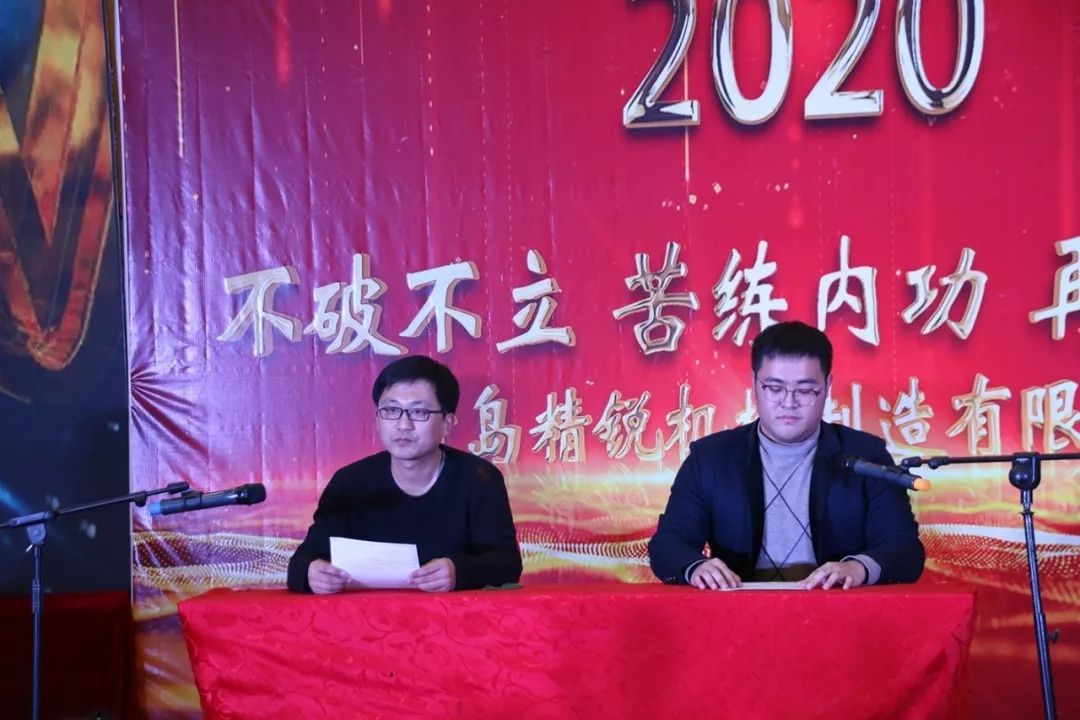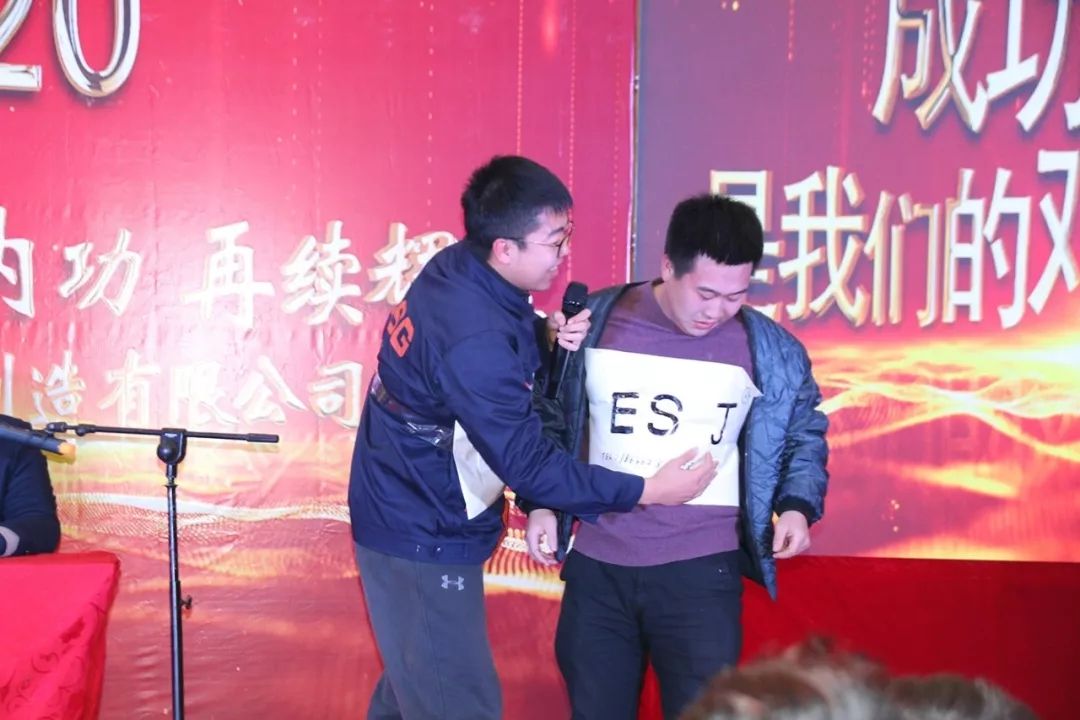 Wu Zhaofeng and Jing Jing appear in the second generation: recitation of poems in the Analects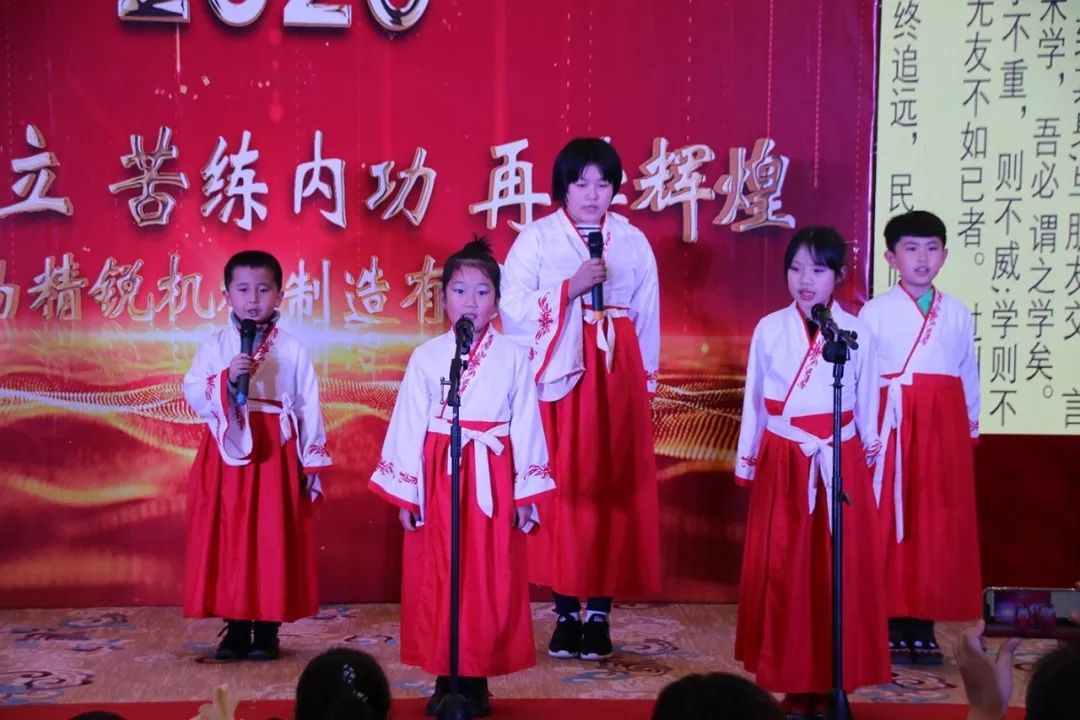 The second generation starred in the dance: "Cai Wei"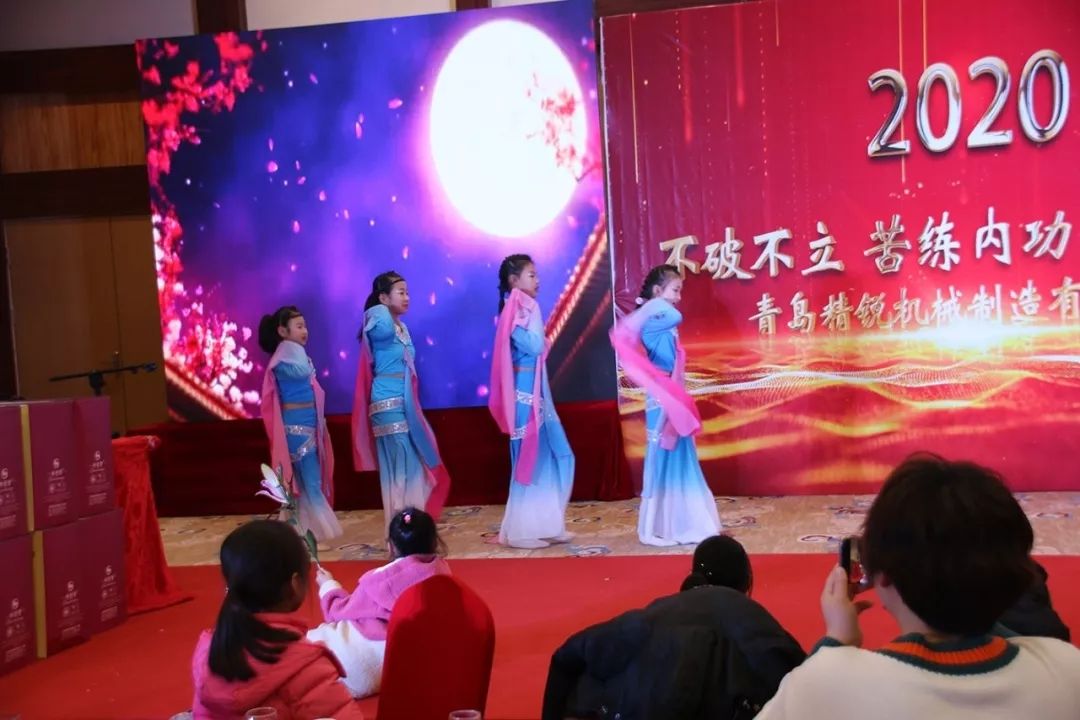 Flag Raising Ceremony in 2020
On January 3, 2020, the first working day of the new year, all our elite families solemnly swore under the flag:
Uphold the value of conscience, cast products of conscience, and be a company of conscience.
Determined to inherit the spirit of great country craftsmen, adhere to ingenuity and craftsmanship;
Be an expert in intelligent control of industrial fluids, and speak for China;
Be a savvy person and be a valve for the world!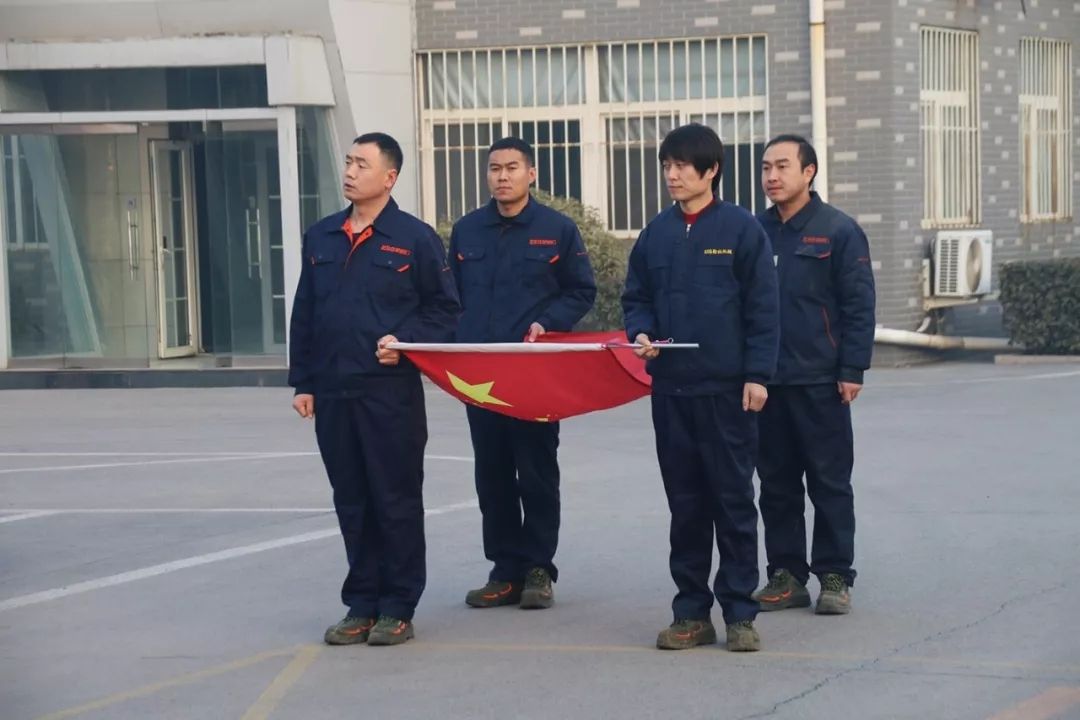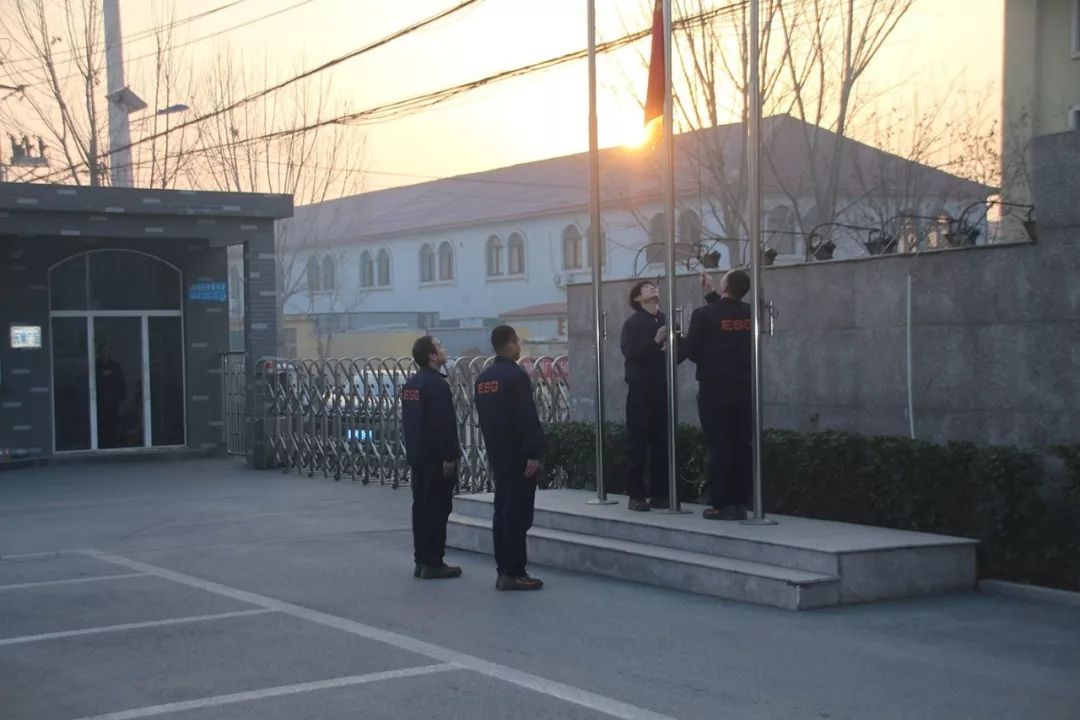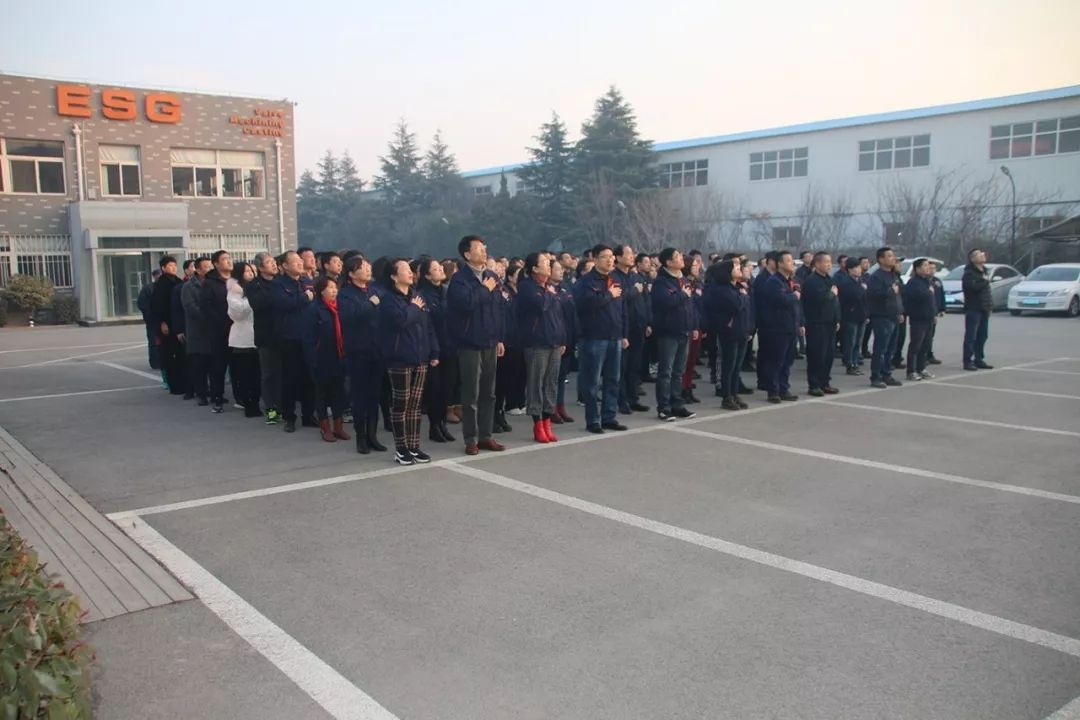 We will continue to be brilliant in 2020!
Make the valve for the world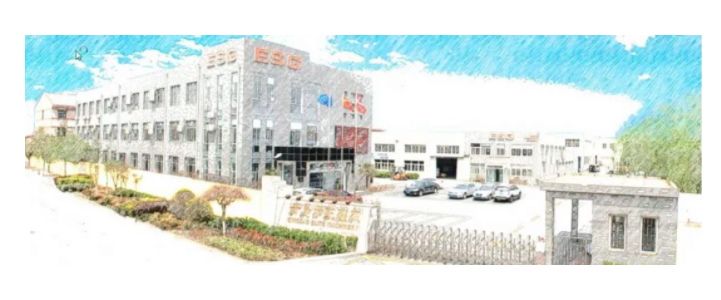 Qingdao Jingrui Machinery Manufacturing Co., Ltd. (stock trading code: 800219), located at No. 15 Jinshajiang 1st Road, Jimo Tongji Industrial Park, Qingdao, is adjacent to Qingdao Port. It is a high-tech enterprise integrating the development, production and sales of pneumatic control valves.
The company introduces European valve technology and is committed to creating small and medium-sized stainless steel pneumatic control valves. It mainly produces stainless steel air-controlled angle seat valves, air-controlled shuttle valves, air-controlled diaphragm valves, air-controlled butterfly valves, ball valves, pressure reducing valves, traps, and stop valves. Valves, filters, etc. are widely used in textile printing and dyeing, foam, air separation, chemical, food, pharmaceutical and other industries. The products are sold to 66 countries around the world, and maintain good and long-term cooperative relationships with many of the world's top 500 companies such as the US GM, Emerson, Xylem, and Samsung Samsung. With advanced technology, excellent product quality and excellent after-sales service Won the trust and praise of customers.
The company has advanced stainless steel precision casting, precision machining, valve assembly testing and other production lines, equipped with German-imported spectrometer, three-coordinate detector, projector, surface roughness meter, hardness tester and other world-class testing instruments, and passed ISO9001 quality management system certification, European Union CE certification, Russian CU-TR certification, FDA, USP, ATEX and other international qualifications. Since its establishment in 2001, it has successively obtained 35 patents, including 5 invention patents, 23 utility model patents, and appearance. 7 patents. Since the implementation of the brand strategy, the "ESG" trademark has been registered to cover 23 types of trademark rights, and has been successfully registered in more than 20 countries including the United States, Germany, France, Japan, Russia, Portugal, and Australia. In the past 20 years, it has been well received by more than 2,000 domestic and foreign customers.
The company upholds the corporate declaration of "Building Valves for the World," and is determined to build a benchmark in the valve industry, expressing ESG's respect and sincerity to customers with superior quality and service.