Valve Knowledge
ESG elite valve new product-sanitary stainless steel T-valve
2021-09-08
In order to contribute to the fast-growing pharmaceutical industry and solve the problems encountered by customers currently in use, ESG elite valves have specially developed and launched a new product-sanitary stainless steel T-valves.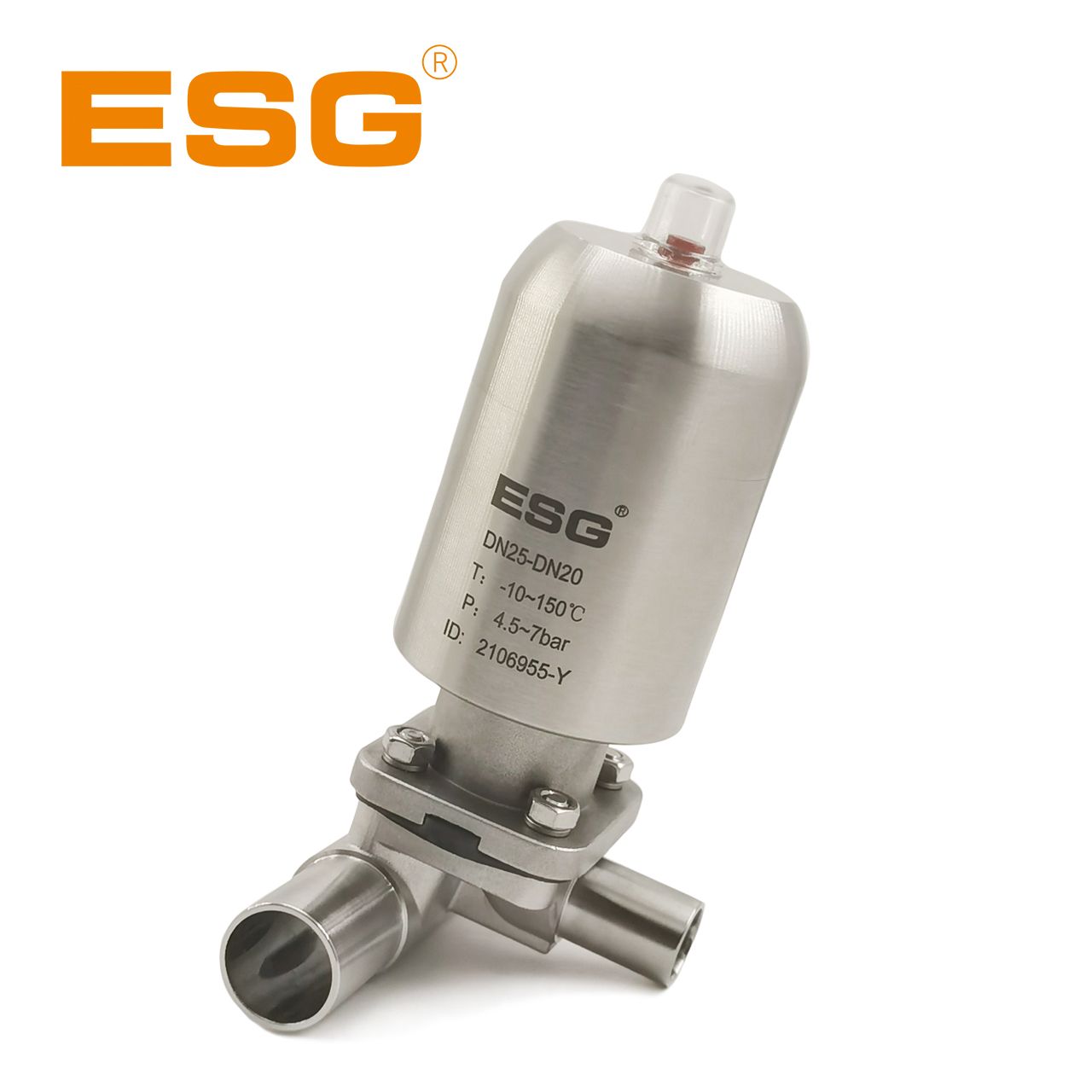 What are the application scenarios of sanitary stainless steel T-valves?
1. The T-type valve body is welded to the annular pipeline in the liquid chemical or pure water system. Through this technical solution, it is possible to sample or use water without dead angles.
2. According to the requirements of the process, the two media can be mixed.
3. The valve can be applied to CIP/SIP system.
What are the highlights of the sanitary stainless steel T-valve?
1. The structure is simple, and the valve takes up minimal space when installing.
2. The sealing ridge is close to the pipeline of the main pipeline.

3. According to the installation position, the valve can realize no dead angle and automatic emptying.

5. The surface finish of the valve body can be mechanically polished or electrolytically polished according to customer requirements, and the polishing degree can be ≤0.4um.

6. The internal structure of the valve enables the valve to achieve maximum flow.

7. Manual and pneumatic operation can be provided.
Only by truly solving customer pain points and difficulties can we better serve customers. ESG Elite Valves will launch new products based on market demand and user demand every year.
How was the sanitary stainless steel T-valve born?
With the progress and development of society, the safety of food and medicine has received increasing attention. Therefore, the aseptic production of the food industry and the pharmaceutical industry has received more and more attention from manufacturers. Among them, sanitary aseptic valves are important in fluid transmission equipment. The component parts are widely used in the above-mentioned industries.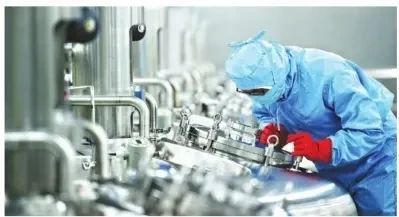 The sanitary stainless steel diaphragm valve produced by ESG Elite Valves has been well received by customers in the industry for three years since its launch. In the process of serving customers, they learned about the customer's needs for multi-channel sanitary valves and the defects of the current products. ESG R&D engineers After repeated scrutiny and experimentation on the questions raised, the sanitary stainless steel T-valve with the above seven highlights was finally designed and developed.
ESG people will continue to forge ahead, continue to understand and understand customer needs, uphold the values of using conscience, casting conscience products, and being a conscience enterprise, determined to build industry benchmarks, and create value for customers, while actively promoting industry development and progress.