Manual Sampling Valve
Dual-Port Manual Aseptic Sampling Valve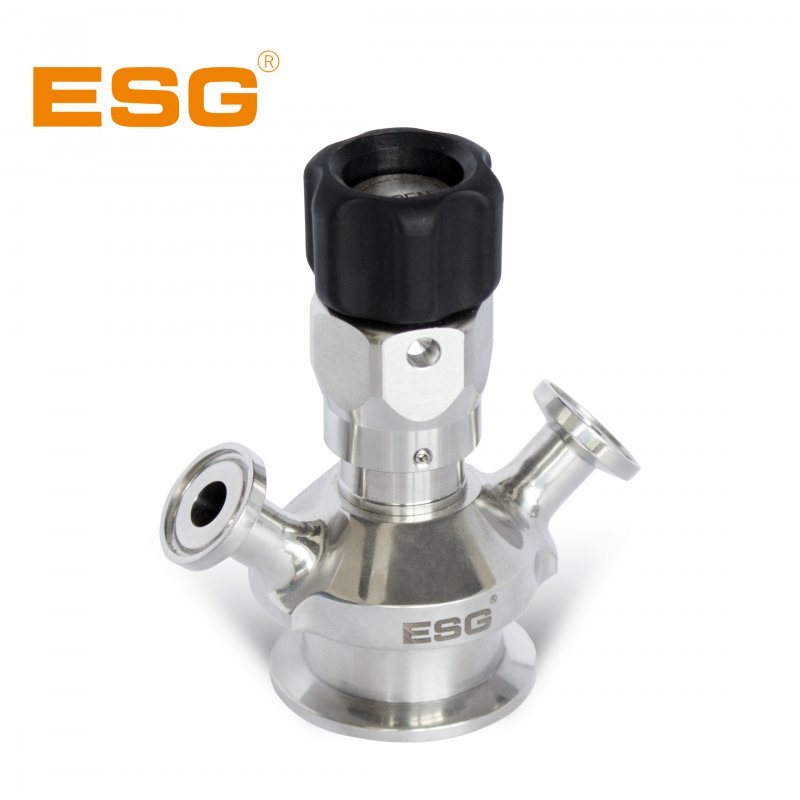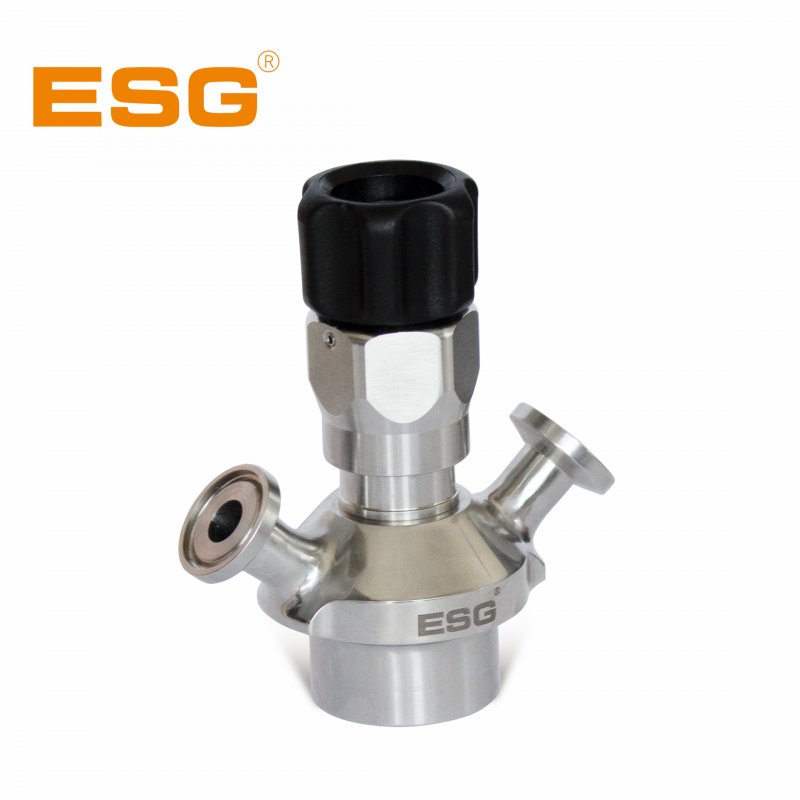 Characteristics

■ Valve diaphragm is certified with FDA and USP.

■ Valve bodies with ports are machined in one piece of forging steel, thus avoiding all crevices and fissures from welded or screwed parts.

■ Valve bodies come with welded or clamp connection, customization is acceptable.

■ Sanitary seal has good resistance to high pressure, excellent corrosion resistance and is of long service life.

■ Spring-preloading structure strengthens sealing effect and prolong the valve seat service life.






Technical Parameters
Nominal Pressure: PN16
Valve Body Material: AISI 316L
Internal Surface: Mechanical Polishing Ra≤0.4μm
Control Type: Manual
Connection Type: ASME-BPE Welded, ASME-BPE Clamp
Diaphragm Material: PTFE
Operating Pressure: 0-1.0Mpa
Fluid Temperature: -10 to 150℃
Structure: Single Port, Dual-Port
Related Products