Filling valve
1AJ/1AE/1AK Series Filling Valve with External Sealing and Suction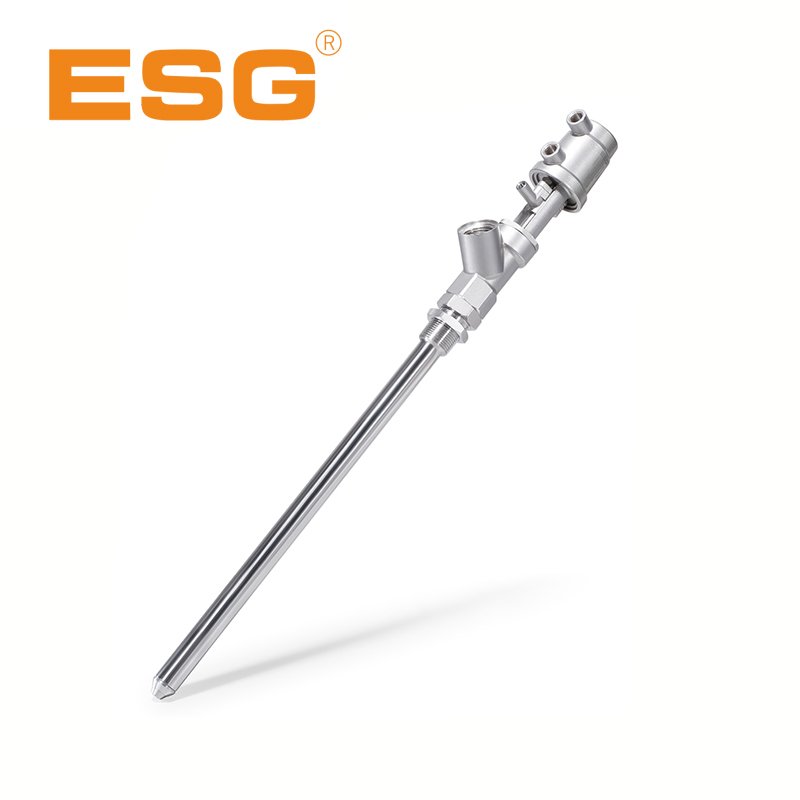 Application range

Characteristics

1. Exquisite and compact, easy to arrange tube layout, widely used in filling machinery, such as soy sauce, vinegar and other easily foaming liquid.

2. It can be submerged and filled, avoiding the generation of foam, filling speed, accuracy and stability.

3. Super absorption function, it can timely recover the liquid falling along the pipe wall.

4. It adopts PTFE seal, which is durable, clean and hygienic, and meets the requirements of the food industry.

5. The bottom of the filling head is sealed in a special fixed form, which makes it easy to replace the sealing fittings and replace the filling pipes of different pipe diameters.



Technical Parameters
Control Type: double acting without spring, double acting normally closed
Working Pressure: 0-7bar (0-102psi)

Control Pressure: 3-3.5bar (44-51psi)

Body Material: CF8M
Seal Material: PTFE
Medium Temperature: -10 ° C - +120 ° C
Ambient Temperature: -10 ° C - +80 ° C
Download
Related Products