Filling valve
1AC/1AF Series Filling Valve With Internal Sealing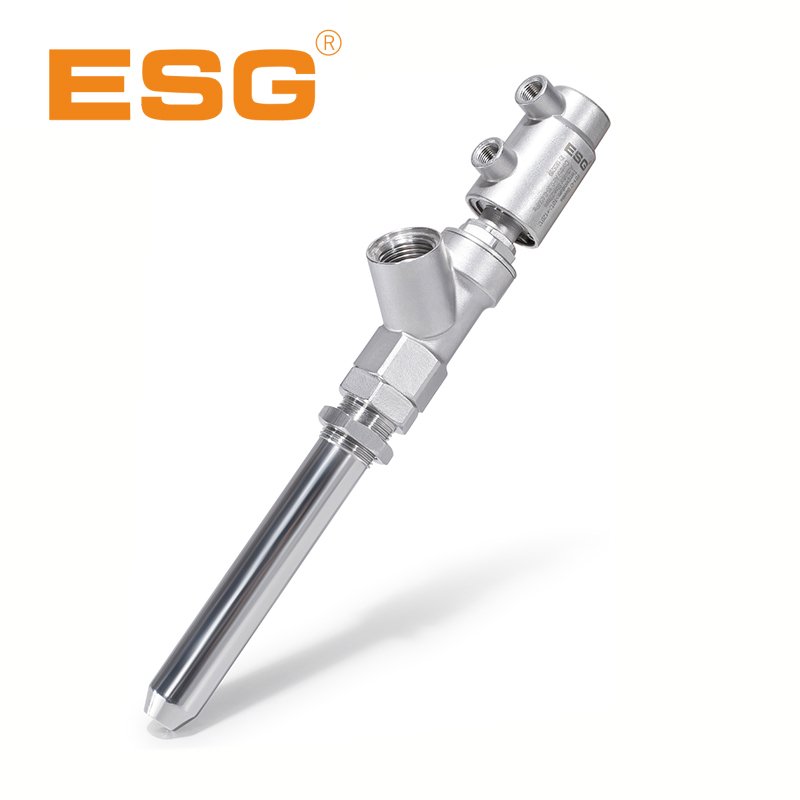 Application range

Characteristics

1. Widely used in filling machinery, especially for viscous, creamy and easy to froth liquid filling.

2. Filling speed is fast, accurate and stable.


3. Exquisite and compact, easy to arrange the layout.


4. The special structure and sealing design of the bottom of the filling head can realize filling without dripping.

5. The bottom chamfer structure of the filling head has a guiding and positioning function and can be submerged and filled.


6. Built-in back pipe, super absorption function, can timely recover the liquid dripping along the pipe wall.




Technical Parameters
Control Type: double acting free state, double acting normally closed
Working Pressure: 0-7bar (0-102psi)
Control Pressure: 3-4.5bar (44-65psi)
Body Material: CF8M
Seal Material: PTFE
Medium Temperature: -10 ° C - +120 ° C
Ambient Temperature: -10 ° C - +80 ° C

Download
Related Products