Multi-channel valve
110 Series Pneumatic Manifold Valve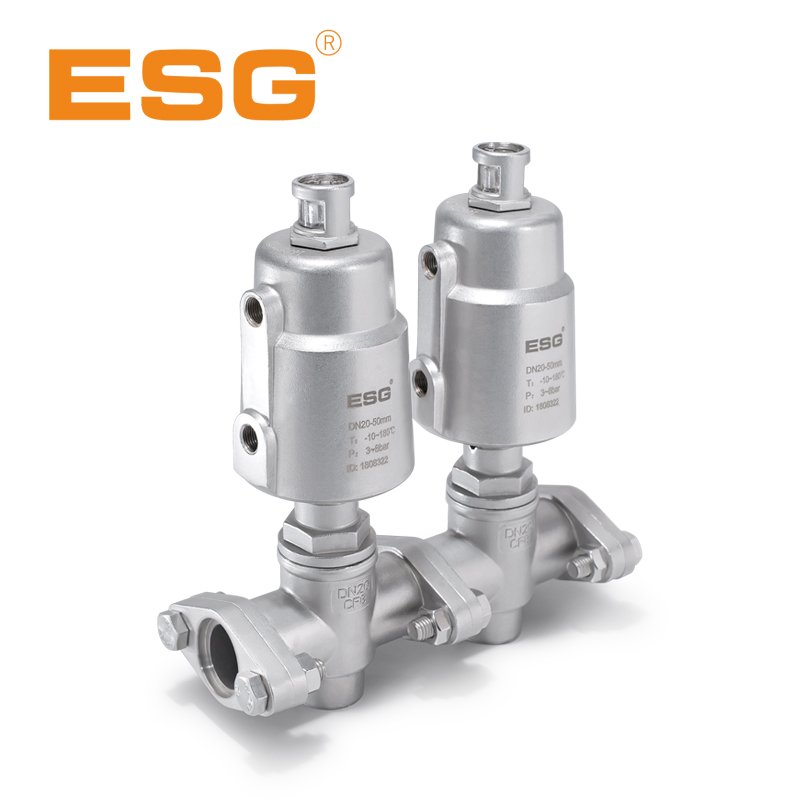 Characteristics

The valve body structure adopts a three-way connection mode, which can realize a fast and neat tube, and has a compact shape, compact structure and excellent performance. Mixing and connecting are convenient.
Technical Parameters
Fluid Pressure: 0-16bar (0-232psi)
Control Pressure: 3-8bar (43.5-116psi)
Control Medium: clean compressed air or neutral gas
Seal Material: PTFE

Body Material: CF8/CF8M

Applicable Medium: water, oil, gas, etc.

Medium Temperature: -10 ° C - +180 ° C (PTFE normal temperature type)

+25°C — +220°C (PTFE high temperature type)

Ambient Temperature: -10 ° C - +80 ° C

Connection Type: welded, threaded, diamond flanged
Control Type: single acting normally closed, double acting normally closed, double acting free state
Leakage Rating: DIN EN 12266 Class A
Related Products