Pneumatic angle seat valve
107 Series Manual Angle Seat Valve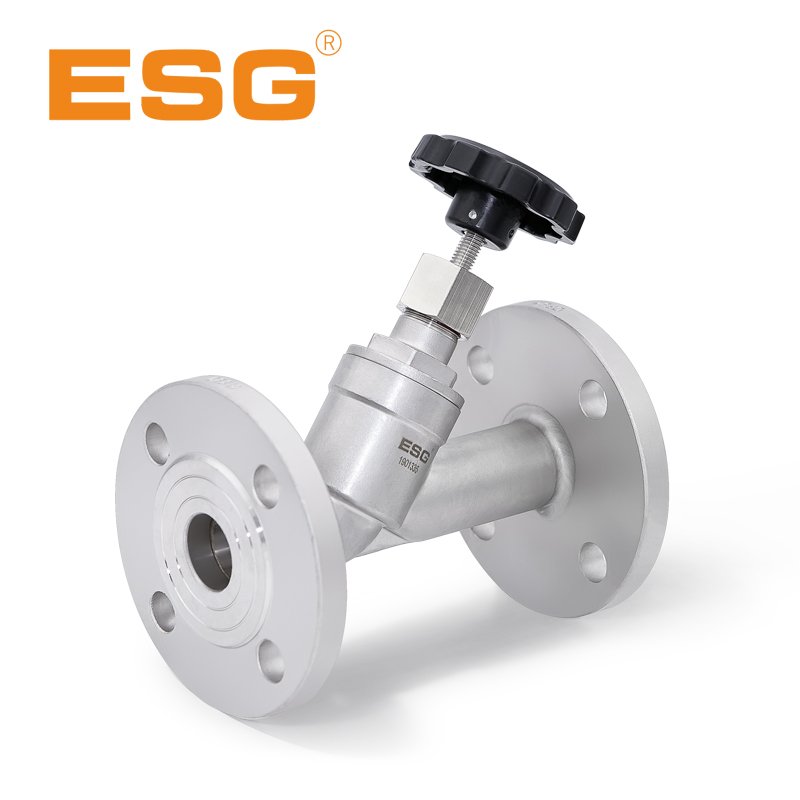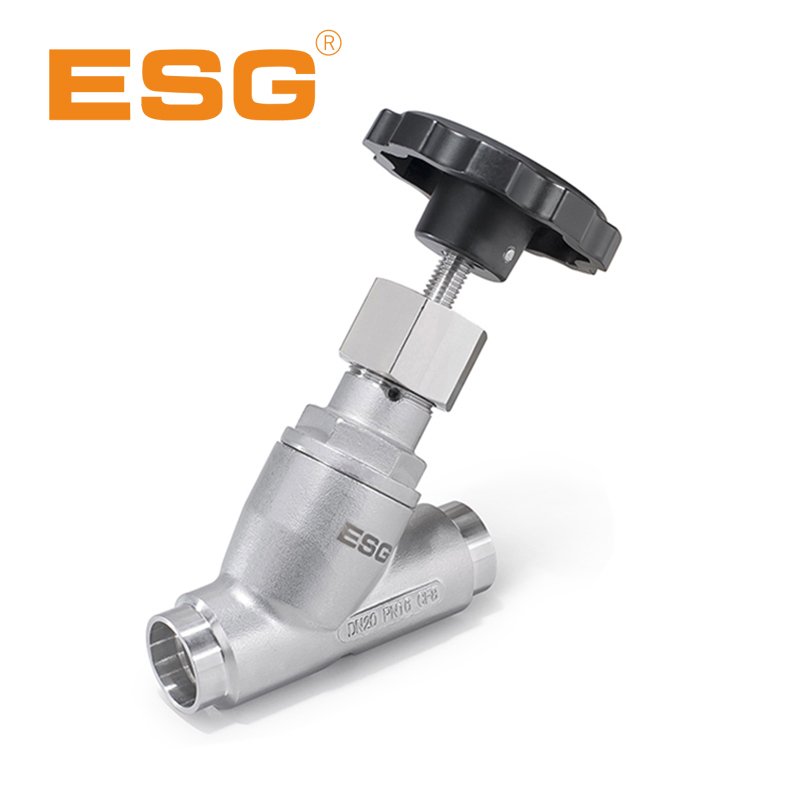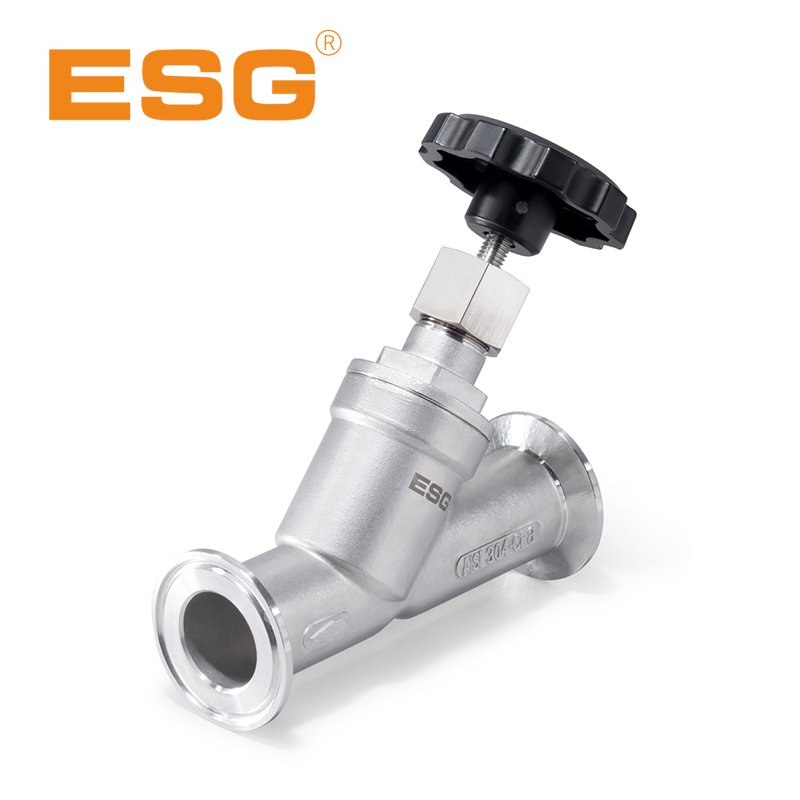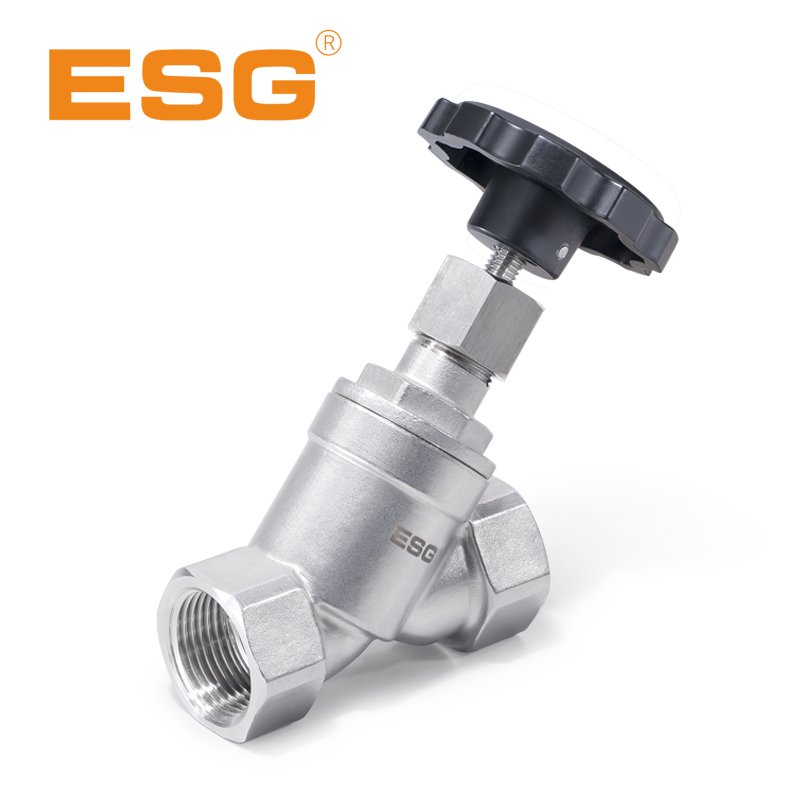 Working principle

Founded in 2001, we specialize in designing and producing stainless-steel process valves for middle & low-pressure industrial fluid control system. Our products mainly include pneumatic angle seat valves, shuttle valves, diaphragm valves, butterfly valves, ball valves, check valves and strainers. For ESG, a perfect valve is not just a metal product, but a life with soul, enabled by superior craftsmanship and dedication.




Application range

Applications:
1.EPS(Expanded Polystyrene) molding machines

2.Dyeing machine , Textile Additive Mixing

3.Food& Beverage machine (Filling machine for drinks, bear,etc.)

4.Gas Generator, Air separation machine

7.Disinfection , Hospital Sterilizer

9.Rubber manufacturing machinery

12.Shipbuilding equipment




Characteristics

Easy installation, maintenance-free, super long life;
Reliable operation, self-adjusting stem seals, cylinder can be 360° Rotated free;
Anti-corrosive, high flow rate, low fluid resistance, no water-hammer;
Optical position indication, low control air consumption.
Technical Parameters
Fluid Pressure: 0-1.6Mpa
Body Material: CF8M/CF8
Valve Seal: PTFE
Valve Size: DN8-DN65
Applicable Medium: water, alcohol, oil, fuel, steam, neutral gas or liquid, organic solvent, weak acid or weak alkaline solution
Medium Temperature: -10 ° C - +180 ° C
Maximum Viscosity: 600mm2/s
Connection Type: threaded, welded, flanged, Tri-clamp
Related Products