Pneumatic shuttle valve
200 Series Pneumatic Shuttle Valve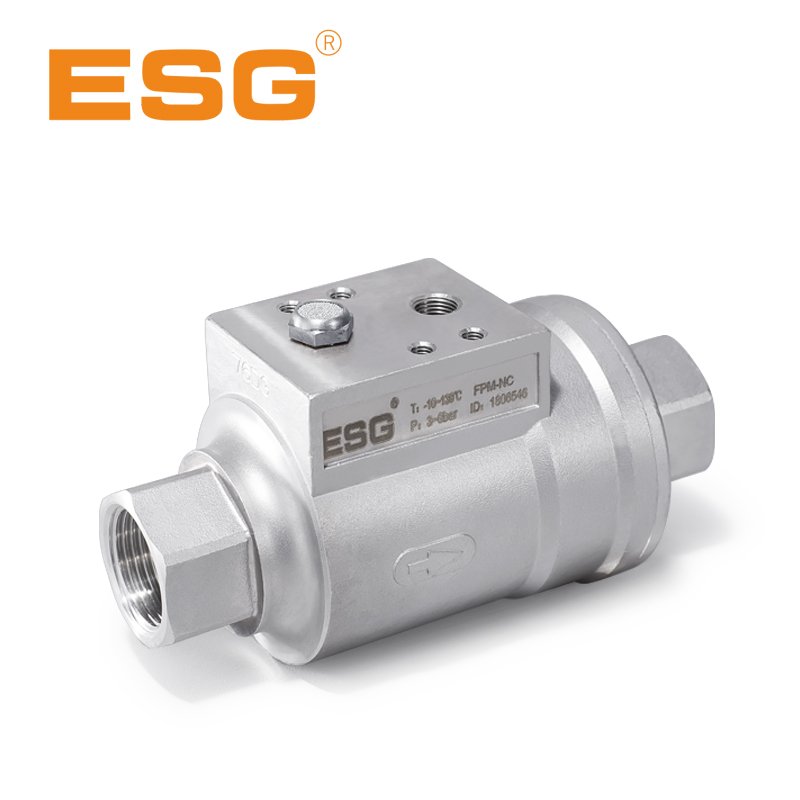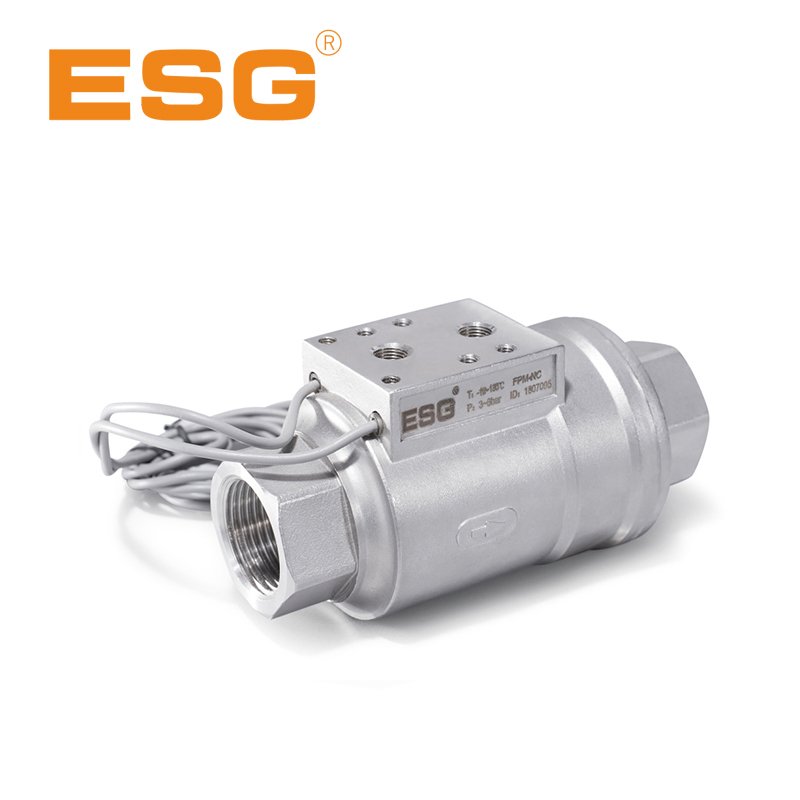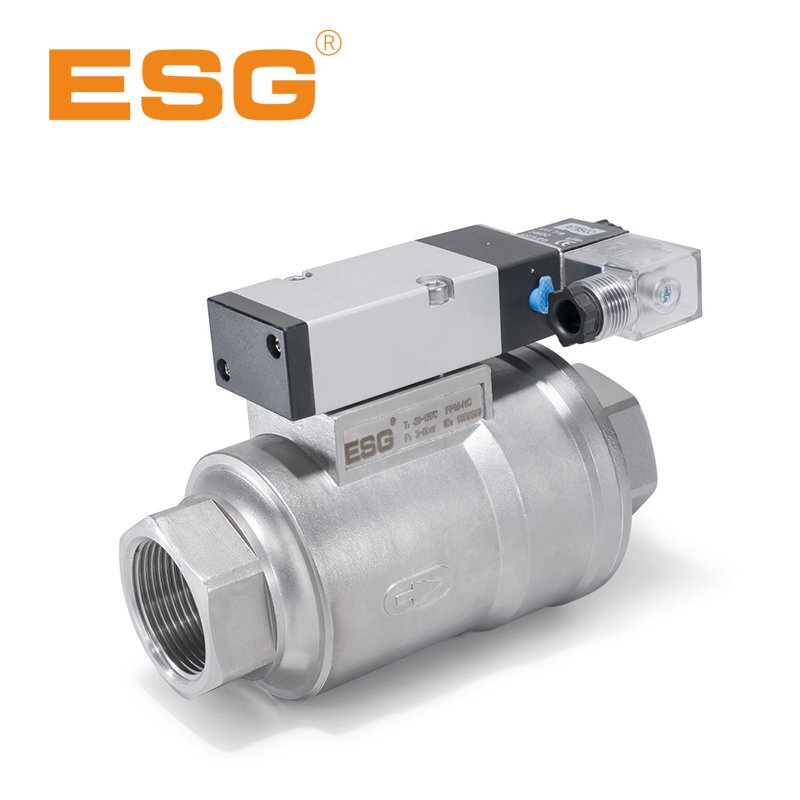 Working principle

The compressed air forces the piston to reciprocate to open and close the valve. The medium pressure acts on the valve seat and the piston is almost immune to resistance, so the valve can be opened or closed quickly. The improved internal valve structure makes the medium flow better and the pressure loss is smaller.

Application range

Beer

drink

Air separation

Filling

ceramics

Semiconductor cleaning

car


other




Characteristics

1. Small size, beautiful appearance, long life

It adopts stainless steel valve body, which has high appearance and corrosion resistance. The piston and the seal are combined into one, which is simple and reliable, has an extremely long service life, and can be installed in any direction.

2. Fast speed, small pressure loss

The fluid flow in the valve body is better. Because the medium pressure acts on the valve seat, the piston is hardly interfered by the resistance, so the switching speed is fast and the pressure loss is small.

3. Vacuum resistant

Excellent sealing performance for vacuum lines.
Technical Parameters
Fluid Pressure: Max 16bar (232psi)
Control Pressure: 3-8bar (43.5-116psi)
Control Medium: clean compressed air or neutral gas
Body Material: CF8M/CF8
Seal Material: EPDM EPDM/fluoro rubber FPM
Applicable Media: FPM is suitable for most media except steam.
EPDM is suitable for hot water and steam, not for oils, fuels, etc.
Medium Temperature: -20 ° C - +150 ° C (FPM),
-20°C — +130°C (EPDM)

Ambient Temperature: -20 ° C — +80 ° C
Control Type: single acting normally closed, normally open, double acting normally closed, double acting free state
Connection Type: threaded (BSP, NPT, BSPT)

Leakage Rating: DIN EN 12266 Class A

Download
Related Products