Filling valve
1A1 Series Sauce Filling Valve With Internal Sealing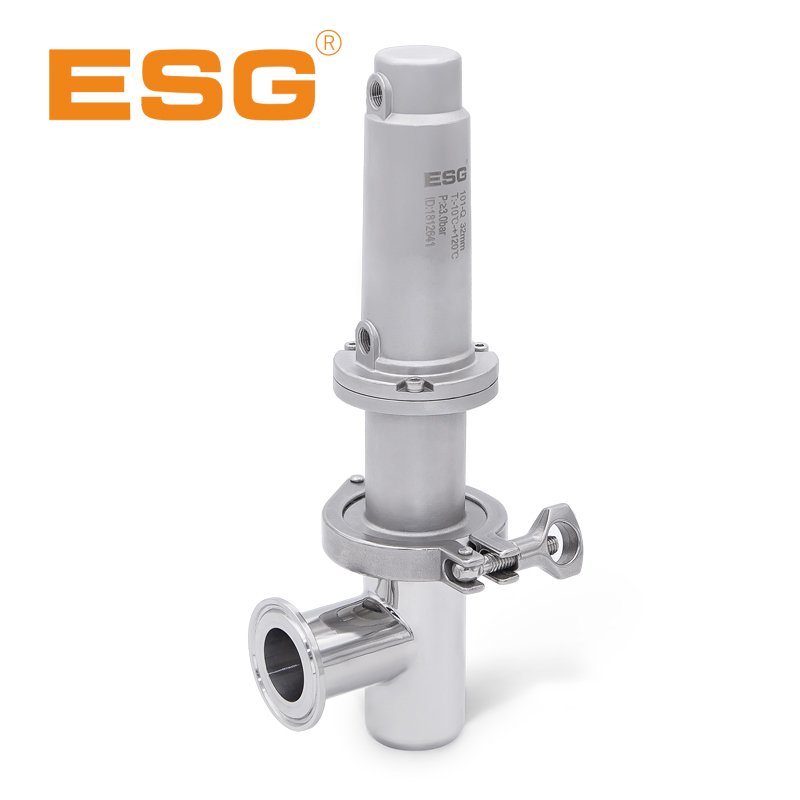 Characteristics

1. Widely used in filling machinery, suitable for thick, granular sauce filling. For example, beef sauce, chili sauce, bean paste, etc.

2. Filling speed is fast, accurate and stable;

3. The filling internal structure adopts plunger type, which is easy to clean and has no residue.

4. The filling body and the links are linked by quick-loading clamps to realize 360 degree no dead angle adjustment of the inlet and outlet, which makes it easier to install and disassemble.

5. Large filling distance can realize large capacity filling.


6. Accessories such as proximity switch and two-position feedback can be added to the top of the control cylinder to realize the automatic detection of valve opening and closing.



Technical Parameters
Control Form: Double-acting Free State
Pipeline pressure: 0-7 bar (0-102 psi)
Control pressure: > 3bar (44psi)
Valve body material: CF8M
Sealing material: PTFE
Medium Temperature: -10°C-+ 120°C
Download
Related Products