Exhibition
Have you received the surprise prepared by ESG at the guangzhou international packaging industry exhibition?
2019-03-04
On March 4th, the 26th China international packaging industry exhibition was held in the exhibition hall of China import and export fair (zone A) in guangzhou.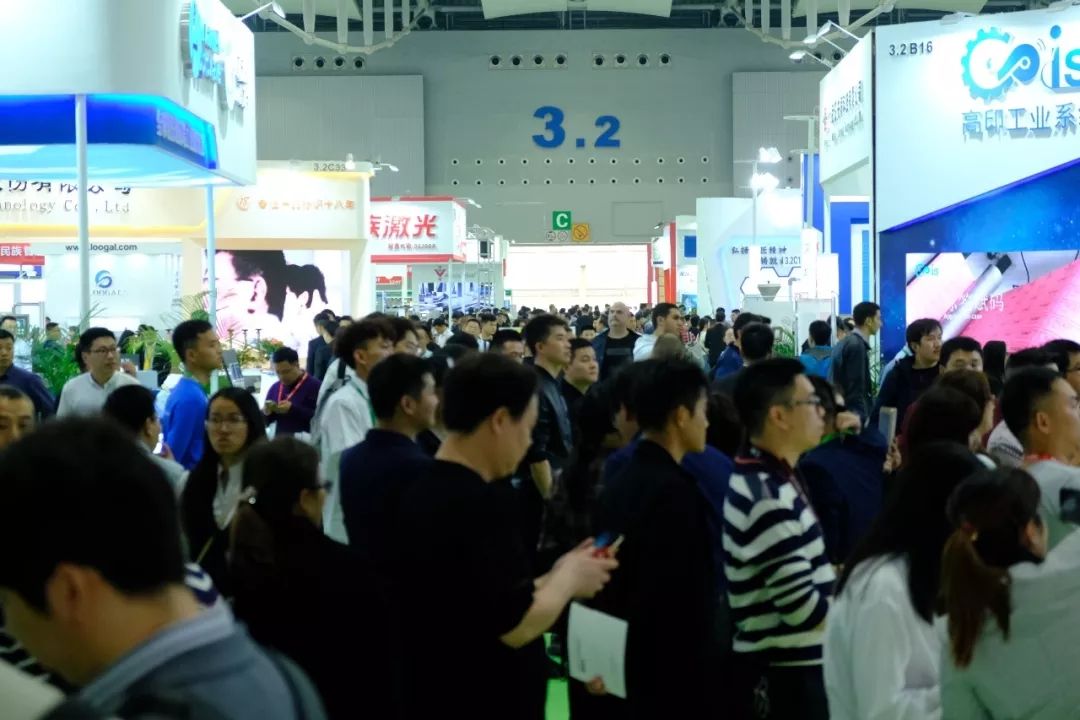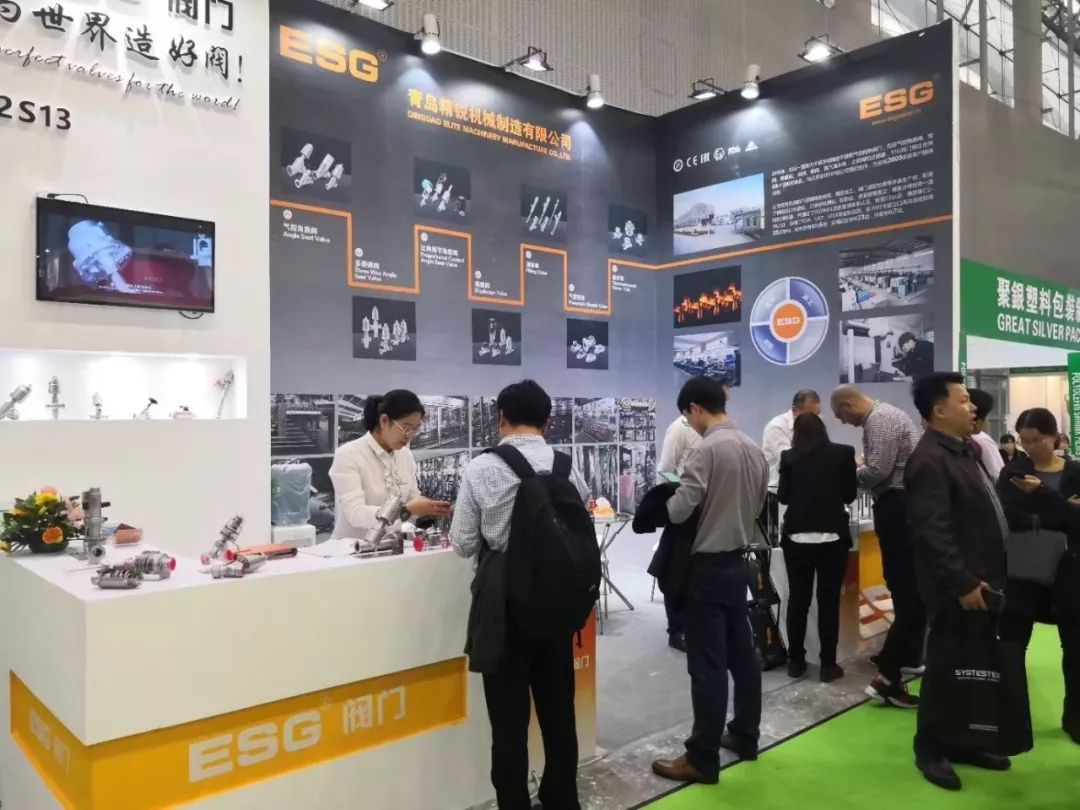 pleasantly surprised 1
In the New Year, ESG will welcome our customers and friends with a new look. You must have seen our unique booth, have you been conquered by it?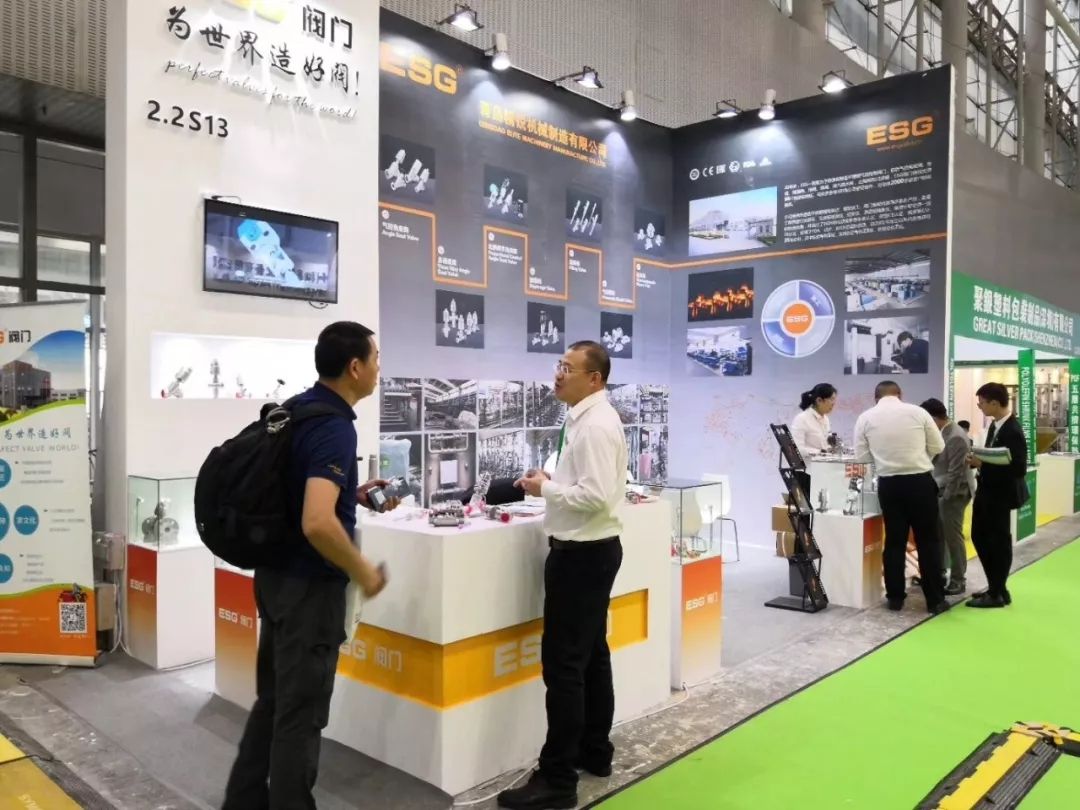 pleasantly surprised 2
Introducing 3D printing products of ESG key products on the exhibition site, so that customers can clearly see every part of our products.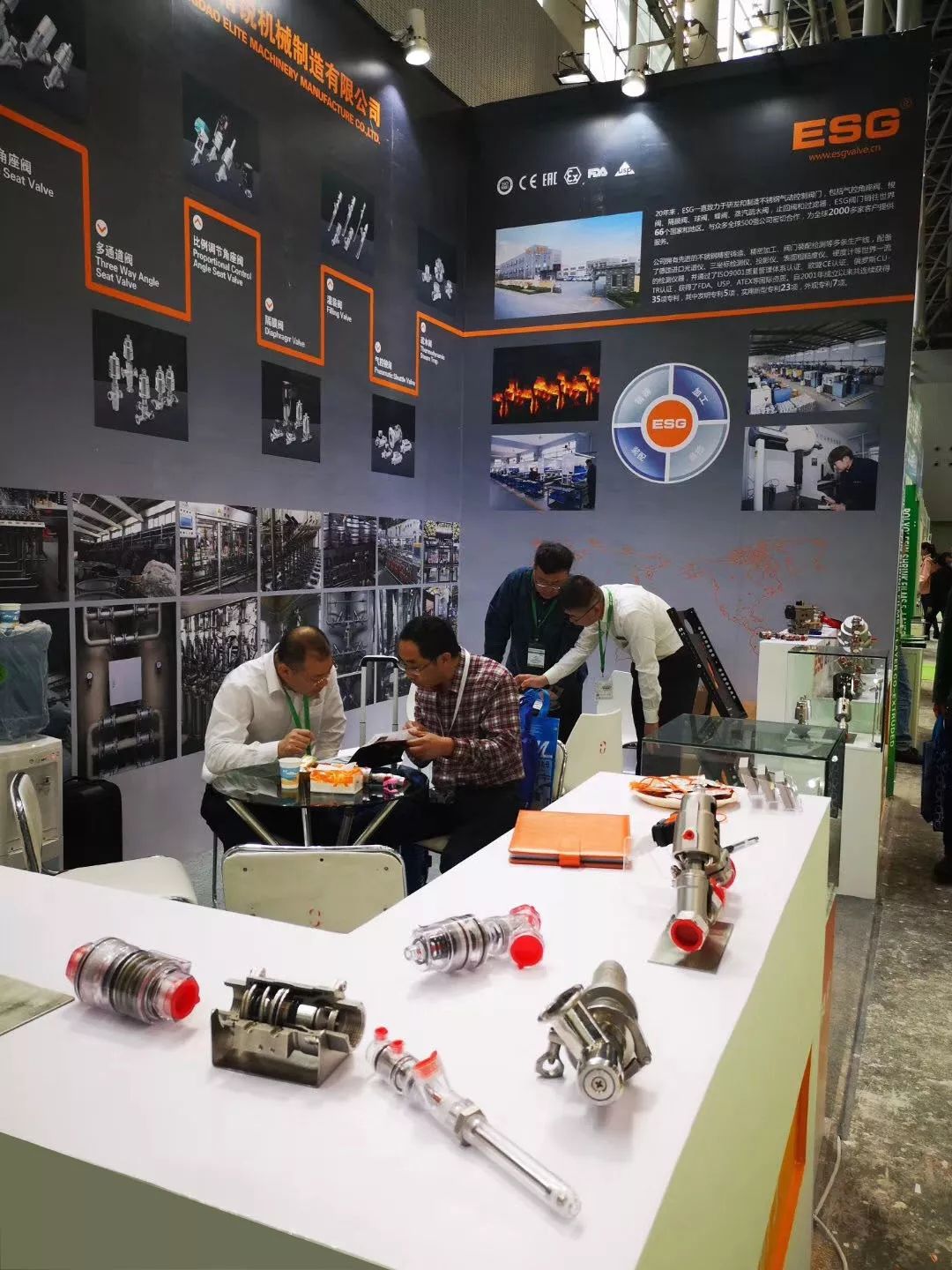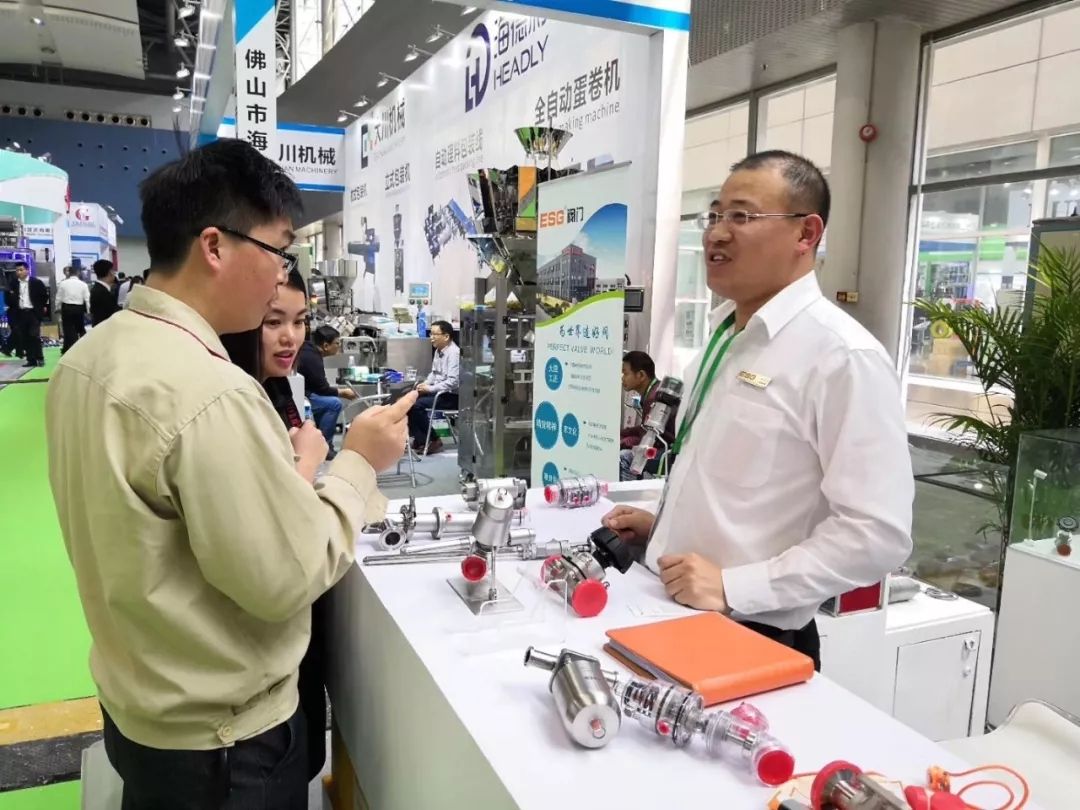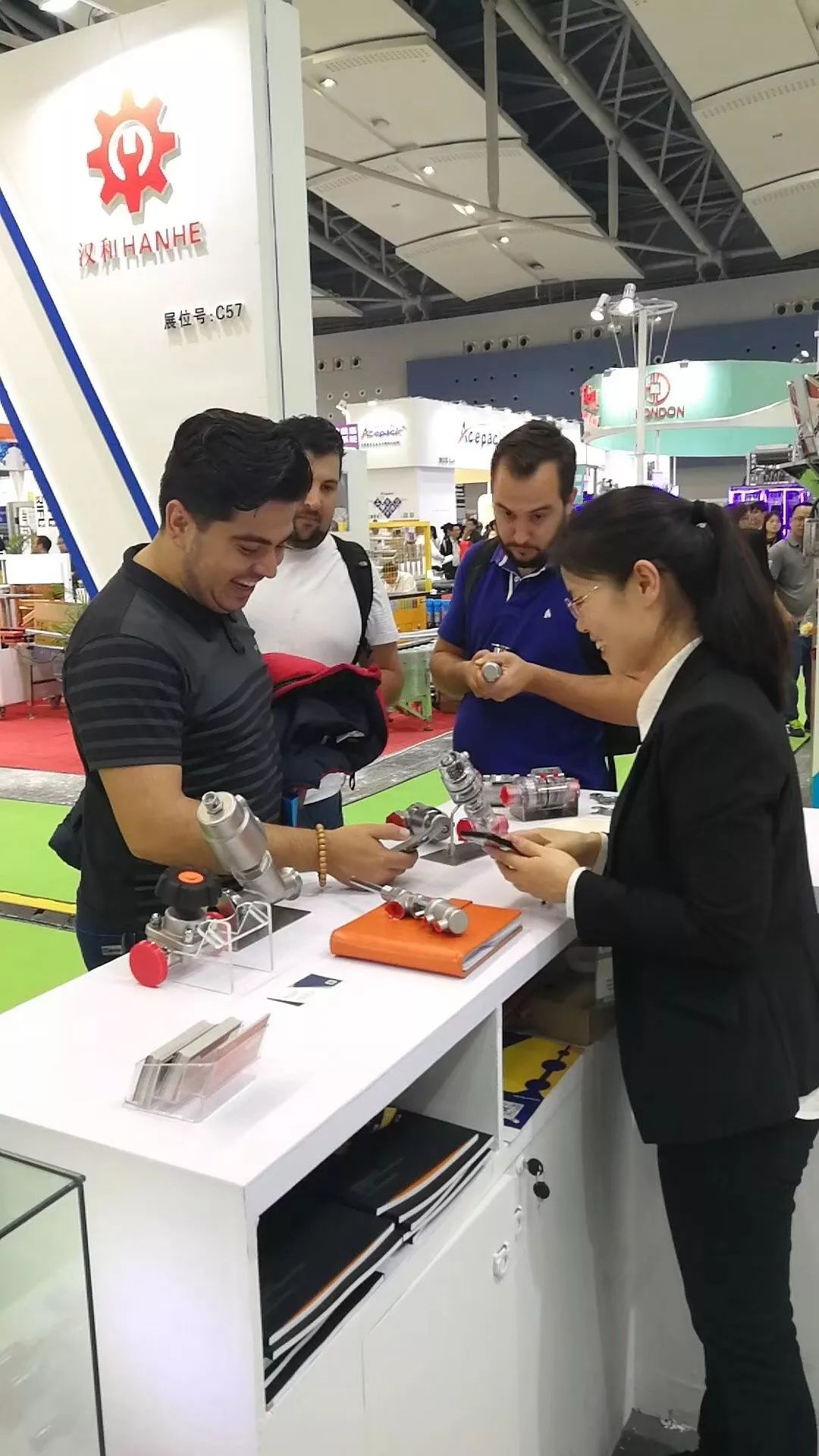 3D product picture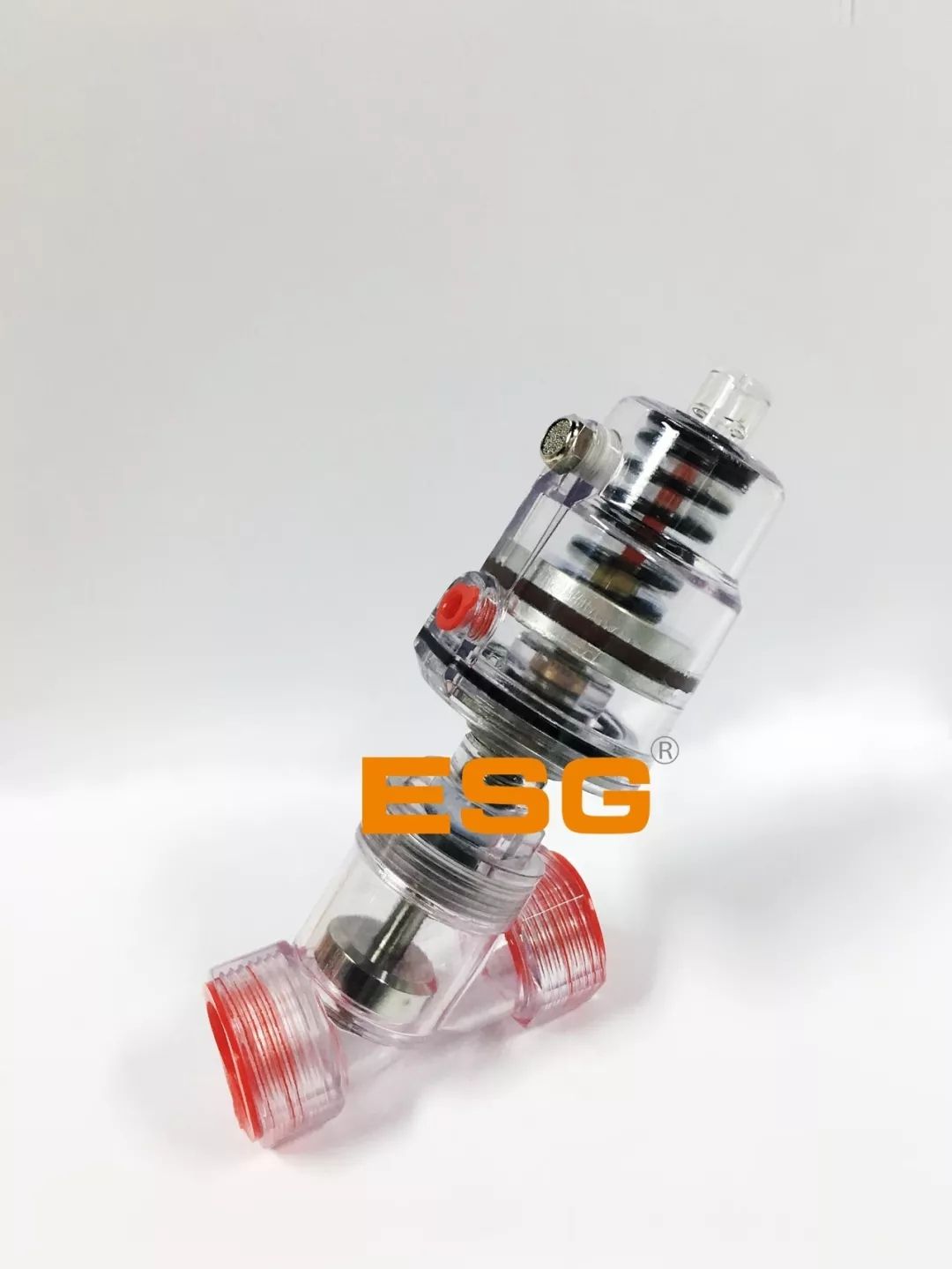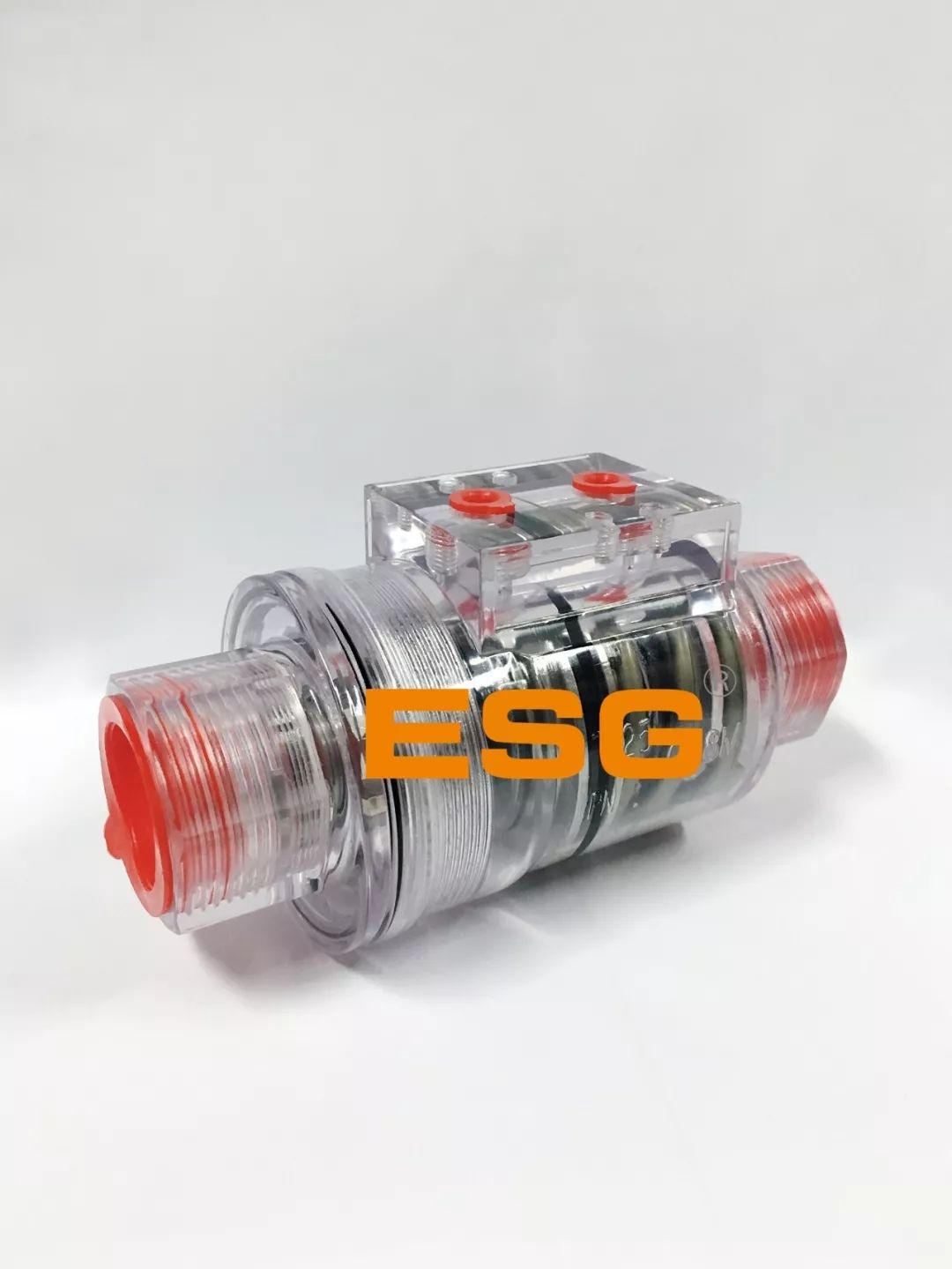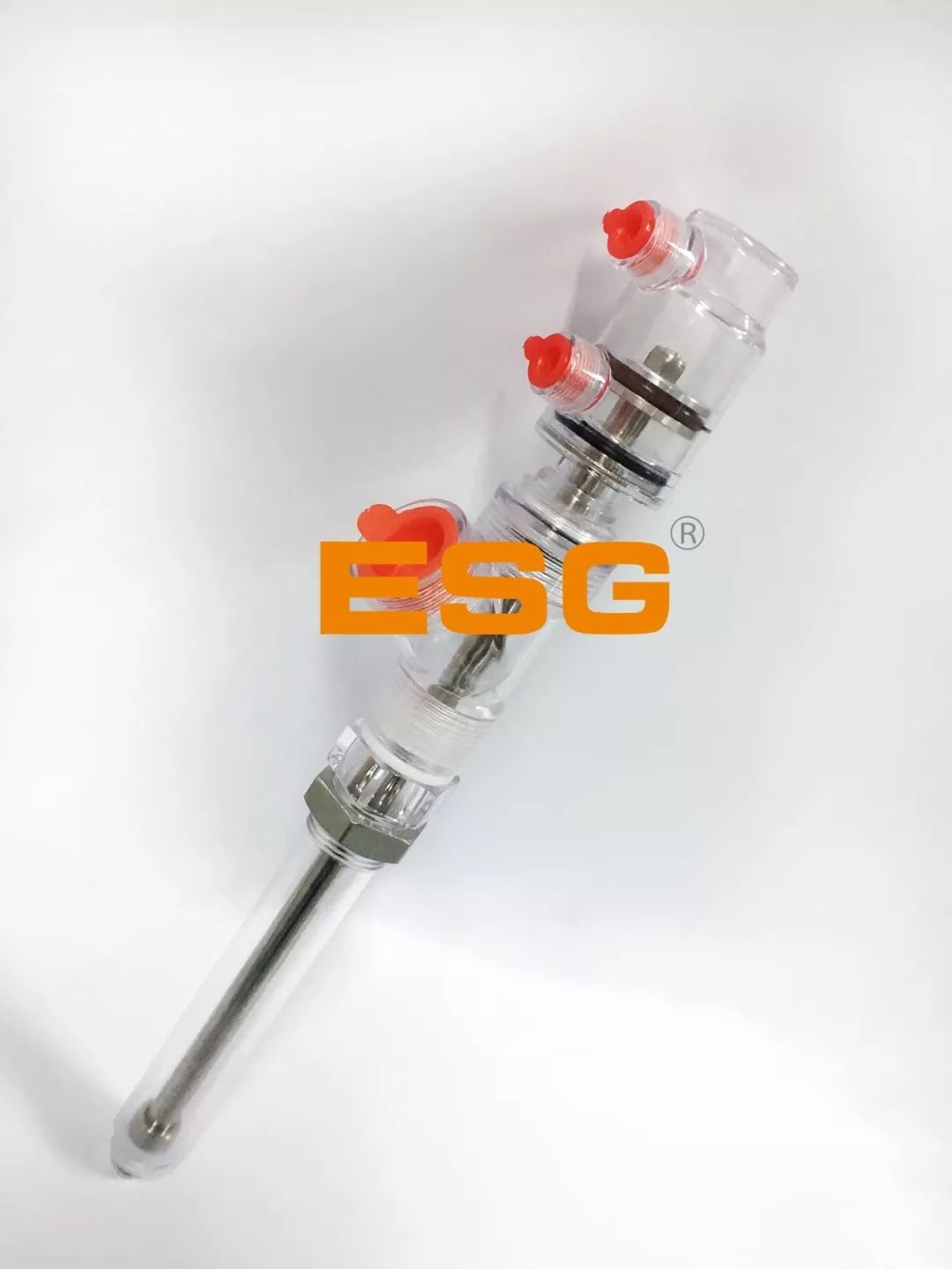 pleasantly surprised 3
This year, we also launched a new product of ESG -- sauce valve, which made the customers who pay attention to ESG more positive about our research and development ability.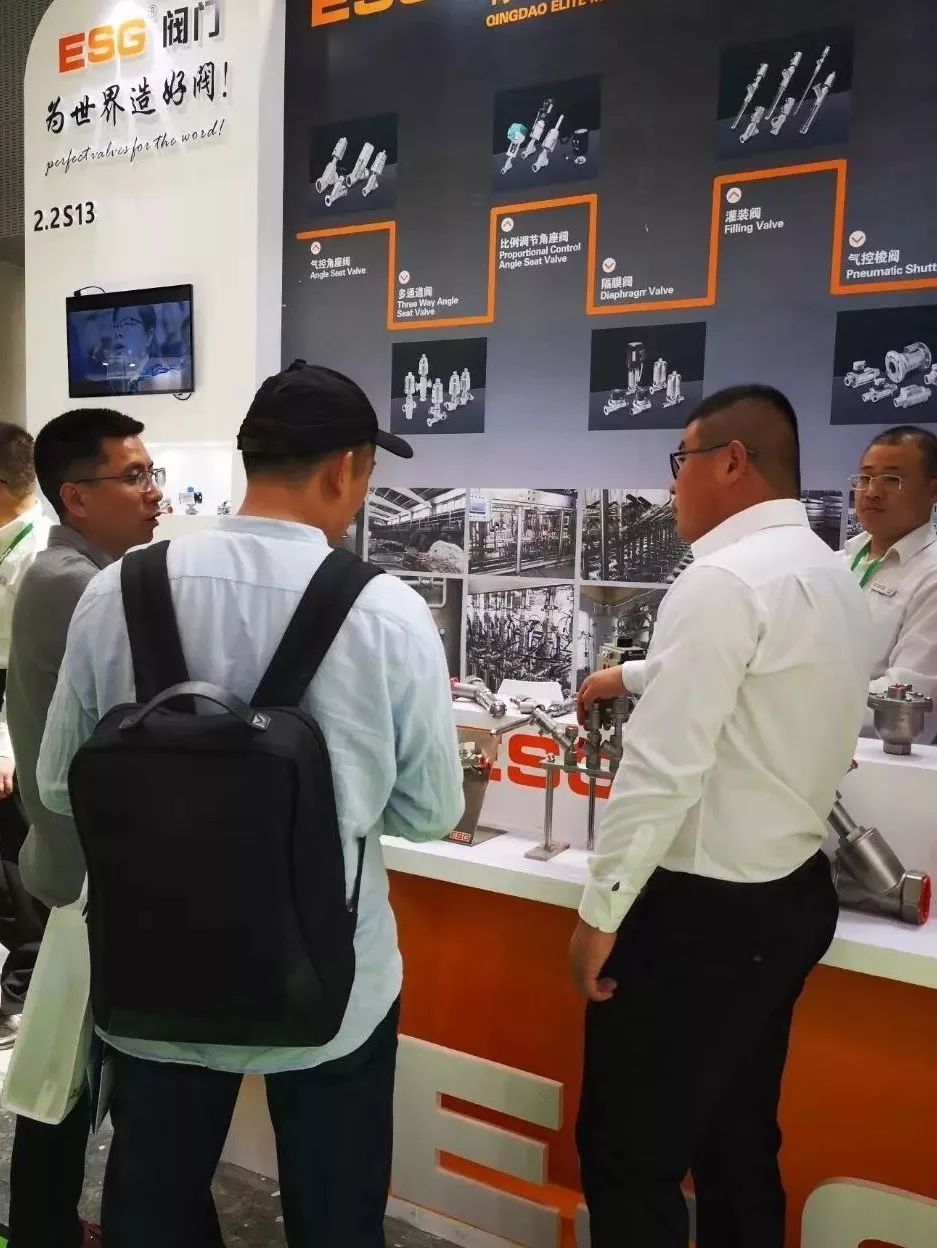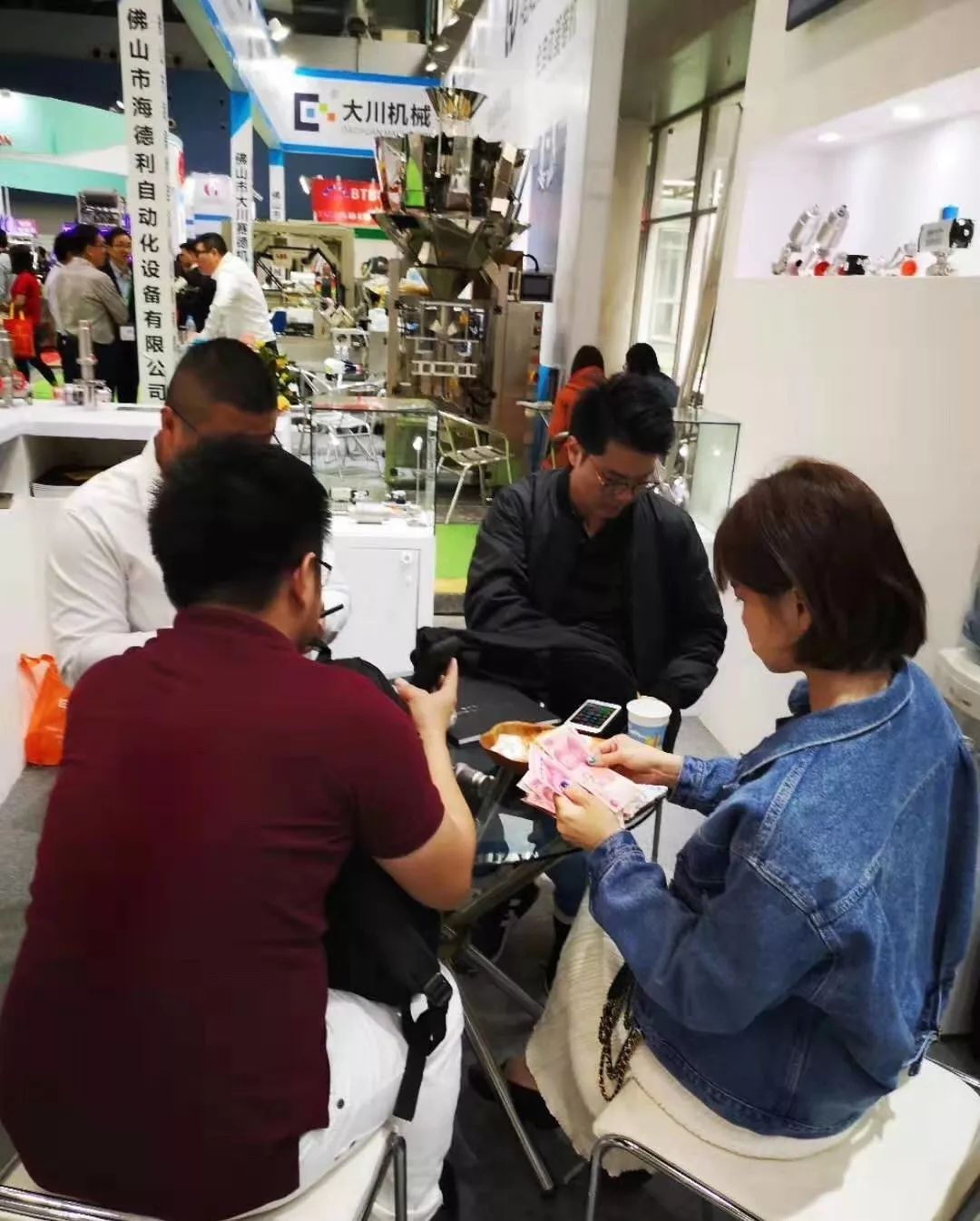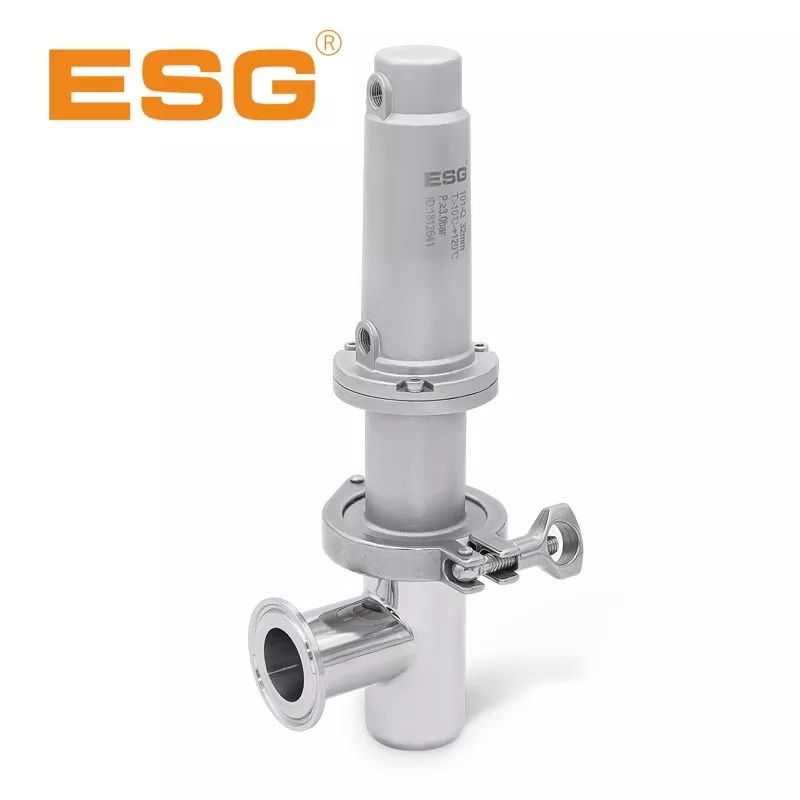 At the scene, not only we give customers surprises, customers bring us more happy things. The customer in the photo had a lot of problems when using products from other manufacturers. When he saw our ESG products, he said sincerely that he had found them at last. Seeing the happy expression of the customer, the heart of ESG people is warm.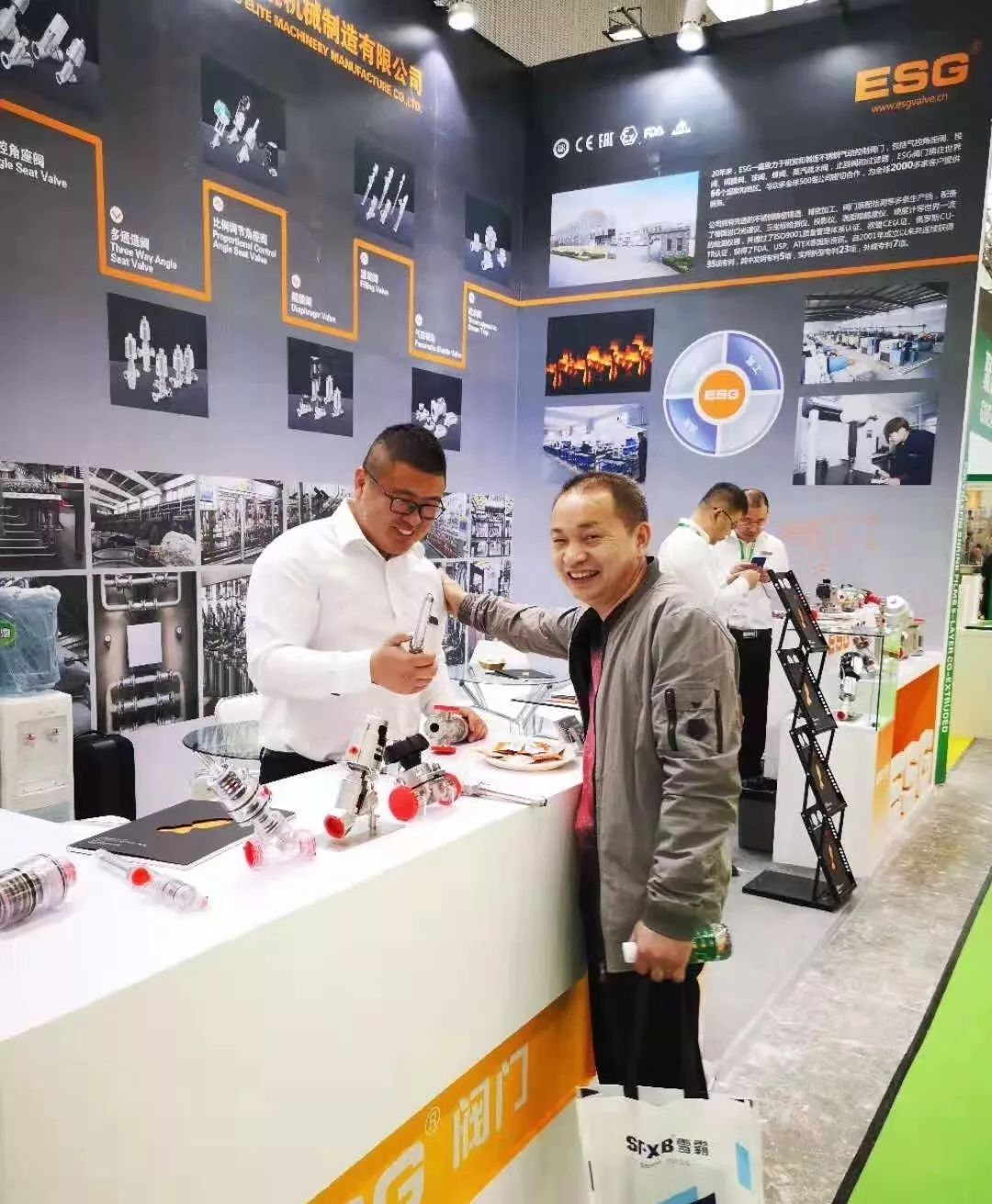 harvest
During the exhibition, more than 200 customers came to the booth in an endless stream. The recognition of customers is the biggest power of ESG. Beauty customer directly point RMB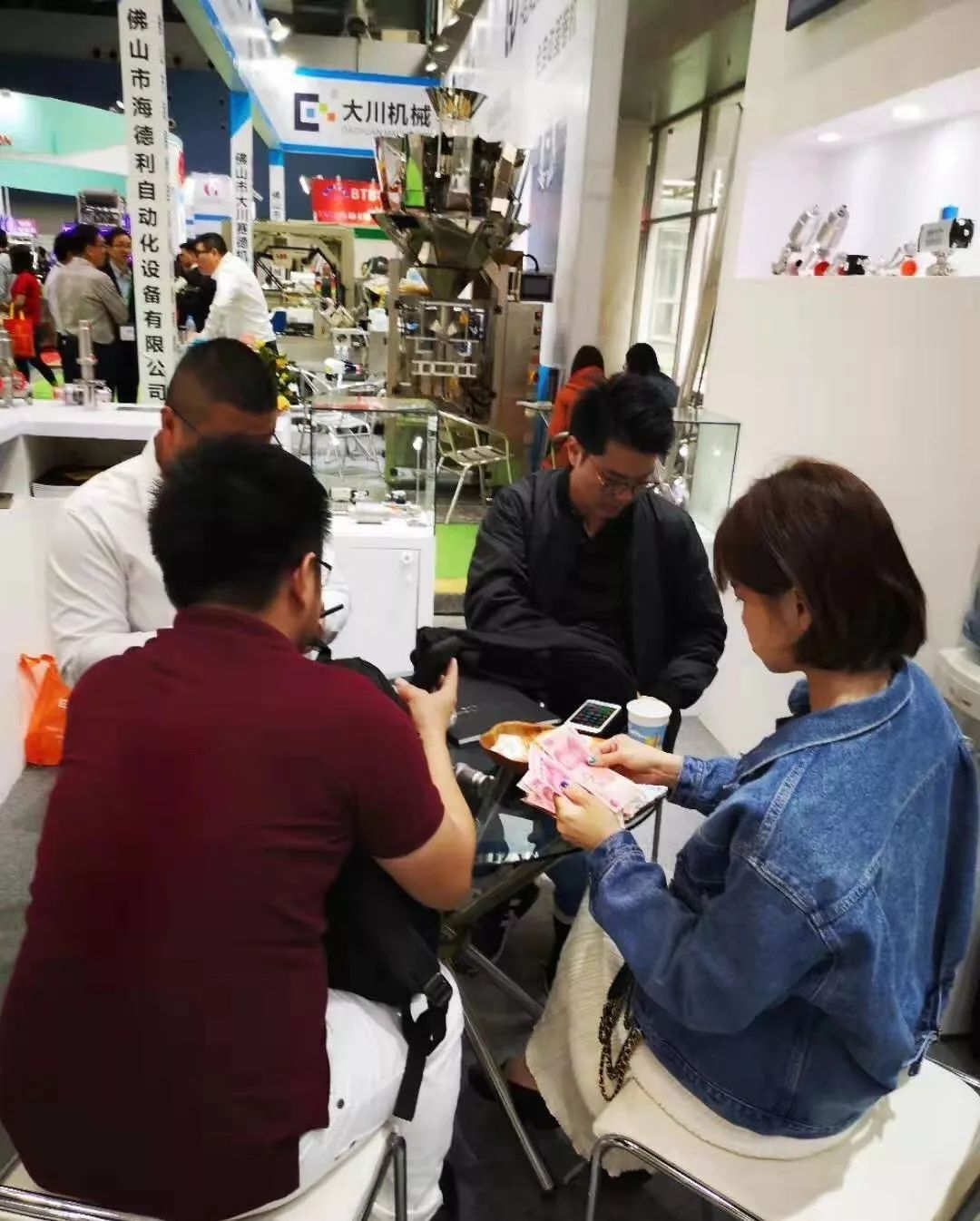 ESG next stop:
Korea chemical and pharmaceutical raw materials exhibition 2019 (Korea chemical exhibition)
When: April 16, 2019 - April 19, 2019
Venue: KINTEX exhibition center, Seoul
Booth number: 3D501