Company News
We have no choice but to win.
2018-12-30
We are about to enter the 19th year in 2018. In retrospect, under the pressure of the international and domestic situation, through the joint efforts of all the elite family members, we have finally broken through the sales barrier of 100 million yuan. The dream of over 100 million yuan in three years has finally come true. I am deeply grateful to all of you, our elite family members are the best!
Over the past 18 years, elite products have been imitated many times, but they have never been surpassed. It is believed that many people know that there are products just like ours outside, which constantly rob our domestic and foreign customer markets. Faced with this situation, what should our elite do? Is it lying down to admit defeat, or brave to light the sword, remember the protagonist of the sword, Li Yunlong, has a saying: "The narrow road meets the brave and wins!" Do elite families have the courage to face up to challenges?
The Tao Te Jing says that those who know others are wise, those who know themselves are wise, those who win are powerful, and those who win are strong. How can we win? How can we surpass ourselves? We can't leave opponents a chance to become self-improvement elite!
How to do this, I put forward the following four requirements for 2019:
1. R&D is the future of the elite. Without R&D elite, there is no future.
Therefore, no matter how many repeated failures we may encounter in the future, we should also have sufficient confidence to find ways to succeed. Developing new products is our eternal pursuit. If there were no new products, we would not know how many times we had died. Because behind R&D is that we are meeting the needs of customers, the difficulties and pain points of customers are our survival opportunities. Business personnel in the forefront of the market, shoulder the mission of collecting and discovering the pain points and difficulties of customers. Only by shouldering such a mission, and transforming this mission into our new growth and breakthrough points, can the elite survive for a long time.
2. Product is character, zero tolerance in the face of quality problems.
Excellent products are the embodiment of the personality of all our family members. Outgoing products represent the spirit of craftsmen who strive for excellence and forge ahead. Our elite people inject soul into the products. Respect for products means respect for ourselves, respect for products means respect for the efforts of colleagues in the previous process, respect for products means respect for our customers. Our products are sold to 66 countries. We should be worthy of the term "Made in China" and build valves for the world. We are serious!
3. Every elite family member is the maintainer and disseminator of ESG brand.
Valuing ESG brand, starting from a phone call, starting from an email, starting from a wechat, starting from a look, starting from a matter of handling, our words and deeds represent the elite, we can not discredit ESG, the external understanding of our ESG, is the embodiment of our comprehensive literacy, is the embodiment of our sense of dignity and pride, let's work together. Be the most beautiful and excellent family!
4. Complaint is the worst quality of a person.
Elite enterprises are transforming from small and micro enterprises to medium-sized enterprises. We will see many problems and meet many problems. At this time, do you complain about the elite everywhere? Or do you meet small problems to solve small problems, new problems to solve new problems? We do not face problems, solve problems, then who do you expect to do?
So, please open your eyes, find problems together, and take the initiative to ask questions. Let's work together and believe that our elite families have the ability and confidence to solve problems, and create a down-to-earth 2019 together!
This is the best time and the worst time. This is an era of talent and survival of the fittest. Whether you are a strong problem solver or a weak person complaining everywhere depends on you!!
Be a conscientious person, build valves for the world!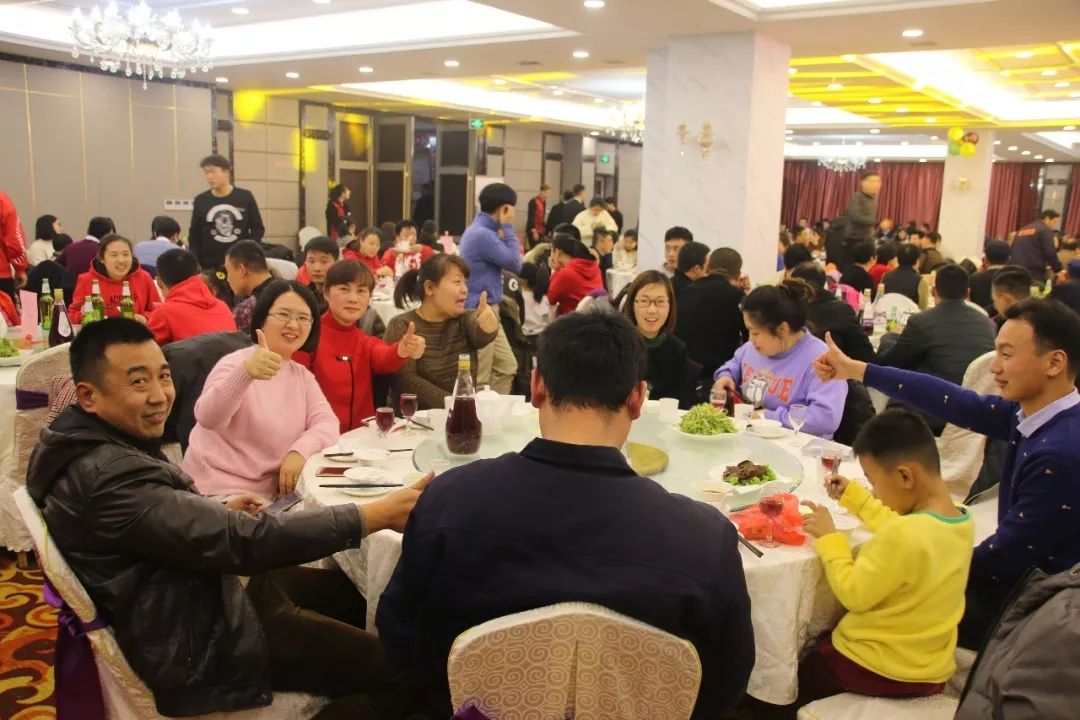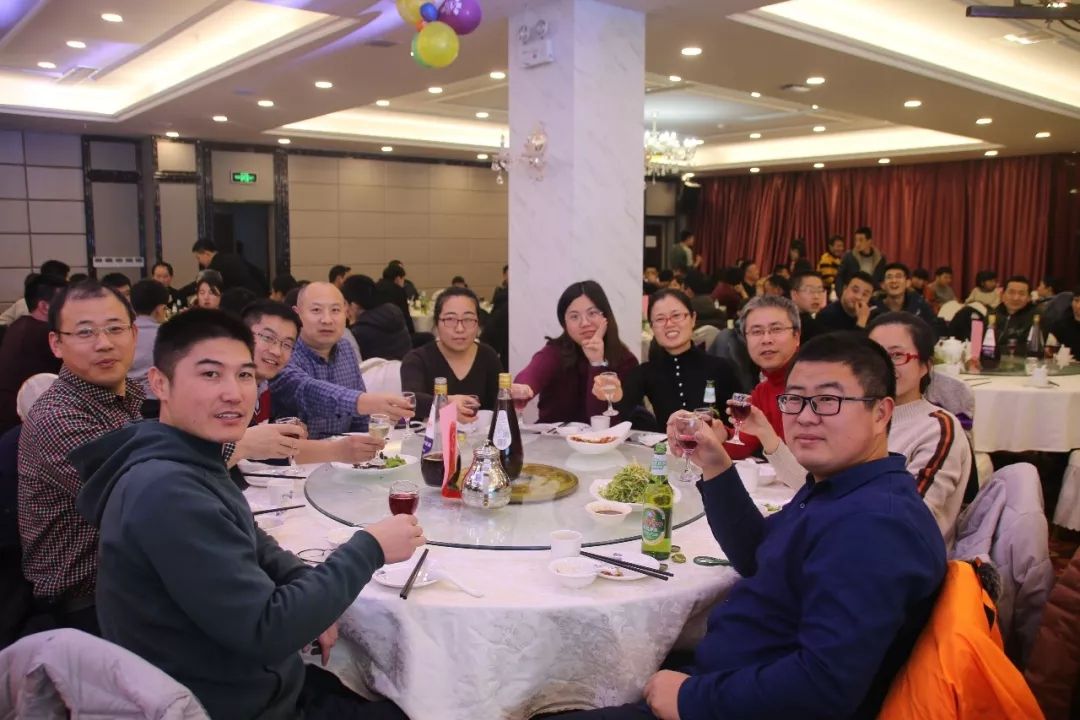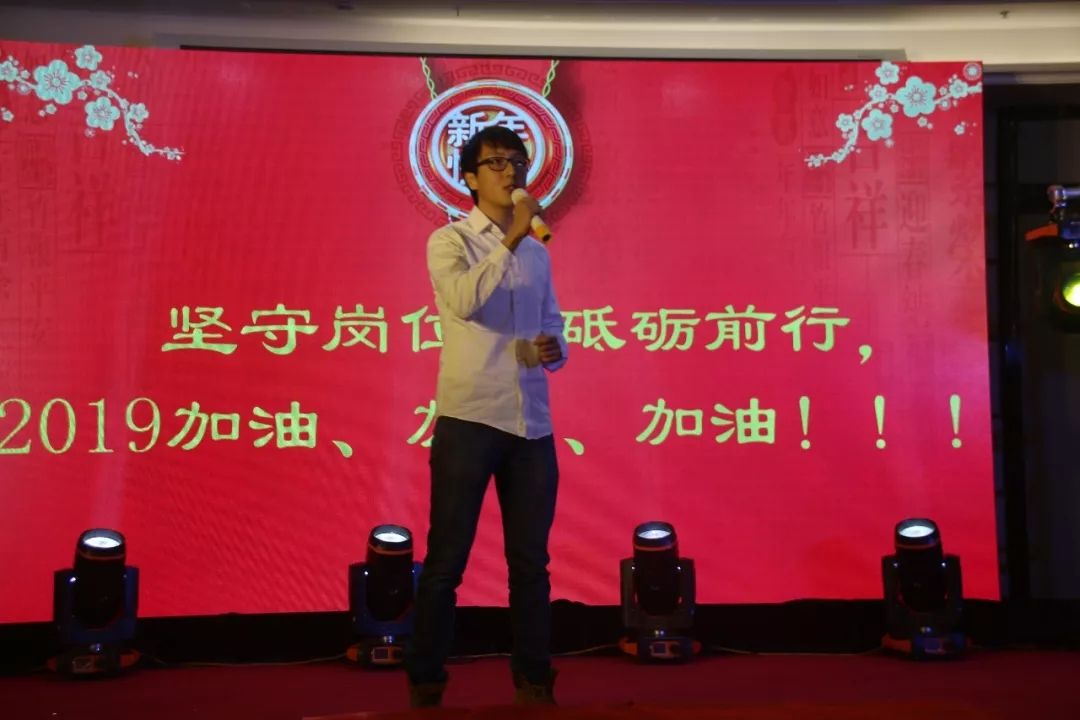 Director Wang came on stage to sing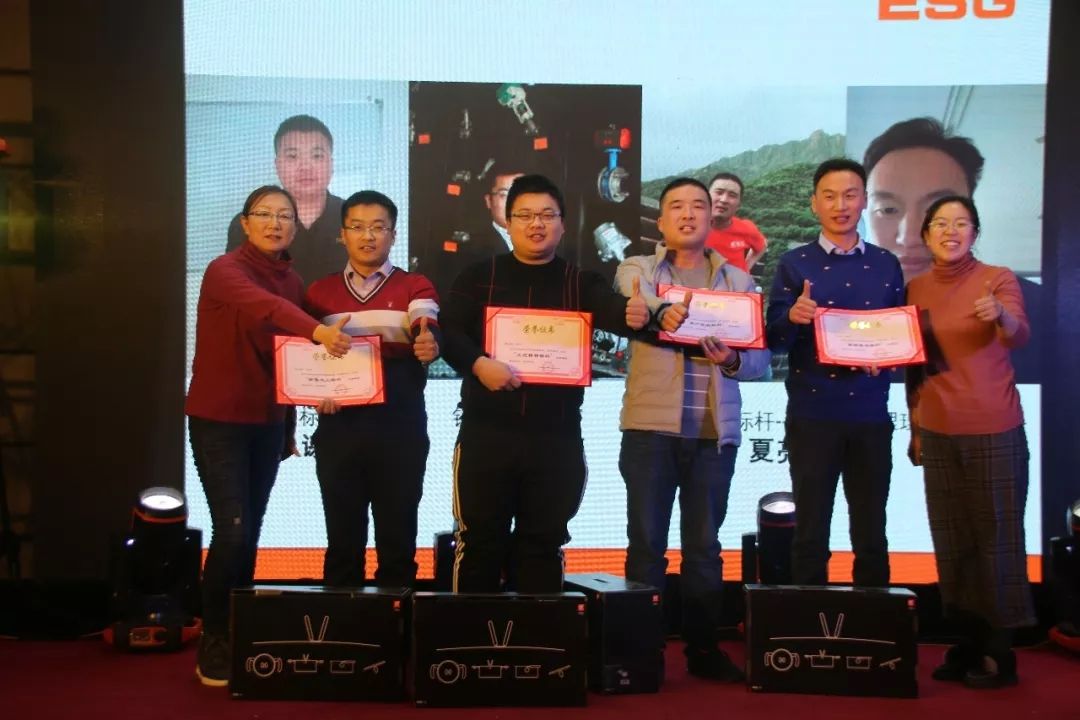 2018 benchmark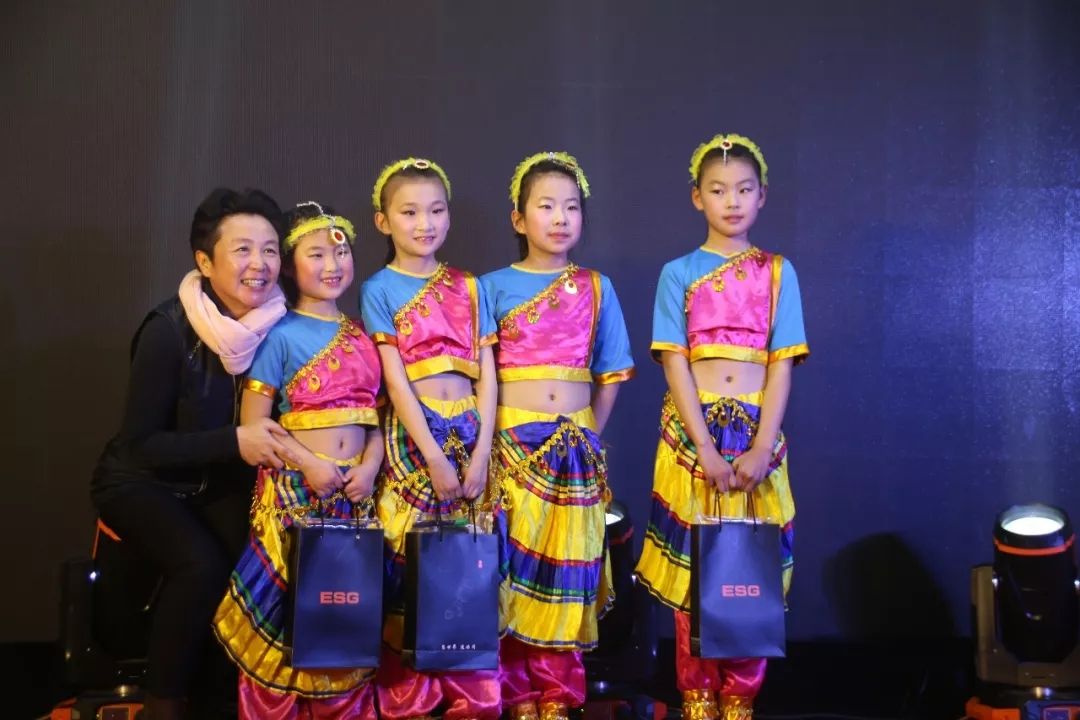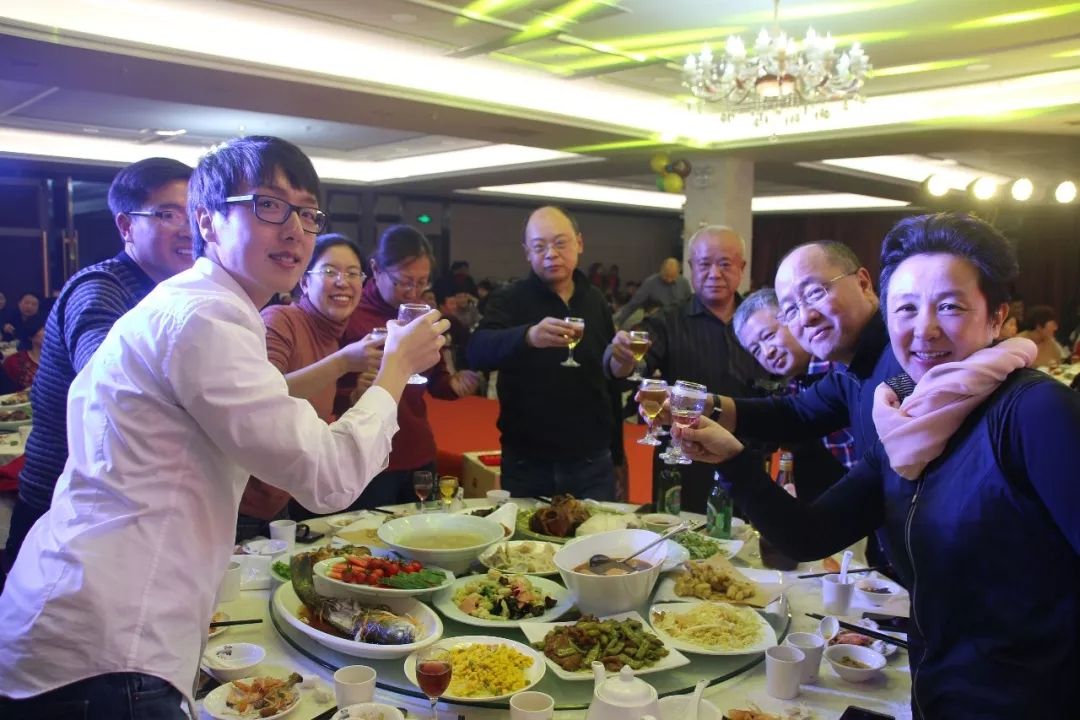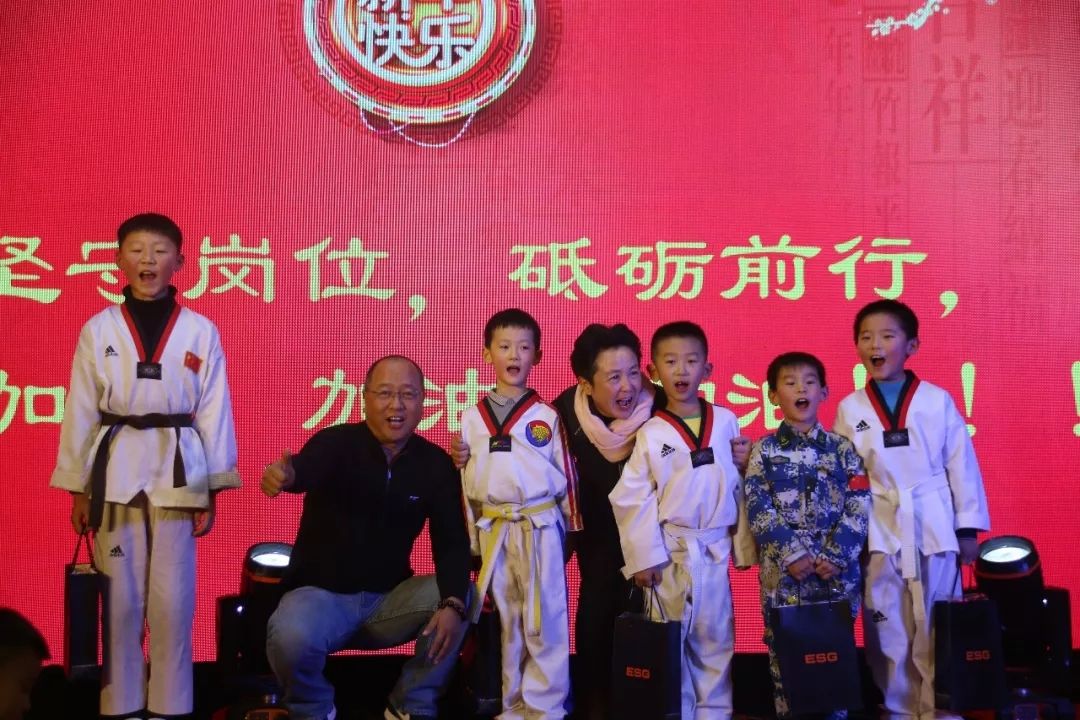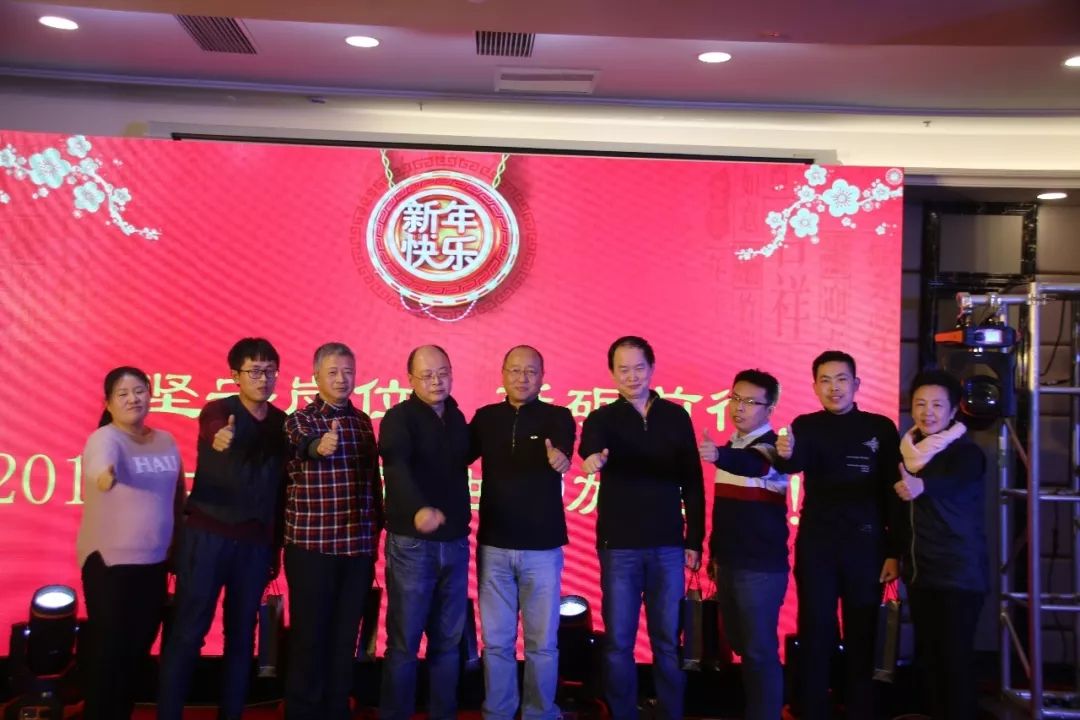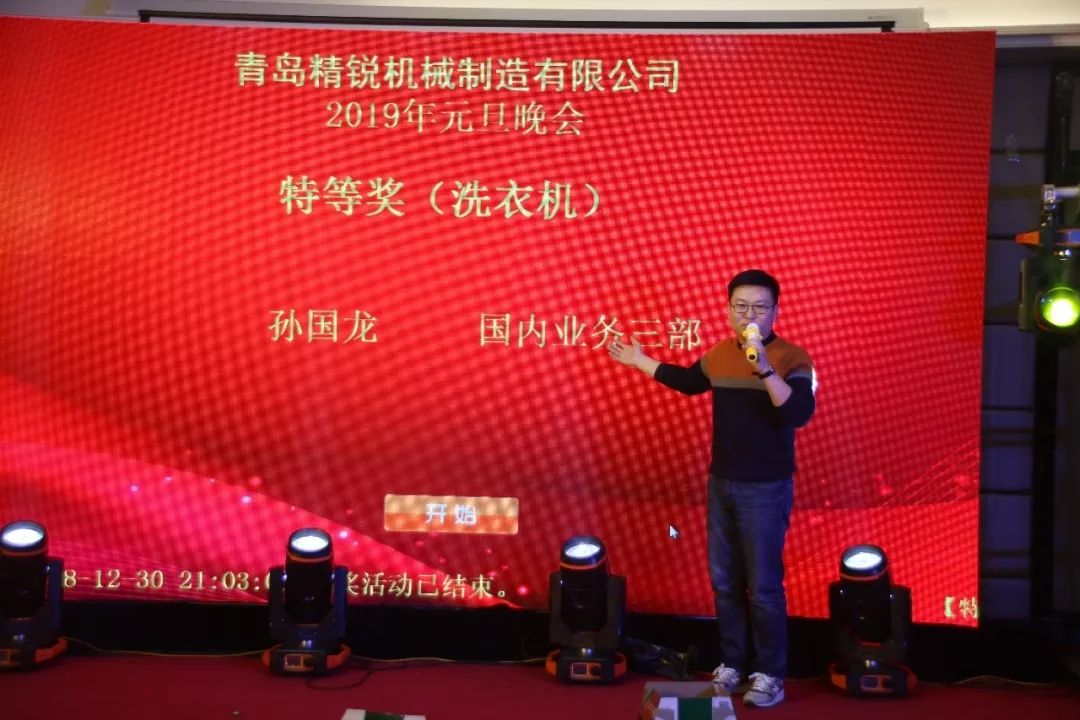 The family won the laundry machine prize