Exhibition
2018 Annual Festival Closed Successfully - ESG and Foam Plastics Industry Elite Gather in Chongqing
2018-12-07
The 2018 annual meeting of EPS Special Committee of China Plastic Association was held on Nov. 30, 2018 at the Jubilee Man Hongfu Hotel in Chongqing, with a total of 27 exhibitors. ESG valves have been serving the foam industry for many years, and our products are highly recognized by customers. Every year, EPS annual meeting gathers with industry elites to exchange and discuss the development direction of the industry.
Comprehensive product display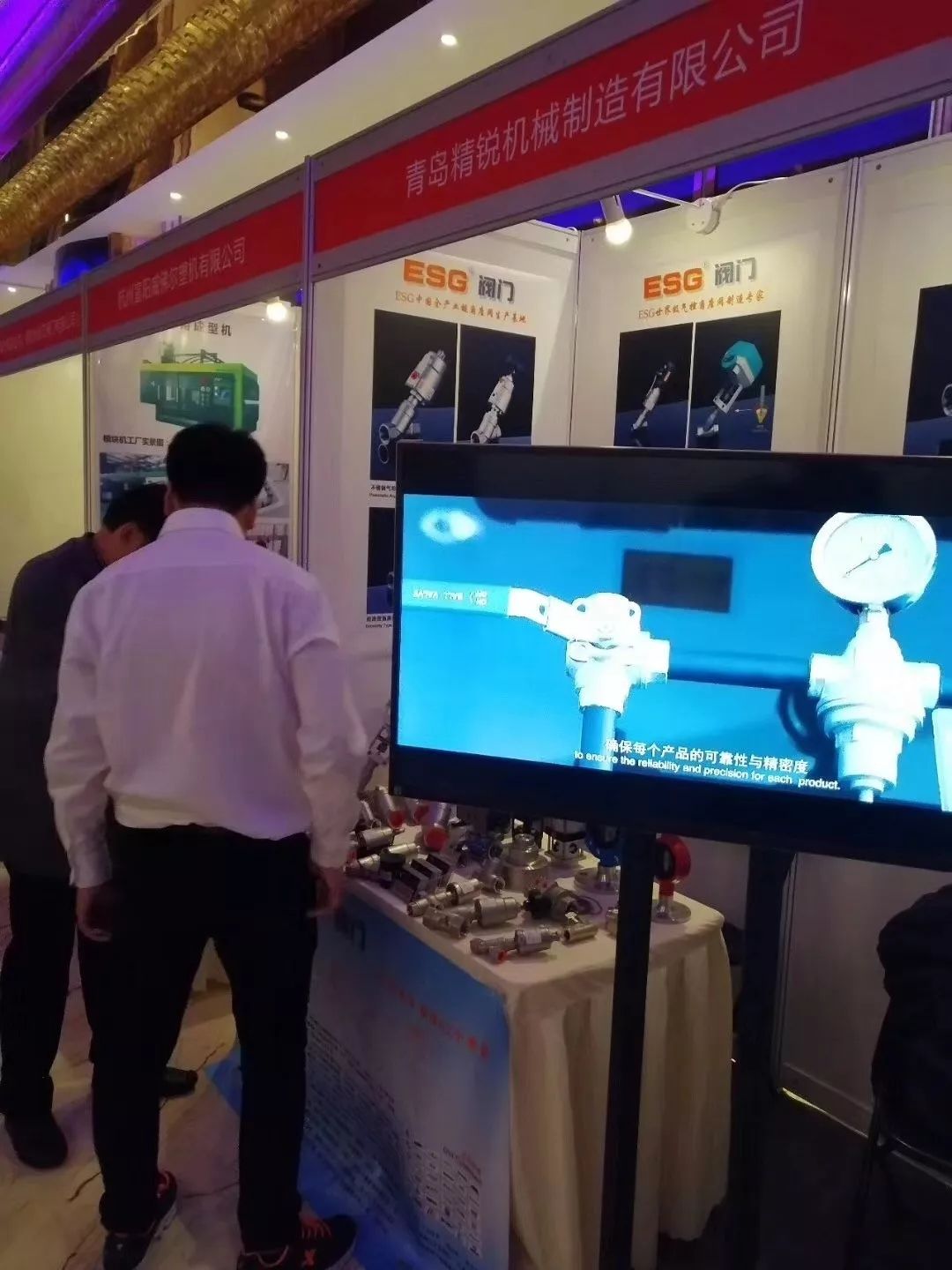 Hot spot consultation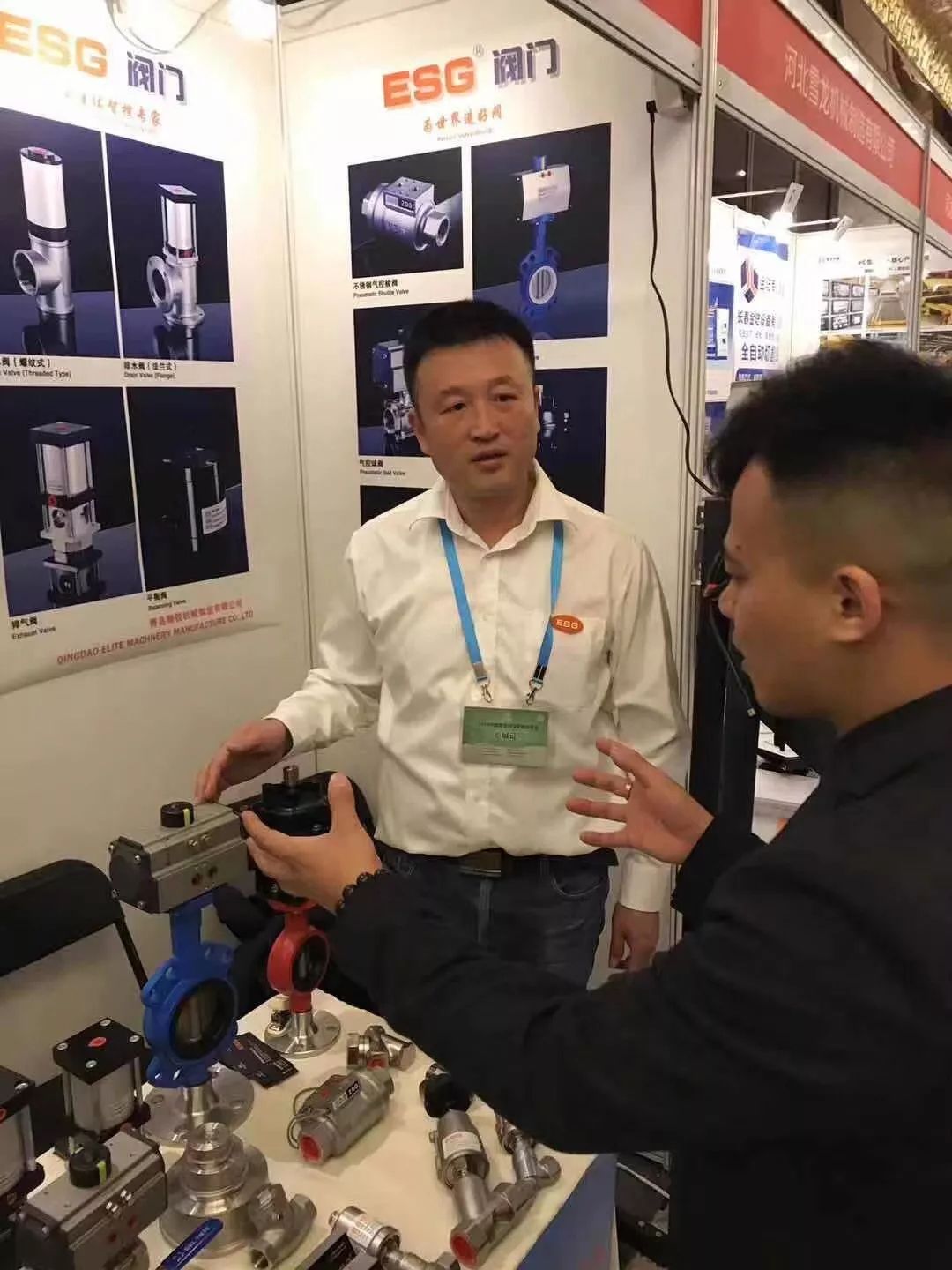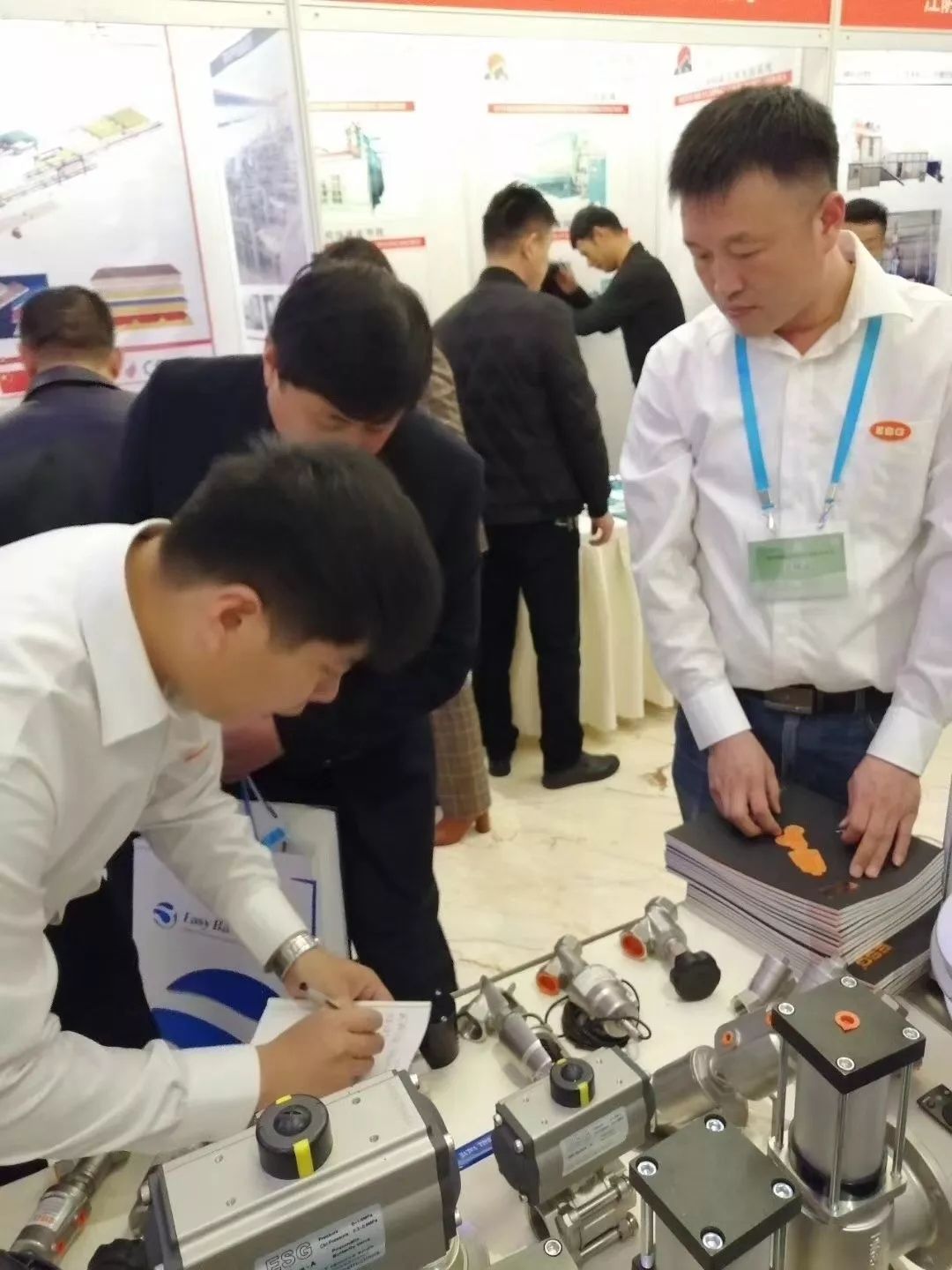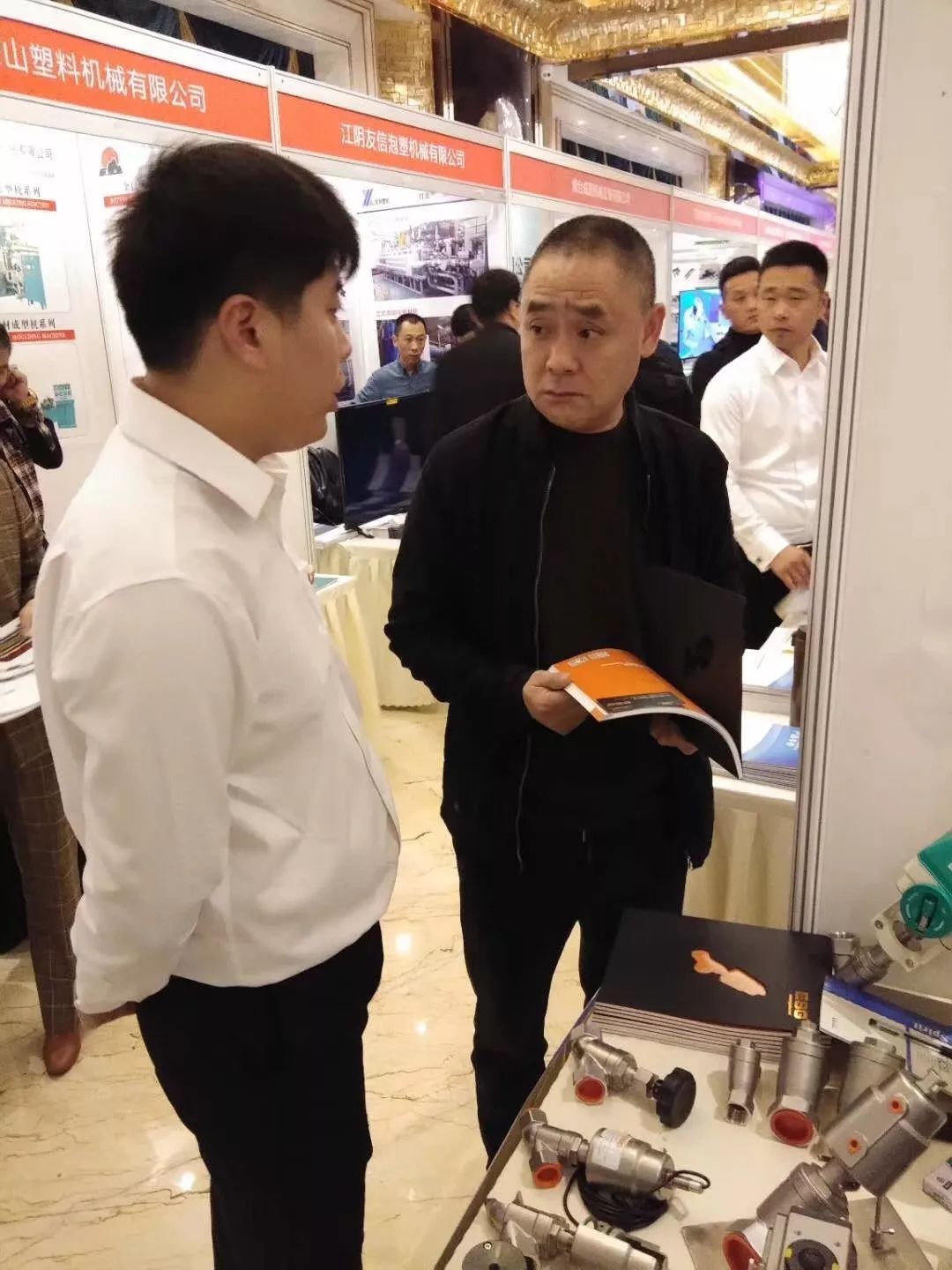 We met many old friends at the exhibition site, and our end-users also came to the exhibition!、
Detailed product description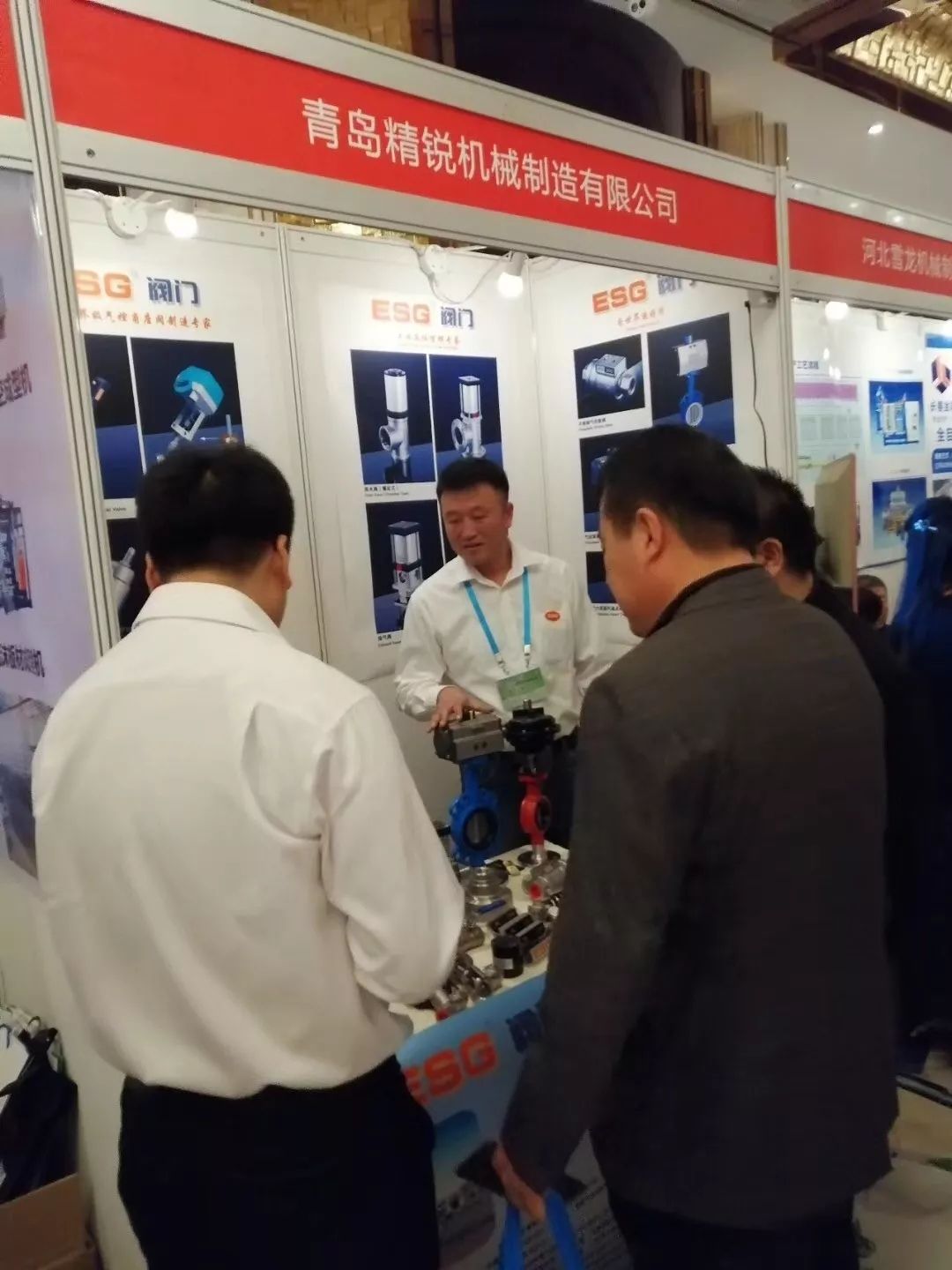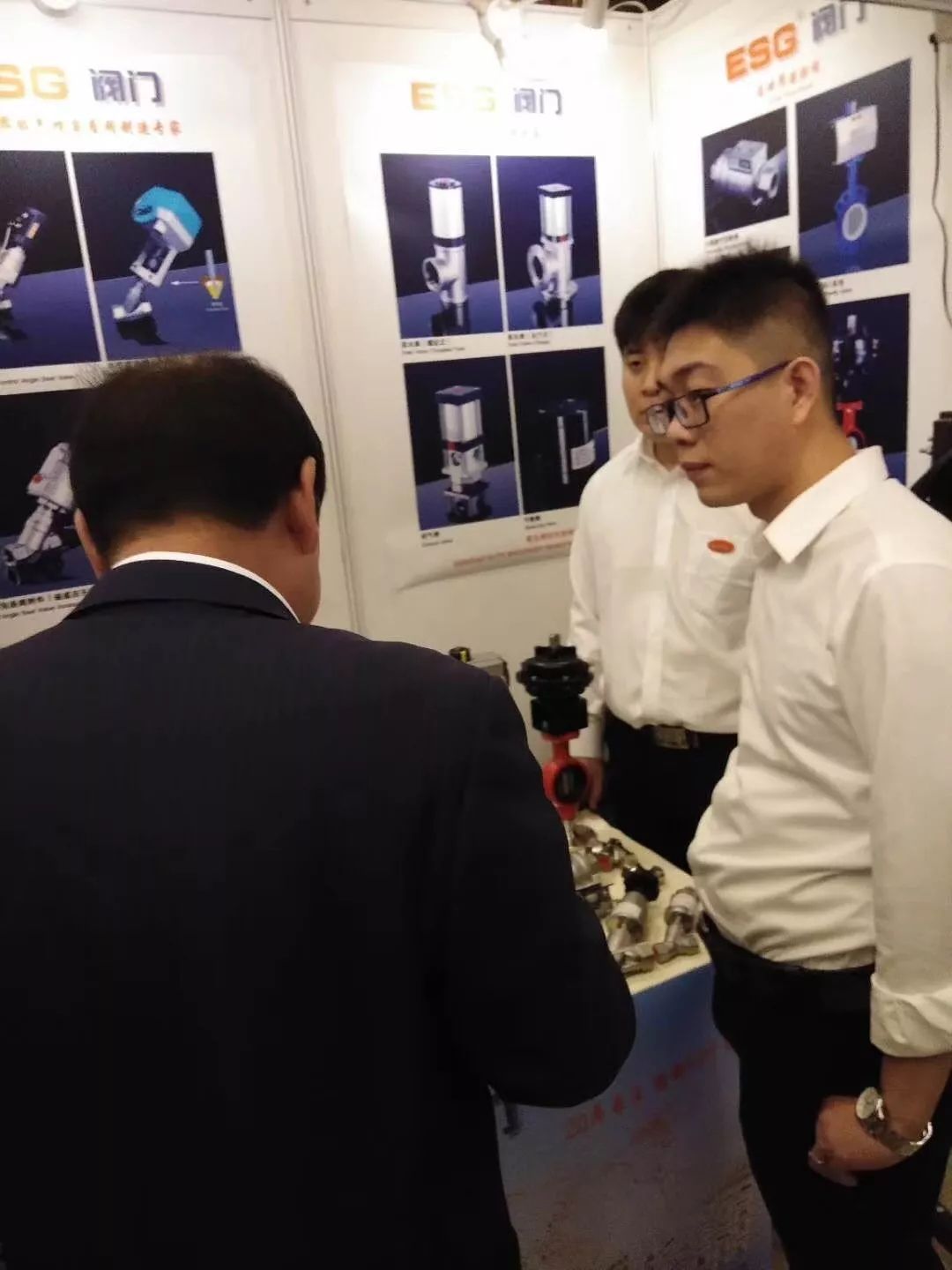 In the process of product explanation, customers feel the influence of ESG in the foam industry. At the same time, they also praise our products for keeping pace with the times and innovative spirit.
Professional Business Team