Company News
Do you know? Do you know? Bring you the opening ceremony of ESG Chongqing Office
2019-04-09
Like you like the warmth of the sun,
Like you are like the tolerance of the sea.
When the morning sun shone through the gaps in the curtains on the sleeping face, the slightly open eyes gazed at everything around, and the new day came quietly.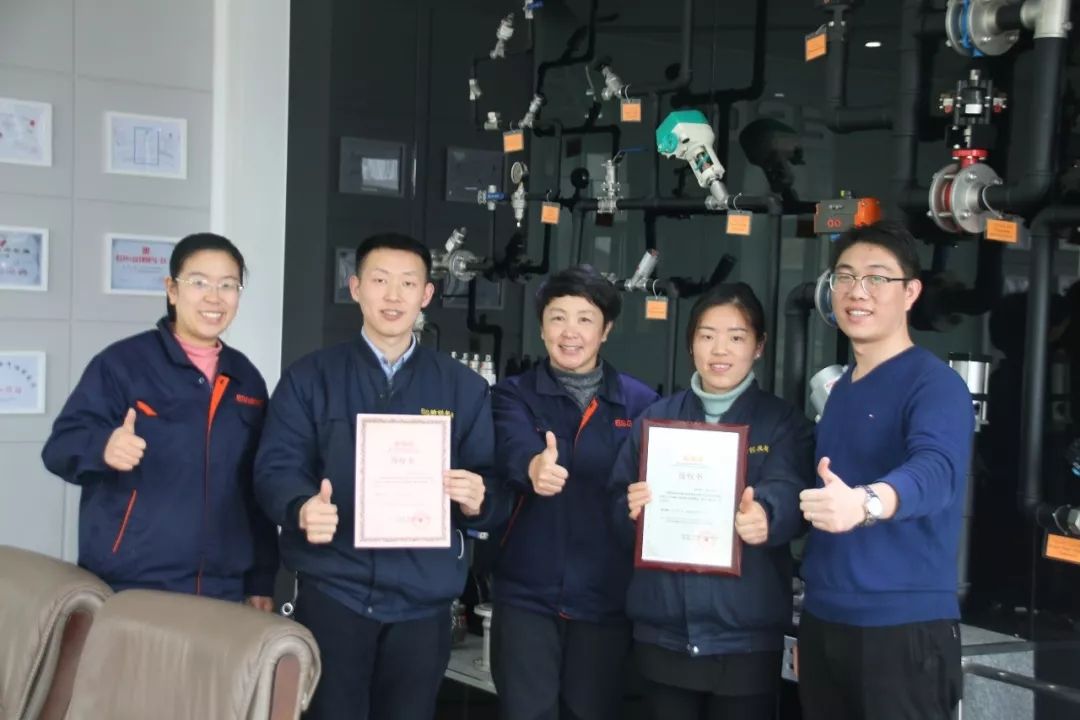 The Chongqing office returned to ESG with joy and excitement and participated in the renewal ceremony. This renewal, the representatives of the two parties signed the contract are the general manager of ESG Zhang Zong and the Chongqing office, He Zong, cooperation is the bond of friendship, representing a kind of harmony and tacit understanding, a determination to share the honor and shame!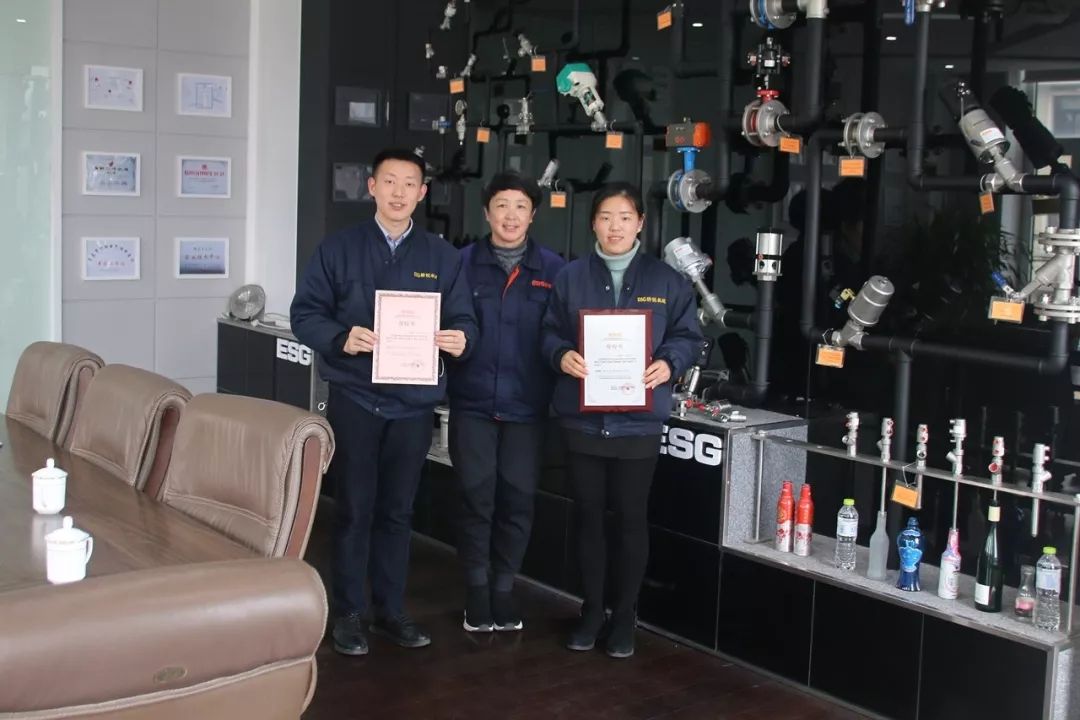 In the evening, I invited the agent of Chongqing to come to the house to be a guest. I tasted the unique craftsmanship. Chongqing Office has since fallen in love with Qingdao Seafood, Tsingtao Beer and Jimo Old Wine.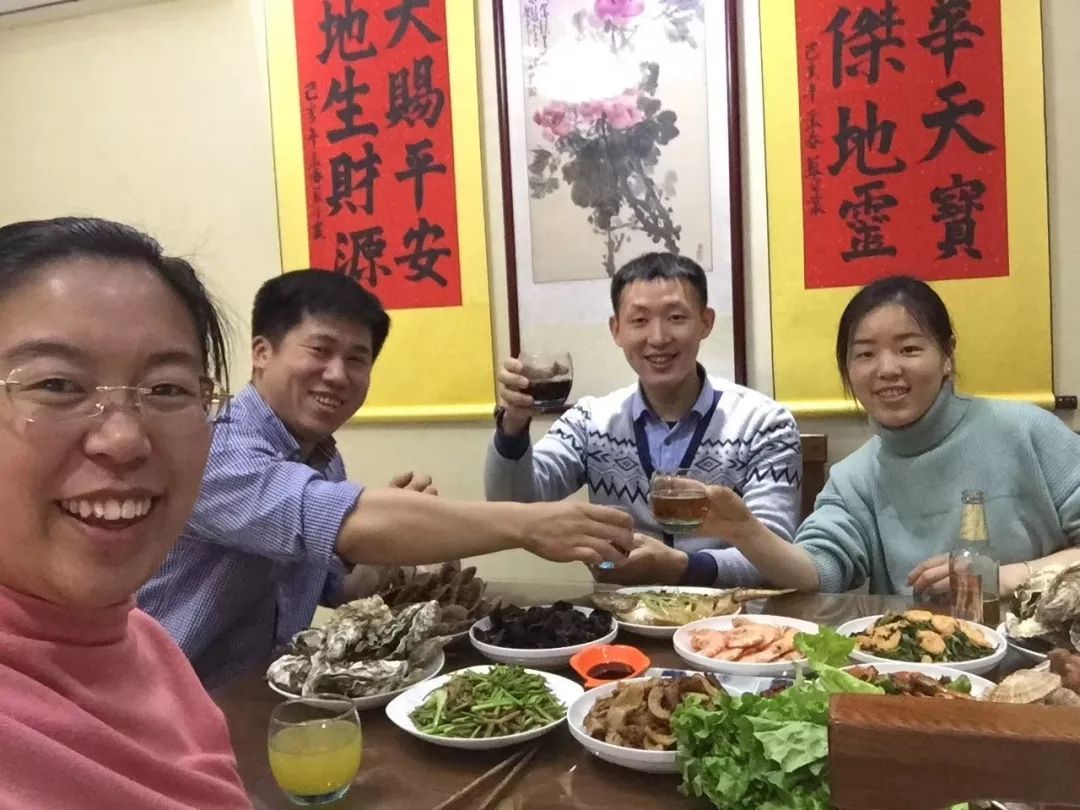 〉〉〉Recruitment agents
The opportunity to join ESG is here!
ESG Qingdao Jingrui adheres to the conscience, casts the products of conscience, and the values of the conscience enterprise. It does not break the territory expansion. ESG Qingdao Jingrui is now recruiting various blank regional agents. ESG is willing to cooperate with you sincerely, mutual benefit and common development!
Tel: Director Zhang 13553023316
Manager Xu 19953233881
Let us now look at ESG products.
Angle seat valve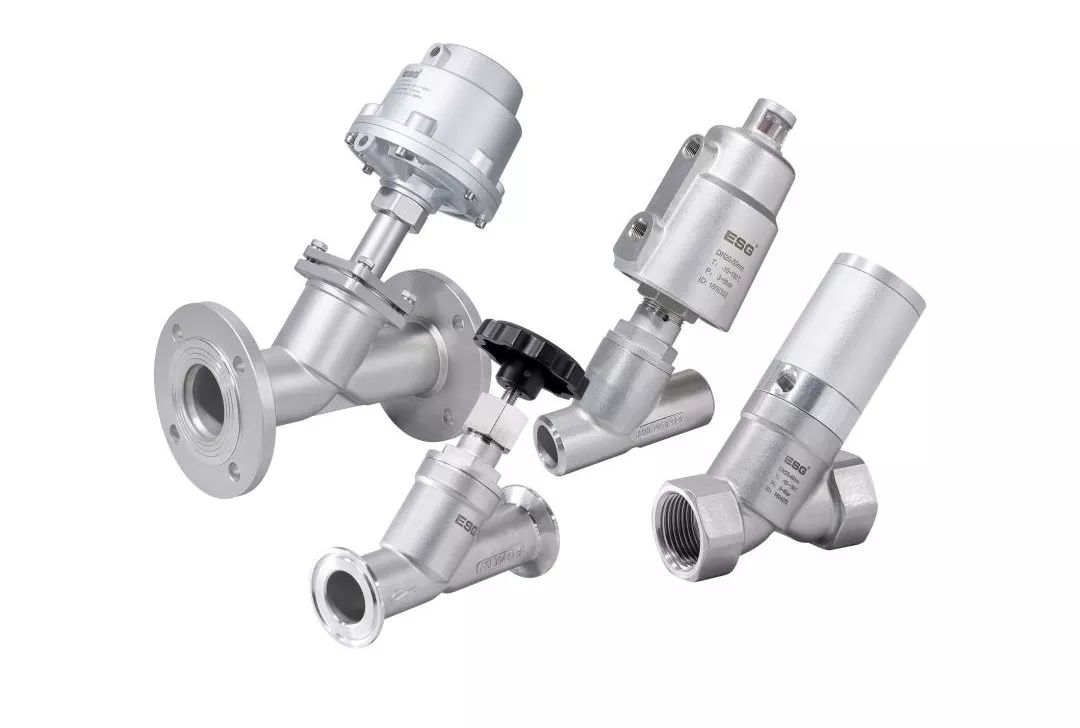 Traps