Company News
Come again! ESG Shanghai Office re-licensed
2019-04-10
The spring breeze gently blows through the land of the South, the trees grow green leaves, the flowers bloom, the lake ripples, the sky is blue, the white clouds are floating, the sun is shining, and the world is warm and bright.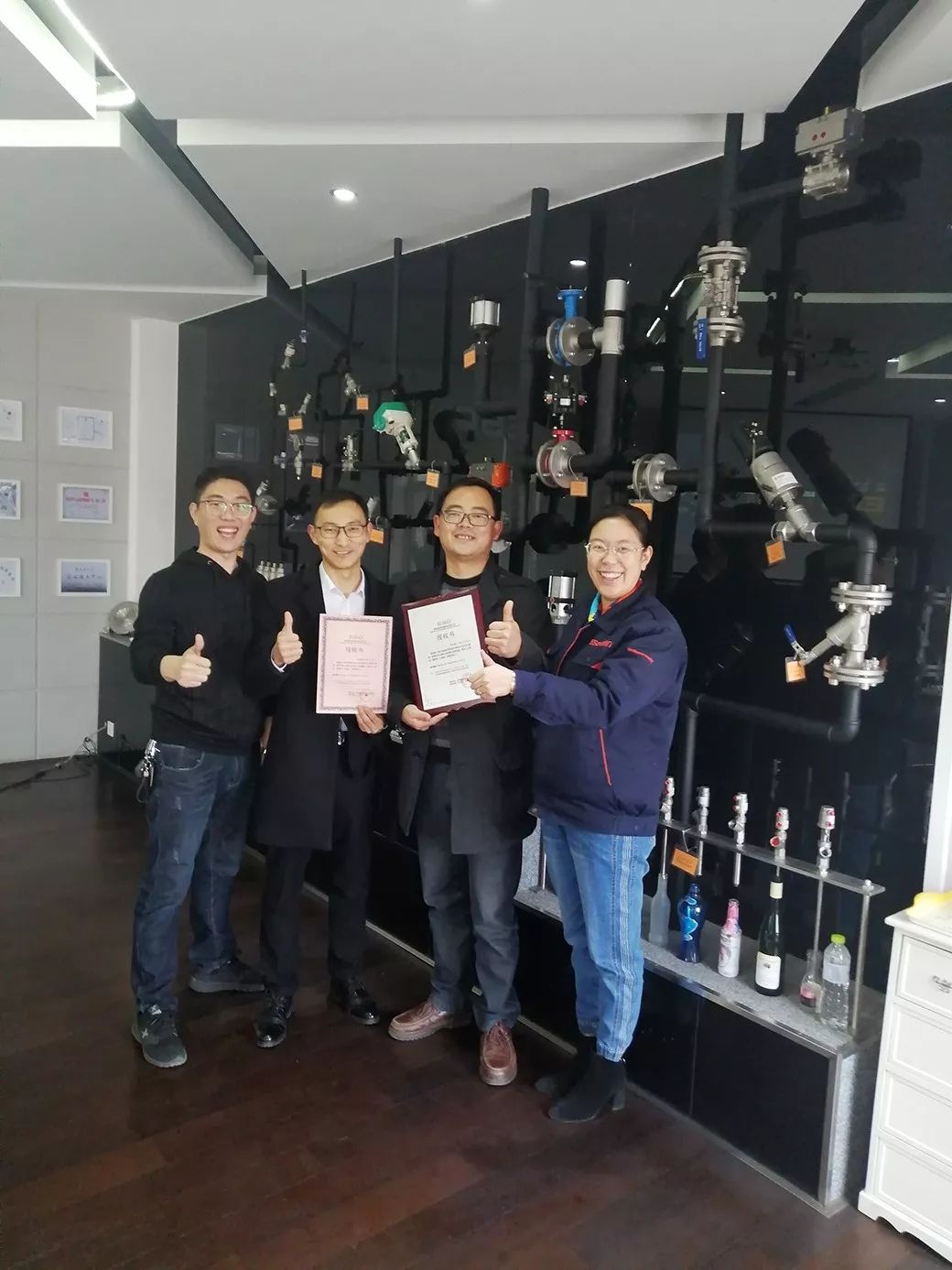 The renewal of the contract, the authorized representatives of both parties are the director of the marketing center of Qingdao Jingrui Machinery Manufacturing Co., Ltd. and the general manager of ESG Shanghai Office Hao, the Shanghai office will return home after the spring breeze, feel the warmth of the ESG family, continue to work together for the development of the manufacturing industry. And work hard!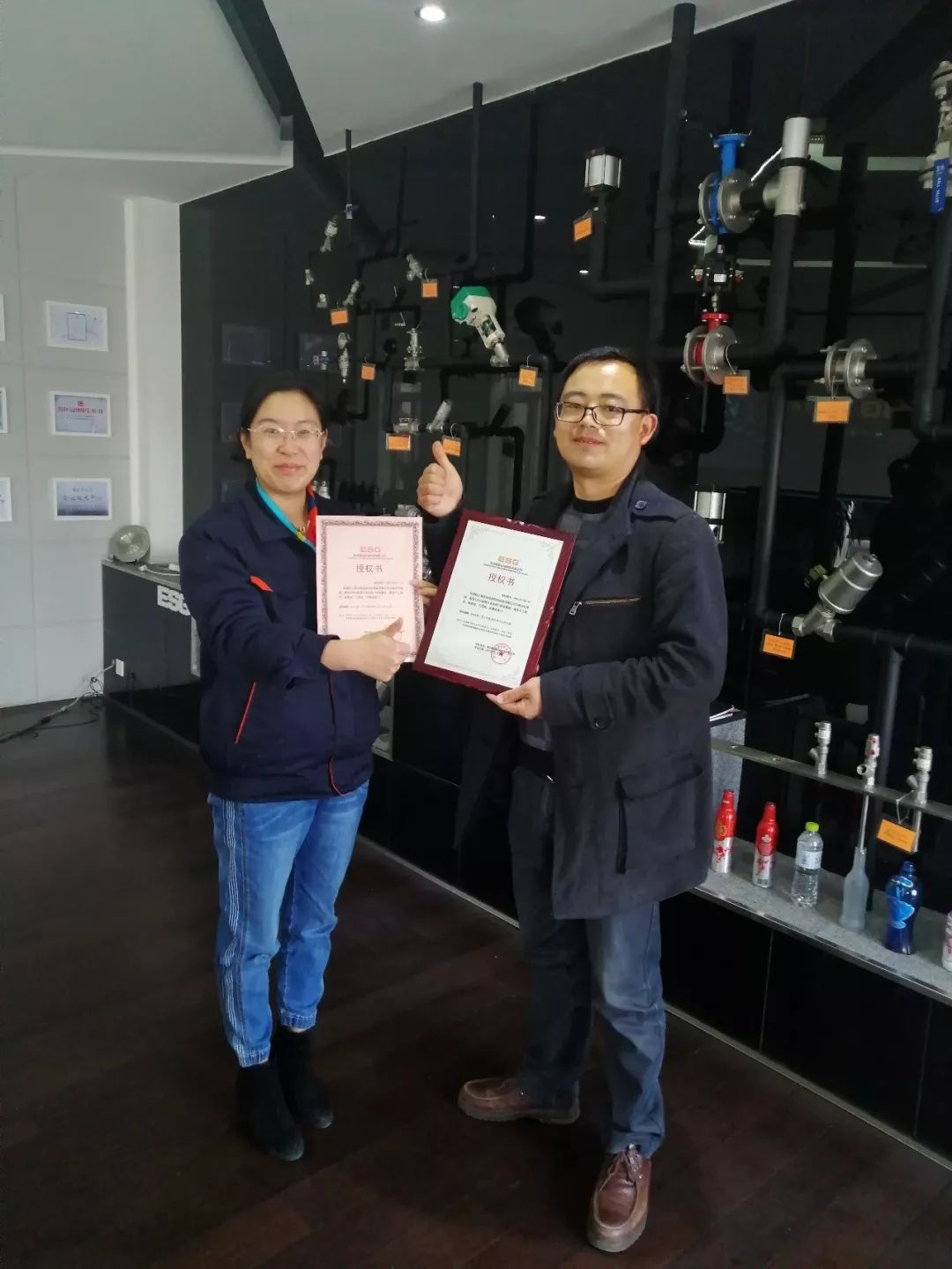 In 2018, with the efforts of all the family members, ESG Shanghai Office achieved excellent results! It is believed that in 2019, ESG Shanghai Office will also set up a new wave in the industry, and go forward with ESG Head Office to build a good valve for the world!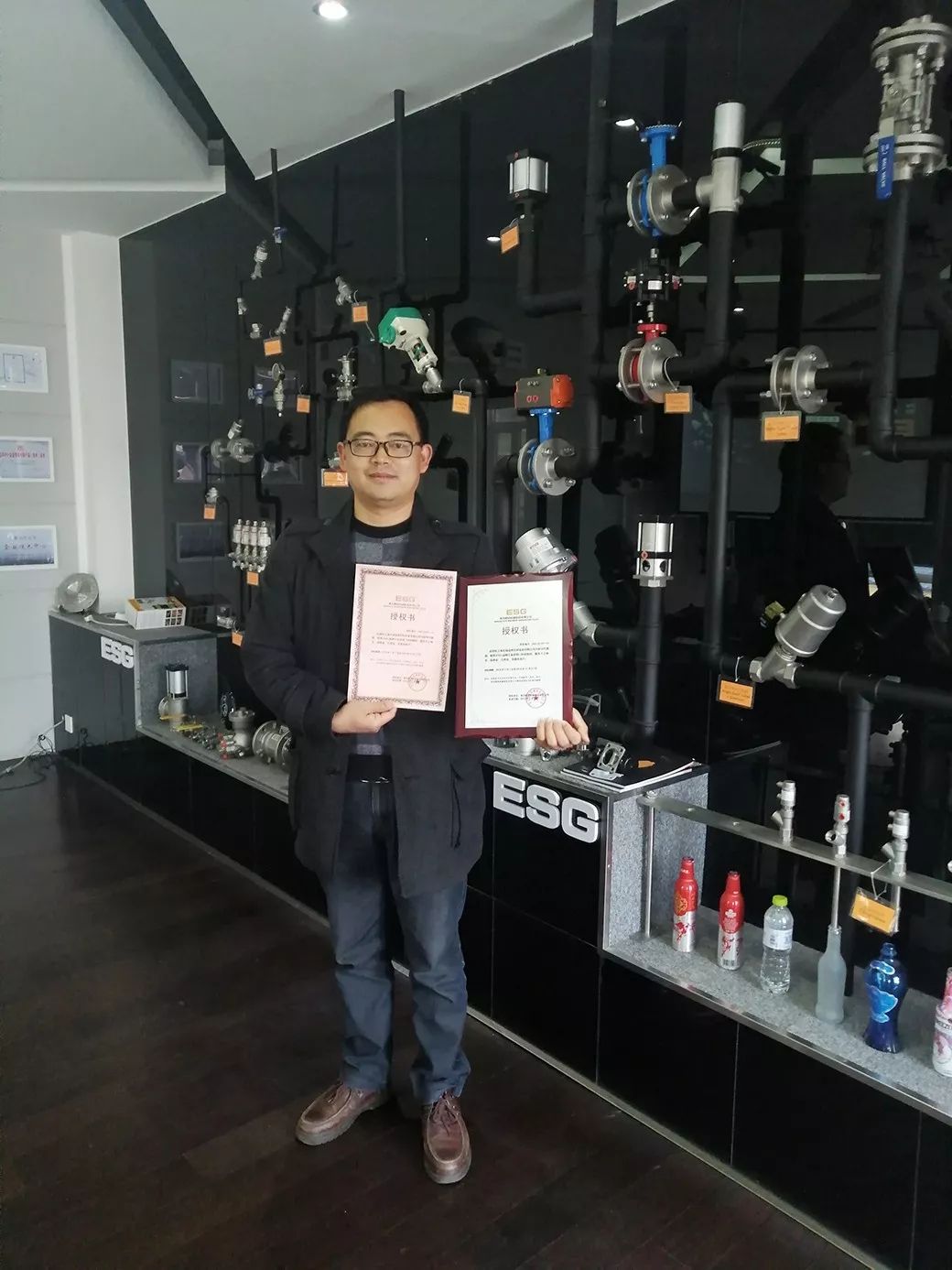 ESG Zhang is the Shanghai Office Excellent sales representative awards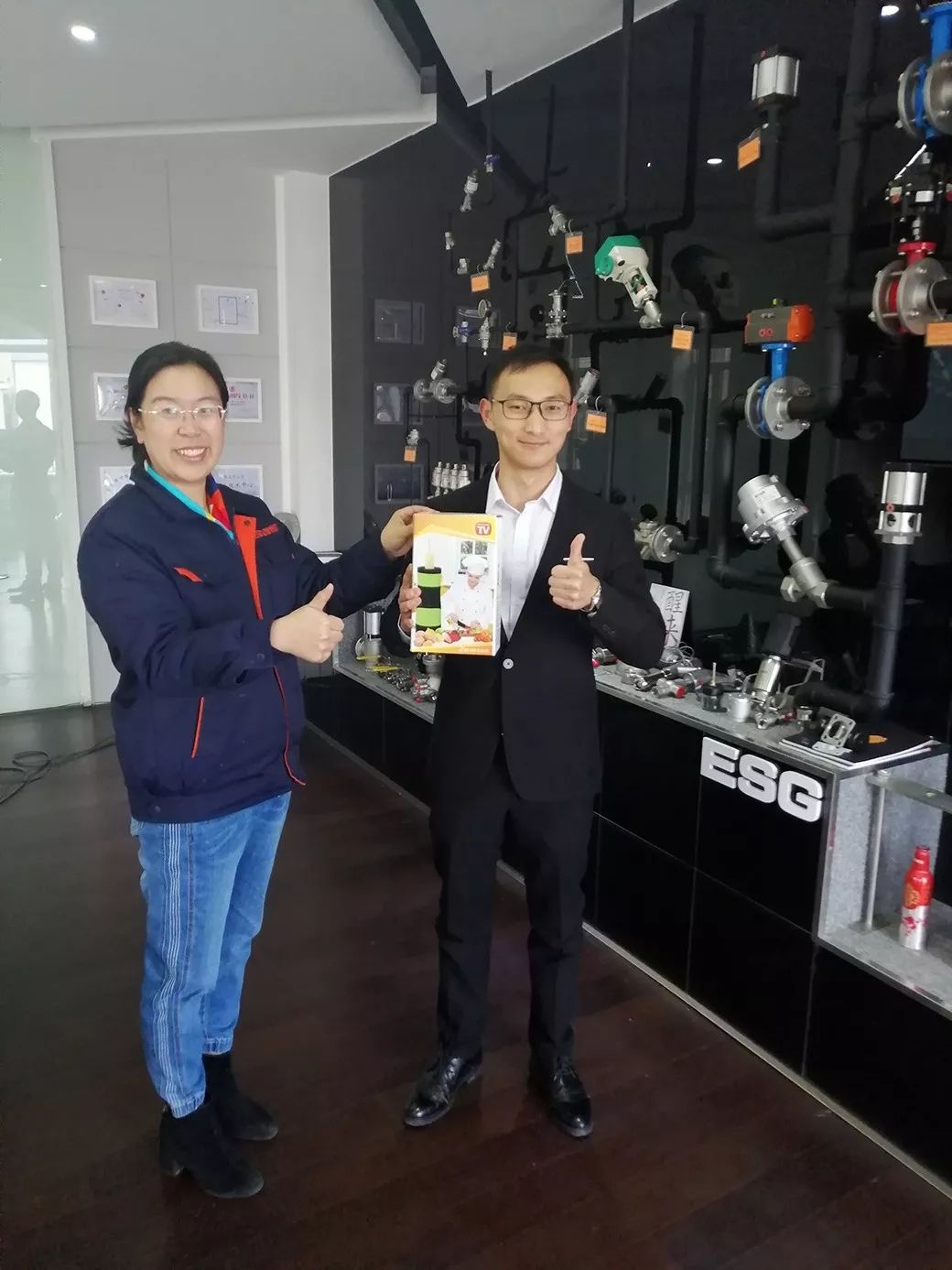 〉〉〉Careers
The opportunity to join ESG is here!
ESG Qingdao Jingrui adheres to the conscience, casts the products of conscience, and the values of the conscience enterprise. It does not break the territory expansion. ESG Qingdao Jingrui is now recruiting various blank regional agents. ESG is willing to cooperate with you sincerely, mutual benefit and common development!
Tel: Director Zhang 13553023316
Manager Xu 19953233881
ESG has new products every year to meet the needs of customers!
Let us now look at ESG products.
Shuttle valve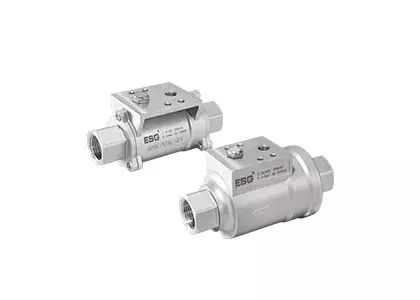 Filling valve