Exhibition
ESG agents are waiting for you at the American Brewing Show!
2019-04-10
Exhibition Name: Denver International Crafts Technology Exhibition
Exhibition time: April 8th - April 11th, 2019
Venue: Denver Exhibition Center, USA
ESG agent booth number: 4057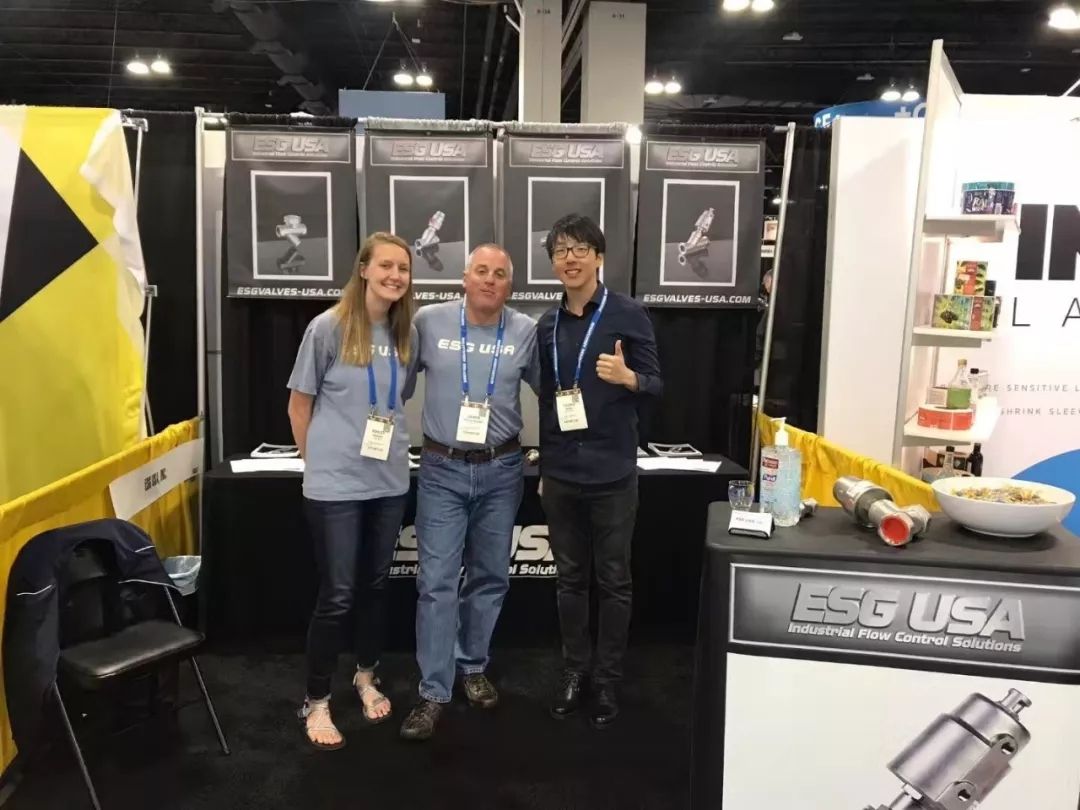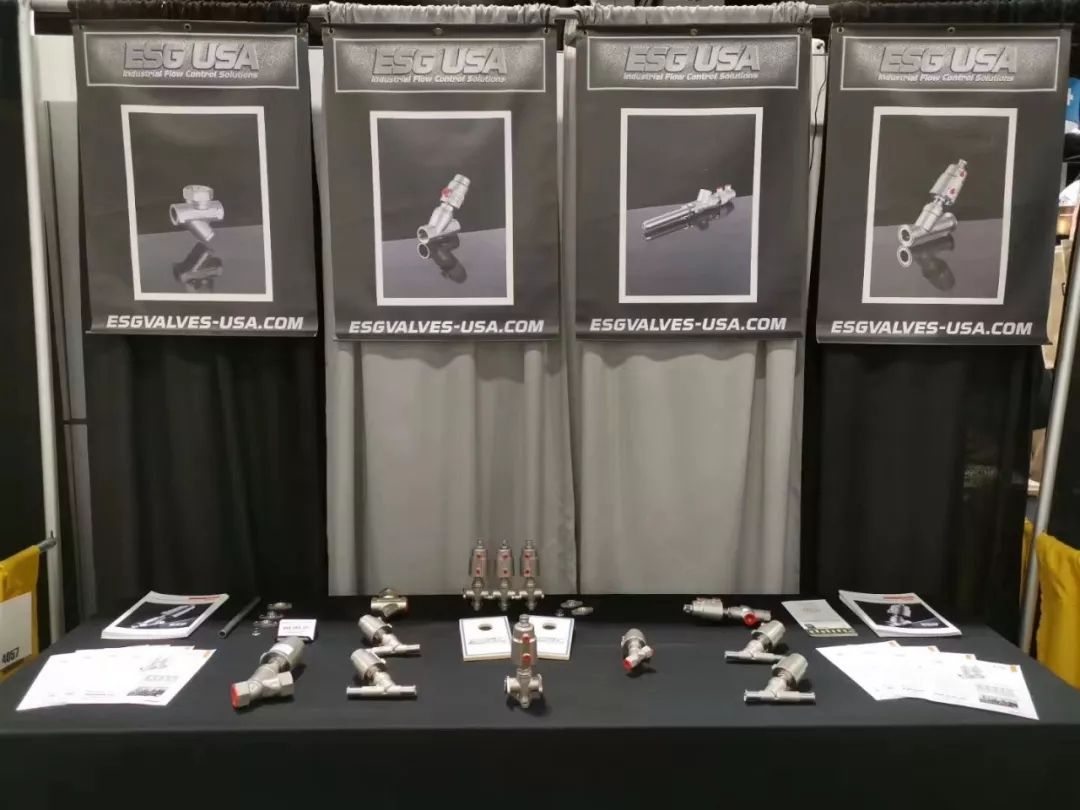 Multi-channel valve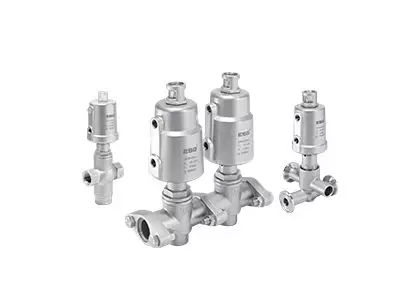 Filling Valve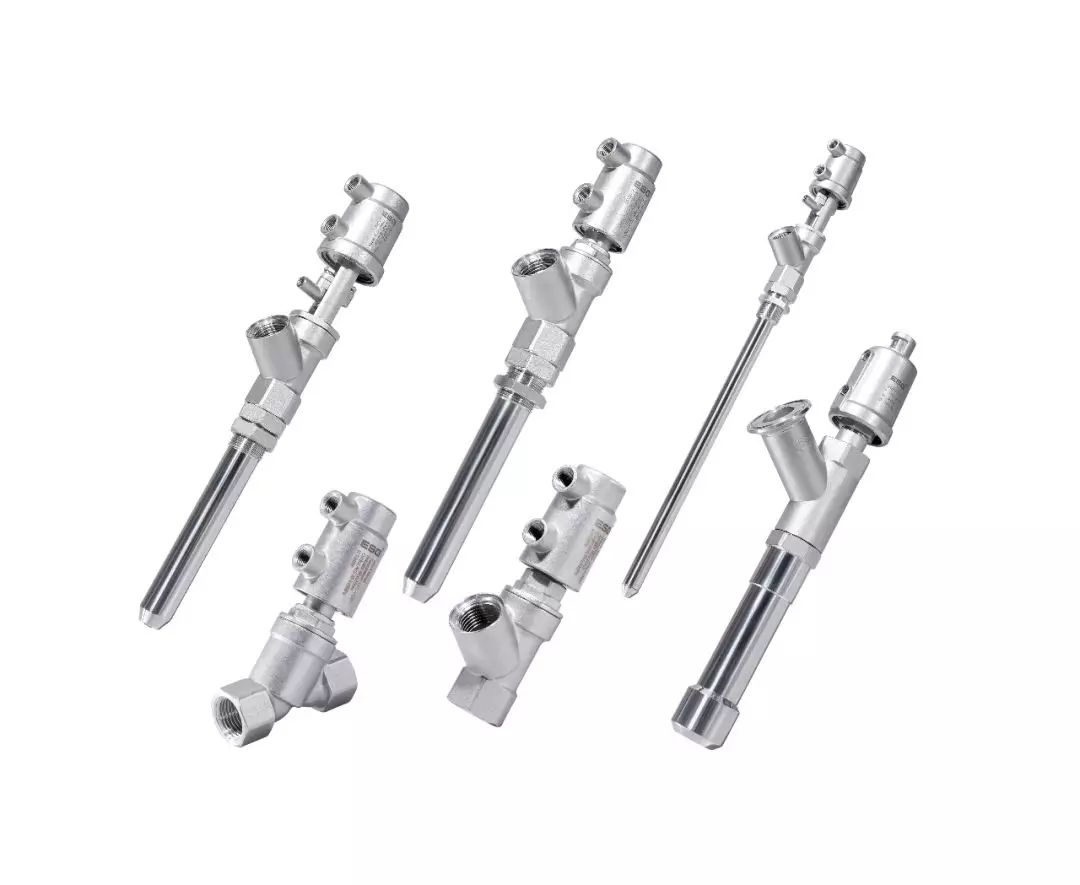 New product recommendation - sauce valve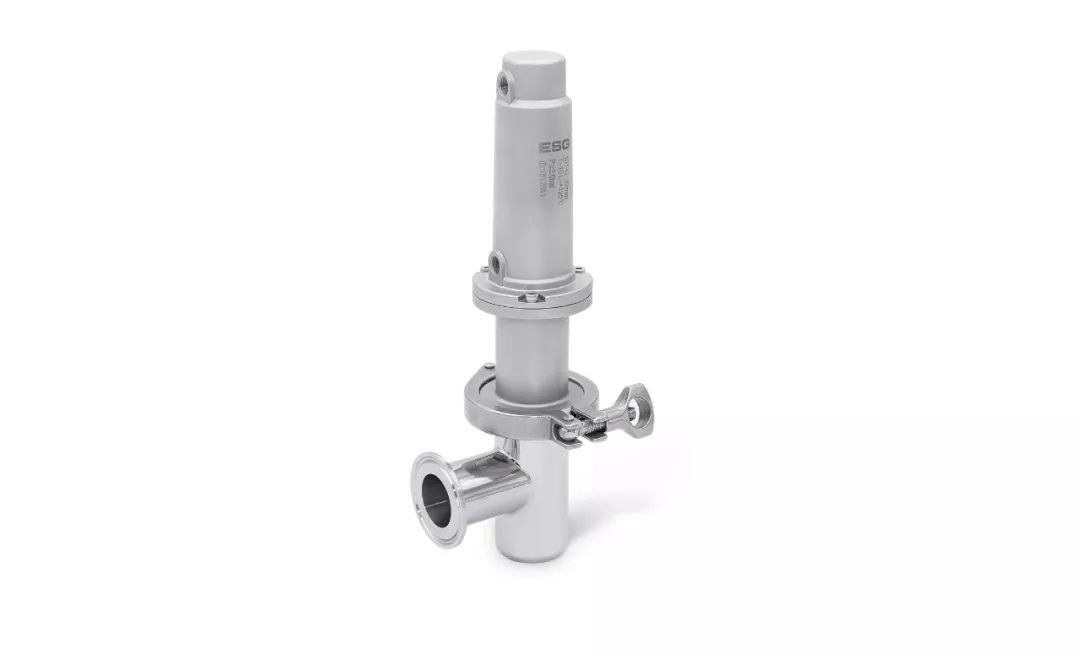 After the ESG partner came to the United States, I was lucky enough to catch up with the end of the snow season, and the scenery was beautiful! It's a ski ride, it's like a ride, it's just a trip!