Company News
[Nuclear Industry] ESG Elite Valves obtained the Qualified Supplier Certificate of China National Nuclear Corporation
2021-08-02
In July 2021, Qingdao Jingrui Machinery Manufacturing Co., Ltd. obtained the qualified supplier certificate of China National Nuclear Corporation, marking that ESG Jingrui Valve has officially obtained the "Access Certificate" in the nuclear industry.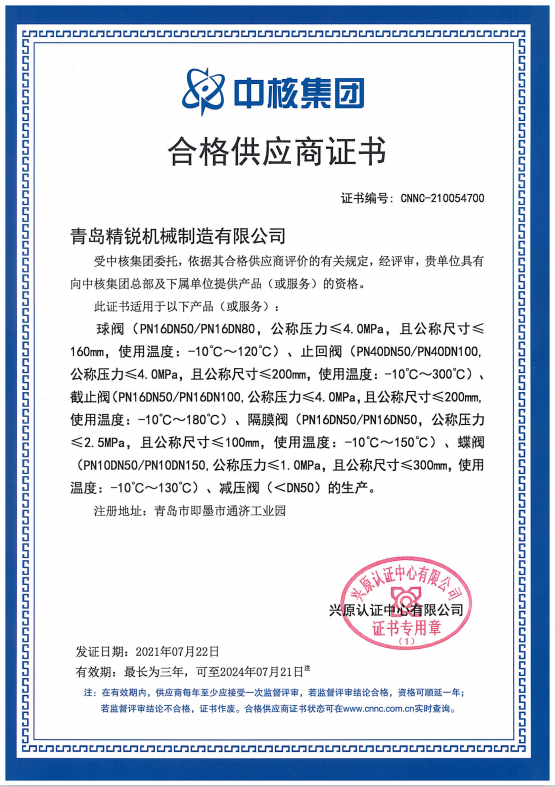 ESG Elite Valves actively practiced the solemn corporate sentiment of "helping the development of the country's nuclear industry, carrying forward the craftsmanship of a great country, and connecting the destiny of the enterprise with the needs of the country", and has since embarked on a new journey.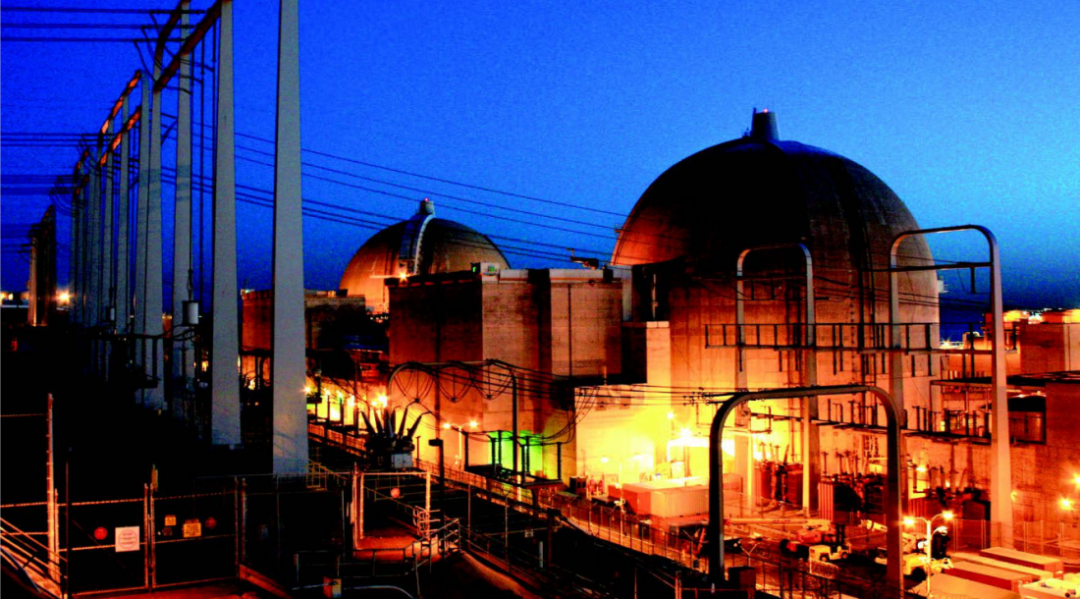 As an important control device for pipelines, valves not only play a pivotal role in the national economy, but also valves such as the main steam isolation valve for nuclear power plants are key products supporting major technical equipment.
my country's valve industry is in a stage where the overall size is large but not strong, especially in the nuclear industry. Valve products rely on imports all the year round and are subject to others.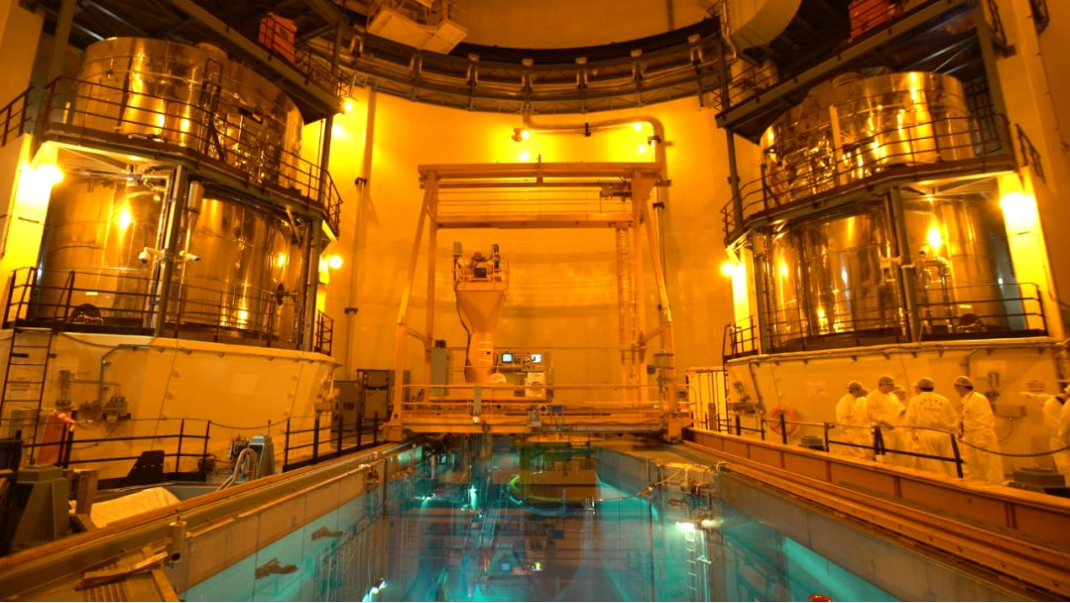 In recent years, valve production and research companies have increased investment in scientific research, constantly breaking through technical bottlenecks, and increasing the design and development of key valves for "replacement of the country".
Qingdao Jingrui Machinery Manufacturing Co., Ltd. is one of these enterprises.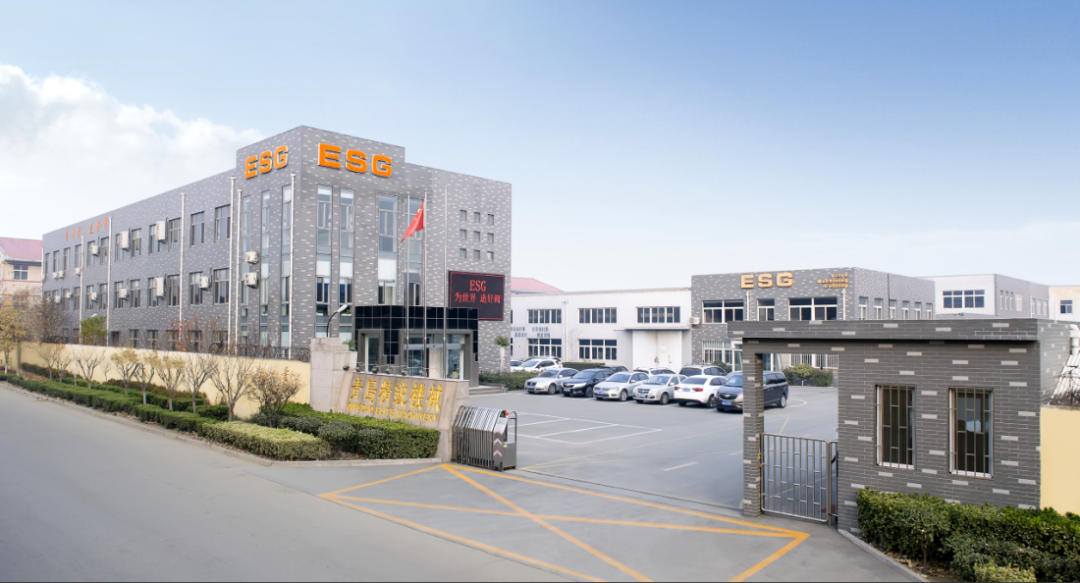 It is incumbent on what the state needs.
General Manager Ms. Zhang Wenli said: When you are an enterprise, you should have the feeling of working for the country, be anxious to the country's urgent needs, be goal-oriented to the needs of the country, actively innovate, break through the bottleneck, and be a useful product for the country and a company that is loyal to the motherland.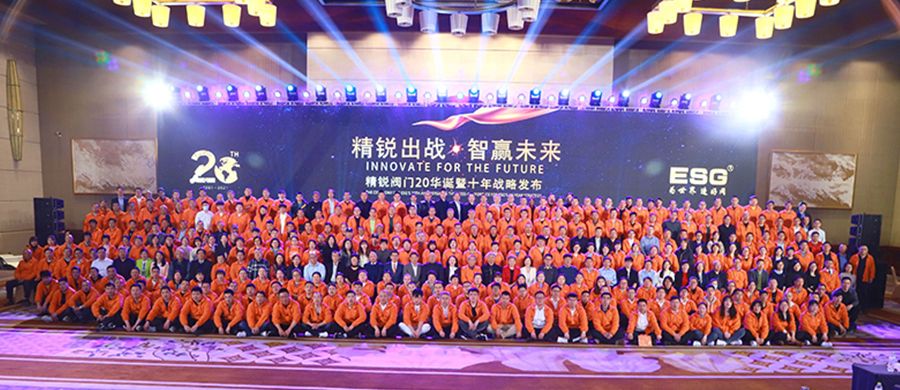 In this context, and under the guidance of corporate sentiments, as early as 2020, ESG Elite Valves has made full preparations, from building new factories, immersing itself in research and development, installing new equipment to create modern large-scale production, and striving for excellence in quality control and control. Started, smug, and began to enter the nuclear industry.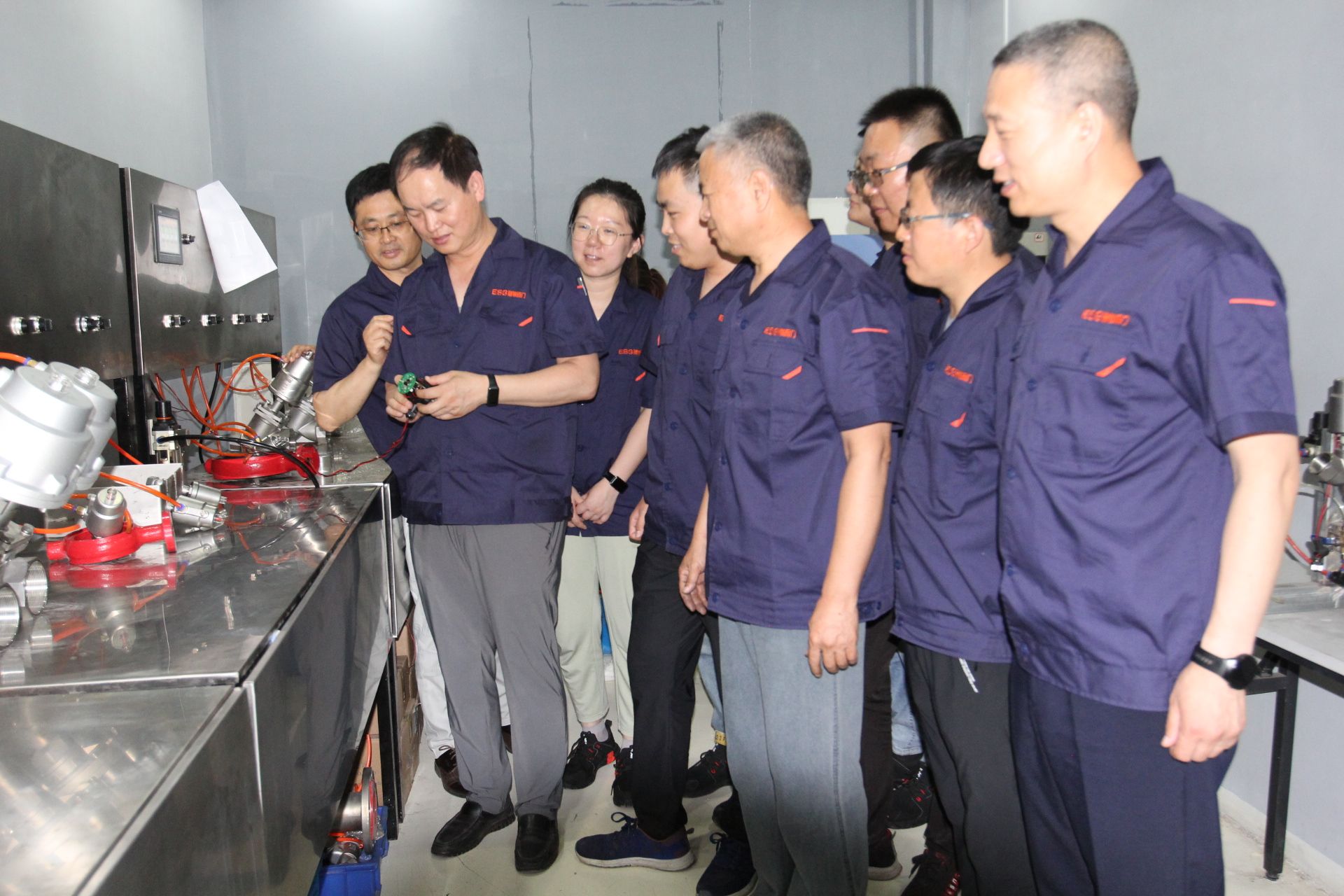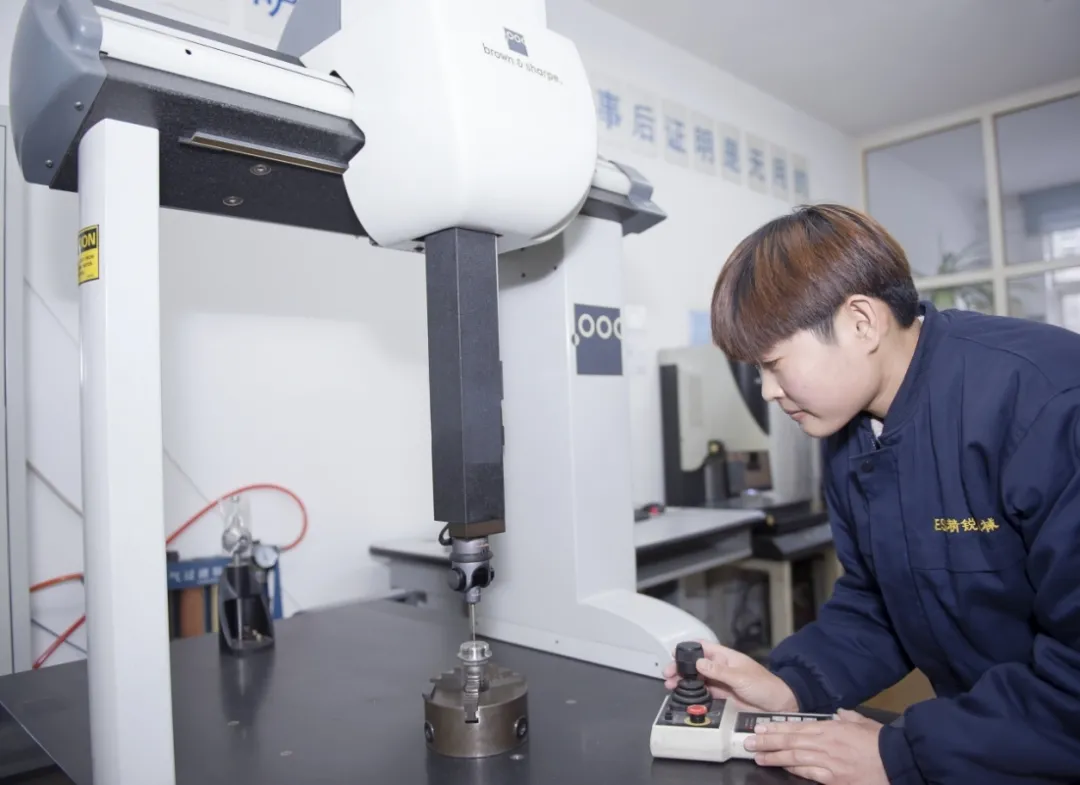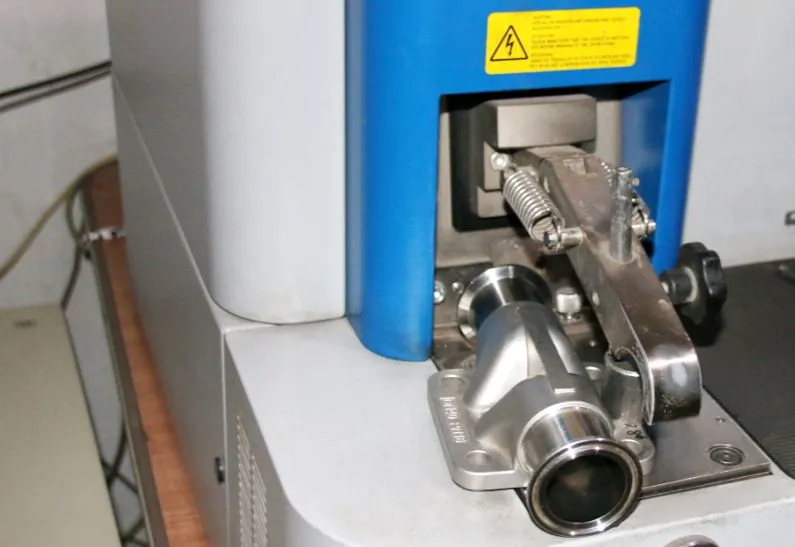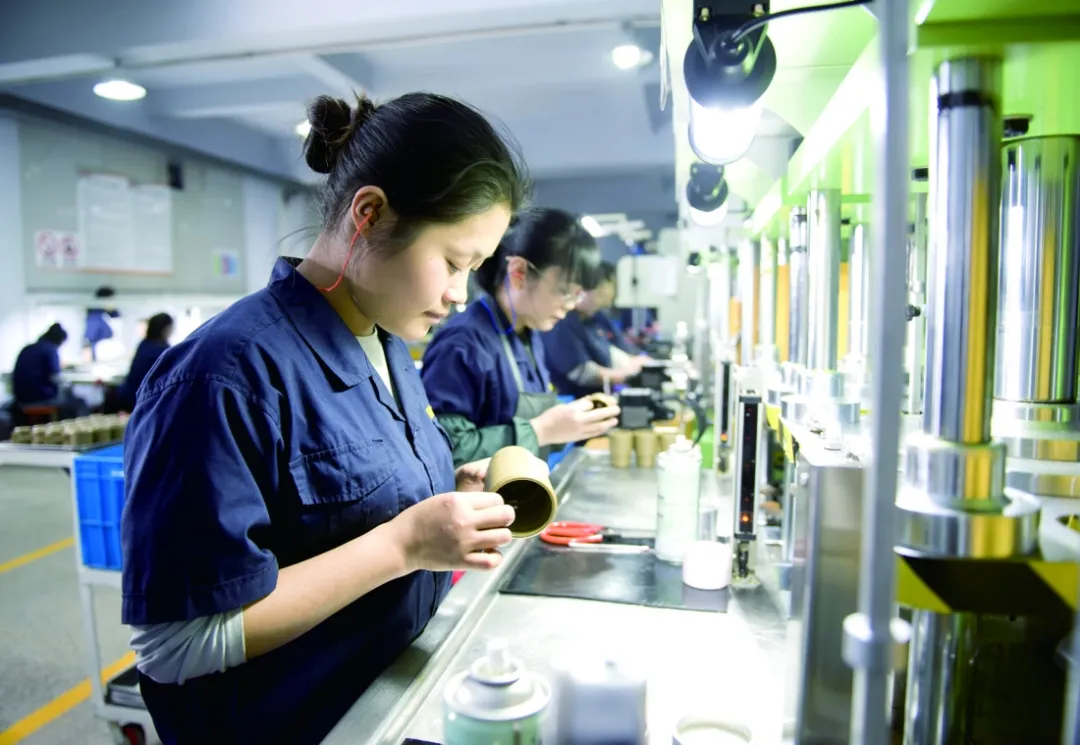 In May 2020, ESG Elite Valves formally applied to relevant departments, and after a series of strict assessments and qualification reviews, it obtained the China National Nuclear Corporation Qualified Supplier Certificate in July.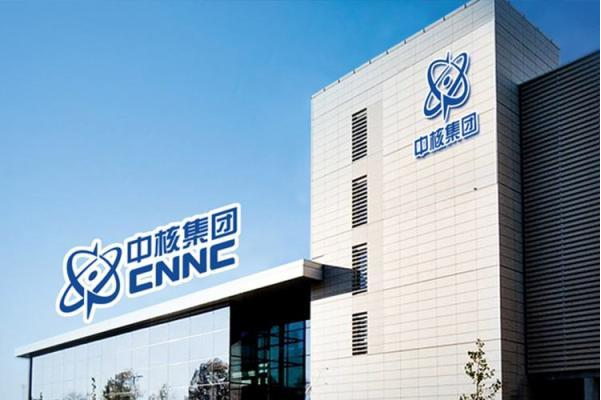 In the future, ESG Elite Valve will continue to innovate and actively implement the corporate sentiment of "serving the country" and the strategic declaration of "building a good valve for the world".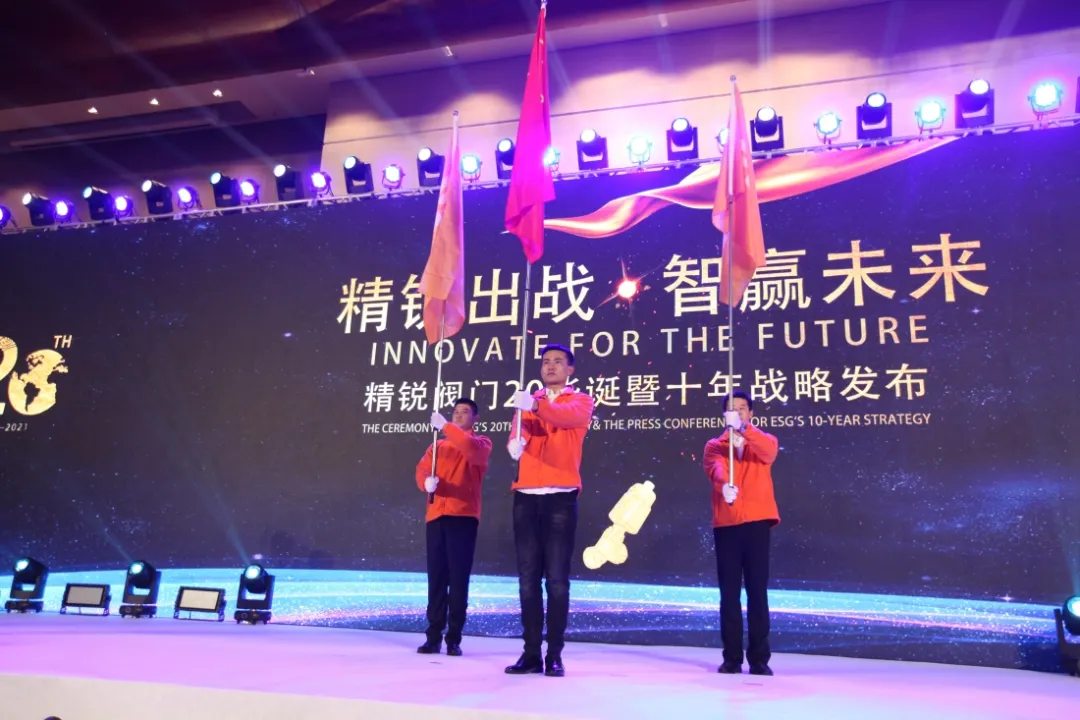 ESG Elite Valve Corporate Culture
Create the industry's top benchmark, create a century-old happy enterprise
While pursuing a material and spiritual harvest, contribute to the overall improvement of the manufacturing industry
Use the heart of conscience to create conscience products and be a conscience enterprise
Build a good valve for the world