Valve Knowledge
Help the printing and dyeing industry, ESG enlargement
2021-07-15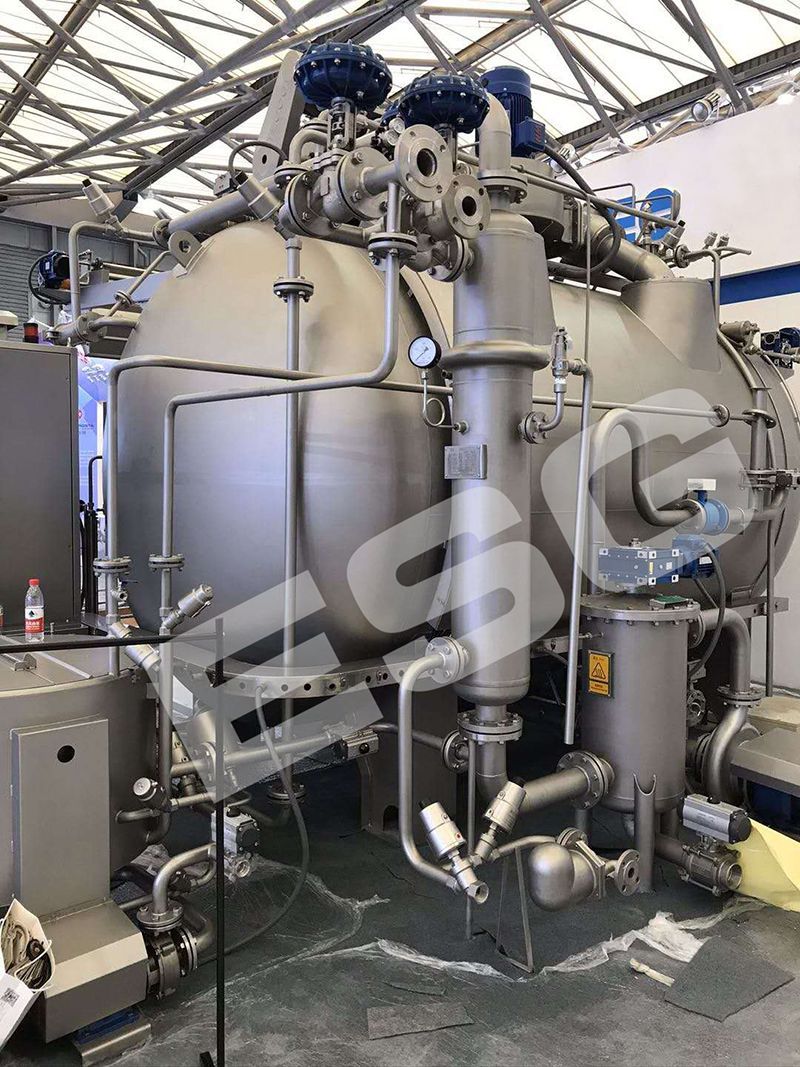 Dyeing and finishing
Refers to the process of chemical treatment of textile materials (fibers, yarns and fabrics). It is also commonly referred to as printing and dyeing in modern times. Dyeing and finishing, together with spinning, weaving or knitting production, form the whole process of textile production. Dyeing and finishing includes pretreatment, dyeing, printing and finishing. The quality of dyeing and finishing has an important influence on the use value of textiles.
ESGValves are the key control components of the dyeing and finishing industry process and automation control. The working environment is high temperature, high humidity, and has a certain degree of corrosiveness, which requires more valves! We have deeply connected with industry benchmarks, tapped industry pain points and difficulties, and re-developed special valves for the printing and dyeing industry, which can meet complex working conditions while achieving low gas source opening!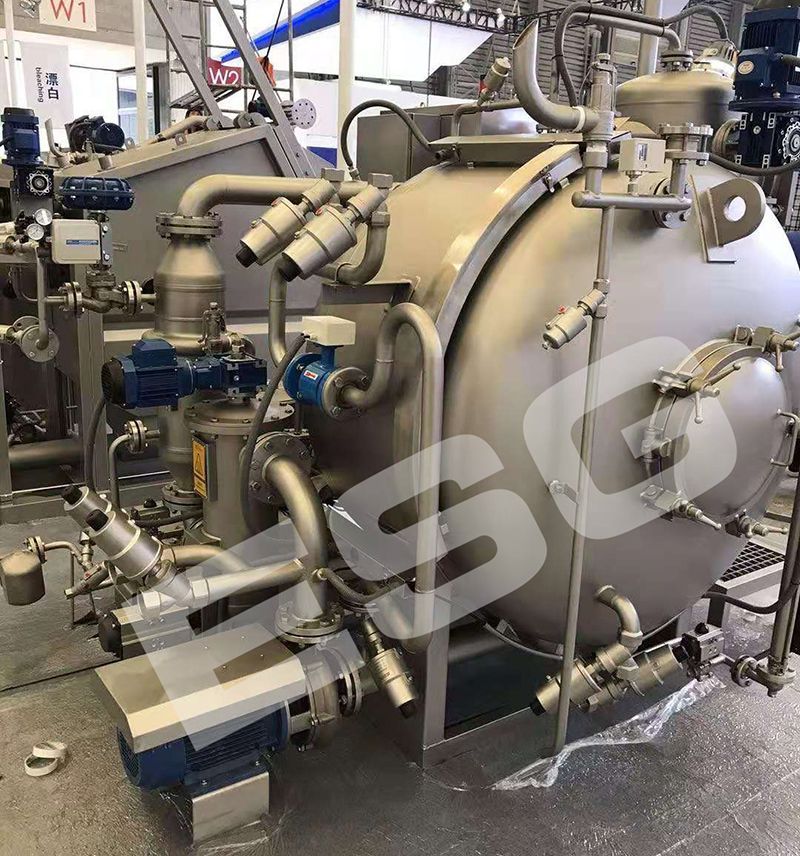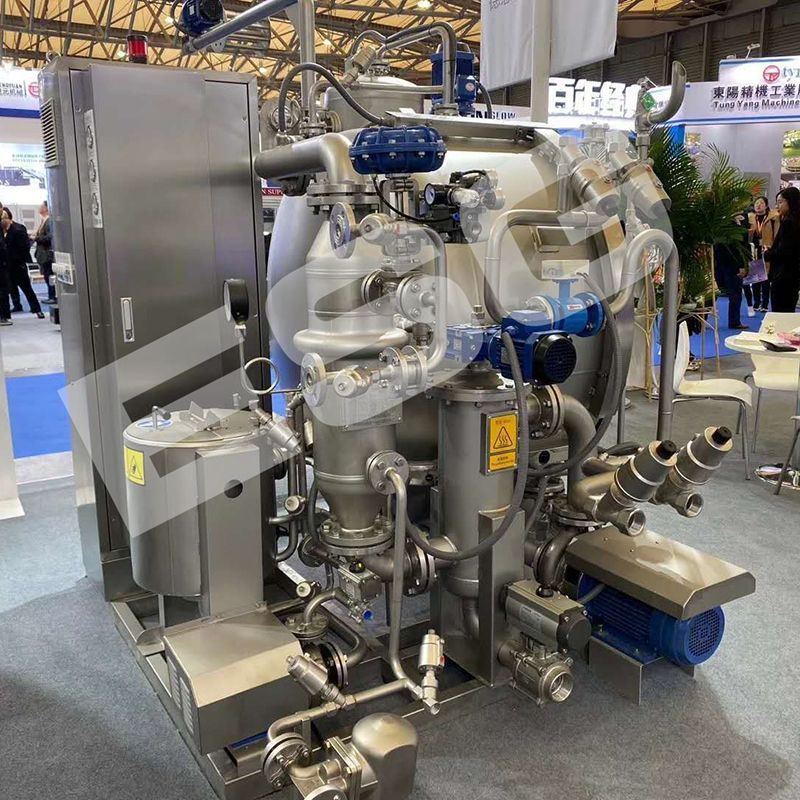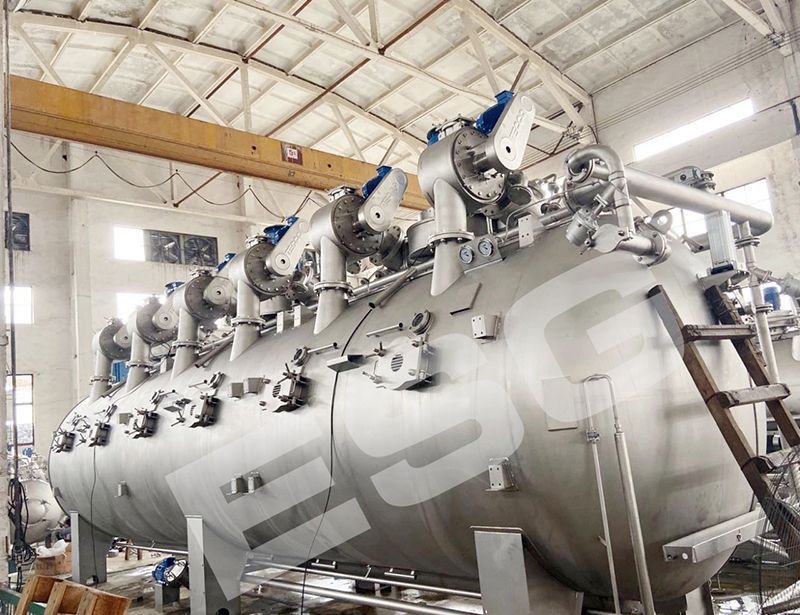 The intelligent proportional regulator independently developed by ESG can realize precise control of dyes. The regulator can form a platform with the ESG angle seat valve, which has obvious advantages and has been highly recognized by customers in the dyeing and finishing industry! The ESG proportional control valve can completely replace the membrane valve, which can perfectly realize the heating and cooling curve setting of the dyeing machine!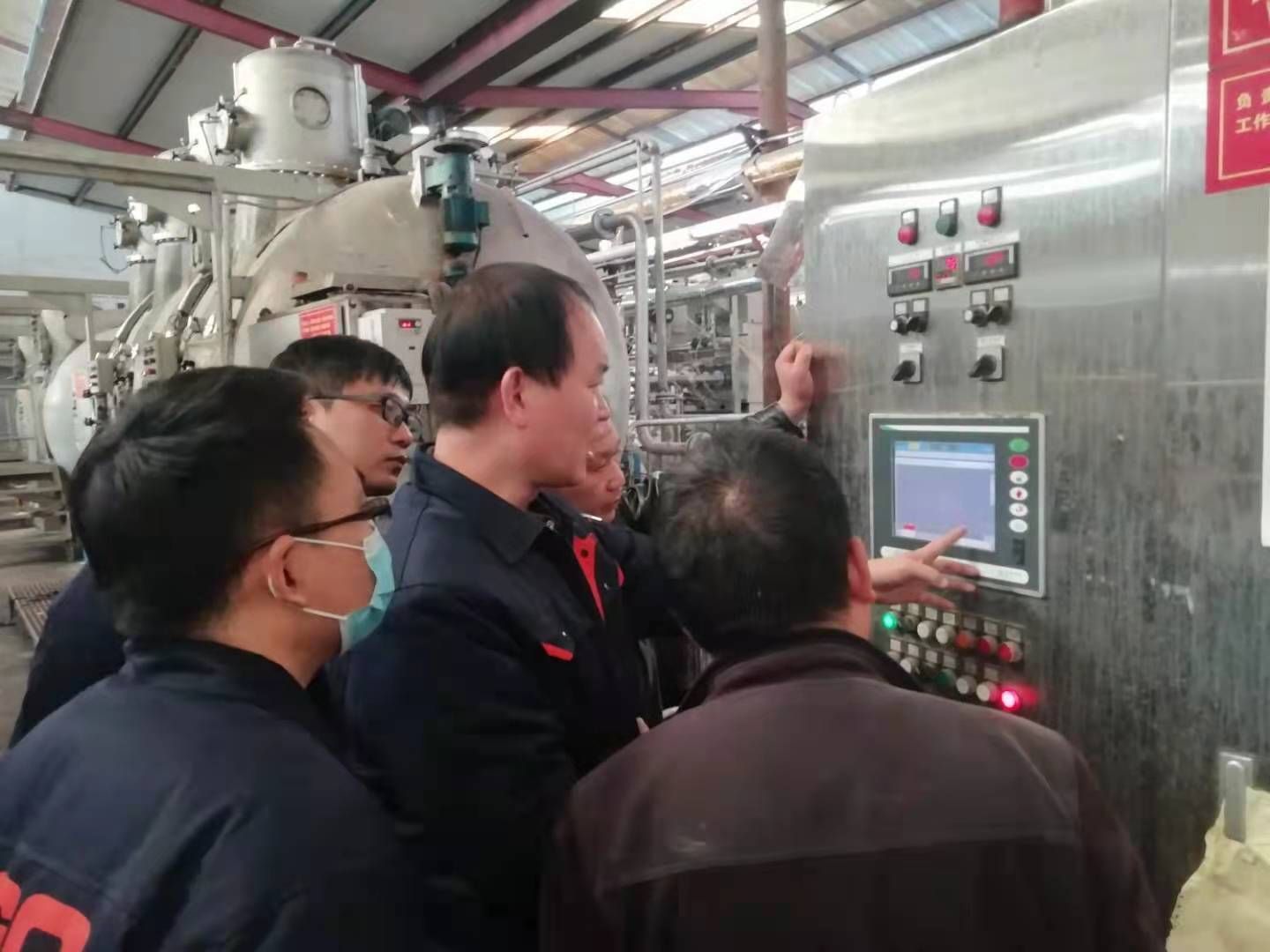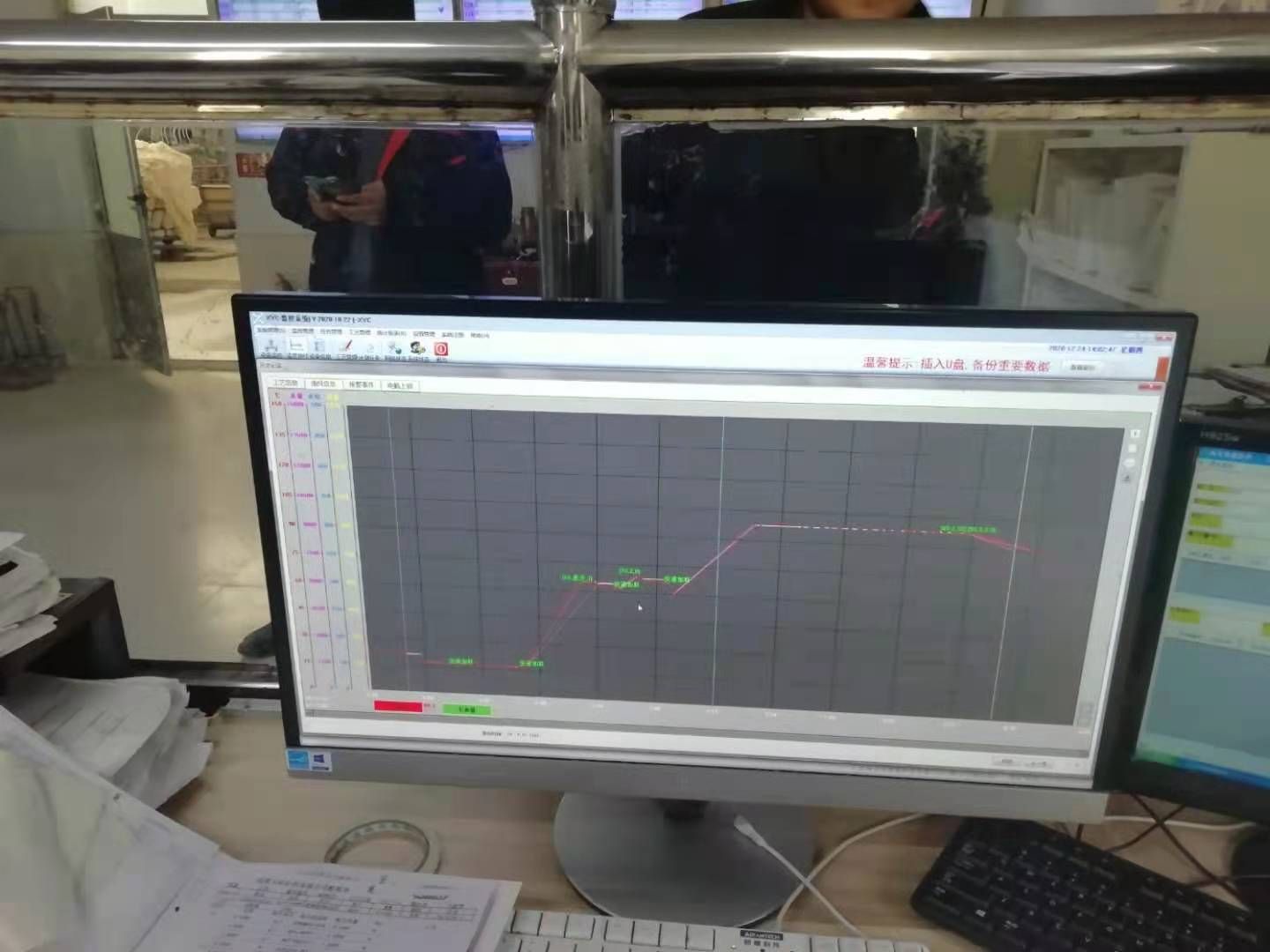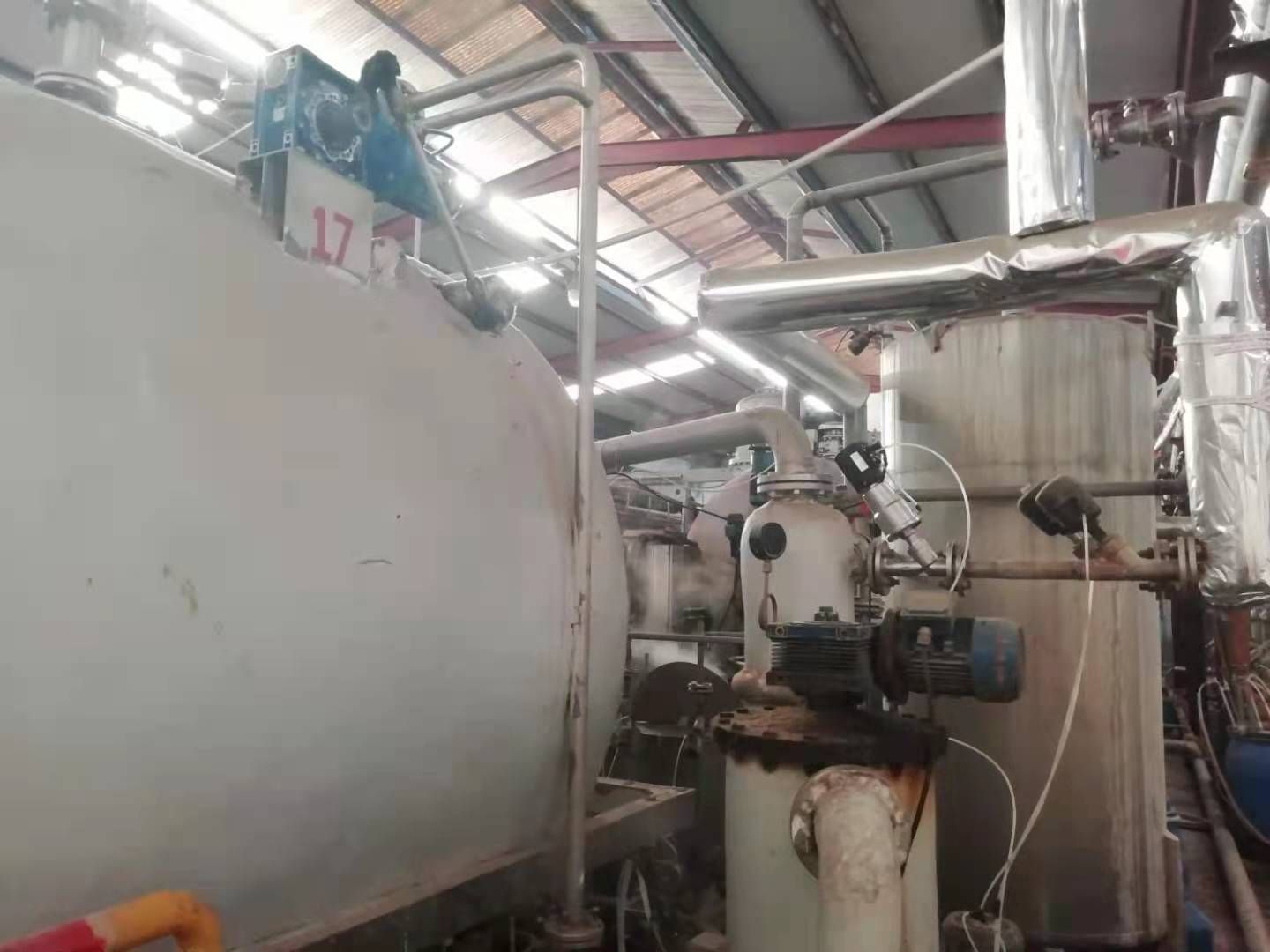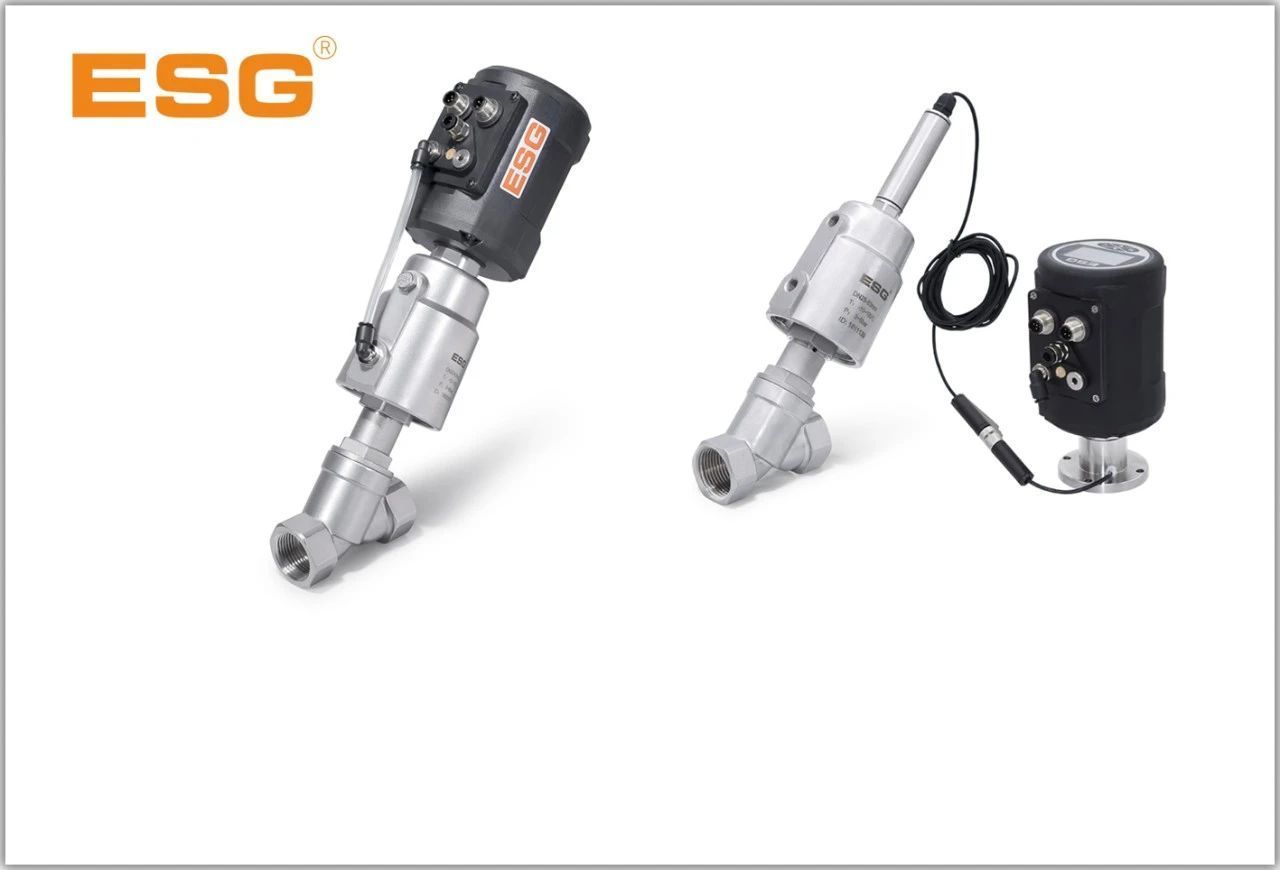 Convenient adjustment and simple operation. Stable operation, unique adjustment cone design, establishes a linear or proportional relationship between valve opening and closing stroke and flow. The split control valve is more suitable for harsh places such as high temperature and high humidity.
ESG has specially developed a multi-channel valve for the auxiliary dye delivery industry, which can achieve low flow resistance and low residue centralized control and distribution! Speed up the realization of intelligent automation reform in dyeing factories and improve efficiency!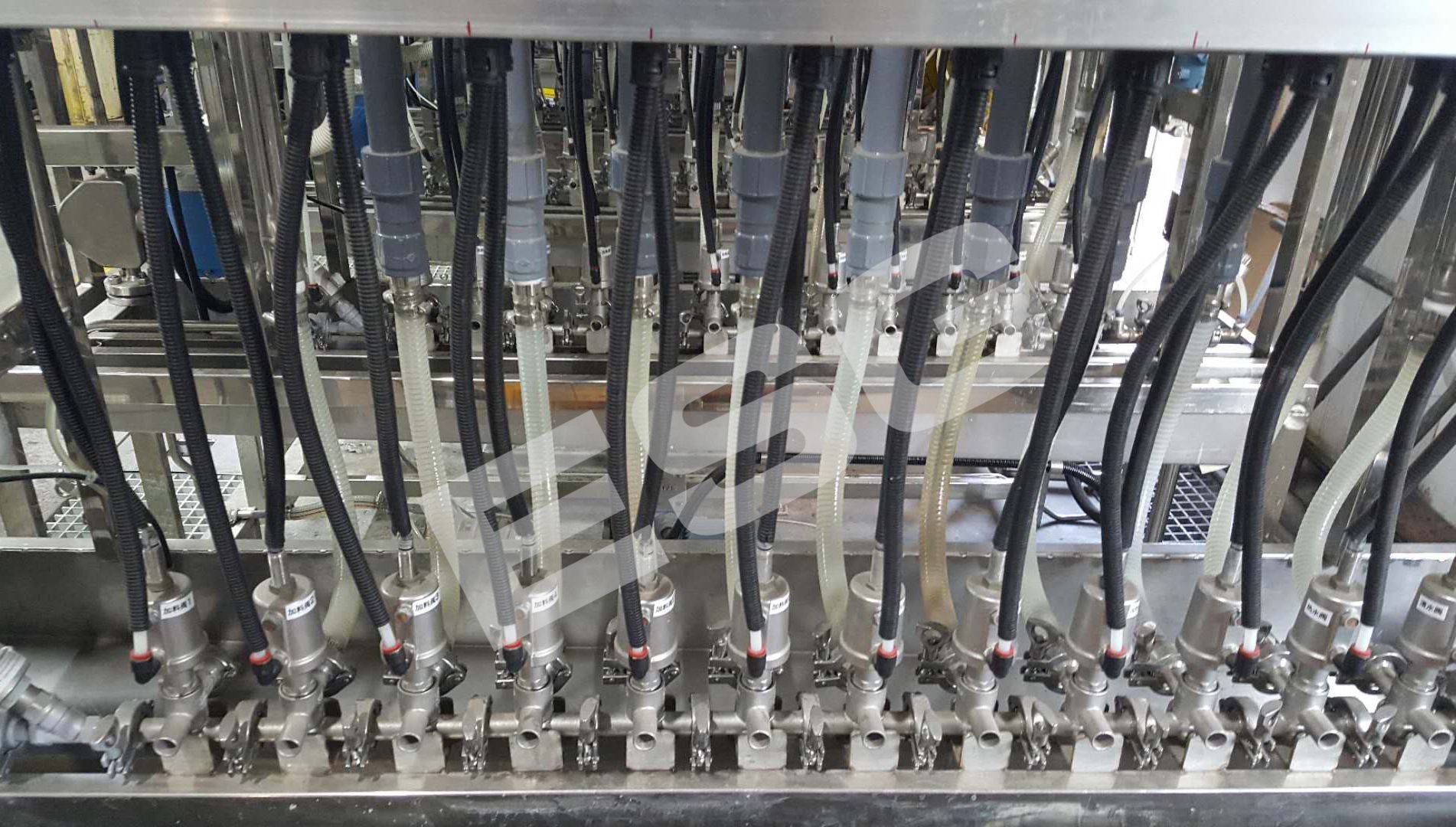 ESG Siamese Valve Application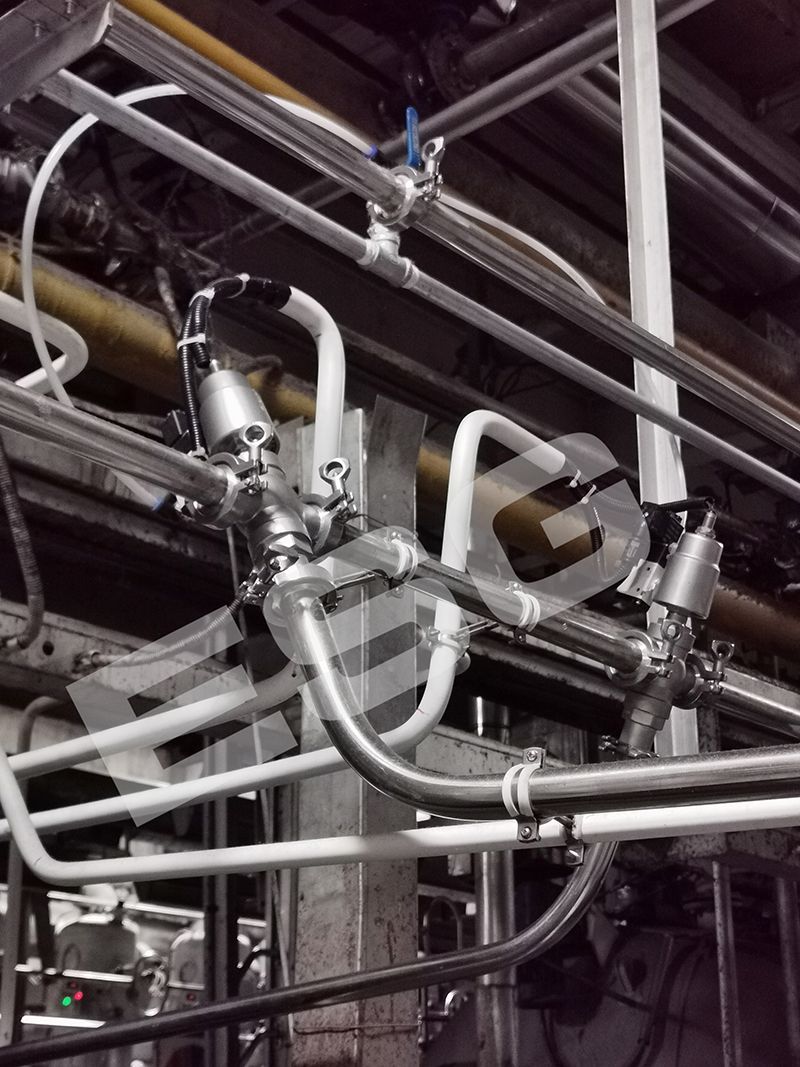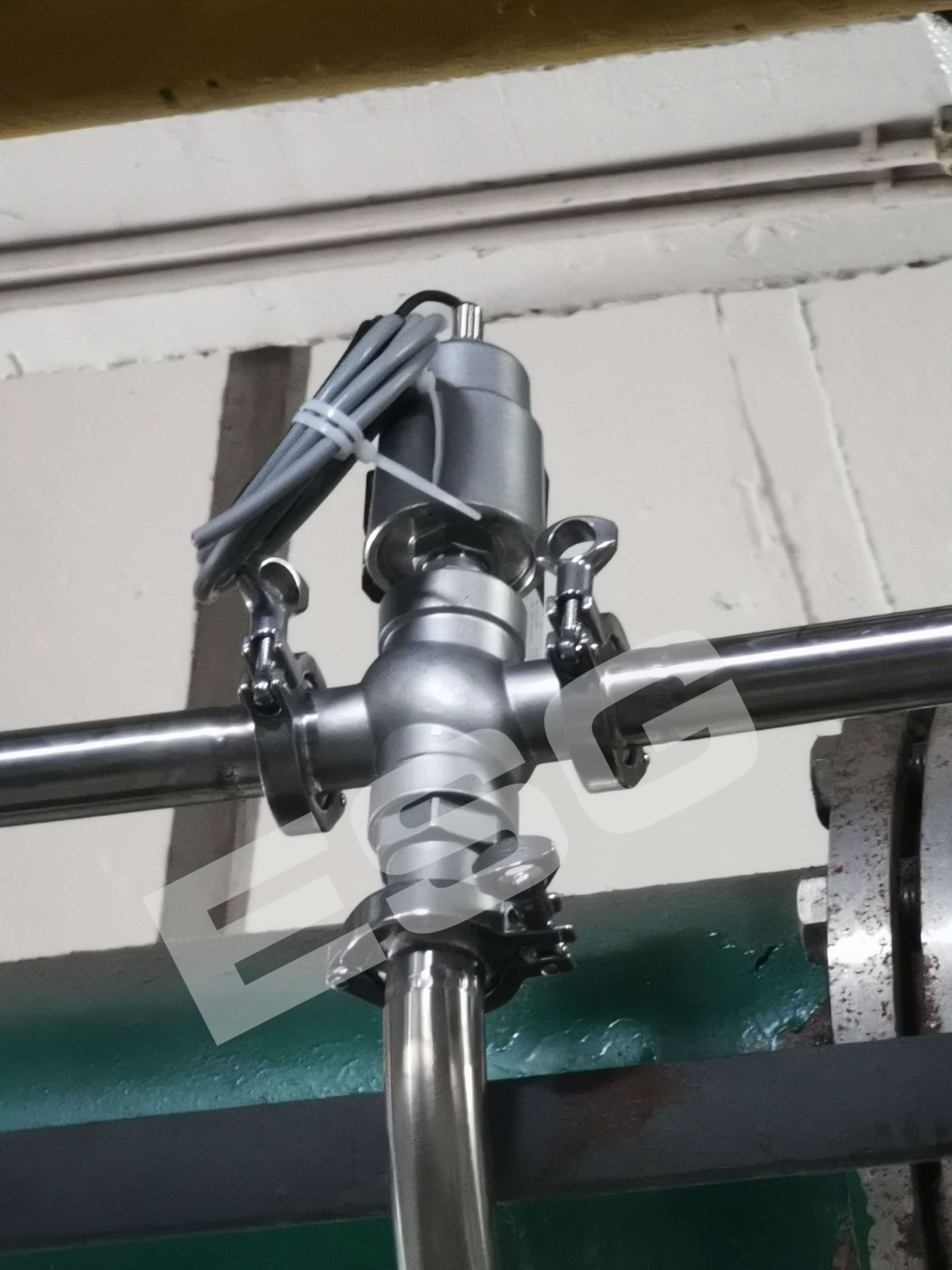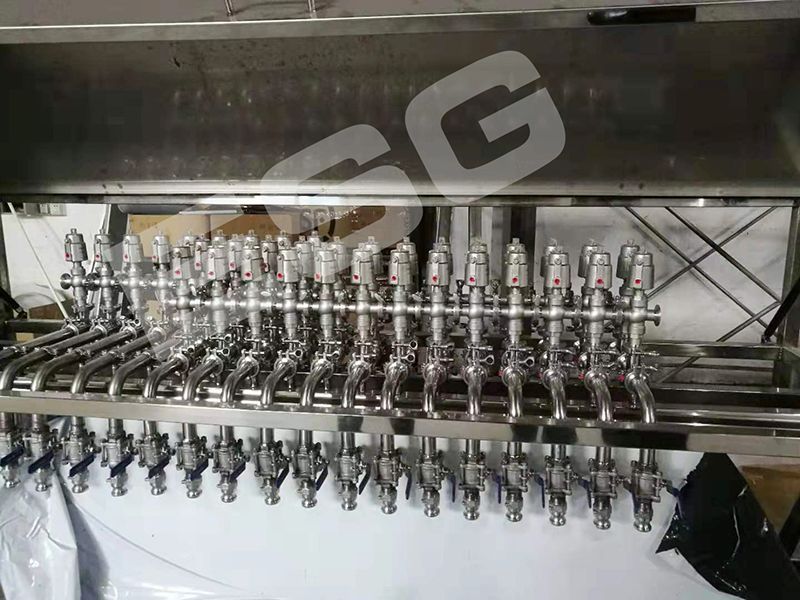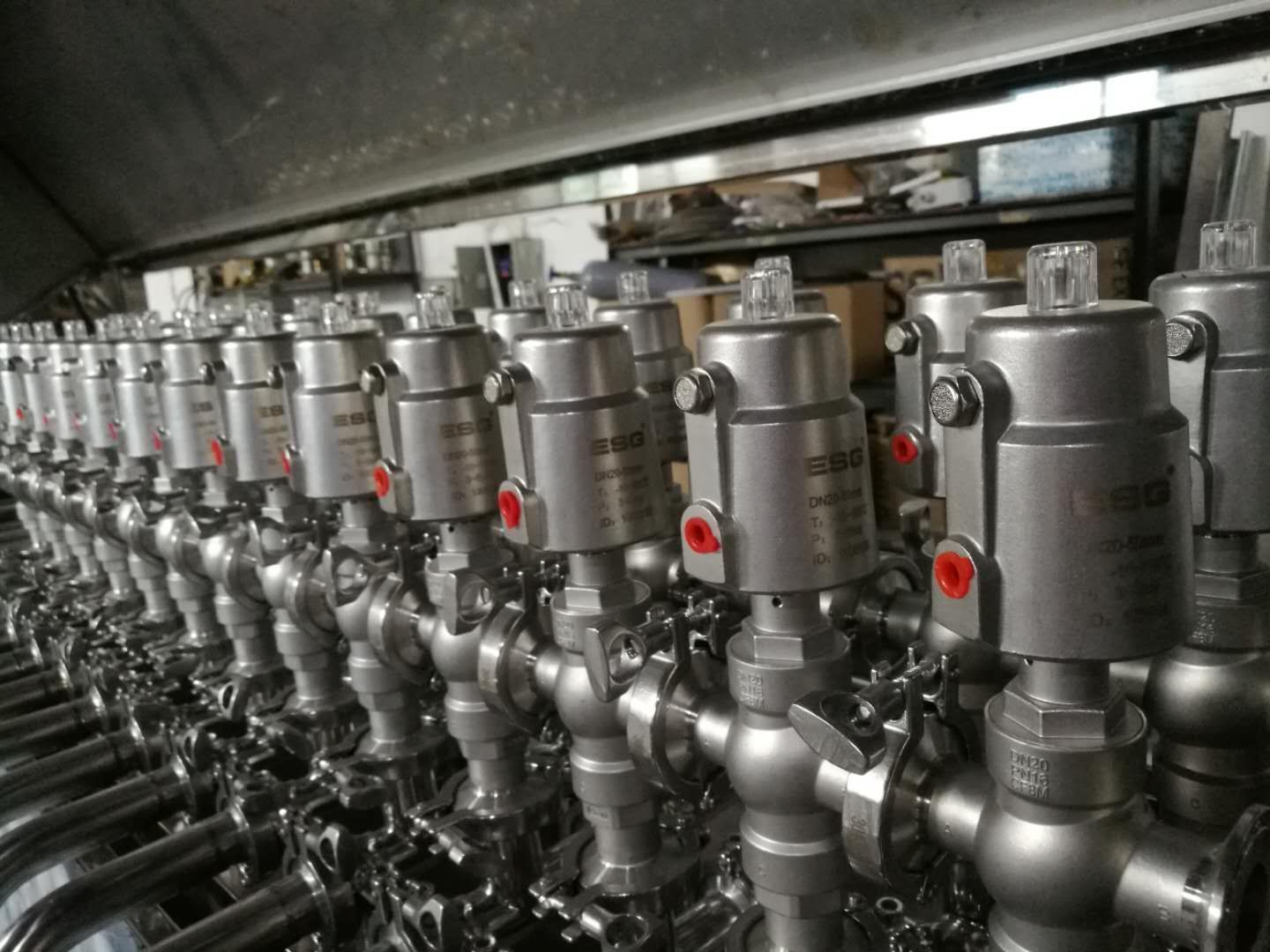 ESG three-way angle seat valve application
Adhering to the business philosophy of "people-oriented, morality as soul, technology as pride, and quality first", ESG has improved its management level and continuously innovated in research and development technology. At present, ESG has reached strategic cooperation with many dyeing and finishing industry benchmarks. .
The ESG R&D team combines the needs of customers to continuously launch new products, wins the trust of customers with professional technical support, and runs on the road to lead the industry!