Company News
Organize company fire drill
2015-11-07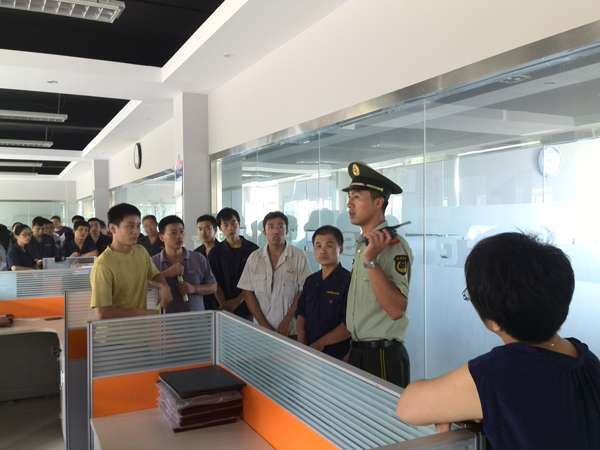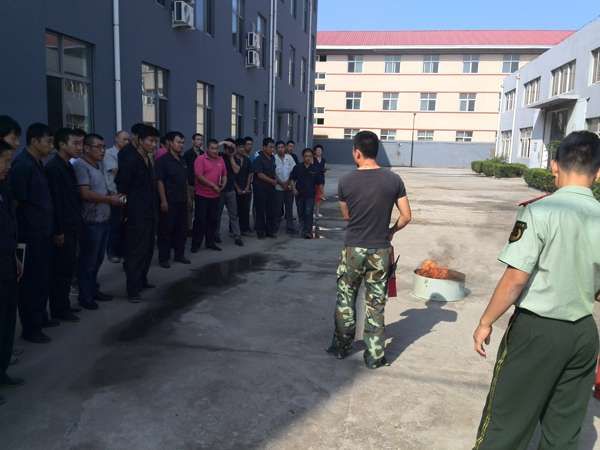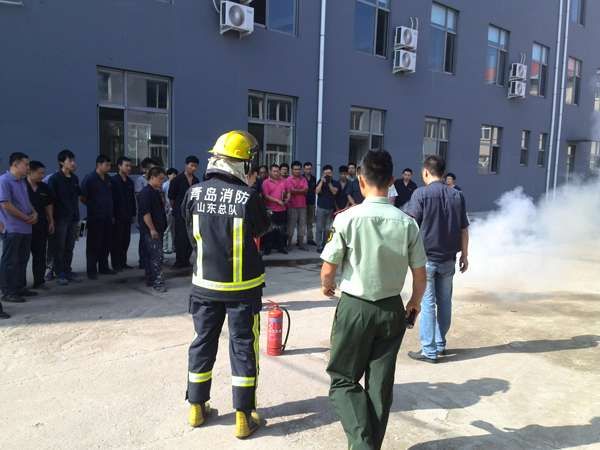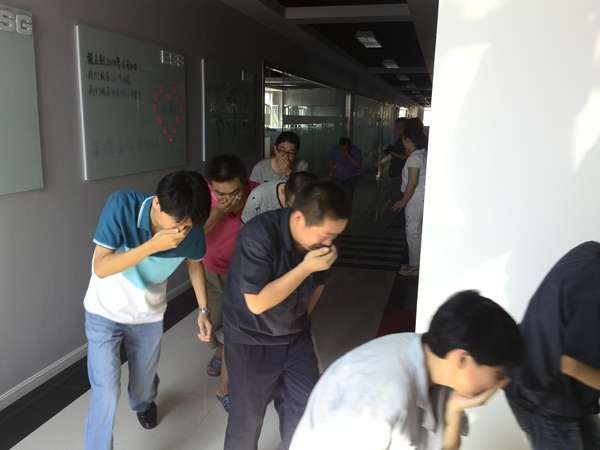 In order to further strengthen the awareness of staff on fire control safety, and master the use of fire extinguishers, and correct way to escape to improve fire emergency response capacity, safe evacuation, quickly organized on September 3, company organization carried out by "fire evacuation and simulated fire" as the theme of the fire control knowledge training and practice activities. Wen-li zhang, the general manager of our company on the ground, in the elite all staff and security staff attended the training and drills.
The event, the company invited the Qingdao city fire brigade captain to pay for you on fire control safety knowledge, and watch the fire safety "four abilities" and fire accident warning, on the basis of the theory knowledge to practice, to ensure the effect of fire drill.
9 when the fire alarm suddenly sounded, regional director of security.