Pneumatic angle seat valve
100 Series Pneumatic Angle Seat Valve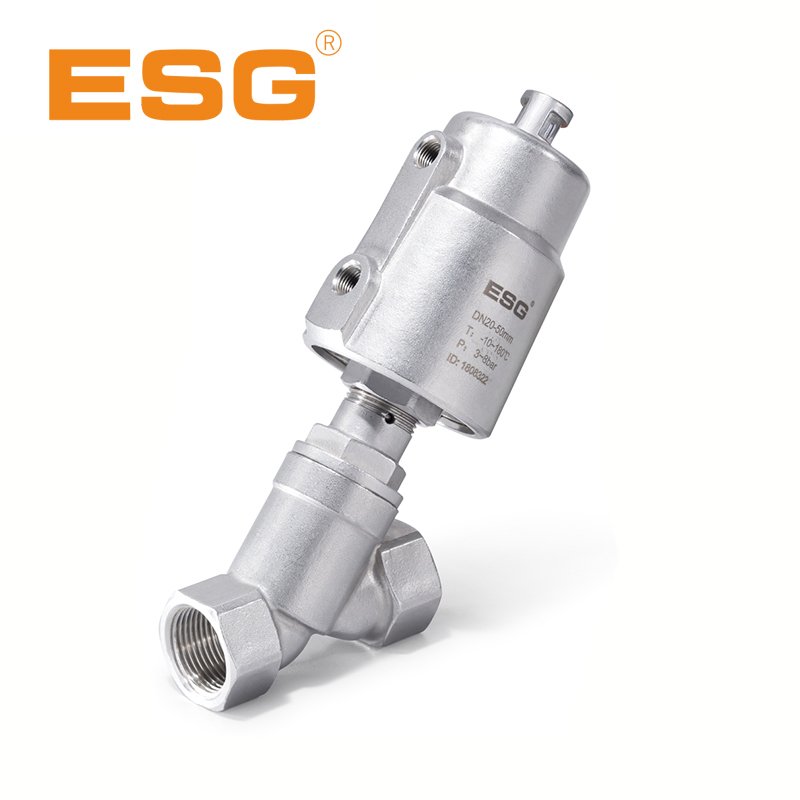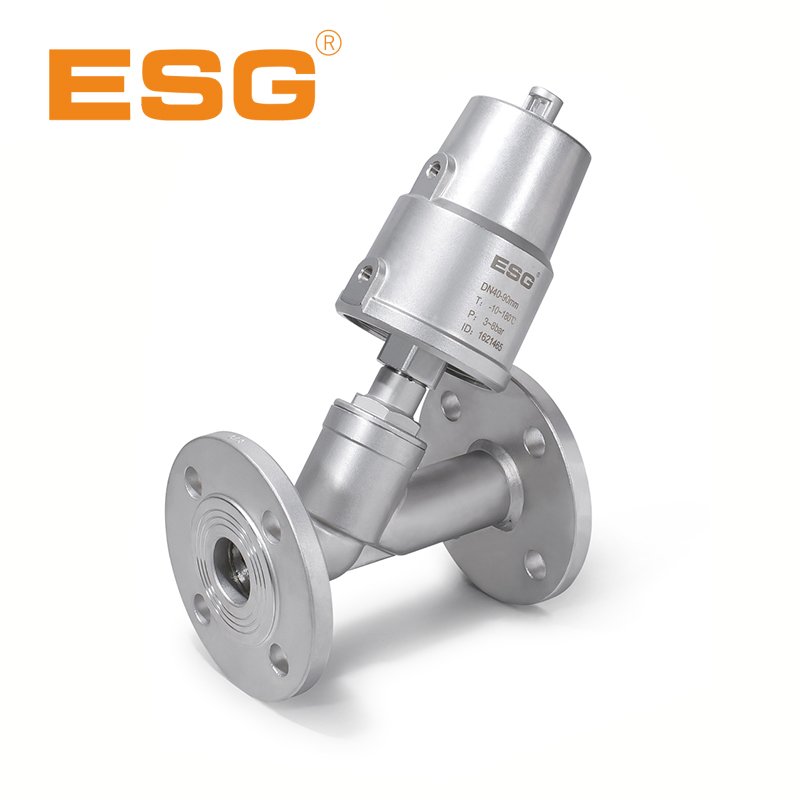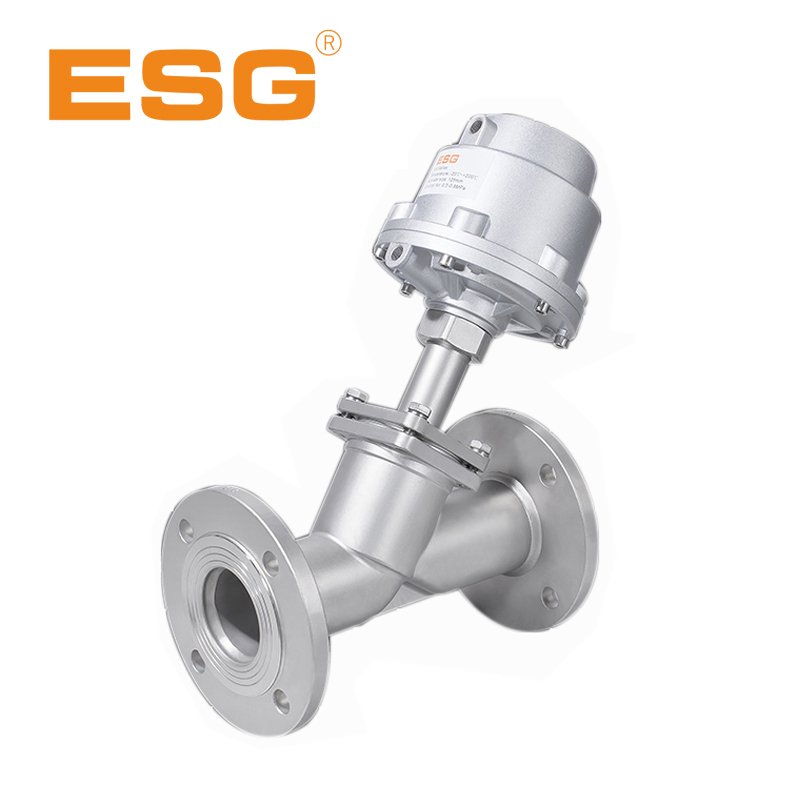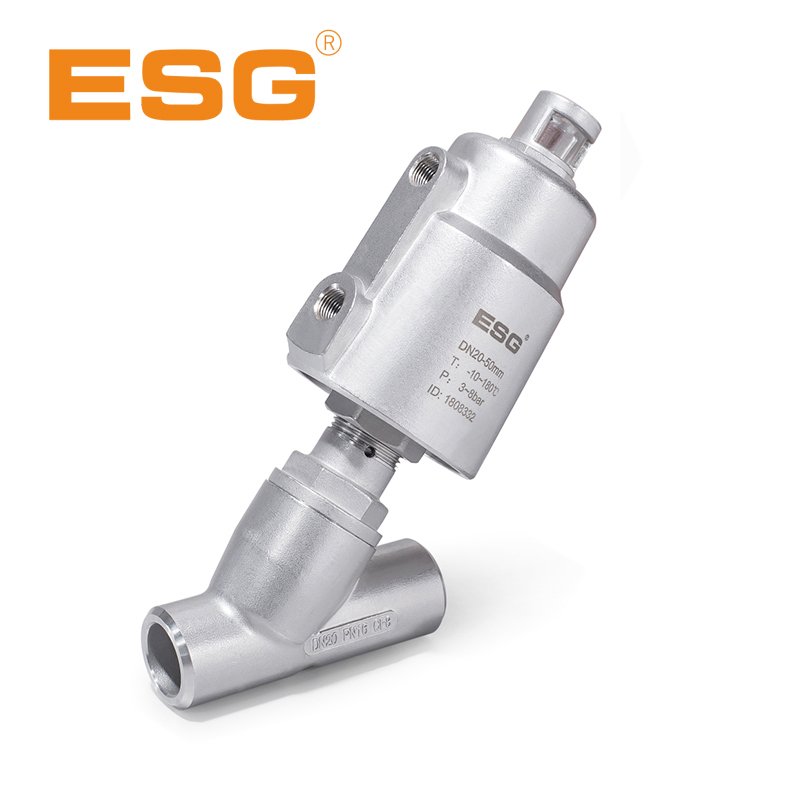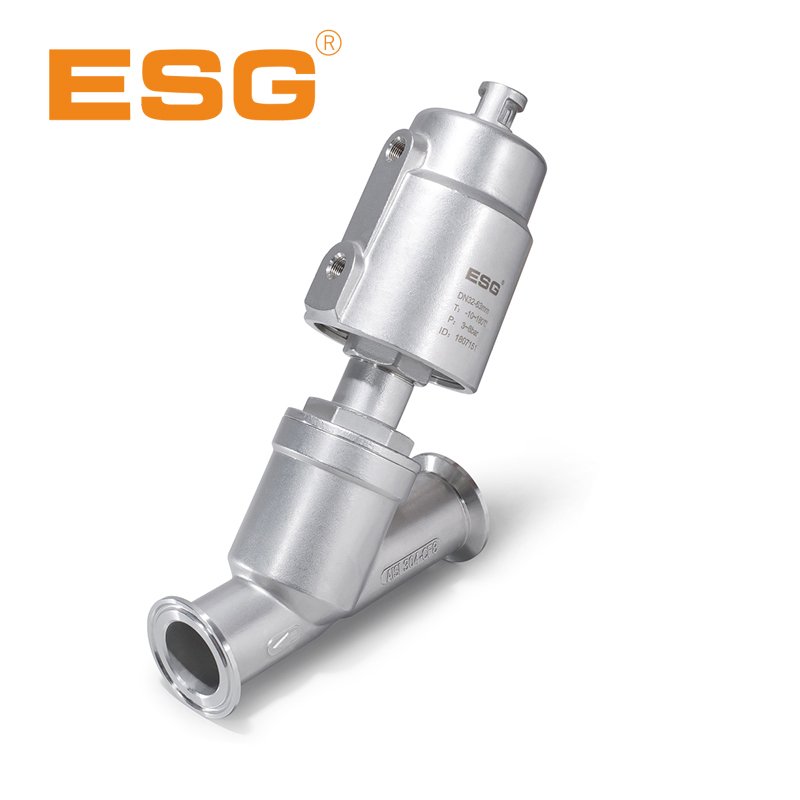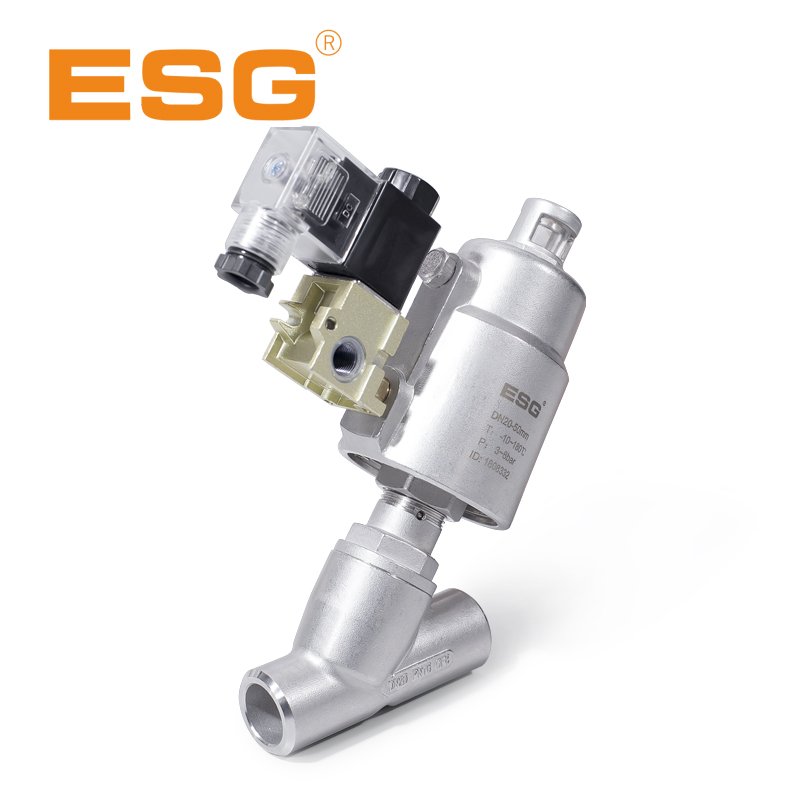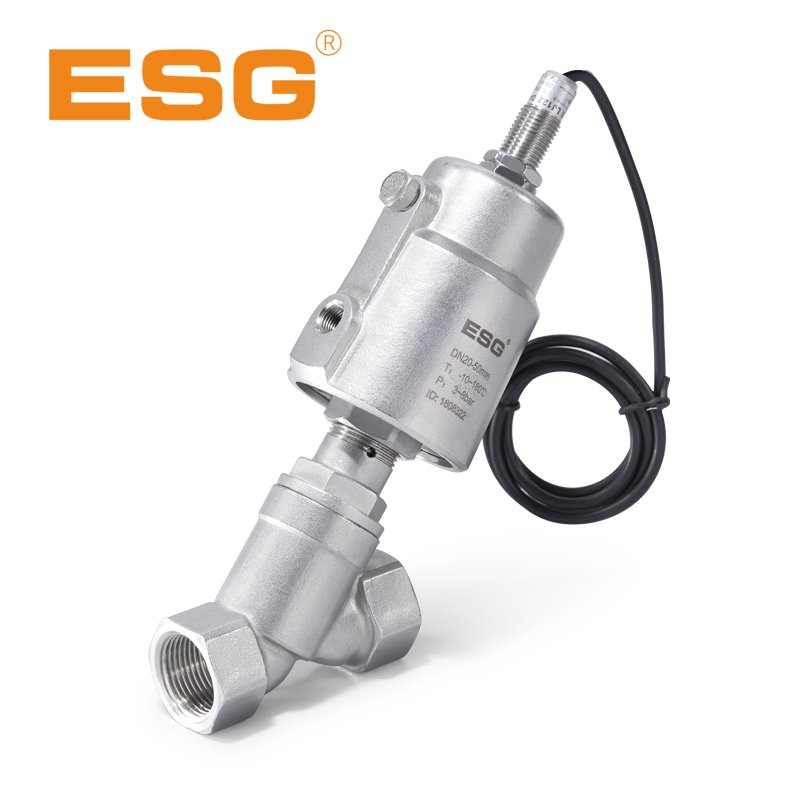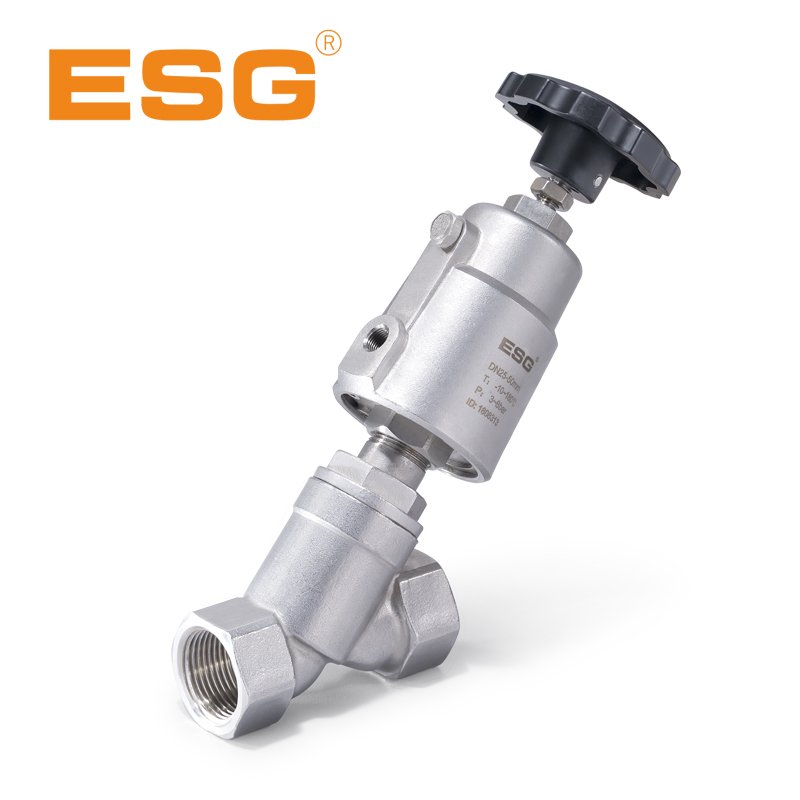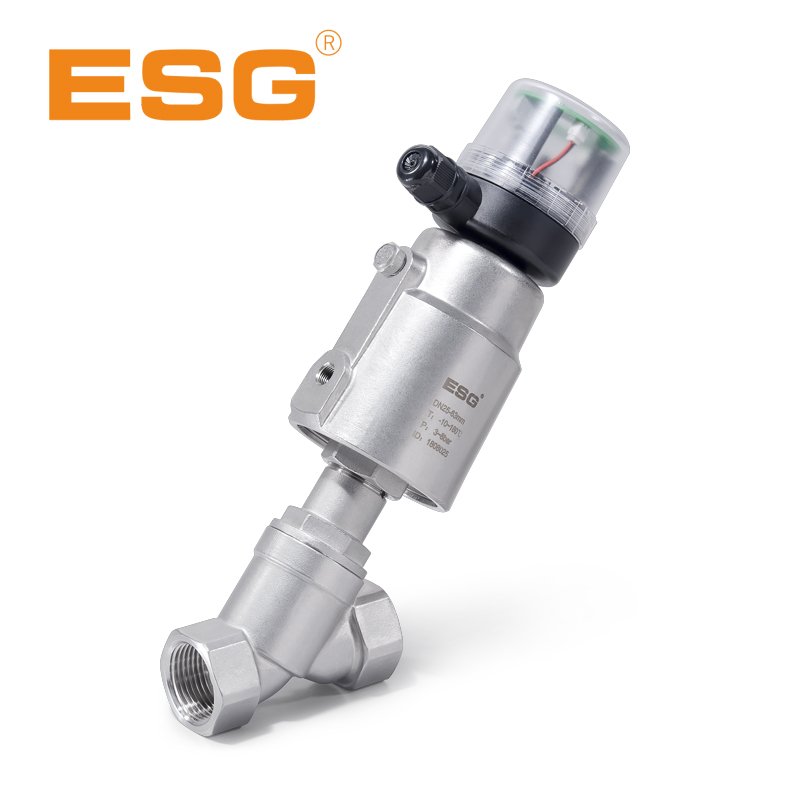 Working principle

In the non-operating state, the valve is normally closed (open) due to the spring force. When the actuator piston is acted upon by the compressed gas, the valve opens (closes). The double acting form controls the valve switch by means of compressed gas.

Application range

Beer drink

printing and dyeing


Air separation


Filling


Chemical industry


Sterilization


Foam equipment

Environmental protection

other





Characteristics

1, large fiux, low resistance, no water hammer

2, Y-type design, increase 30% flow


3, long life


4, valve stem automatic correction, self-lubricating, maintenance-free


5. The cylinder is made of stainless steel, which is more excellent in harsh environments and can be rotated 360°.




Technical Parameters
Fluid Pressure: Max 16bar (232psi)
Control Pressure: 3-8bar (43.5-116psi)
Control Fluid: clean compressed air or neutral gas
Body Material: CF8M/CF8
Seals Material: PTFE
Actuator Material: CF8 (40mm-90mm cylinder), AL (90mm-125mm cylinder)
Actuator Size: 40mm, 50mm, 63mm, 90mm, 125mm
Applicable Fluid: water, alcohol, oil, fuel, steam, neutral gas or liquid Organic solvent, acid-base solution
Fluid Viscosity: Max 600mm2/s
Fluid Temperature: -10 ° C - +180 ° C (PTFE normal temperature type)
+25°C — +220°C (PTFE high temperature type)

Ambient Temperature: -10 ° C - +80 ° C
Control Type: single acting normally closed, normally open, double acting normally closed, double acting free state
Connection: threaded, welded, flanged, quick-fit
Leakage rating: DIN EN 12266 Class A

Related Products