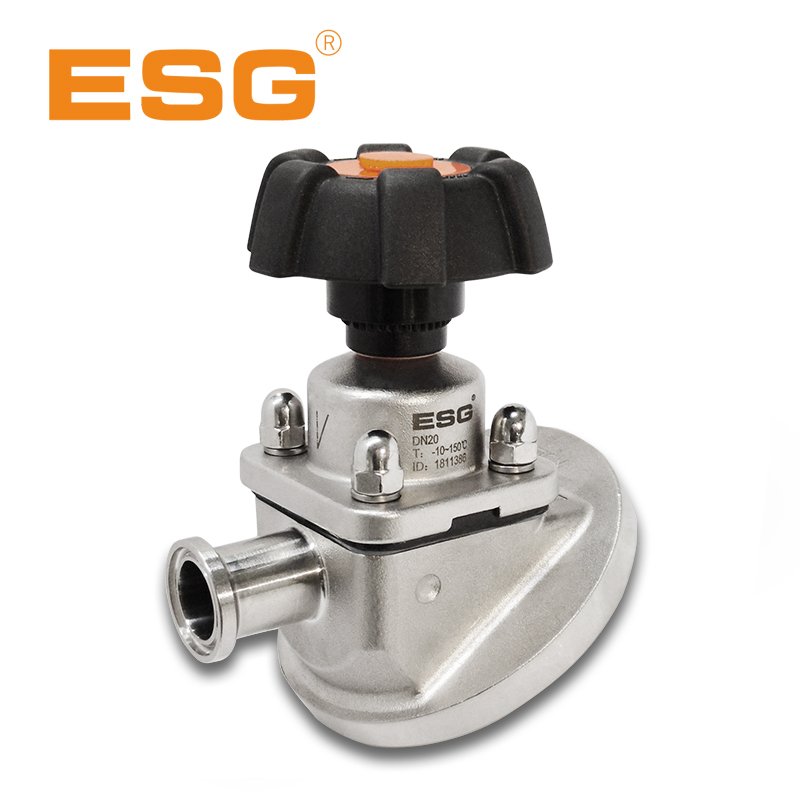 Working principle

The bottom valve of the tank is welded to the bottom of the container to achieve the best effect of emptying,cleaning and disinfection. In addition, the working medium can be well mixed according to various technological requirements during the operation. The most important thing is that the sealing weir of the tank bottom valve has been close to the tank bottom wall to the greatest extent, so as to achieve the effect of zero dead angle.

Characteristics

■Compact structure, can ensure installation in a small space.

■Automatic emptying without dead angle. The valve body is integrally cast (structure without welding).

■It is suitable for process control and can be sterilized at high temperature. The surface of the valve body can be mechanically polished or electro polished according to requirements,and the accuracy can reach 0.4um.

■In terms of structure, it is more optimized in terms of flow rate and process rationality, and at the same time, it will not produc eturbulent flow phenomenon during emptying.

■All current international standard interfaces can be provided,such as welded joints, quick-release joints or threaded joints.

■The valve body material used is 1.4435/316L stainless steel, and

the material can also be customized according to customer requirements.

■Optional manual and pneumatic operation.
Technical Parameters
Material: (Body) SS316L
(Manual) Valve seat SS304

lnternal surface: Ra≤0.4um, mechanically polished
Diaphragm material: EPDM + PTFE
(double-layer diaphragm)
Operating pressure: 0-10bar (0-145psi)
Fluid temperature: -10℃—+150℃
Related Products