Exhibition
Exhibition Preview | ​Golden Autumn October, meet at Shanghai New International China Brew China Beverage 2020!
2020-09-12
2020 (Fourteenth) China International Wine & Beverage Processing Technology and
Equipment Exhibition will be held in 2020 on October 13-16 in Shanghai New
International Expo Center held.
As a barometer of the Asian wine,beverage, dairy,condiment and other liquid food
equipment industry, after more than 20 years of development, CBB has become Asia's
largest and most influential benchmark exhibition . Not only do industry professionals
understand the latest international and domestic packaging An excellent platform for
products , technologies and concepts ,it has also been recognized by the state and
industry authorities as an index exhibition that reflects the development of the
industry and promotes the technological progress of the industry , and promotes the
development of the liquid food processing and packaging industry in China.

Name of fair: China Brew China Beverage 2020
Exhibition time: October 13-16, 2020
Venue: Shanghai Pudong New International Expo Center
ESG booth: W2-2C51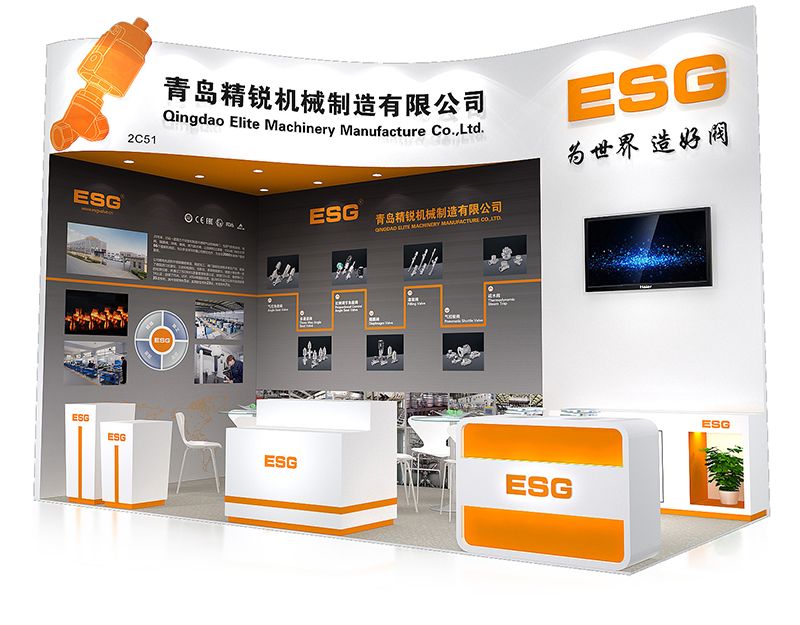 ESG, as an industrial fluid intelligent control expert, will showcase at this exhibition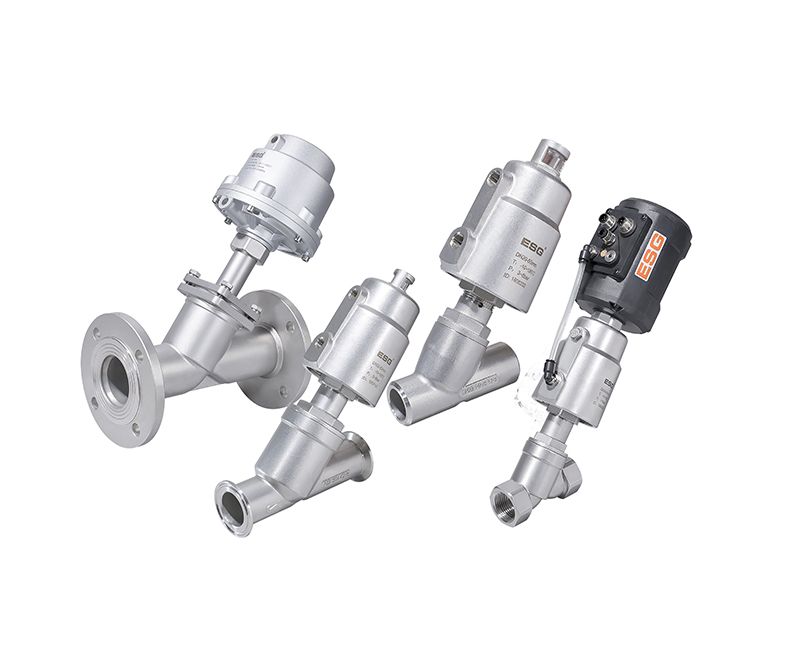 ESG angle seat valve series are complete and powerful, which can cover fluid control of
various industries and various precision requirements . ESG can also customize valves
according to specific customer needs and complex working conditions to provide the
most ideal fluid control program.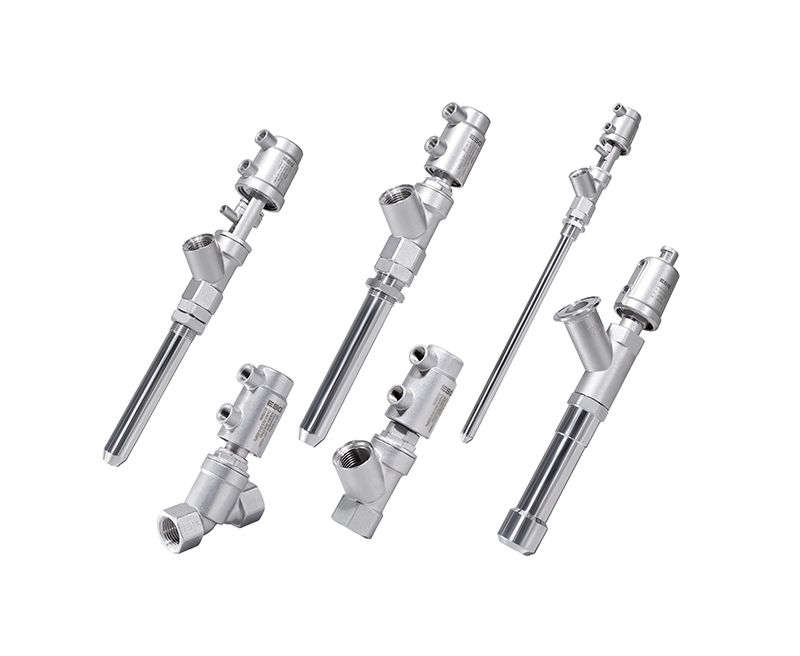 ESG filling valve platform product, used for filling liquid, paste, sauce medium, sensitive
switch, anti-drip, anti-drawing, can achieve blow-off, suck back function; small size, easy
to install compact pipe. ESG can also provide customized services according to specific
customer needs and various complex working conditions to provide the most ideal fluid
control solution.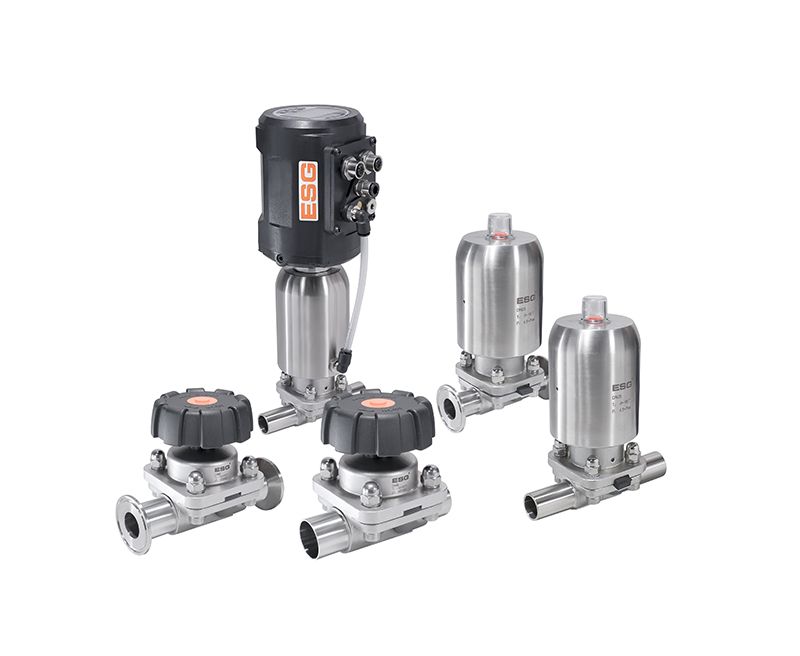 ESG Pneumatic diaphragm valve has the advantages of high flux and low residue.
The diaphragm meets the safety standards set by the FDA and USP authorities for
the pharmaceutical and food industries. It is widely used in fluid control fields such
as biopharmaceuticals, food and beverages, cosmetics, wine making, light chemical
industry, etc., with high safety and high reliability.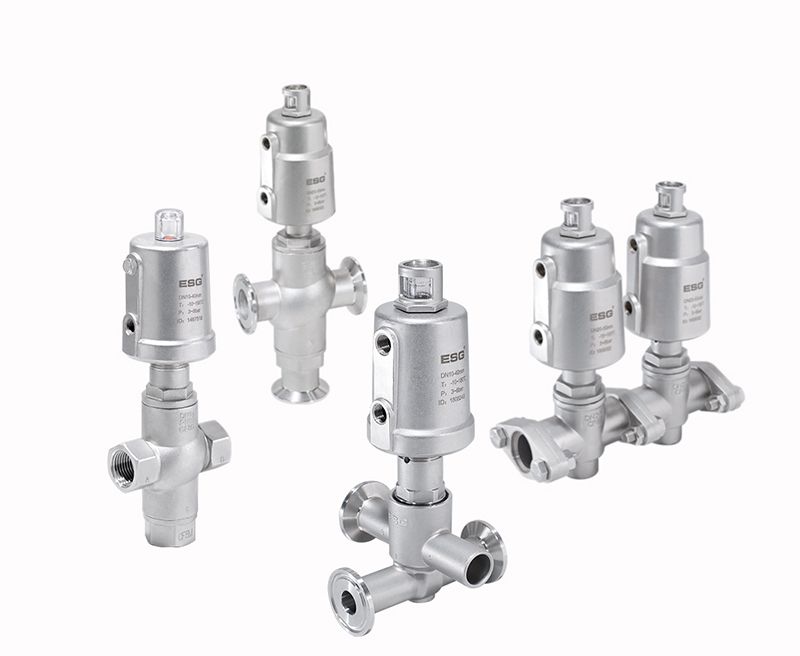 ESG multi-channel valve is used for switching and conveying the reversing, mixing, and
splitting of the medium. High sensitivity, fast commutation switching speed, long service
life, can realize any combination and easy installation.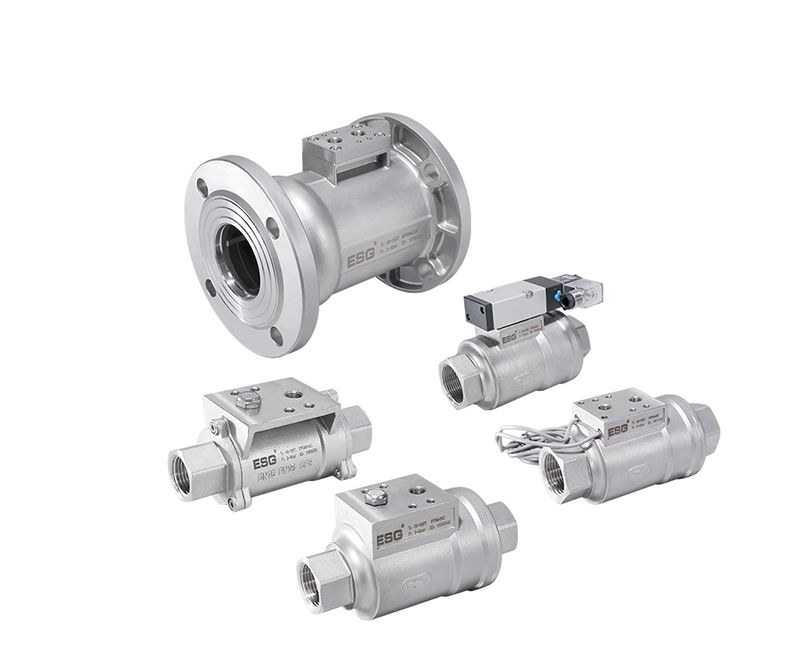 ESG shuttle valve, control medium high-frequency two-way switch, sensitive switch,
strong dirt holding capacity, large flow rate, can be used for filling medium with small
particles, long life, small size, easy installation.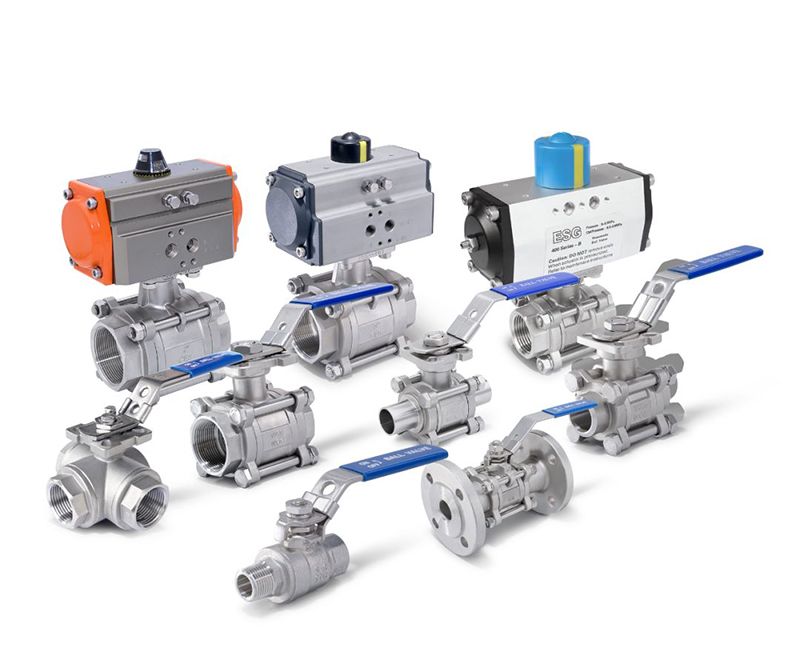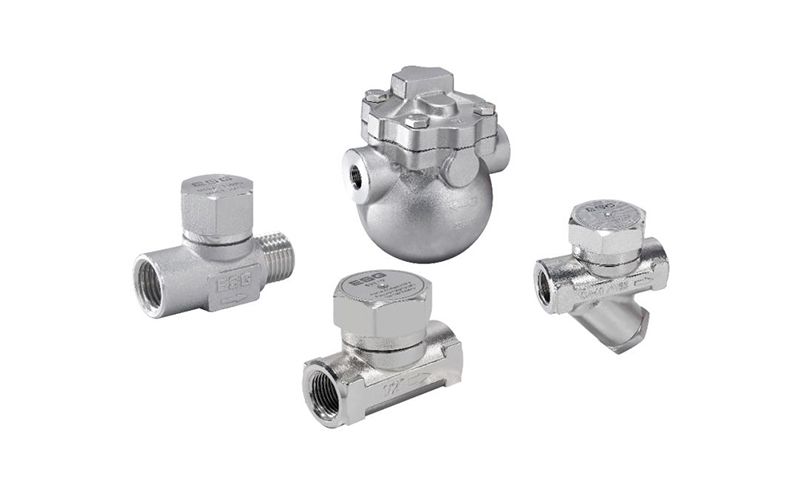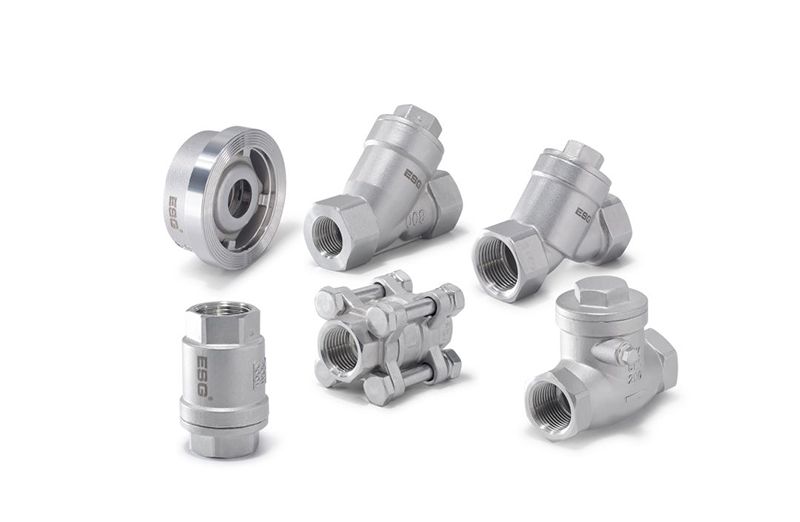 If you have a need for technical support , you are welcome to negotiate at the ESG
booth during the exhibition and make an appointment with our R&D engineers
for technical support.
Want to know more exhibits?
What are you waiting for? We are waiting for you at ESG booth W2-2C51 !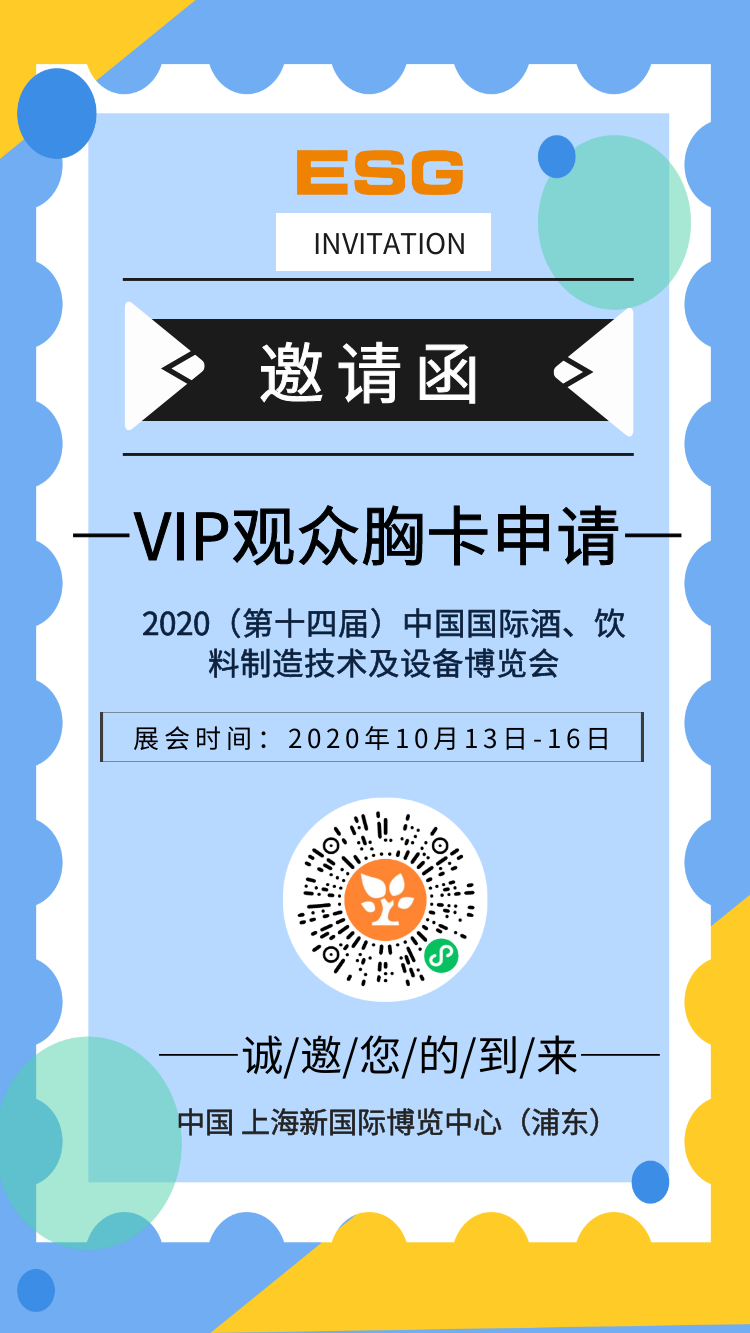 ▼ESG builds a good valve for the world